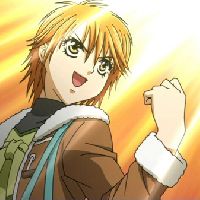 Help Bring Skip Beat to North America With This Kickstarter!
Shoujo anime enjoy some of the top ratings on MAL, but here's a secret known to industry insiders: Shoujo anime is a tough sell. Will anime fans give Skip Beat! the official North American DVD release it deserves? Or is Kyoko dead in the water? The Kickstarter campaign runs through April 16, 2016.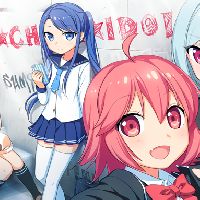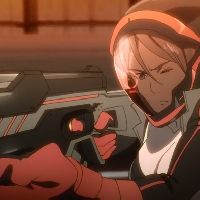 Crowdfunded Anime and Anime-Related Things
The internet teaches us that if you want to make something happen, odds are a few thousand other people want the same thing you do. The rise of crowdfunding sites like Kickstarter has helped us realize countless innovative projects - and the anime industry has been taking notes!