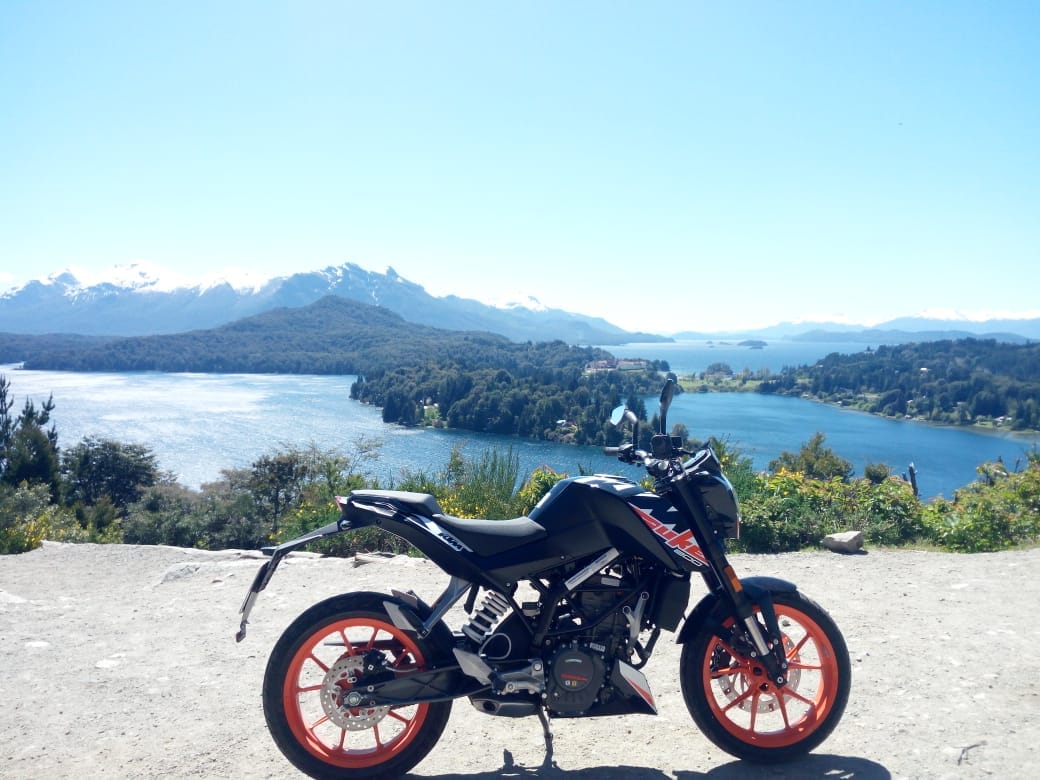 Some day I'll be able to afford a bigger bike
I'm a creep
I'm a weirdo
What the hell am I doing here?
I don't belong here
Never seen the anime of my profile picture and probably never will, I just thought it was a cute saber.
If I don't connect for a period longer than 3 months then I'm presumably dead, I'm already old so If I haven't given up anime by now then I most likely never will.
My watching list is mostly high priority plant to watch and so is the on hold list.
If you're still reading this then go f#ck your self.
No, seriously. Eat Sh!t and die, motherf#cker.
Statistics
Anime Stats
Total Entries

3,310

Rewatched

93

Episodes

16,734


Manga Stats
Total Entries

9

Reread

0

Chapters

0

Volumes

1


Anime (10)
Character (10)
People (4)