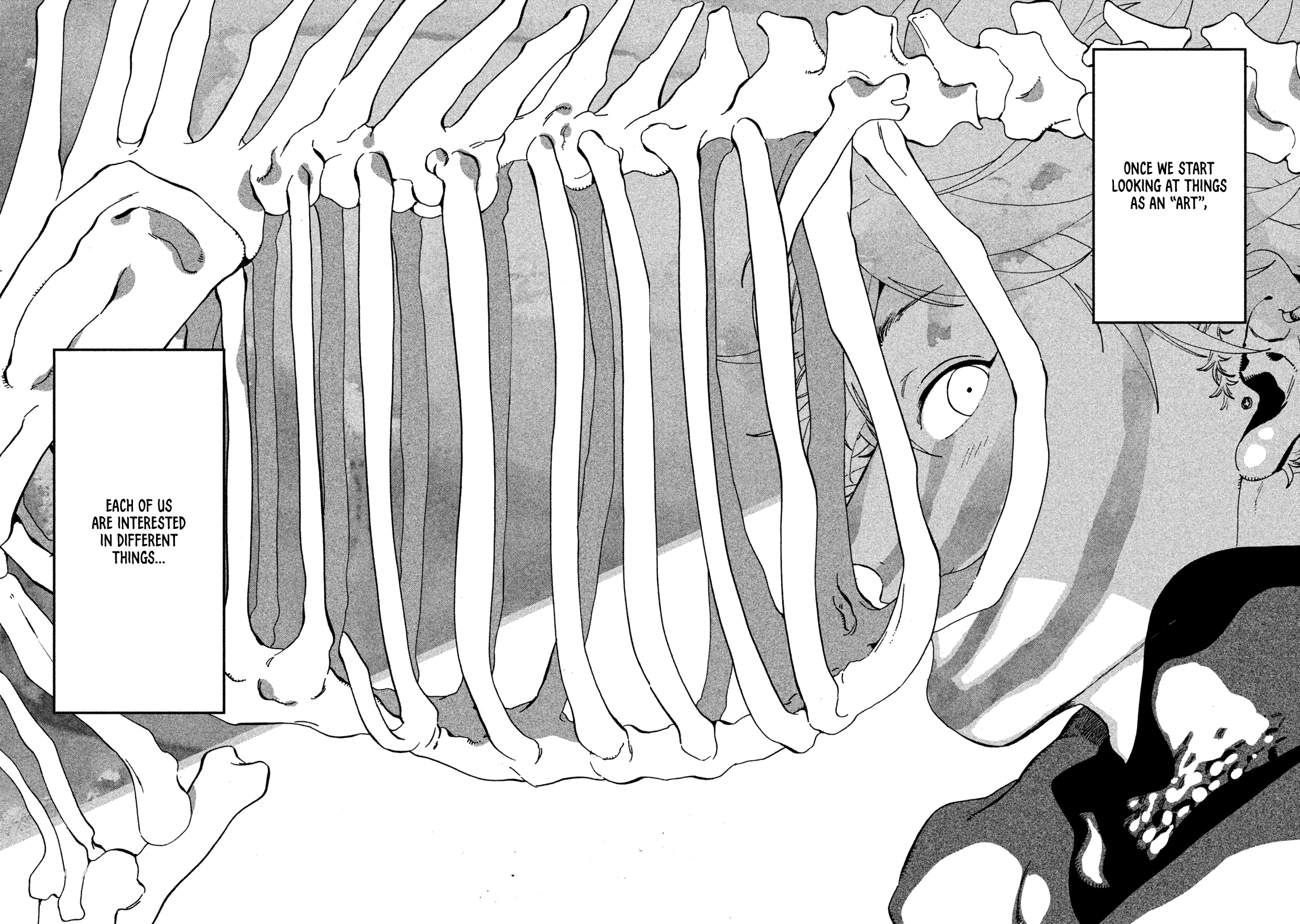 Hi. I like manga, cats and dinosaurs.
This list, me and this world is WIP.

Feel free to drop FR, I add (almost) everyone. Also I like to chat but I am very slow at replying, for this I am incredibly sorry :< reason for that is me being kinda busy + English is not my first language.
Statistics
Total Entries

897

Rewatched

16

Episodes

8,289



Total Entries

986

Reread

16

Chapters

26,989

Volumes

3,540



Anime (10)
Manga (10)
Character (10)
Comments