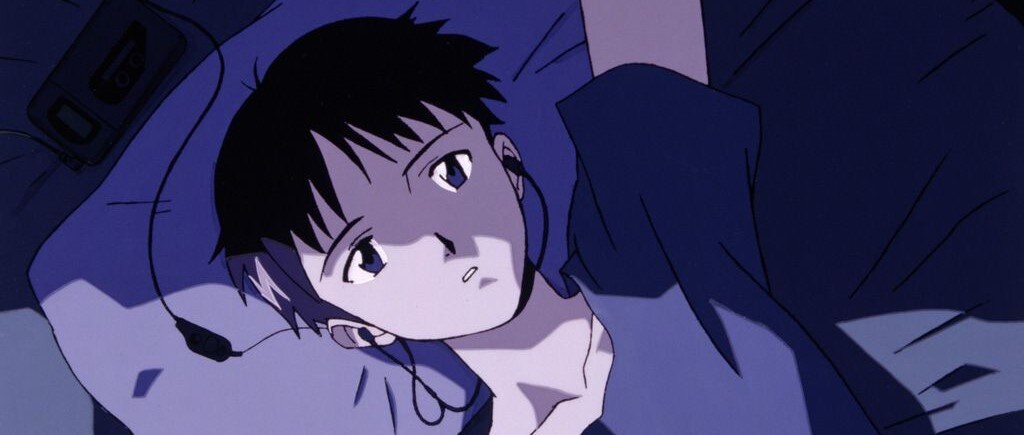 Hiya!!!!!!!

I'm SaiteiDaOrette - a.k.a, the lowest of the low. I'm a first-year university student studying Japanese! Welcome to my profile!!!!!

I'm a real anime noob lol. Well, I did watch stuff like Doraemon when I was a toddler, but I didn't really get into it until two years ago.

Please feel free to post a comment to me. And I accept all friend requests!

Thanks for visiting! I much appreciate it! \(^ω^)/
My favourite anime!
Probably my two absolute favourite anime are 'Chobits' and 'The Tatami Galaxy'. 'The Tatami Galaxy' is absolutely hilarious and Chobits is a guilty pleasure of mine.

I'm also a big fan of Kyoto Animation (my favourite studio). I think their best work (and the one closest to my heart) is 'Clannad: After Story', but the Violet Evergarden series (the first KyoAni anime I watched btw) and 'The Disappearance of Haruhi Suzumiya' are all 10/10s as well.

And of course, I love Evangelion as well!
Statistics
Anime Stats
Total Entries

167

Rewatched

12

Episodes

1,223



Manga Stats
Total Entries

17

Reread

0

Chapters

142

Volumes

13



Anime (10)
Character (10)
People (10)
Company (6)