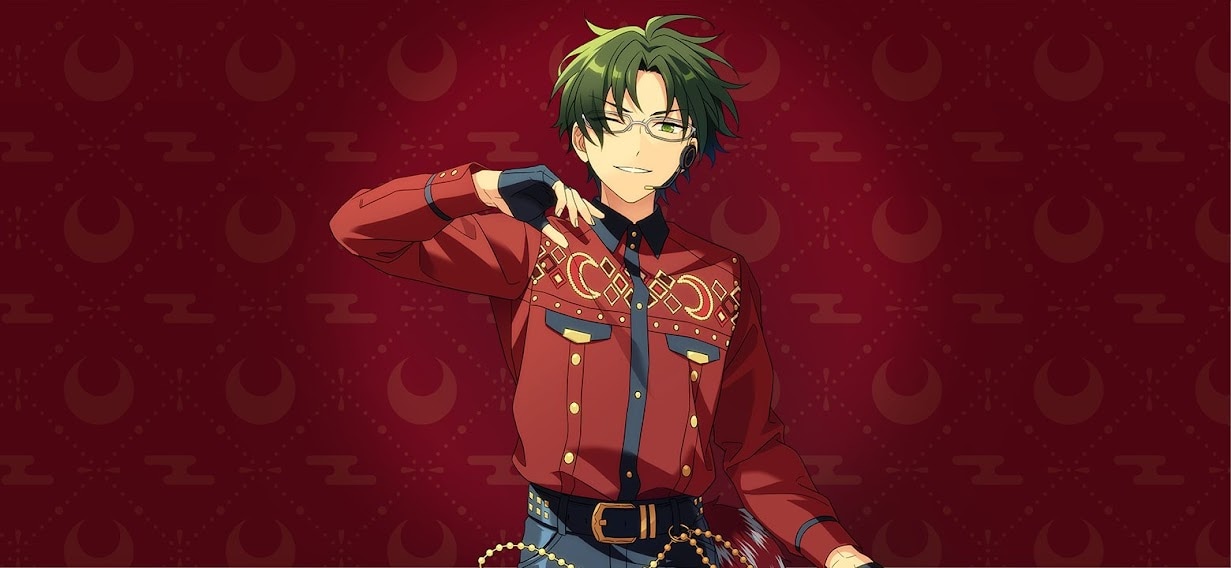 Hello! My name is Emblem (aka Erin) who has been watching anime for way more than a decade and has a bunch of hyperfixations. I also have autism and a bit of personality traits that restrict my ability to communicate efficiently with new people that I just met so please be patient with me. :)

The hyperfixations:
Ensemble Stars!, Persona series, Victorian era (time period), tarot, Pokemon and a few other things.

Other info:

Favorite Food: Cheese
Things that trigger my sensory: loud noises (dog barks) or anything that makes me feel frustrated
current struggle: trying to write a draft for this comic book storyline
hobbies: reading, drawing, playing video games (gacha or otherwise), designing ocs
dream: to work in the comic book industry

Favorite characters and other stuff will eventually be made via a collage image. :)

If you wanna add me:
Fate/Grand Order (JP server): 562613093
Bandori (JP): 95105629
Enstars Basic: uisohdyi
Enstars Music (CN): 516931437
Enstars Music (JP): bbu3jpm
Enstars Music (EN): 4636224715
I have a problem, I know. :')

I hope we all get along.
Statistics
Anime Stats
Total Entries

2,716

Rewatched

14

Episodes

26,357

Manga Stats
Total Entries

1,036

Reread

11

Chapters

19,950

Volumes

972



Anime (10)
Manga (10)
Character (10)