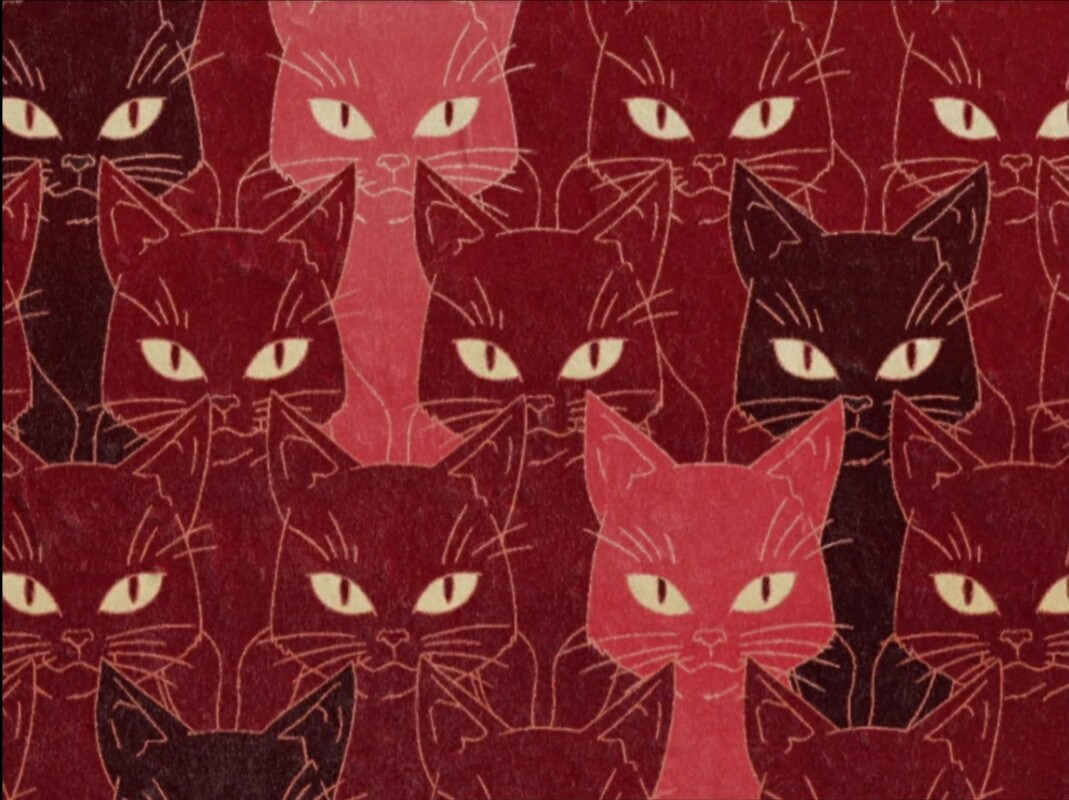 I laugh all the way to Hell saying, "Yes, this is a fine promotion!"
Sup. I'm that punk they call Akira. ((ΦωΦ))

They/Them Ⓥ Shapeshifting Cryptid

I do not drop any anime. My scoring is exactly the same as the suggested site rating, therefore most anime will be rated the score of 5. I try to watch a variety of genres, both new and old.

These days I've been playing Honkai: Star Rail and Baldur's Gate 3.

I love to post on forums and meet new people, so don't hesitate to chat with me! If we hit it off, I'll share my discord tag, just ask!
Anime Benchmark
100th Anime -- Cardcaptor Sakura
200th Anime -- Fullmetal Alchemist
300th Anime -- Cyberpunk: Edgerunners
Episode Benchmark
1000th Episode -- Bishoujo Senshi Sailor Moon Crystal 12
2000th Episode -- Devilman: Crybaby 4
3000th Episode -- Yuu☆Yuu☆Hakusho 25
Links
https://myanimelist.net/forum/?topicid=2067484&show=300#post332 (2023 AWC)

https://myanimelist.net/forum/?topicid=1866797 (Tracking Thread)
Statistics
Total Entries

348

Rewatched

3

Episodes

3,895
Pluto
Completed
8
/8 · Scored
10

Total Entries

8

Reread

0

Chapters

419

Volumes

38



Anime (10)
Manga (6)
Character (10)