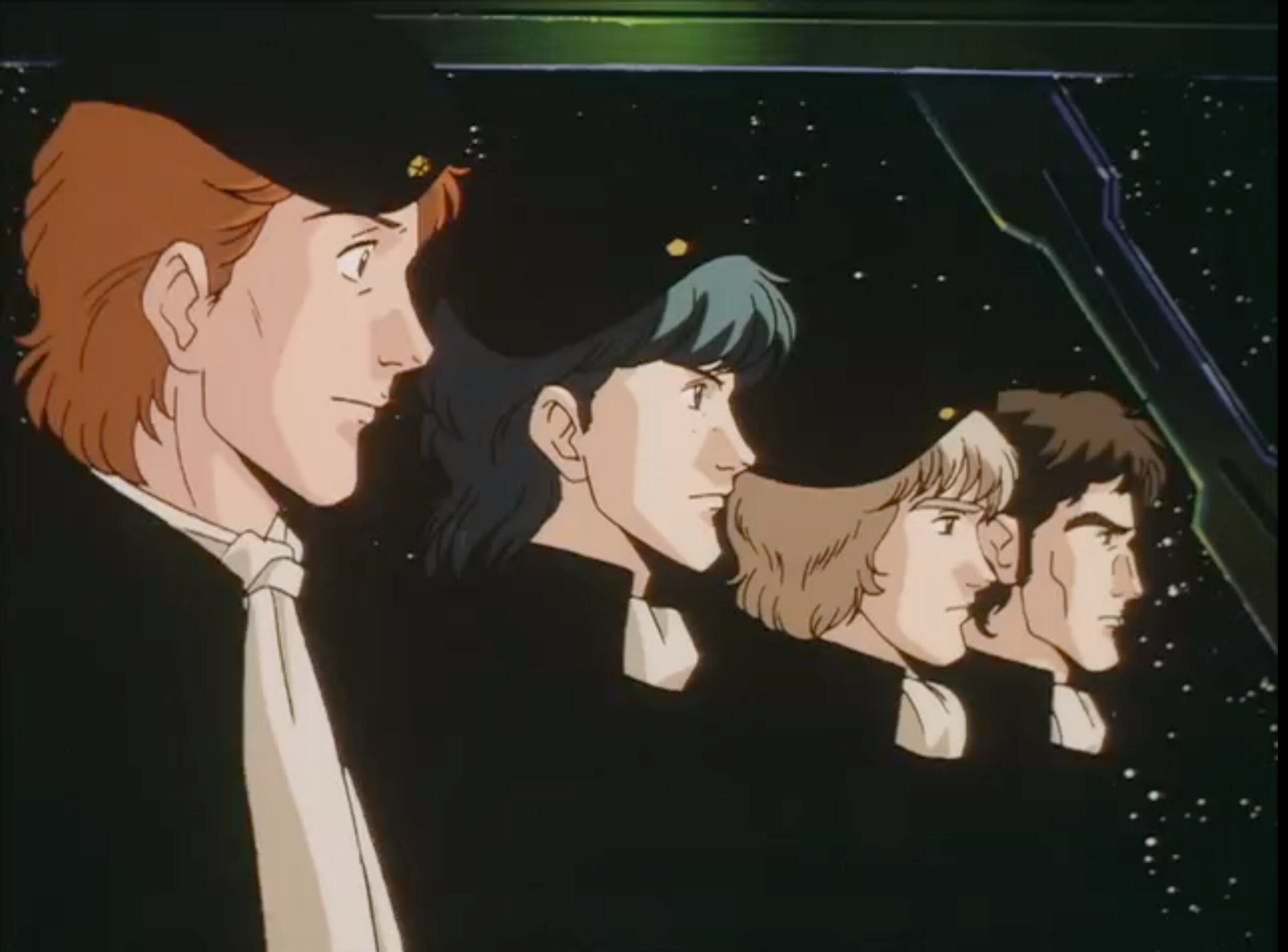 Me and the boys when the teacher asks for strong men
Hey, Welcome to my profile.
My name's L-_-Lo_oL-_-l but you can call me L-_-l for short. I'm in High school, my favourite sport is Football (Soccer for the Americans), and I have aspirations to rule the world.

How I rank
10 Means I enjoyed 91% to 100% of the material
9 Means I enjoyed 81% to 90% of the material
8 Means I enjoyed 71% to 80% of the material
7 Means I enjoyed 61% to 70% of the material
6 Means I enjoyed 51% to 60% of the material
5 Means I enjoyed 41% to 50% of the material
4 Means I enjoyed 31% to 40% of the material
3 Means I enjoyed 21% to 30% of the material
2 Means I enjoyed 11% to 20% of the material
1 Means I enjoyed 0% to 10% of the material

Note: when I use the word "enjoy" that doesn't necessarily mean I showed glee for that percentage of the time. Other emotions the medium conveys as grief or fear may classify as enjoyment. So if you see my rating of Oyasumi Punpun or any other similar medium then you should keep this fact in mind.

Friend requests
If I send you one, don't ask me for a reason. I just send them randomly because your profiles are cool or something

I also rate Movies, Shows, Books and Music. If you wanna check my ratings out look at the other websites I'm available at.

Favourite characters
It constantly alternates. I cannot say there are 10 characters in anime and manga that I adore to death. Rather I love a wide array of characters and change them frequently.
Waifus I'd clap to save the universe
Not into the waifu culture but if I had to...
Statistics
Anime Stats
Total Entries

279

Rewatched

0

Episodes

2,436


Manga Stats
Total Entries

376

Reread

0

Chapters

4,014

Volumes

367


Anime (10)
Manga (10)
Character (10)