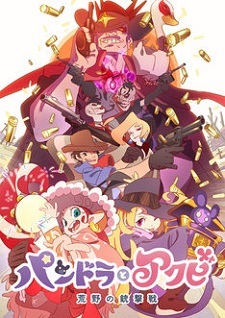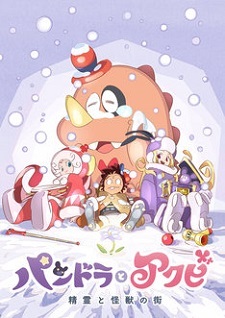 The official website for the
previously announced
Pandora to Akubi
anime project has revamped and announced details. The anime will be a two-part movie, with subtitles
Kouya no Juugeki-sen
(
Gun Battle on the Wildness
) and
Seirei to Kaijuu no Machi
(
Street of Spirits and Monsters
) respectively, that will premiere on Japanese theaters on April 5. Staff and cast members have also been announced, along with new key visuals and a preview.
Staff
Director: Jun Soga (
Glass no Hana to Kowasu Sekai
direction)
Character Design, Chief Animation Director: Keisuke Ookura (
Hungry Days: Aoharu ka yo.
)
Art Director:
Yuusuke Takeda
(
Shelter
)
Art Setting: Satoshi Takahata (
Juuni Taisen
3D structure design), Seiki Tamura (
Lupin III: Goodbye Partner
)
Director of Photography:
Shinichi Igarashi
(
Tantei Opera Milky Holmes
series)
Color Design:
Yuukko Kobari
(
Hisone to Maso-tan
)
Editing:
Tomoki Nagasaka
(
Release the Spyce
)
Music:
Takahiro Obata
(
Yakusoku no Neverland
)
Music Production:
TMS Music
Sound Director:
Ryou Tanaka
(
W'z
)
Sound Production:
Sonilude
Studio:
BAKKEN RECORD
Distribution:
Kadokawa
Production:
XFLAG
Cast
Pandora:
Yui Ogura
(
Ongaku Shoujo
(TV))
Akubi:
Sally Amaki
(
Ano Hi no Kanojo-tachi
)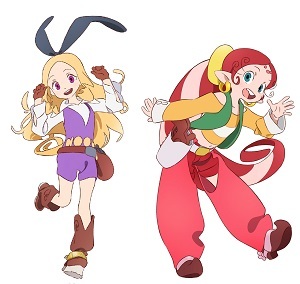 Part 1: Kouya no Juugeki-sen
Louise (Doronjo):
Yuuko Kaida
(
Ikkitousen
series)
Gou Mifune:
Hiroyuki Yoshino
(
Inazuma Eleven
series)
Braiking Boss:
Masuo Amada
(
Fullmetal Alchemist: Brotherhood
)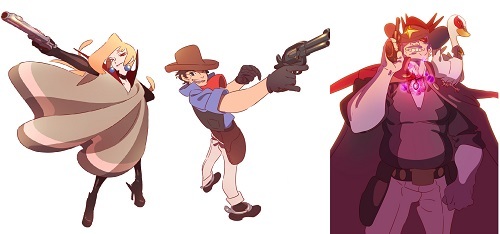 Part 2 : Seirei to Kaijuu no Machi
Kanta:
Mutsumi Tamura
(
Captain Tsubasa
(2018))
Mysterious Monster:
Masashi Ebara
(
Kizumonogatari
movie trilogy)
Winter Spirit:
Kenjirou Tsuda
(
ACCA: 13-ku Kansatsu-ka
)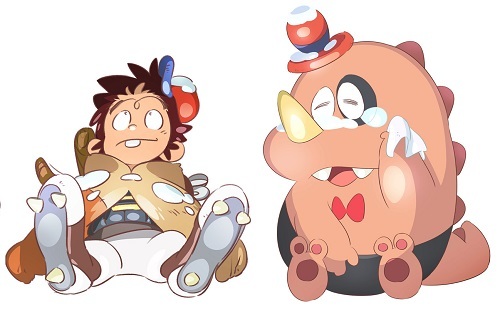 PV
Source:
Comic Natalie

RSS Feed