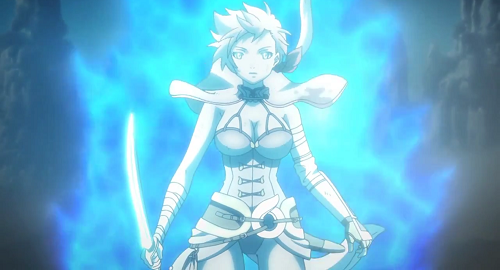 Blade and Soul is a series that contains many types of armor and weapons that signify who is in a certain clan, and who hold specific powers. Our protagonist, Alka (above), not only has physical armor and weapons that she uses to fight, but magical ones as well.


---
Alka's blades
---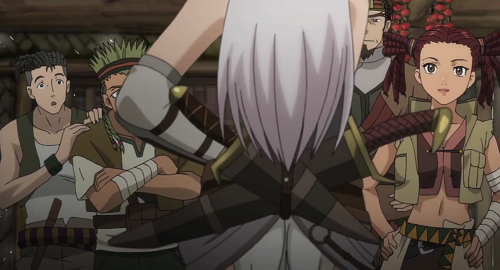 Alka is the last remaining member of the clan of the sword, and her blades were passed down through this clan. Alka's blades are a short sword and a dagger, both blades that are used by those who were a part of the clan of the sword, which specialized in assassination.


---
The Palam Empire
---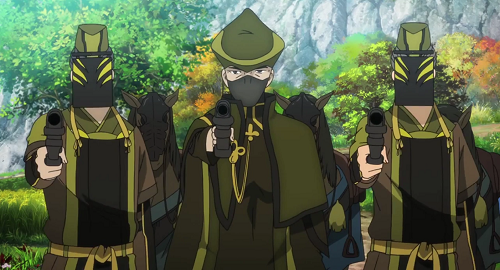 The soldiers of the Palam empire wears dark colored, green and black armor so they can sneak through the shadows at night, and display their ominous power during the day. They also use guns and swords as their primary form of weaponry.


---
The Pleasure Gang
---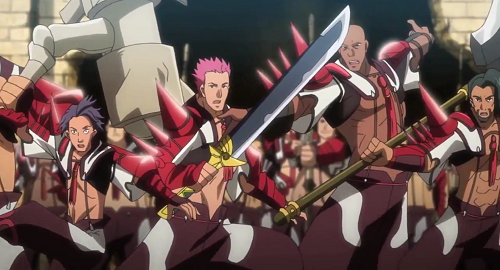 The pleasure gang consists of those that seek some form of revenge against the Palam empire. Their clan armor is red, and has spikes on the shoulders, supposedly to "display their pride" as said by one of the members. The only notable weapon is their leader, Dan Roana's red sword.


---
Karen's Fan
---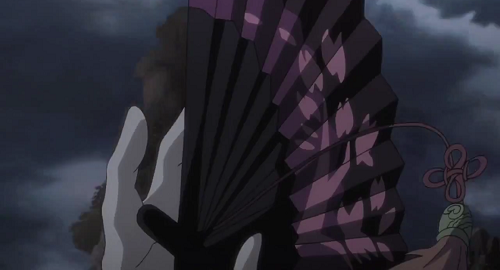 One of the more unique weapon's in the series, El Karen's fan is made of metal and is strong enough to combat even some of the other, stronger swords in the show.


---
Jin Varel's Impurity
---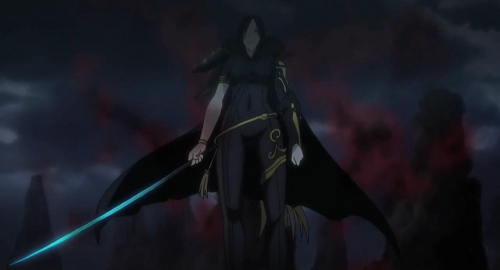 One non-physical weapon used by the main antagonist, Jin Varel, is called "impurity." Impurity is a black/red magical force that Varel can use to completely eradicate her opponents.


---
Yuu's power to fight Impurity
---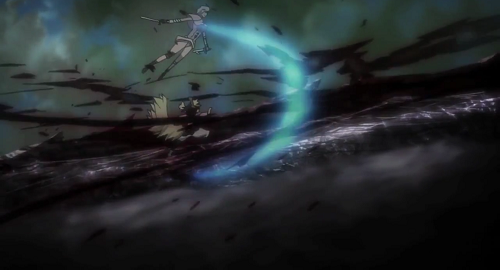 Another magical weapon in the show is the power to negate and overpower Impurity, which is blue aura that can be expelled from the user's hands. The character that can use and expel this power from his hands, Yuu, shared the same master that Alka once learned from.


---
That covers most of the notable weapons, armors and powers that the Blade and Soul series holds. True to MMORPG fashion, the Blade and Soul anime adaptation picked and chose which clans, weapons, and armor had more power and significance to the story.