---
An Anime Studio with a Gaming History
---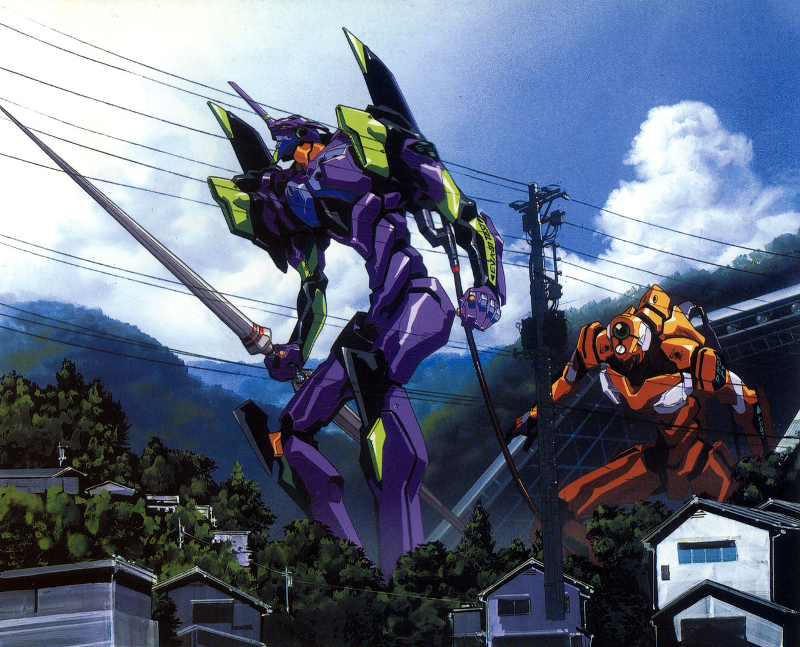 Gainax is an atypical anime studio. And it's not only because they're responsible for some of the coolest, craziest anime shows in existence. But they've also operated as a game developer, quite uncommon within the anime industry.
They've worked on game titles such as Nadia: The Secret of Blue Water, Alisia Dragoon, and the Princess Maker series. Some of these were co-developed with other companies such as: Game Arts, Namco, Toho, and Hudson Soft, and for a variety of platforms ranging from the Famicom right through to Windows. Most of these were released long before Neon Genesis Evangelion was conceived.


---
Evangelion and Nintendo 64 Mania
---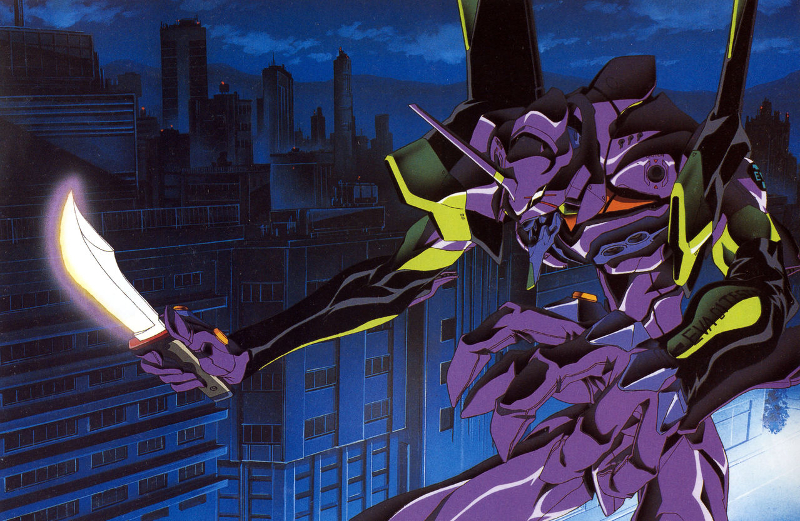 The mid-90's was a great time to be alive. After all, this was the era in which Evangelion shook up the anime community on a global scale. However, another interesting development also took place. Nintendo launched their powerful 64-bit game console, setting the standard for 3D graphics and local multiplayer.
It was only a matter of time that a Neon Genesis Evangelion title would make its way to the Nintendo 64. Published by Bandai back in 1999, a period in which the system enjoyed significant popularity. Evangelion took advantage of the console's 2D and 3D capabilities. This made it possible for the game to closely follow the direction of the TV series and The End of Evangelion film.


---
Lights, Camera, Action!
---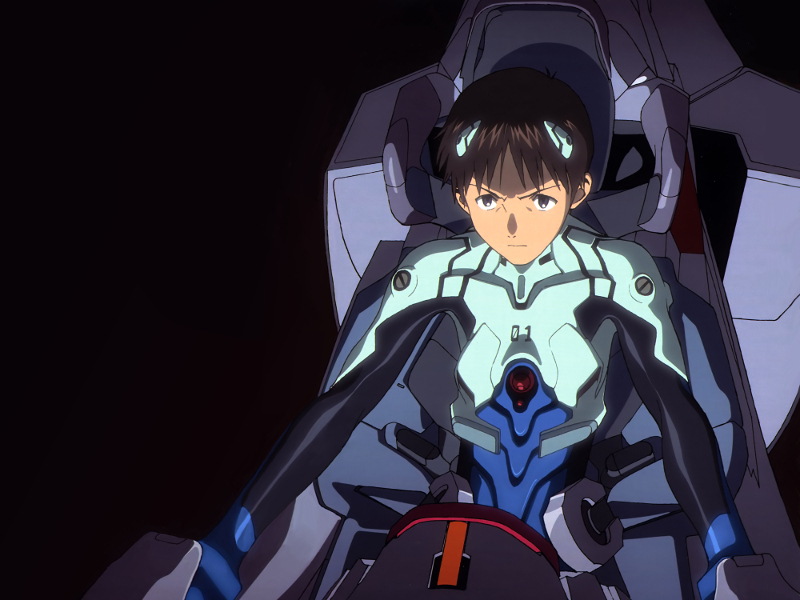 Western game magazines covered Neon Genesis Evangelion on the N64 far more than other titles based on the series. The reason for this is due to the fact that it was predominantly action-oriented, appealing to console gamers.
During the game, the player takes control of Shinji as he pilots Unit 01. A primary goal is to defeat the Angels that appear in Tokyo-3. Much of the action is depicted from a side view, allowing the fight scenes to be portrayed effectively. The camera doesn't stay static though; it pans dynamically in order to convey dramatic moments. Furthermore, set pieces are lifted straight from the anime series, which should keep fans smiling.


---
13 Diverse Missions
---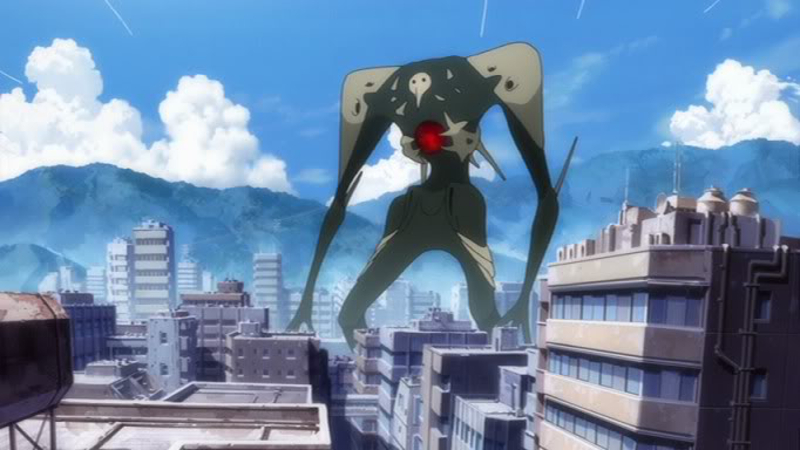 A battle between EVA Unit 01 and an Angel is treated as its own unique mission. Sashiel, Shamsel, Ramiel, Jet Alone, Israphel, Sandalphon, Sahaquiel, Bardiel, Zeruel, Arael and Tabris all make an appearance in that order. In the last two missions, military forces and MP EVAs offer up a challenge. One couldn't ask for tougher assortment of enemies to deal with.
Gameplay is also diversified at intervals. Mini-games and sections where Unit 01 is not confined to 2D movement are also made available. A Story Mode, Simulation Mode and even a Versus Mode are the cherry on top.