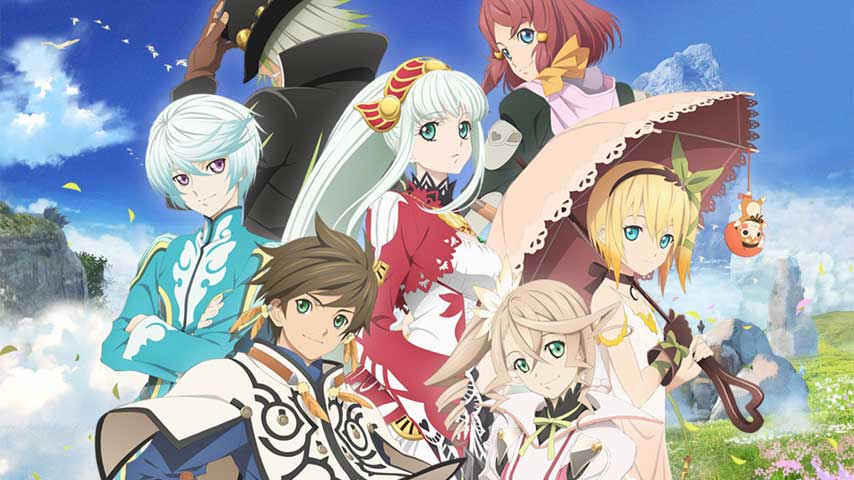 With evil world ending threats and rumors going around every corner, it's probably hard to focus on anything other than the task ahead. That's what all the heroes of Tales of Zestiria will probably feel throughout their adventure. Many people feel that romance is a possibility in the series with so many pairings and characters that are bound to meet up. Add to the fact that they're together all the time, facing adversity, trials and celebrations together. It's not hard to see that it ends up going somewhere romantically.
The developers of the game have explicitly informed most that they never planned to have romance in the game. This caused a bit of a backlash as it did feel unrealistic, though it's probably unnecessary in the game. The thing is that, with the anime adaptation coming in next year, it can take a lot more liberties in story-telling and character development. While we don't have any clarity on that yet we're probably left with a lot of jokes regarding the close bond between Sorey and Mikleo.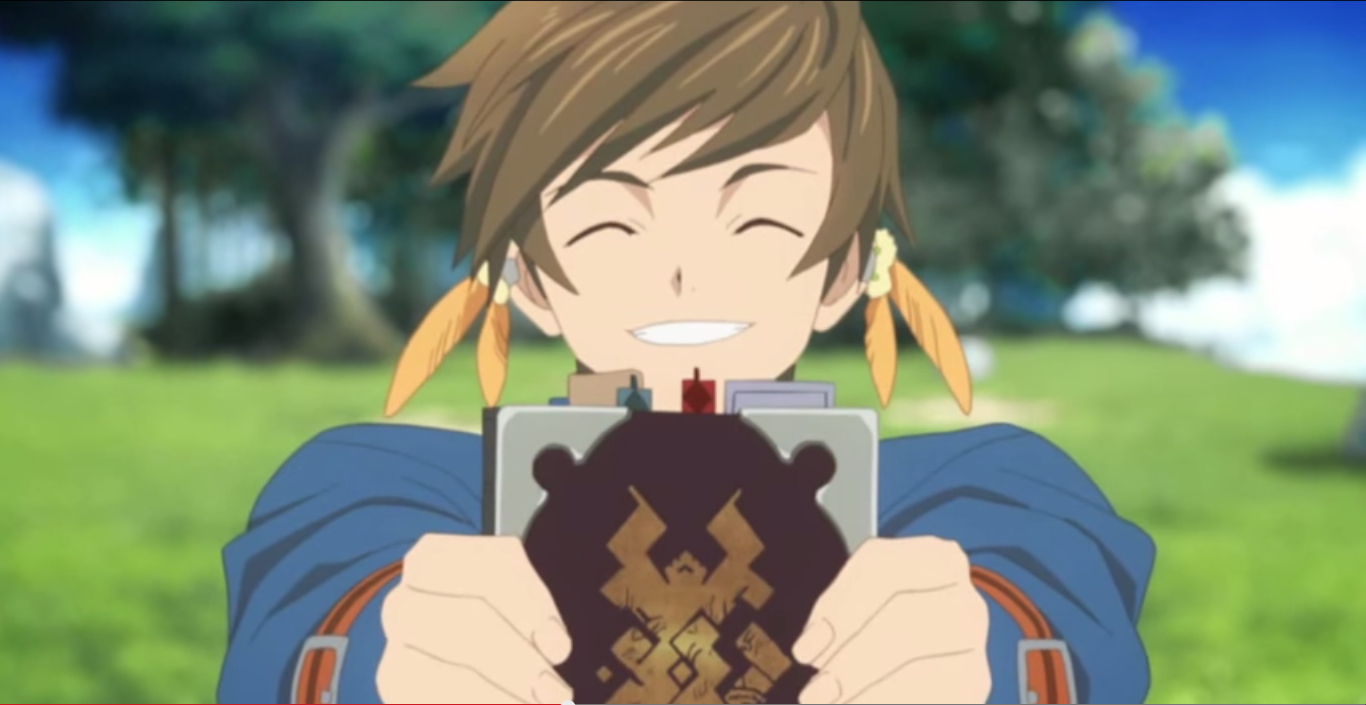 While trying not to spoil the story of the game as the anime releases next year, let's talk about more about something that could potentially develop based on the Doushi no Yoake one-shot episode.


---
Different Perspectives
---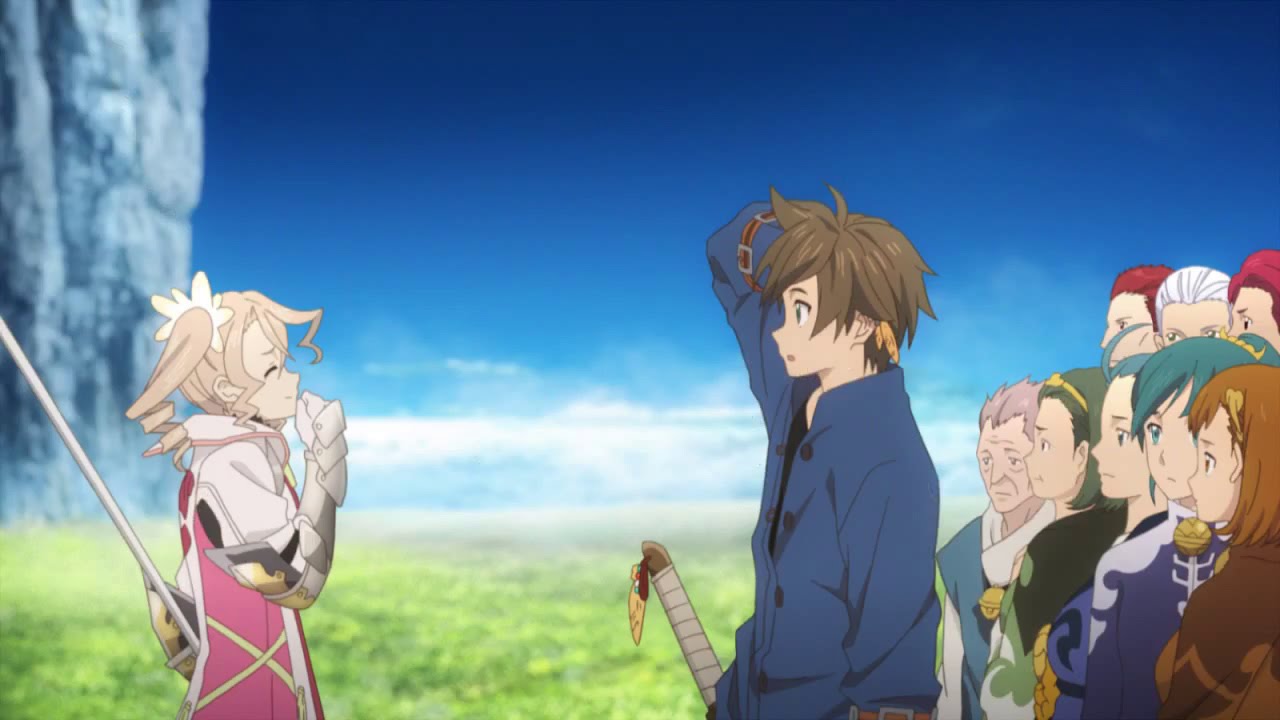 Events may have transpired differently from Sorey's perspective compared to Alisha's. First of all, Alisha does not have the capacity to see Seraphs, so she is not aware of Mikleo or any of the other Seraphs in the episode. For her it feels like it's just Sorey who rescued and helped her. He was kind to her and offered her lodging, taught her how to hunt, and helped her get stronger while she was alone. Sorey's quirks and somewhat nonchalant attitude is easy to forgive and even charming in its own way. It's not hard to see that something may develop from here.
What's funny about this is that Sorey may not have a clue at all, nor would it probably be something that has crossed his mind. It's because he was raised by Seraph and Sorey's first experience with a human is just probably what it is. Aside from that he seems to have other things on his mind like adventure and the legend of the Shepherd.


---
Similarities
---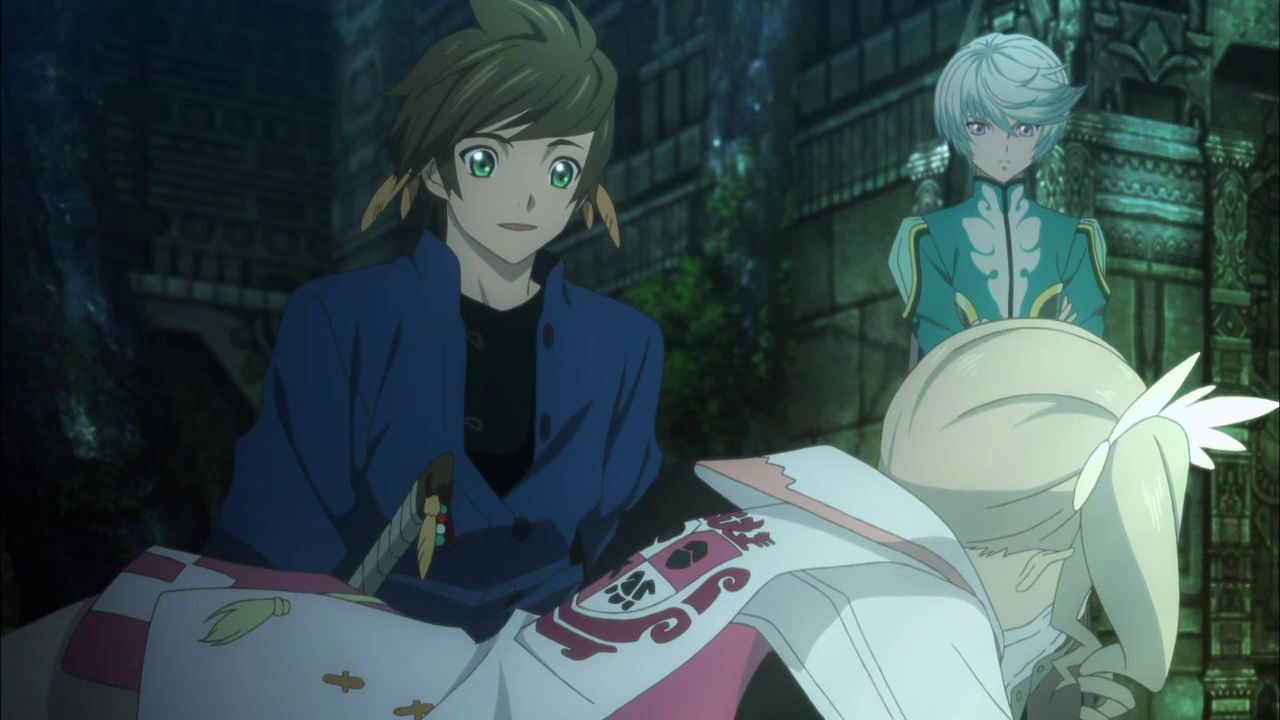 One thing that is noticeable from the episode is that both of them have the same interests. Alisha is interested in the Shepherd as well as the Seraphs and believes in them even though no one else does. Sorey has lived with Seraph and is somewhat determined to find out more about the legend of the Shepherd. They also share similar backstories, with Alisha being royalty but was left alone to her own devices while Sorey has lived as the only human in his village most of his life. They share this similar distance that makes them connect.
---
Hopefully we'll learn more as the full Tales of Zestiria anime is set to air in 2016. There is a bit of hype and a lot of good expectations for the anime adaptation and we hope to see the heroes again as they encounter new characters and adventures.