When it comes to musical scores for Studio Ghibli, only one composer will ever do and that is Joe Hisaishi. He has composed so many scores for such films as Spirited Away, Princess Mononoke, and Kiki's Delivery Service. To find out why Hayao Miyazaki favours him so much, you only need to look at probably one of Hisaishi's best works, the score for Howl no Ugoku Shiro. Here are the five best pieces to look out for in the film. Spoilers may occur.
The Merry-Go-Round of Life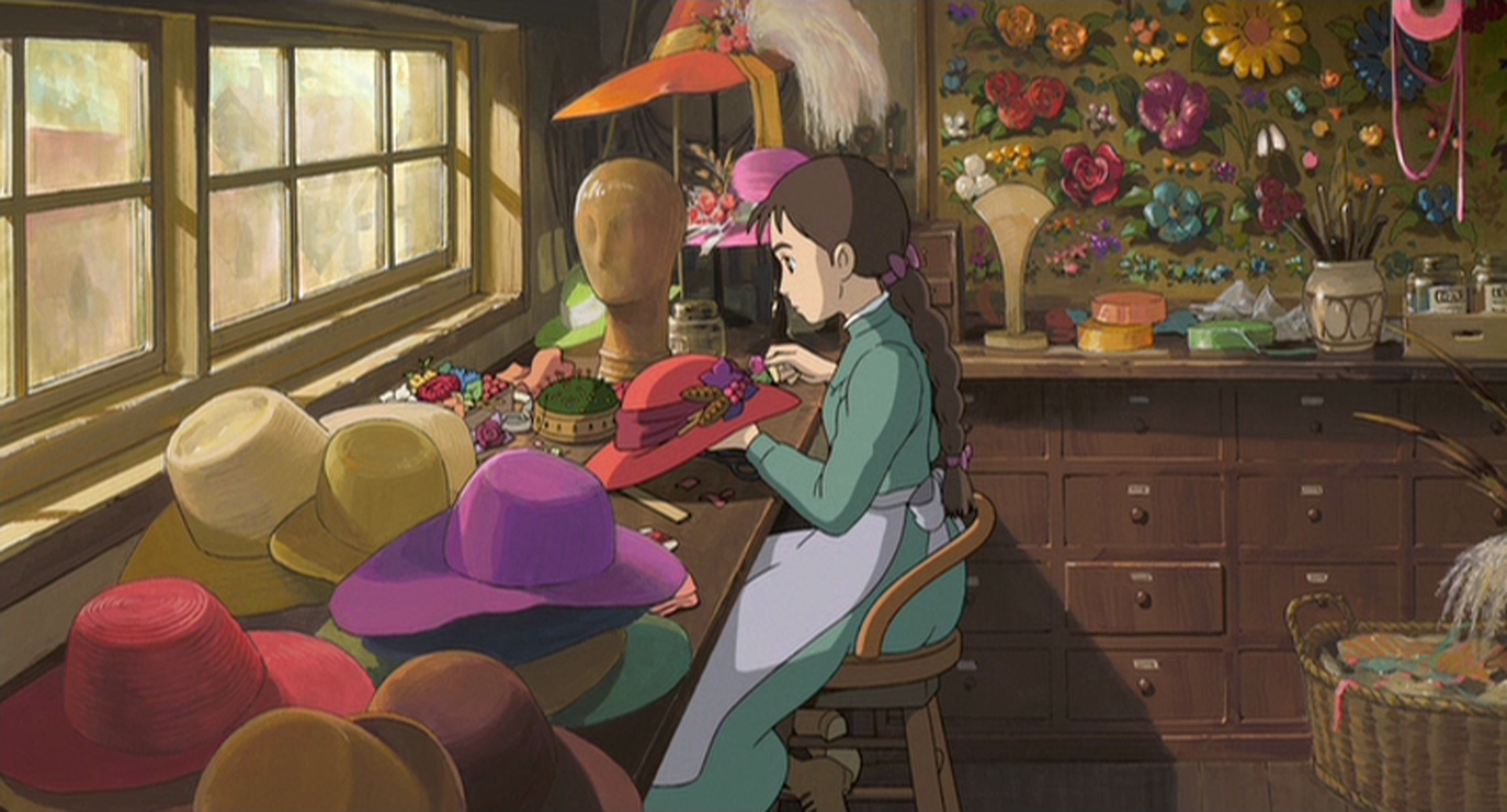 The main theme, this piece is Joe Hisaishi's crowning achievement of the whole film. This piece plays at the very beginning as we are introduced to Sophie as a young but lonely hat maker. It then appears sporadically throughout the film. This piece is so synonymous with Hisaishi, it was chosen by Asada Mao for her skating performance at the Japan Open 2015 as a gesture of respect (Hisaishi previously has composed pieces for skaters at the Winter Olympics).
Stroll Through the Sky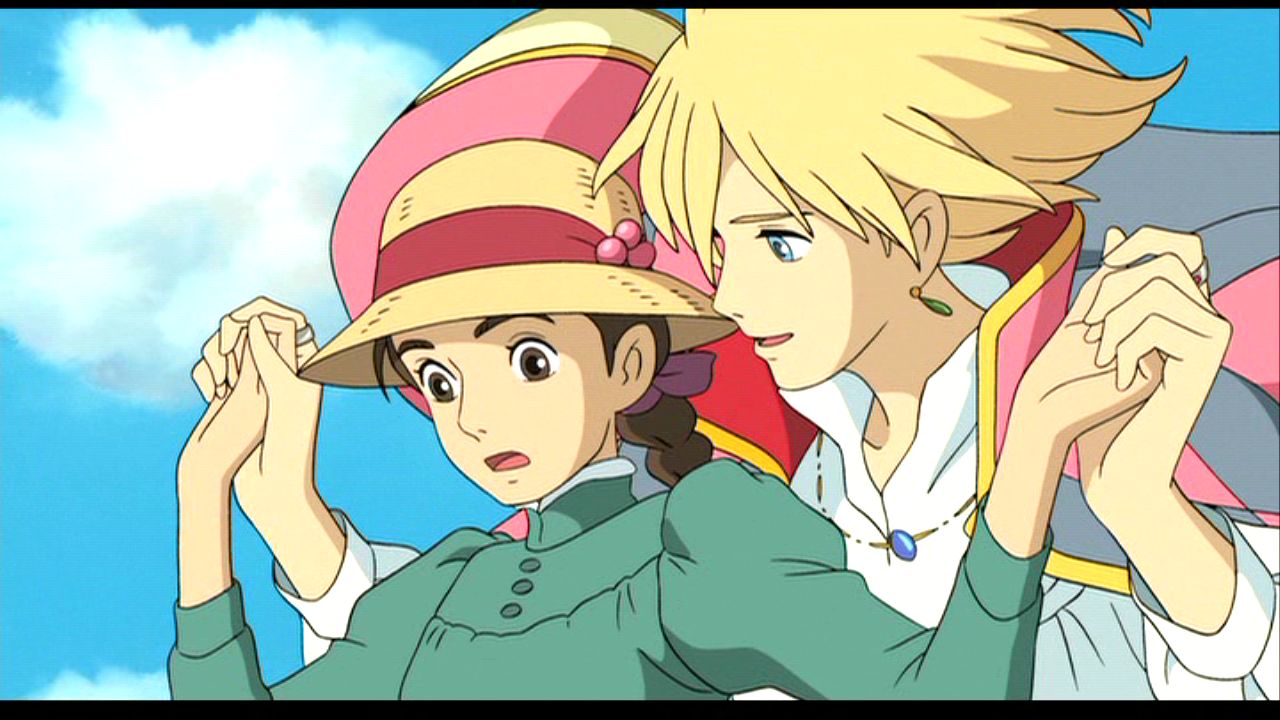 This is the moment Howl and Sophie first meet when she is on the way to see her sister, Lettie. This is also the first time we see him perform magic as they escape from the Witch of the Waste's henchmen into the air. Similar to Merry-Go-Round of Life but more upbeat, both are very much string-based big orchestra pieces. This pieces sets the scene for magic very well.
The Boy Who Drank the Stars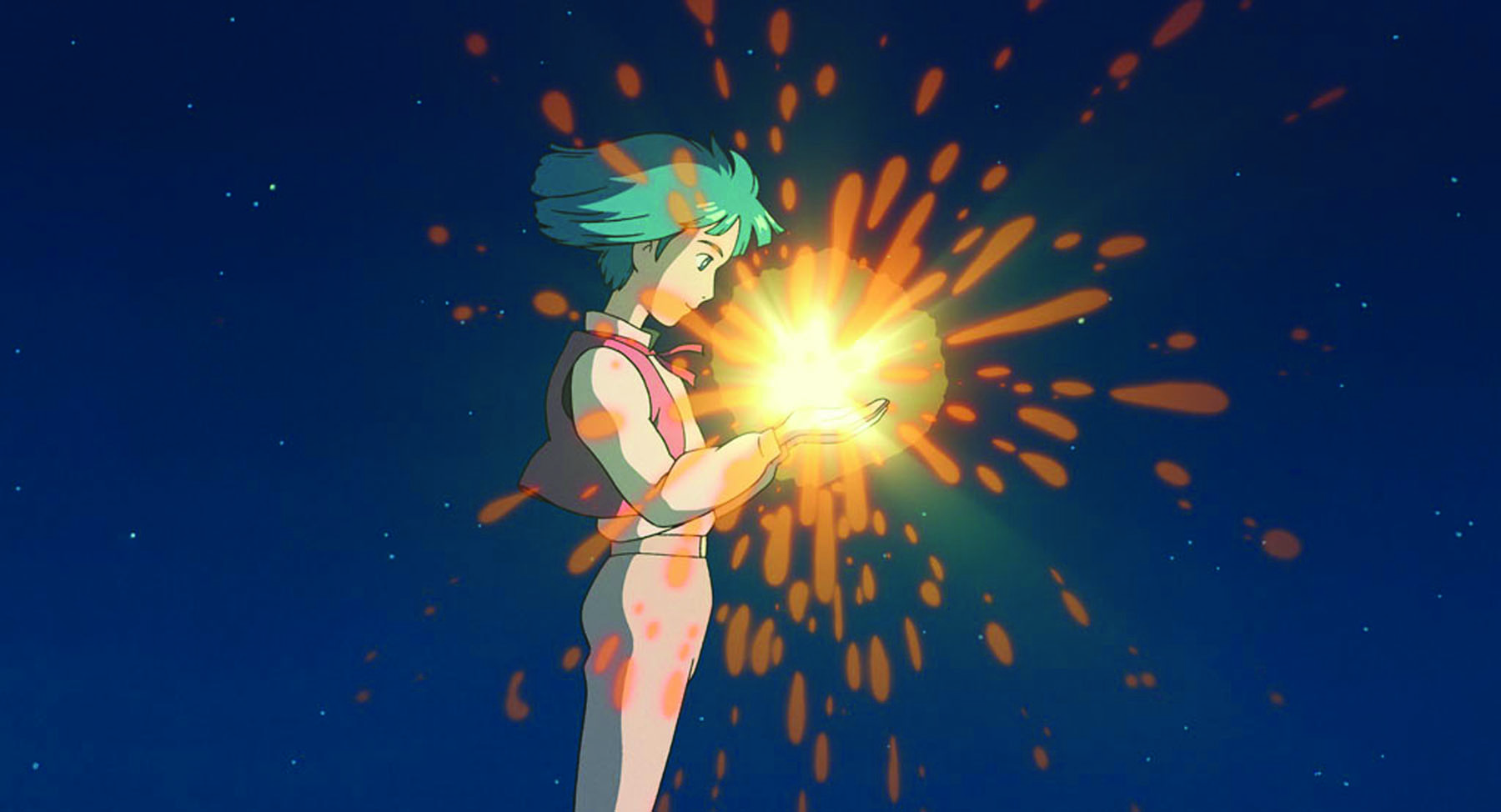 A powerful and moving dramatic piece accompanied by mostly wind instruments, this is the piece Hisaishi created for the scene where we finally witness with Sophie how, as a young boy, Howl gives his heart to Calcifier in order to keep him alive but curses them both in the process. It is both sad and uplifting as we see the action that led to their relationship and reliance on each other.
The Flower Garden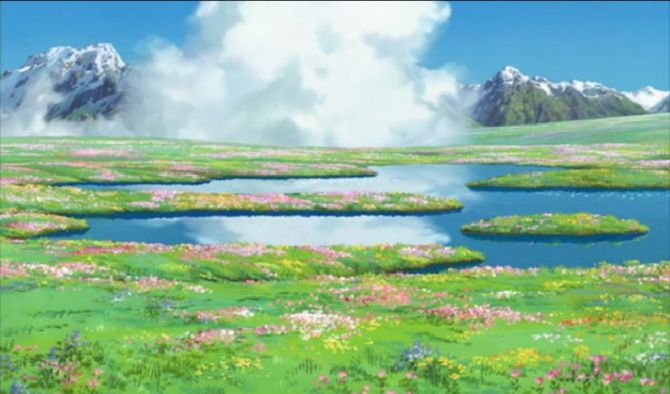 A piano solo, this understated piece plays during the scene where Howl takes Sophie to the place where he grew up. It is where the strongest transformation in Sophie occurs, turning her back to a young girl again but her own negativity towards herself returns her to her old lady form just as it looks like she is finally breaking the spell put on her by the Witch of the Waste. This piece adds immeasurably to the scene.
Promise of the World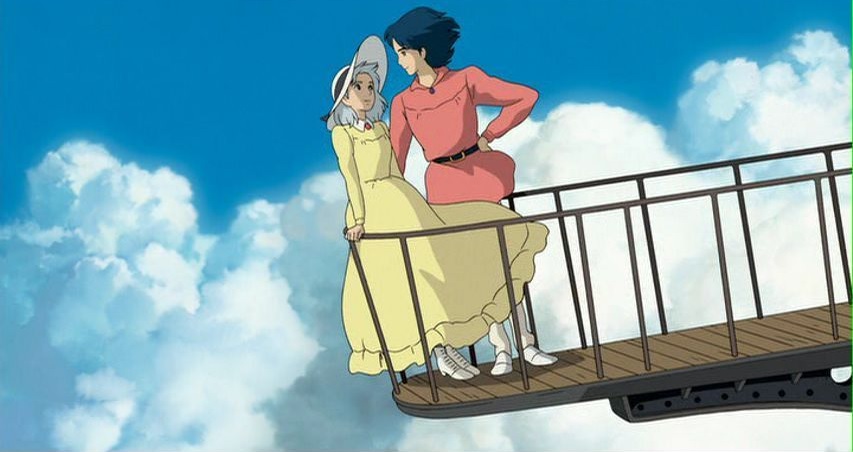 The ending of the movie. Sung by Chieko Baisho, the voice of Sophie, this is very much a happily-ever-after piece and the sort of thing you would expect from Hisaishi and a Studio Ghilbi movie. It is the only vocal piece of the movie making it ideal for an ending where war is over, two people fall in love, and everyone leaves the cinema with warm and fuzzy feelings.
Is this your top five? What do you prefer?