Anime doesn't tend to use music with its animation terribly well. That may be a controversial statement so let me qualify. There are plenty of wonderful anime soundtracks out there. There are also anime that have music that suits the mood of specific scenes or sets the tone for a moment perfectly. What we are talking about here is more specifically in regards to how the music lines up with the animation. The exact actions of characters so rarely matches the musical cues. Animators don't tend to be given music and told to line up the movements with the musical beats. They hardly have the time to do such a thing.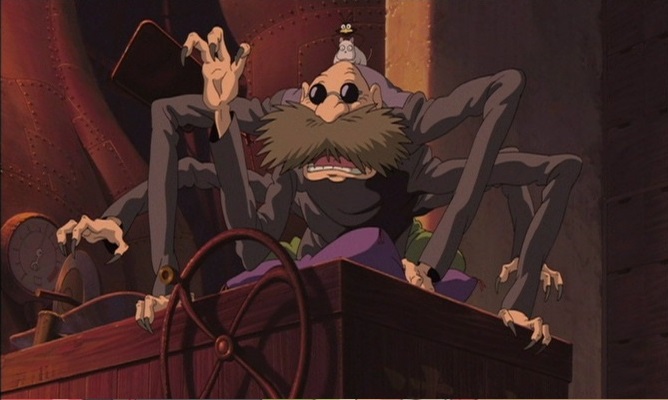 The only times you would see such a thing happen are either in productions, where the music is entirely the focus of the piece, or in a larger movie or OVA, where they have the time and resources to animate to such a high level of fidelity. So what studios out there have the skill, time, money and manpower to do such a thing? Why, Studio Ghibli of course! You could go through their entire catalogue of movies to find such scenes and admire their attention to detail in this regard, but today we're going to focus on Spirited Away, their Oscar winning success.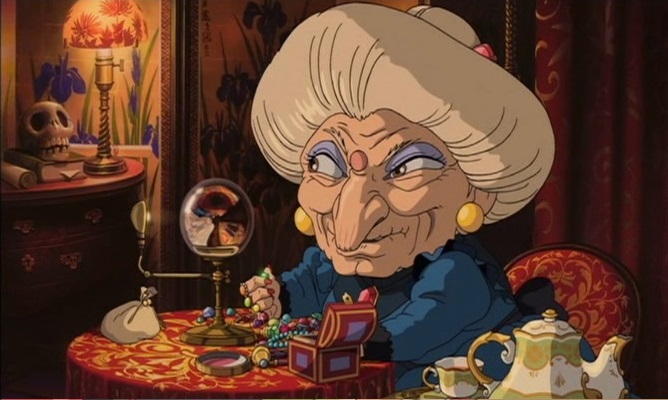 As per usual, Joe Hisaishi was the composer. This is the man who composed nearly all of Ghibli's soundtracks (as well as the soundtrack to Nichijou of all things, which is why that anime had such a weirdly orchestral sound). There are wonderful pieces in Spirited Away's OST - from the mysterious, almost horror-like theme A Road To Somewhere to the more adventurous feel of One Summer's Day, which feels like it came out of The Lord of The Rings or a particularly dramatic ballet. A favourite of many is the ending song Itsumo Nando Demo, probably because of the warm nostalgia it brings its listeners.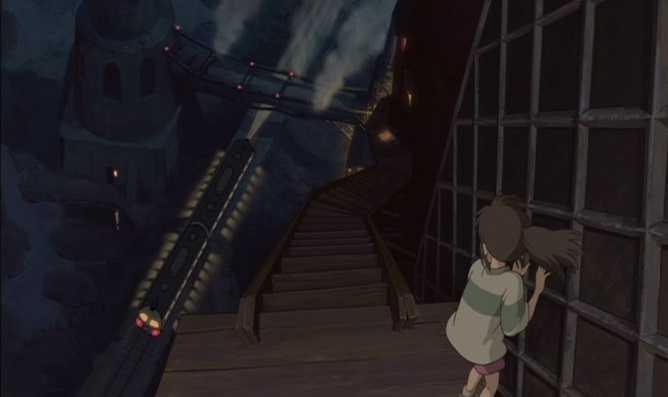 But it's not so much the musical quality that stands out, but rather how it is used. Take for example the scene where Chihiro slowly takes the steps down the side of this massive complex as she makes her way to the boiler room. What makes this scene work so well is how each little beat of the song hits in line with Chihiro's footsteps. I said some of the music from Spirited Away sounds like it comes from a ballet. This is basically how a ballet works with the dancers moving to the story beats in line with the musical cues. It's what Disney's Fantasia was built on, bringing life to both the music and the scene. The whole movie and the entirety of the Ghibli catalogue is full of scenes like this, which is what makes them feel so special and immersive. So few anime can even afford to attempt such a feat, so we should really celebrate these little tweaks in Spirited Away that come together to make it so enjoyable.


             https://www.youtube.com/watch?v=e1X-Z8uGi-k
             https://www.youtube.com/watch?v=HaWD_YR0aCo
             https://www.youtube.com/watch?v=WRemgFumYK4