---
When Marnie Was There
---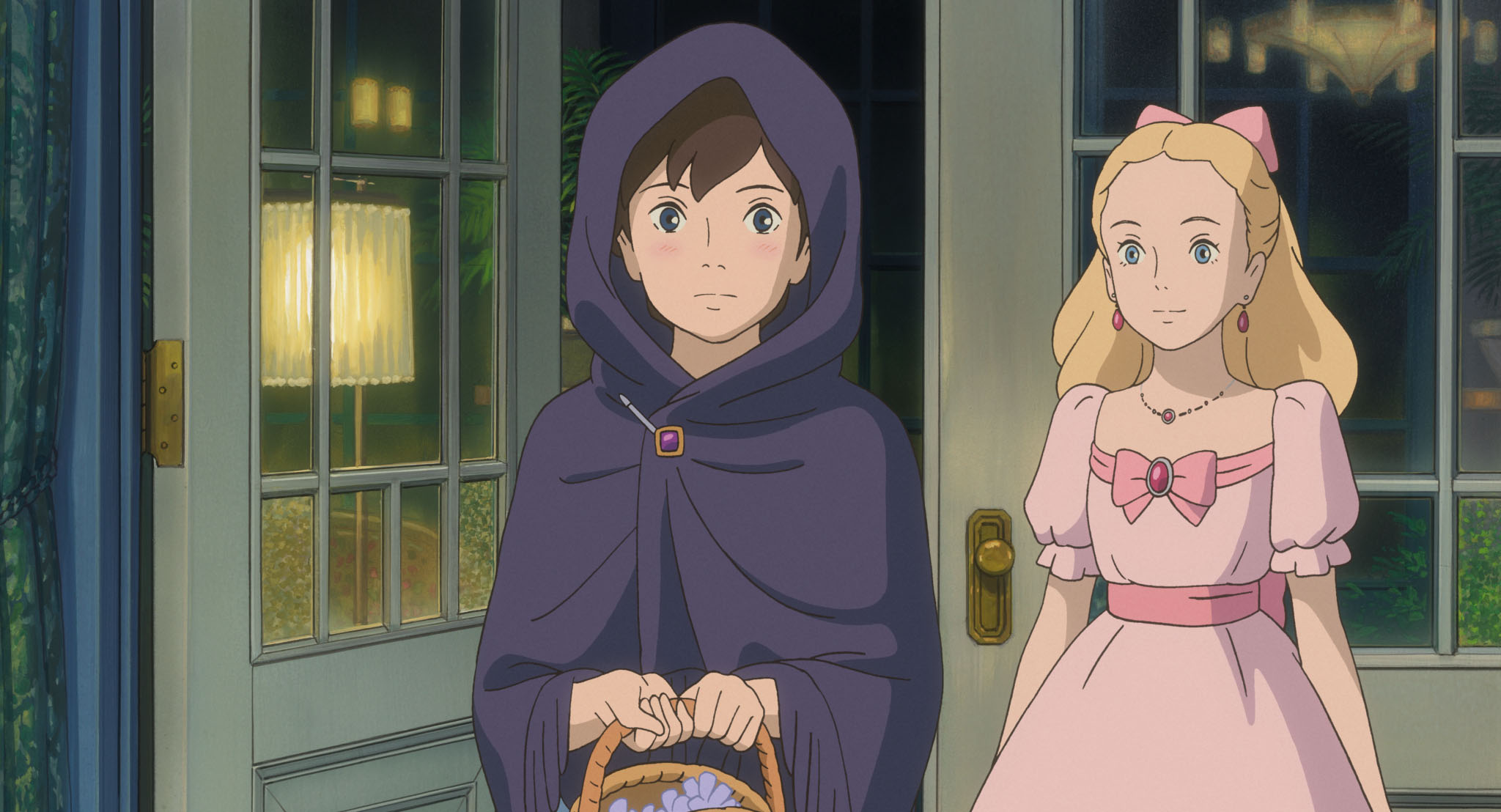 Ghibli movies are as noteworthy for the beautiful music in it as it is for the stunning animation and enchanting story lines. Omoide no Marnie is no exception.
The Ghibli adaptation, directed by Hiromasa Yonebayashi, is based on the children's novel When Marnie Was There by British author Joan G. Robinson. The premise of the film is about a girl called Anna who is unable to fit in at school, and has drifted apart from her foster parents due to her own insecurities. She moves to the countryside for the summer to help with her asthma and stays with relatives. There, she meets a mysterious girl called Marnie who soon becomes her friend.


---
Fine on the Outside
---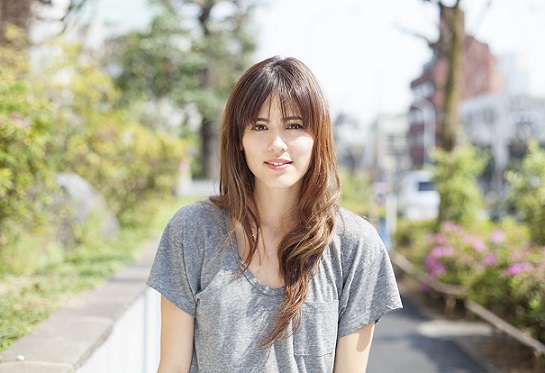 Source
The theme song of the film, "Fine on the Outside," is one of many songs that were created for Omoide no Marnie by artist Priscilla Ahn. It is a deeply personal song that was actually written before the movie, and is full of the emotions of loneliness that the writer herself had felt at one point. Although representing the protagonist, Anna, I'm sure that many people who have watched the film and listened to the lyrics of the song have felt moved because of how much they were able to relate to it.
https://www.youtube.com/watch?v=kbK3Uwf-cOw


---
Analysis
---
Let's take a look at some of the lyrics and see how we can see parts of it being reflected in the film.
I never had that many friends growing up
So I learned to be okay with just me
Just me, just me, just me
And I'll be just fine on the outside.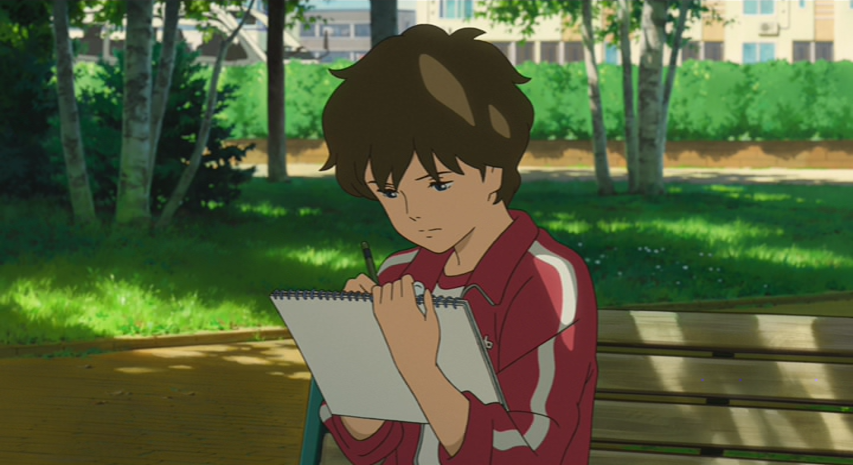 Never feeling like she belonged anywhere, Anna, who was orphaned from a young age, had always been awkward and timid at school. She doesn't interact with her peers and spends most of her time drawing. As the words describe, being alone is something she has become used to, and as a result, in the eyes of other people she simply looks "fine on the outside."
---
And so I just sit in my room
After hours with the moon
And think of who knows my name
Would you cry if I died?
Would you remember my face?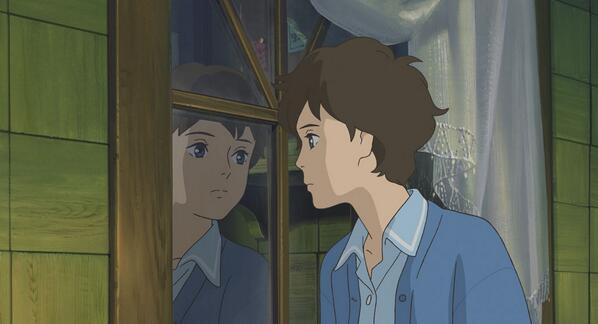 This is what Anna must be thinking inside. The last two lines especially could be about her foster family. Although she was close to her foster parents when she was younger, a certain discovery changed her attitude and behavior towards them overnight. Despite the genuine love and concern she receives from her foster mother, that incident planted seeds of doubt about the extent of their familial bonds.
---
So I left home
I packed up and I moved far away
From my past one day
And I laughed
I laughed, I laughed, I laughed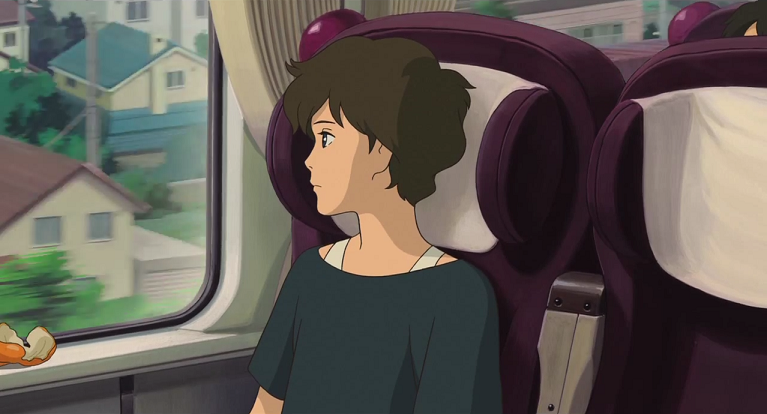 This stanza describes the move that Anna makes to the countryside, and perhaps the sense of relief of getting away from the awkward and tense atmosphere back at home. Although moving away from her "past," she ironically encounters another side of it when she arrives at her destination.
---
Sometimes I feel lost sometimes I'm confused
Sometimes I find that I'm not alright
And I cry, and I cry, and I cry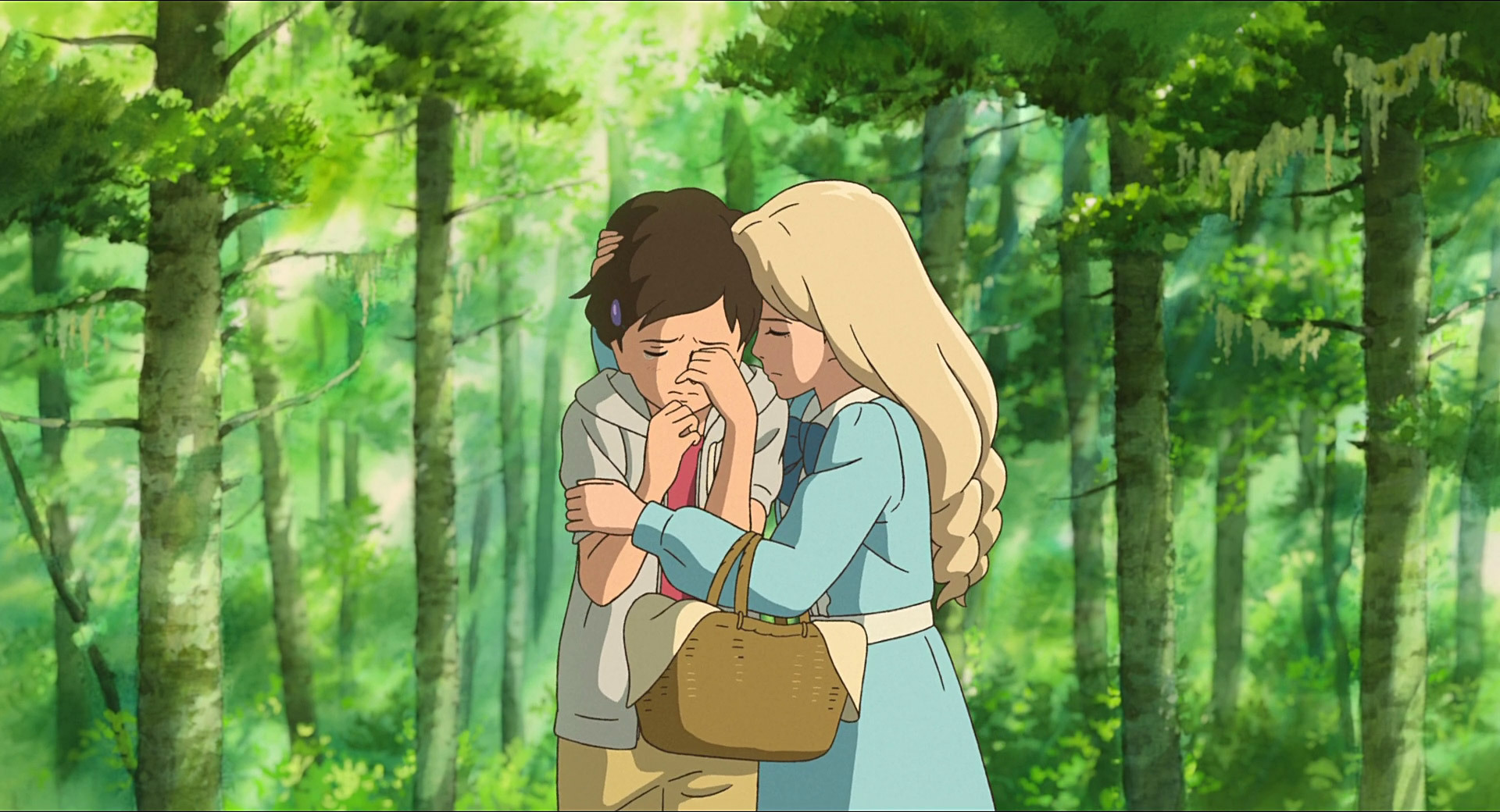 Although she puts up a wall around her, deep down she wants someone show that they care about her, which Marnie embodies. The sisterly or maternal figure that Marnie plays also foreshadows the big revelation at the end of the film.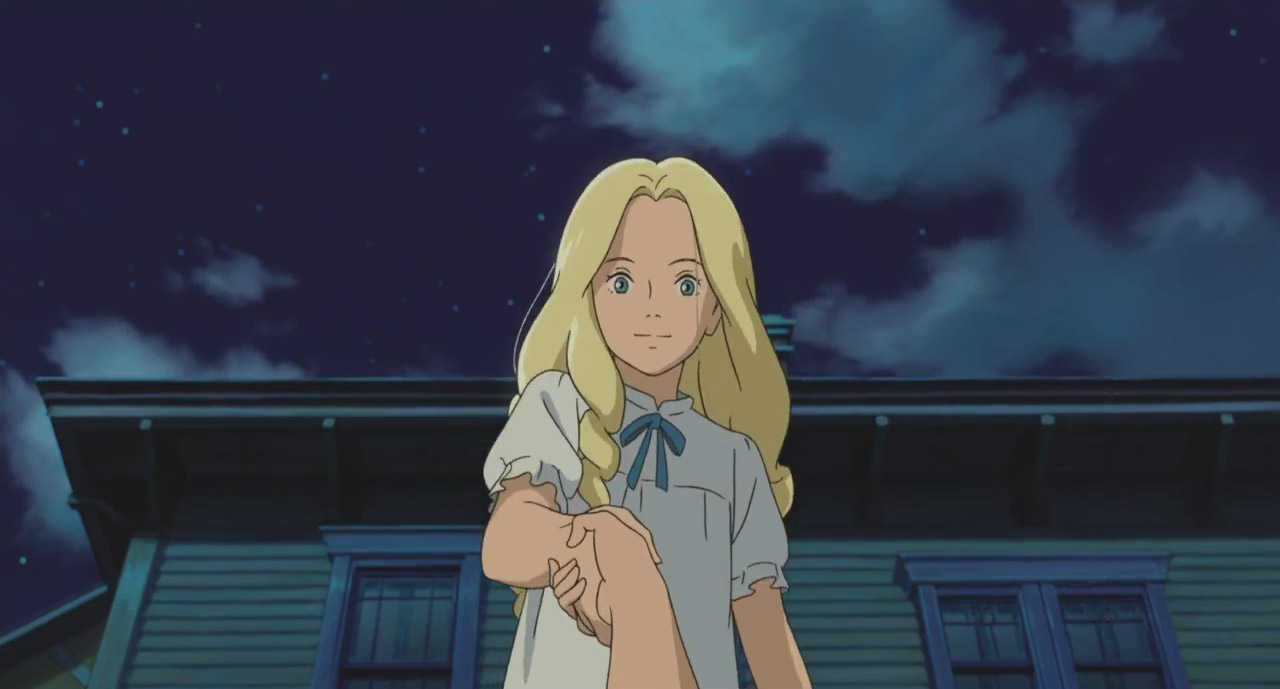 ---
Final Thoughts
---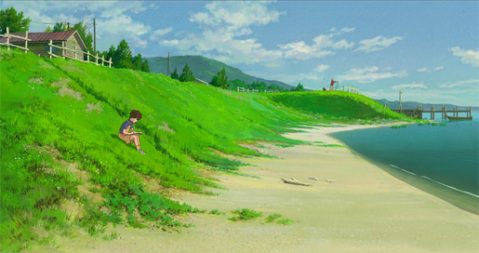 The feelings of being alone, yet pretending to be okay when things aren't, are probably things that most people can relate to. This is invoked in Omoide no Marnie and its theme song Fine on the Outside, which proves the power of Studio Ghibli and musician Priscilla Ahn in their art of storytelling.