---
Background
---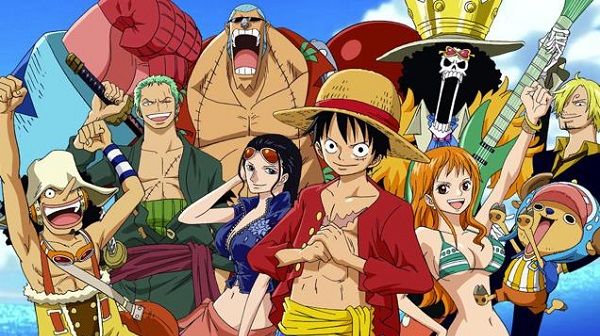 Up until now, Bandai Namco has been the publisher of almost every One Piece game (with a few exceptions such as the Game Boy Color games). Since the first One Piece game was released back in 2000, more than thirty of them have been commercialized, releasing an average of two or more per year. Most all One Piece games are released by Nintendo or Play Station, probably because Japan is obviously the main market, since only a few of them have been commercialized worldwide.
The different One Piece games have varied from role-playing games (RPG), one-on-one fighting games, and platformers. But for this article, we will focus on the games that are available (or will be) now on mainstream consoles.


---
One Piece: Unlimited World Red
---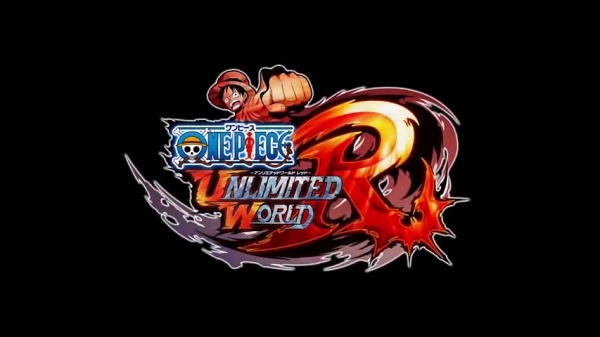 One Piece: Unlimited World Red hit the stores in 2014, and was first released for the Nintendo 3DS. The game was later ported to the Wii U, PS3, and PS Vita in 2014. Unfortunately, the game was not released physically for the Wii U.
This game is an action/adventure RPG that features an original story supervised by Eiichiro Oda, with brand new characters, based on the alliance made between Straw Hat Luffy and Trafalgar Law in order to defeat the Shichibukai Donquixote Doflamingo. During the game, you are obliged to play as all the nine Straw Hat Pirates, maxing out their capacities and boosting up their stats.
Besides the main campaign story, this game also features:
an offline Co-op gameplay where you can experience different games or battles with your friends
a Coliseum mode where you can fight with different characters of the One Piece universe
an unlimited gameplay where you can freely explore the world's map and complete quests in order to obtain rewards.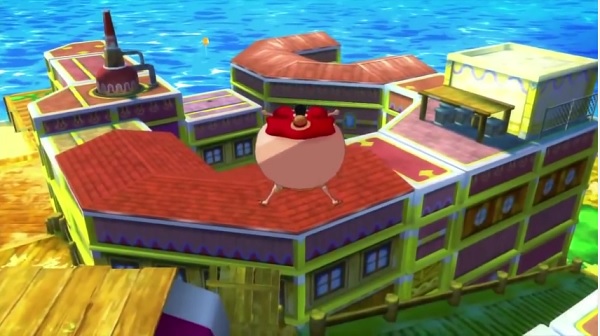 Game scores
IGN: 7.0
Game Critic: 7.1.
GameRankings: 66.3%
---
One Piece: Pirate Warriors 3
---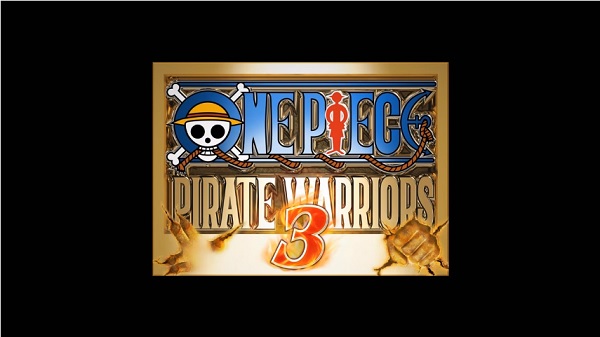 One Piece: Pirate Warriors 3 was released in 2015 and is the latest One Piece game released worldwide. This game was marketed by Bandai Namco Entertainment for the PS4, PS3, Ps Vita and Microsoft Windows, and it was released on March 26, 2015 in Japan and, subsequently, on August 25, 2015 in Western countries.
This release is an action game that can be played in single or multiplayer mode. Its gameplay is similar to the previous installment and consists of using a character's powers and abilities to defeat tons of enemies at the same time. This game's new features include a bigger character roster from the One Piece universe, more abilities (for some of them), fights against giant bosses and a story mode that goes from East Blue to Dressrossa. In addition to this, the game includes a "Dream Log" mode, in which characters and items are unlocked as the player advances through the different battles.
The attractiveness of this game resides in its huge character lineup, which includes figures from the Straw Hat Pirates, the Shichibukai, the Marine Ford Admirals, and other beloved One Piece characters like Shanks, Buggy, Smoker.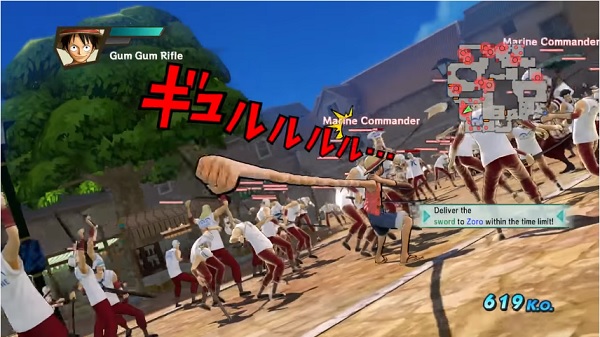 Game scores
IGN: 6.9
Metacritic: 7.4
GameRankings: 74.5%
---
One Piece: Burning Blood
---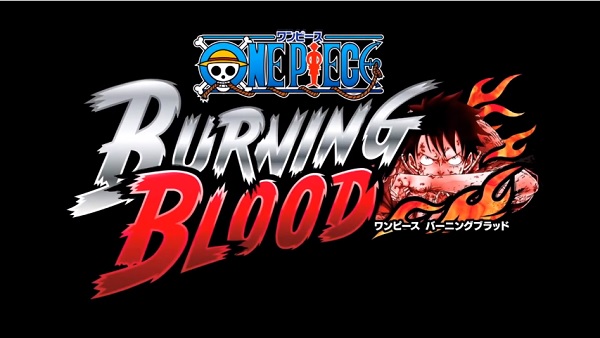 One Piece: Burning Blood in an upcoming One Piece fighting game developed by Spike Chunsoft and published by Bandai Namco Entertainment. It is scheduled to be released for PS4, PS Vita and Xbox One (being the first One Piece game to be commercialized by the Xbox franchise) in 2016.
Unlike the previous games described, One Piece: Burning Blood will be a one-on-one fighting game that uses a cel-shaded art style that makes it look as if the brawlers popped straight out of the manga. Another interesting feature is that it will include an advanced battle system that will replicate the devil fruits and the Haki abilities that appear in the series; this way, the unique capacities of each character will have their respective advantages, and disadvantages, in relation to other fighters, which will introduce a heavy strategic component.
This game hasn't hit the shelves yet, so reviews and scores are not available. However, the attractiveness of One Piece: Burning Blood seems to reside on the interesting battle system and all the art style designed to faithfully resemble the series.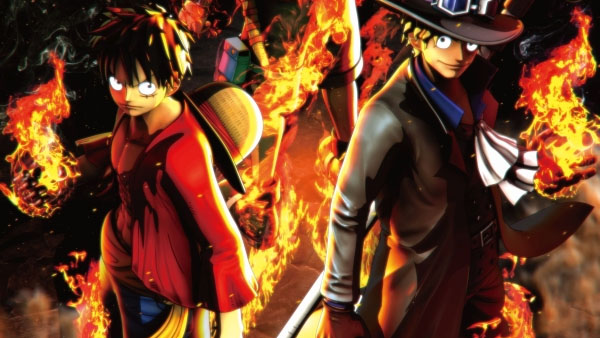 ---
Bonus: J-Stars Victory VS
---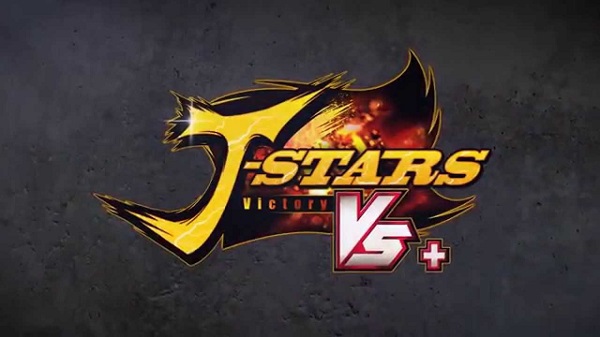 J- Stars Victory VS is a brawling game made with the characters of many different series published by Weekly Shounen Jump, which obviously includes One Piece characters. Fortunately, this game was re-released in 2015 for PS Vita, PS3 and PS4 in overseas. The interesting feature of this game is that you can select Luffy, Ace, Boa Hancock or Akainu to brawl against diverse characters like Naruto, Goku, Ichigo and more. The game also includes a story mode in which you can choose Luffy as the main character for your adventure.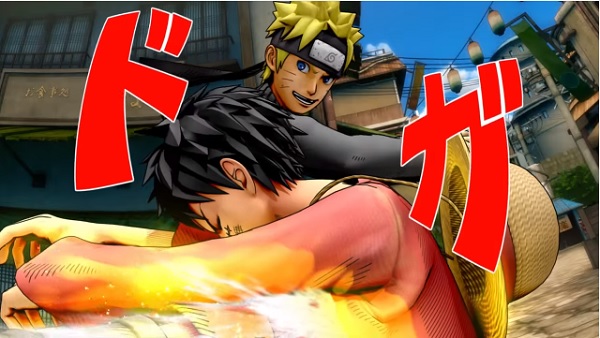 Game scores
IGN: 5.0
Metacritic: 6.1.
GameRankings: 62.2%.
---
There are tons of One Piece action, adventure and fighting game options available for you to choose from. The scores on popular game review webpages are pretty much average, but don't forget that these are subjective opinions made to use as reference. If you're a real One Piece fan, it's up to you to decide what kind of Pirate King you want to aspire! When it comes to One Piece games, the sea's the limit!