"From the moment I first saw you, you've looked so sad. Your face shows so much pain. Your eyes were like mine. They looked so sad, so hurt, so lonely…as if you couldn't stand it." - Clare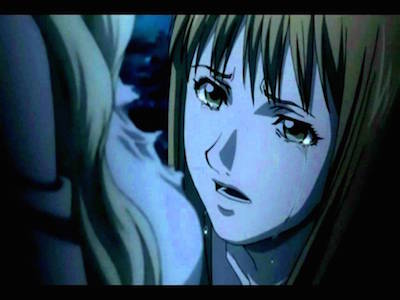 ---
"This little girl, who's not even half my size...taught me that tears can flow even from these silver eyes." - Teresa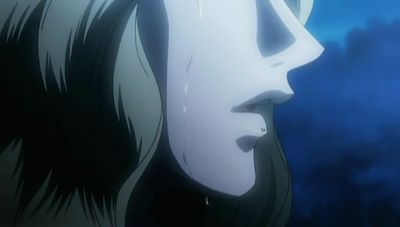 ---
"It's hardly profound. The reason is very simple: I've found a reason to live. From now on, I'm going to live for the girl." - Teresa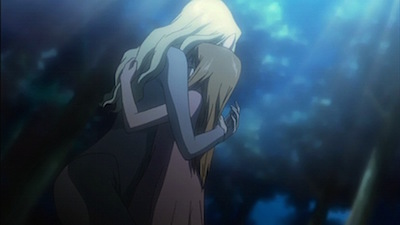 ---
"Number Forty-Seven in the organization, Clare, the successor of Teresa's flesh and blood, the bearer of Ilena's right arm, and the one who will hunt down the head of the one-horned monster, Priscilla." - Clare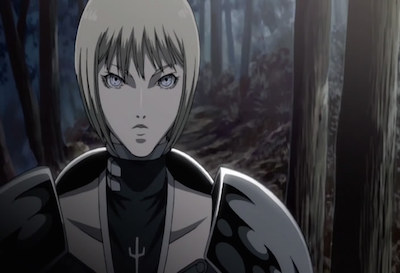 ---
"Don't be so quick to throw away your life. No matter how disgraceful or embarrassing it may be, you need to keep struggling to find your way out until the very end." - Clare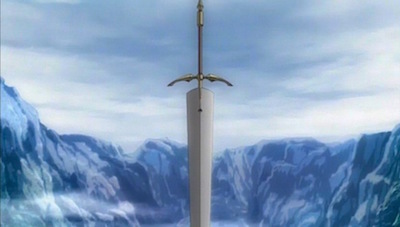 ---
"You said I should have forgotten everything and lived as a human, but...there's no way." - Clare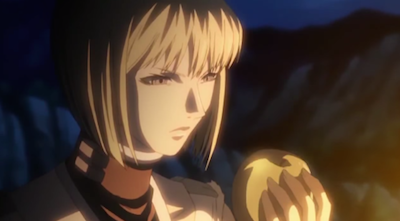 ---
"Everyone around her respected her, yet feared her. You loved her as she was, and she accepted it." - Ilena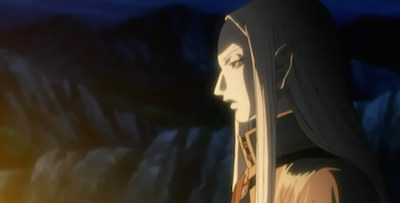 ---
"Live, Clare! Your staying alive is the only proof that Teresa ever existed." - Ilena
---
"Like I promised, I pass everything to you…You'll be fighting in my stead, so I won't forgive you if you lose." - Ophelia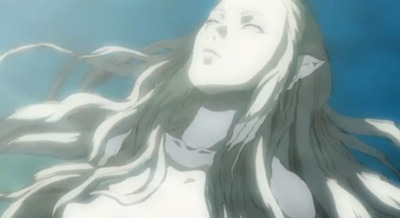 ---
"We comforted each other during the most painful of times. Even when we became half-human, half-Yoma, and pain ran through our entire bodies, we were able to fall asleep by holding onto each other." - Clare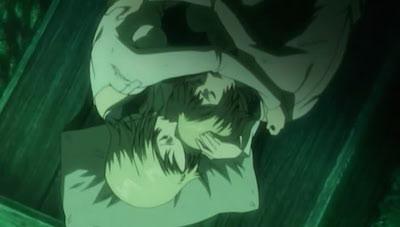 ---
"Remember, you have comrades. Us, who will support you with the things you can't do all by yourself. That's what a team is about, Commander Undine." - Deneve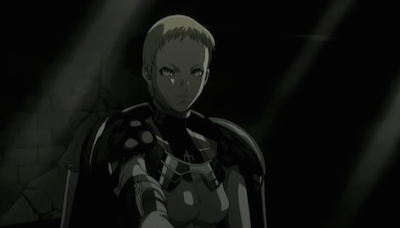 ---
"There's a certain person I want to protect...no, I just want to stay by her side. That is why I want to have enough power to make her not worry about me anymore, and if possible, enough power to save that person." - Raki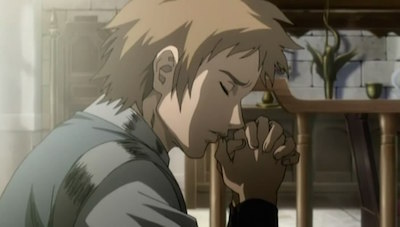 ---
"Shame on me for worrying about my own safety even though I am a servant of God. But you...a damned slayer who is forbidden to step foot in this city, are worried about the boy you brought more than your own life." - Father Vincent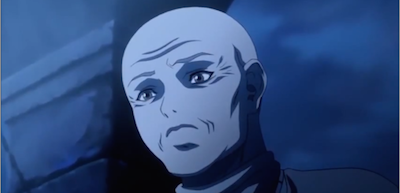 ---
"I already lost this life. I do not intend to stretch it out at the cost of my honor."
- Jean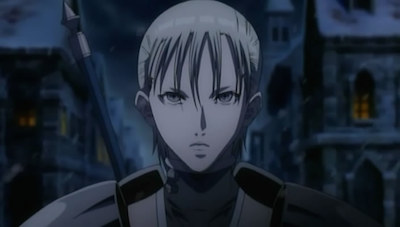 ---
"The Organization that makes our bodies like this...and disposes of us like that after we're of no use…I cannot forgive them." - Miria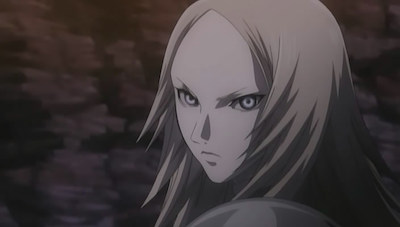 ---
"Do humans shed tears for the birds, pigs, cows and sheep that become their food? Of course they don't. They are a different species after all. That is nature. That is the truth. That is Providence." - Riful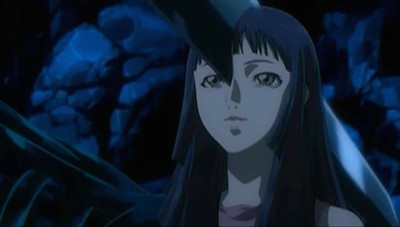 ---
"The idea that you can't die yet because you still have something to protect…That is the foolish illusion of the weak." - Ophelia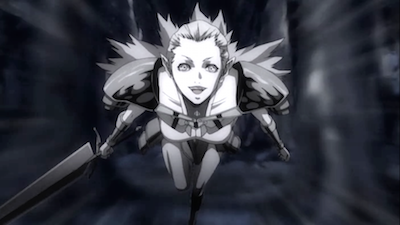 ---
"I had my life saved by Clare. In what way are our ranks relevant to that fact?"
- Jean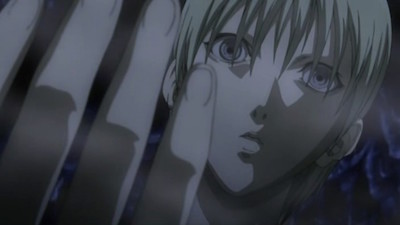 ---
"My family got killed. The town...cast me out. Everything I loved, everything I knew, I lost it all at once. That's why...I'm happy I got to travel with you...That's why...I just want to be with you. That's why…if you die, I'm going with you." - Raki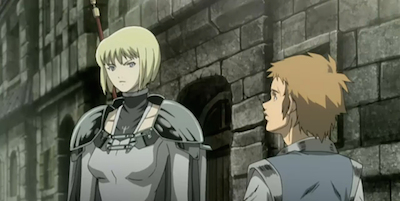 ---
"I promise you. I will not die. I will survive this day and meet you again. So, you can't die either, Raki. I will find you. You need to survive until then." - Clare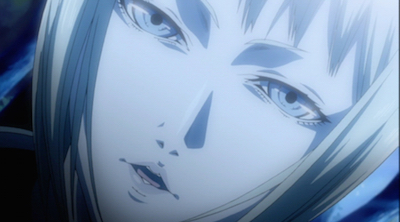 ---


This series has so many wonderful moments that it was hard to choose which quotes to include. The ones I ultimately selected are meaningful because they show so much of the characters' relationships to each other, as well as their philosophies in life. I hope that you, too, were moved and motivated by these unforgettable quotes from Claymore!