Love is in the air... AGAIN! Welcome back our favorite Boy's Love series, Junjou Romantica, for its 3rd season!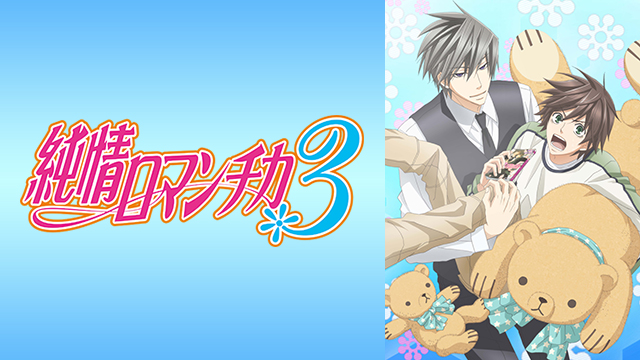 Junjou Romantica started out as an extremely popular "yayoi" manga, a Japanese type of literature that has a story based upon the romantic relationship between two male characters. The series has since grown to become a major player in the mainstream world of anime and manga alike. English volumes of the series have even ranked in the prestigious New York Time's Best Seller list, proving its high demand worldwide.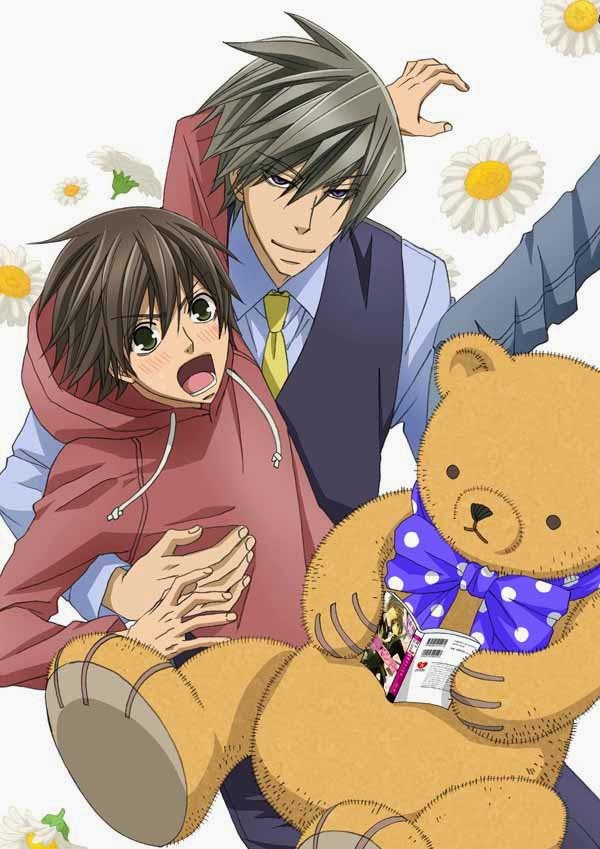 The plot of the series is pretty much the same for both the anime and the manga versions.
Junjou Romantica is made up of the romantic stories of three "special" couples.
Romantica: Misaki ♥ Usami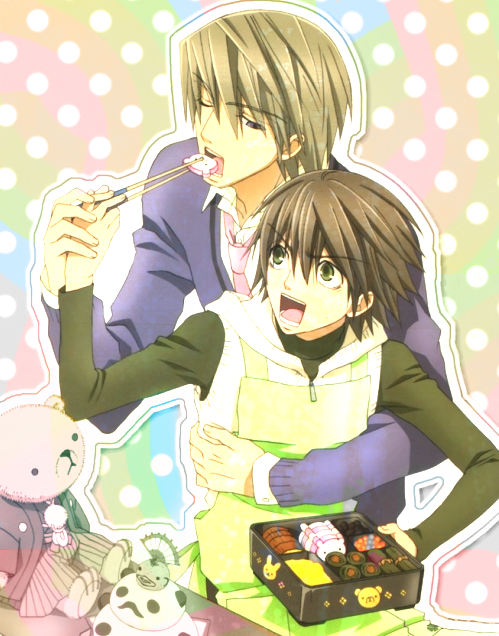 Egoist: Kamijou ♥ Nowaki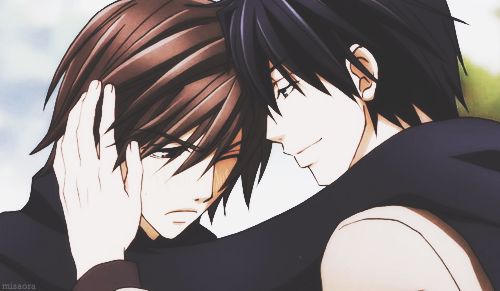 Terrorist: Miyagi ♥ Shinobu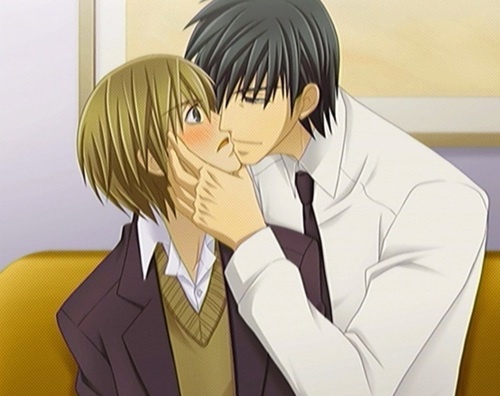 The Junjou Romantica anime series was first released in April of 2008. The second season soon followed and lasted until December of 2008. The cries of fans begging for more echoed throughout the anime world for seven years and on July of this year, their prayers were finally answered with the release of Junjou Romantica 3!
---
Join us in our interview with the voice actor for the bashful cutie, Misaki -- Takahiro Sakurai!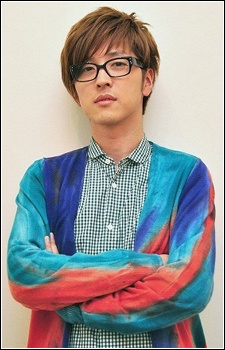 Birthday: Jun 13, 1974
Birthplace: Okazaki, Aichi Prefecture, Japan
Height: 176cm (5'9")
Weight: 58kg (128 lbs)
Blood type: A
Pets: a cat named Hiyori
Hobbies: scuba diving, record collecting, shopping, surf
Other Famous Roles:
Matsuyuki (Anohana)
Suzaku (Code Geass)
Interview:
How does it feel to be back after seven years?
"I feel... amazed (laughs), but it feels good! In spite of the seven years in between, we hope to make the flow between the last season and this one as smooth as possible."
What do you focus on the most when playing the role of Misaki?
"I'm careful about honoring the heart of his character. Misaki has a very feminine soul, delicate and shy to a fault. He also has a naive, try-my-best kind of attitude that fans love about him, so I try very hard to portray these traits the very best I can."
Please send a message out to your fans.
"The 3rd season welcomes some new, dreamy members that are sure to find their way into your heart. As for Misaki, he's slowly but surely growing up. Some things have changed, some things will never. I hope you all enjoy the new season!"
---
Interview is as listed here.