If you're an avid PC gamer like myself, you'll be very aware of the annual Steam Summer Sale's reputation — countless games with enticing discounts. Visual novels are no exception in this sea of temptations, especially when many among them have been made into popular anime. Playing or reading the original material is the most effective way to relive your favourites, so take advantage of the best deals we found below to experience what gave them life!
Note: All dollar amounts are in US Dollars.
---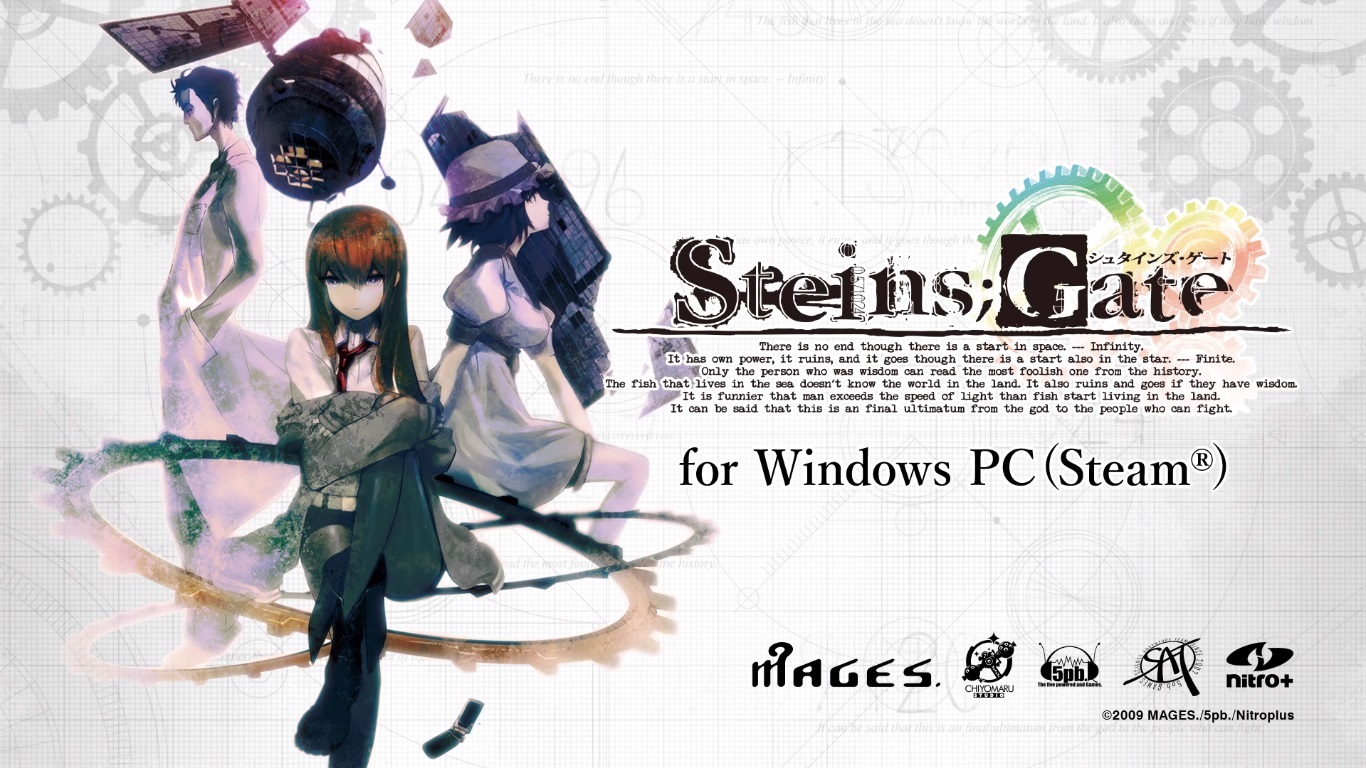 "Developed by 5pb. and Nitroplus, STEINS;GATE was awarded Famitsu magazine's coveted annual Game of Excellence award and was voted one of the most emotionally charged "tear-inducing games" ever made, in a Famitsu poll. It is a gripping and moving Visual Novel, which has already spawned manga and anime adaptations."
Steins;Gate Series Bundle — $53.52 (-57%)
---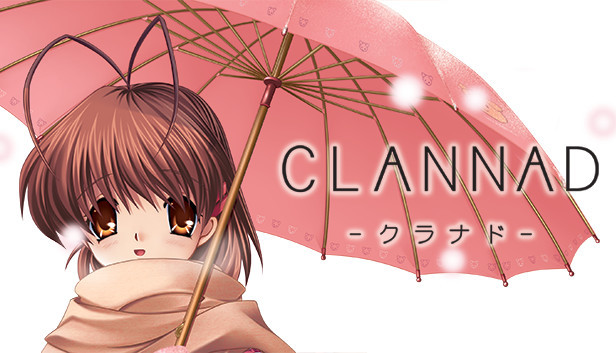 "From the world-renowned visual novel studio Key, the highly rated story of CLANNAD is now available on Steam! Improved visuals, achievement integration, and Dangopedia make this the best version of CLANNAD to date."
Clannad Bundle — $32.37 (-64%)
---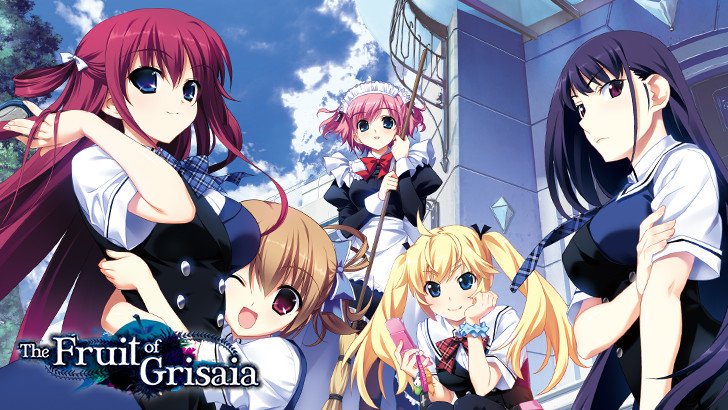 "SIX FRUITS BARE THEIR FANGS AT THE WORLD. --The academy was their orchard. In this place of learning, protected by high walls from the outside world, there arrived a single young man who'd lost his purpose in life. He'd lost sight of what he wanted to protect."
Grisaia Collection — $54.98 (-55%)
"Grisaia: Phantom Trigger is a visual novel series set in the world of the acclaimed Grisaia franchise, featuring a totally new storyline and cast of characters, and brought to you by returning character artist Akio Watanabe and writer Ryuta Fujisaki."
Grisaia Phantom Trigger Vol. 1-5 Bundle — $41.81 (-44%)
---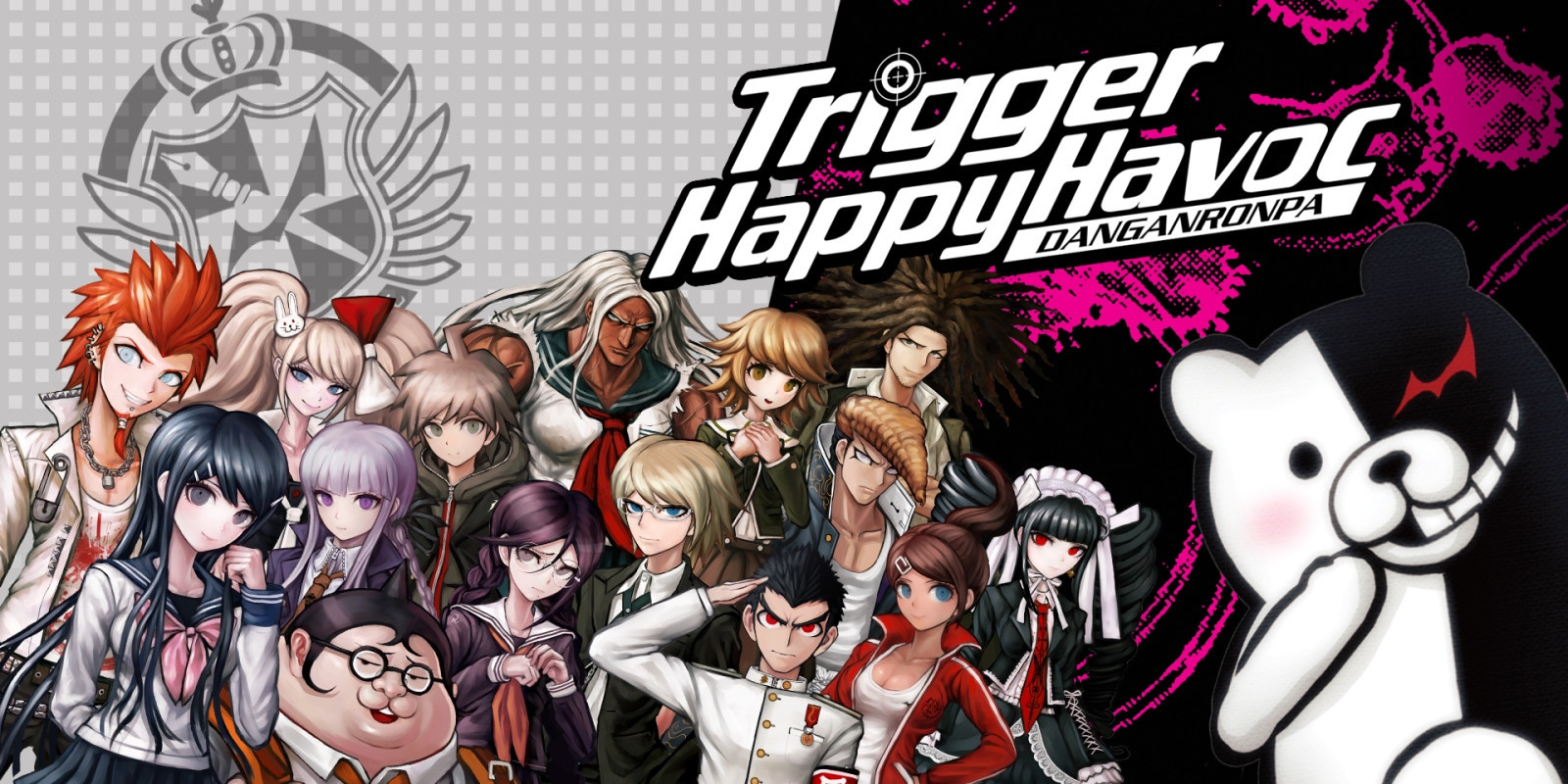 "Investigate murders, search for clues and talk to your classmates to prepare for trial. There, you'll engage in deadly wordplay, going back and forth with suspects. Dissect their statements and fire their words back at them to expose their lies! There's only one way to survive—pull the trigger."
Danganronpa 1/2/V3 — $32.97 (-59%)
---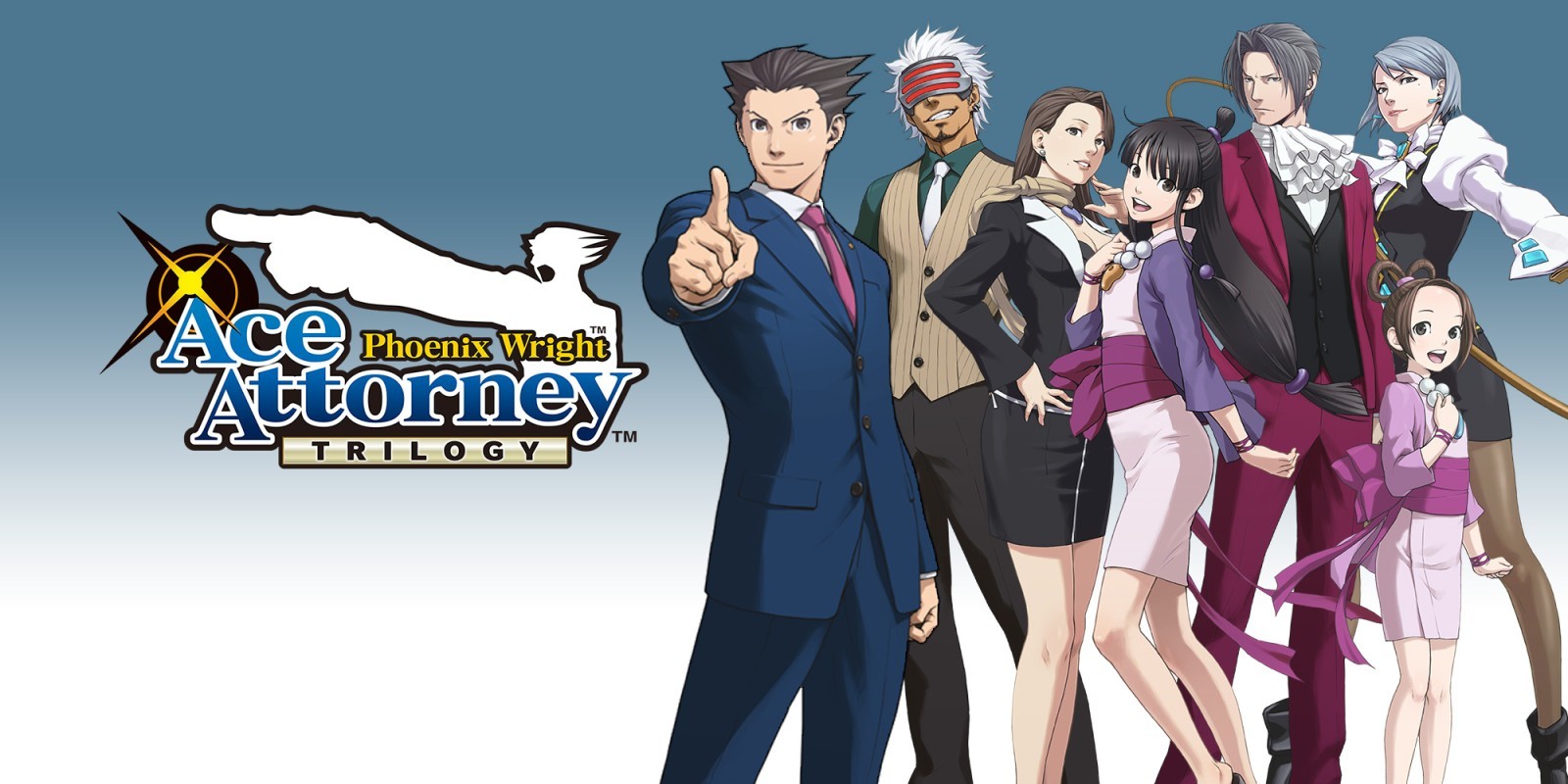 "Become Phoenix Wright and experience the thrill of battle as you fight to save your innocent clients in a court of law. Play all 14 episodes, spanning the first three games, in one gorgeous collection."
Phoenix Wright: Ace Attorney Trilogy — $20.99 (-30%)


---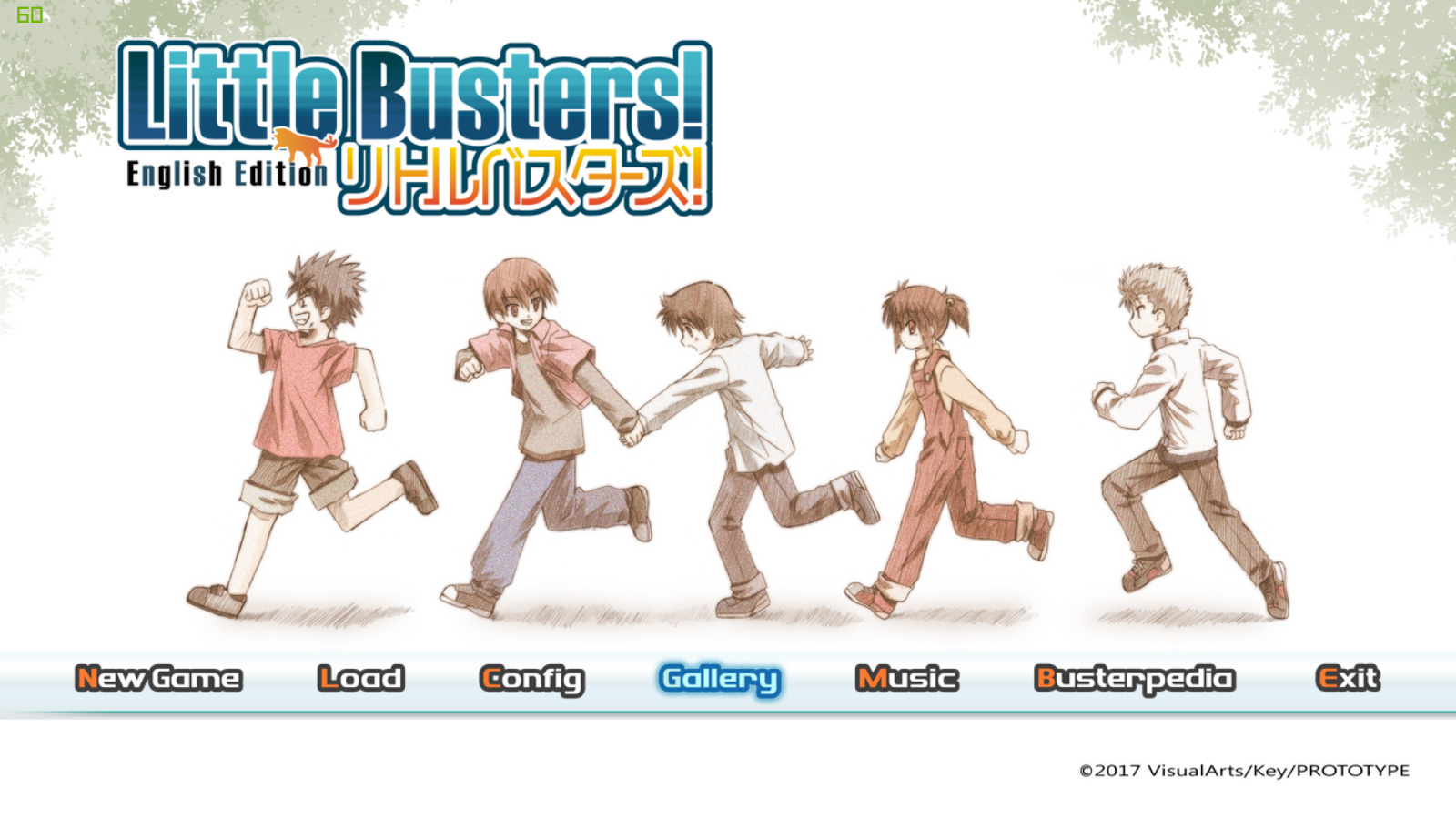 "Capturing the hearts of countless fans since 2007, Little Busters! is an emotional visual novel from Key, the minds behind Angel Beats! and CLANNAD. This special English release supports touch controls and dynamic switching between English and Japanese text, and is in HD for the first time on PC."
Little Busters! English Edition — $20.99 (-40%)


---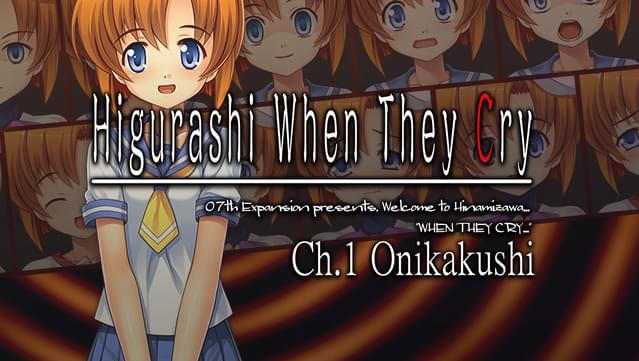 "Higurashi When They Cry is a sound novel. The music, backgrounds and characters work together to create a world that is the stage of a novel for the user to read. They laugh and cry and get angry. The user takes the point of view of the protagonist to experience the story."
Higurashi When They Cry Hou Bundle — $18.39 (-58%)
---

"Umineko When They Cry is the 2nd series of Sound Novel released by 07th Expansion. The steam version features renewed character sprites which is swappable from the classic art."
Umineko When They Cry Complete Collection — $45.10 (-44%)
---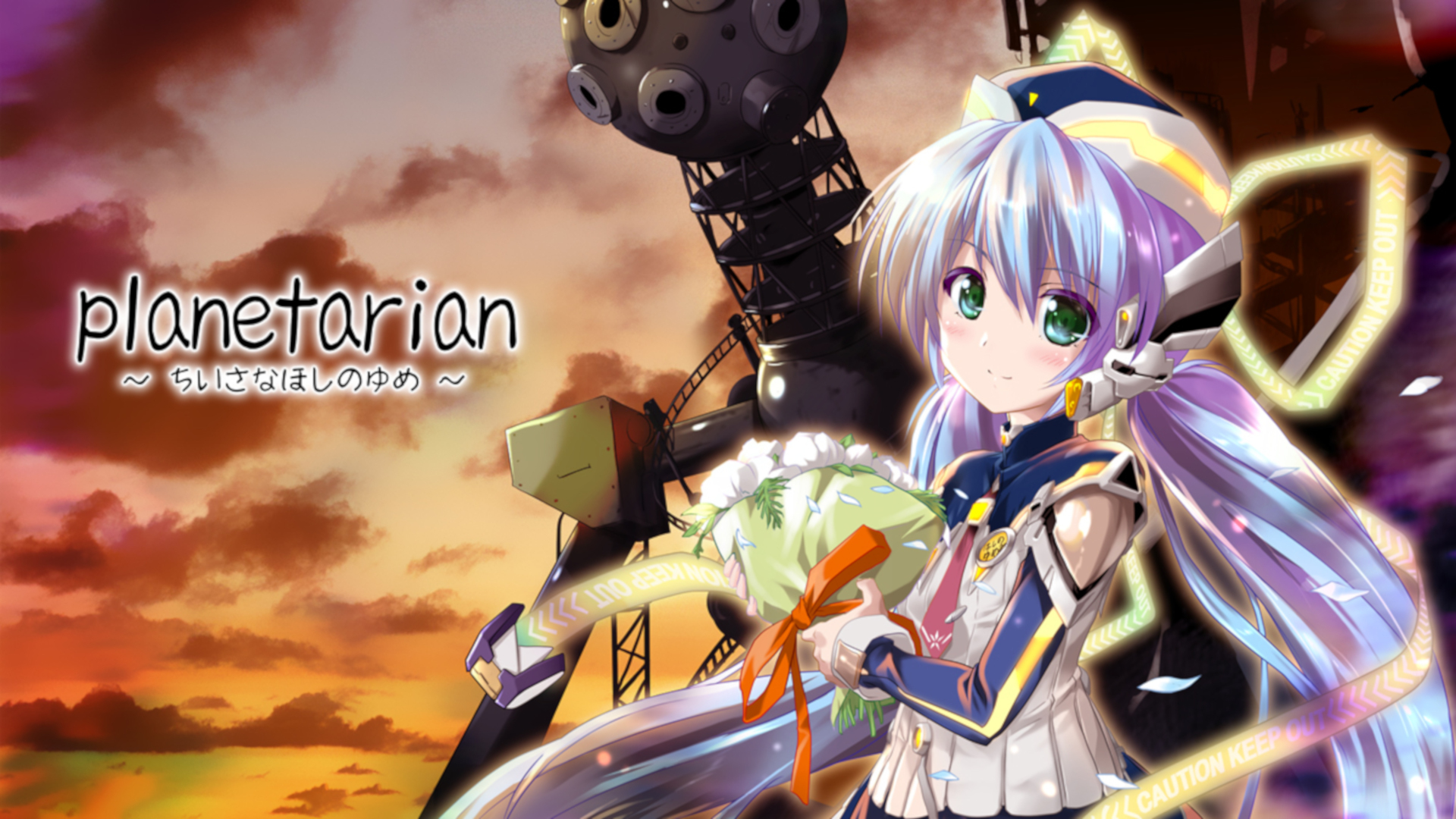 "In time for the 10th anniversary since its original release in Japan, planetarian is an engaging and emotional visual novel from legendary game studio, Key. A sub-brand of VisualArts, Key are also famed for creating Kanon, AIR, CLANNAD, Little Busters!, Rewrite, and Angel Beats!"
planetarian ~the reverie of a little planet~ — $3.49 (-65%)


---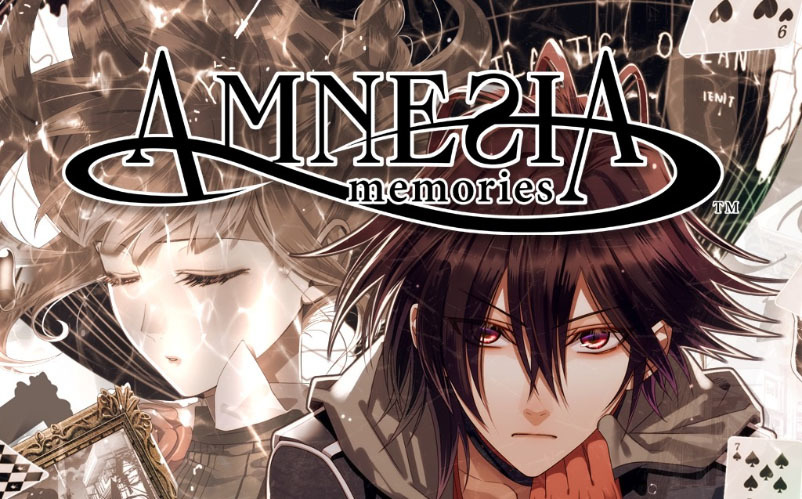 "You awaken to find your memories gone. To learn the truth behind your amnesia, you'll choose from five romantic paths, each its own world. With 20+ endings, can you write the lasting love story you deserve, or will your love and life come to an end?"
Amnesia™: Memories — $3.99 (-80%)