Greetings from Right Stuf Anime! There were some big name titles that made up this this month's Top Sellers list - along with a few surprises. What were June's top performers? Read below to find out.
---
---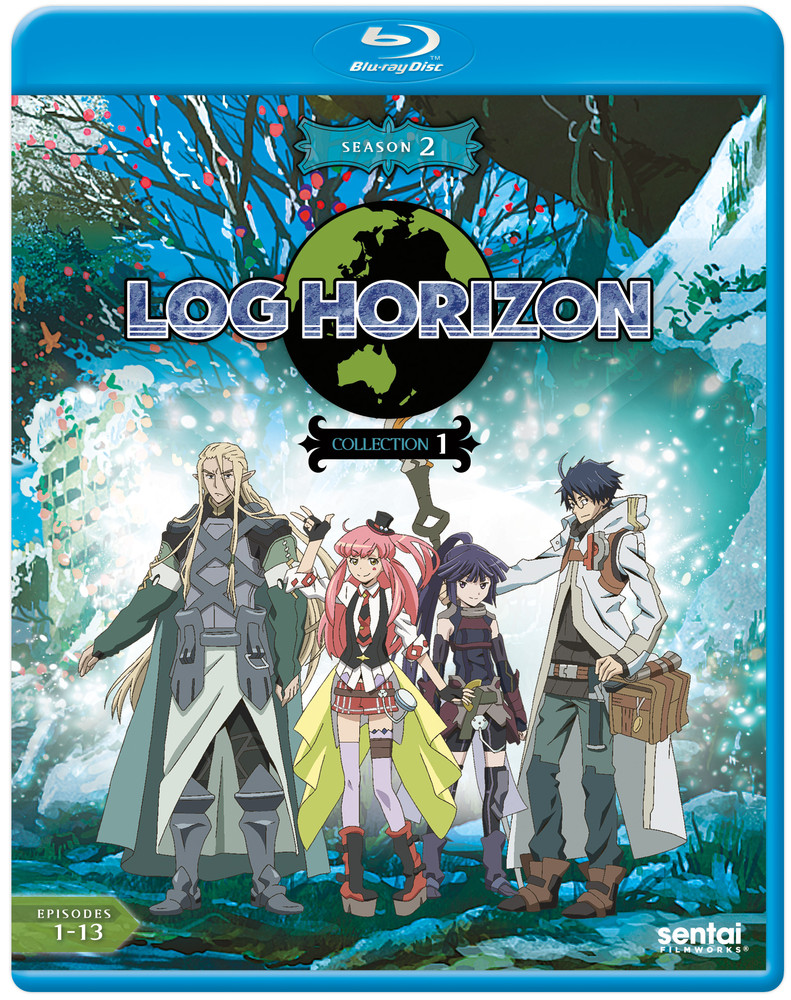 Belonging to the now ever-expanding list of anime that feature the "characters trapped in a game world" scenario, writing this series off because of that fact would be a mistake. It doesn't take itself too seriously, which is different from many of the show's genre contemporaries.


---
---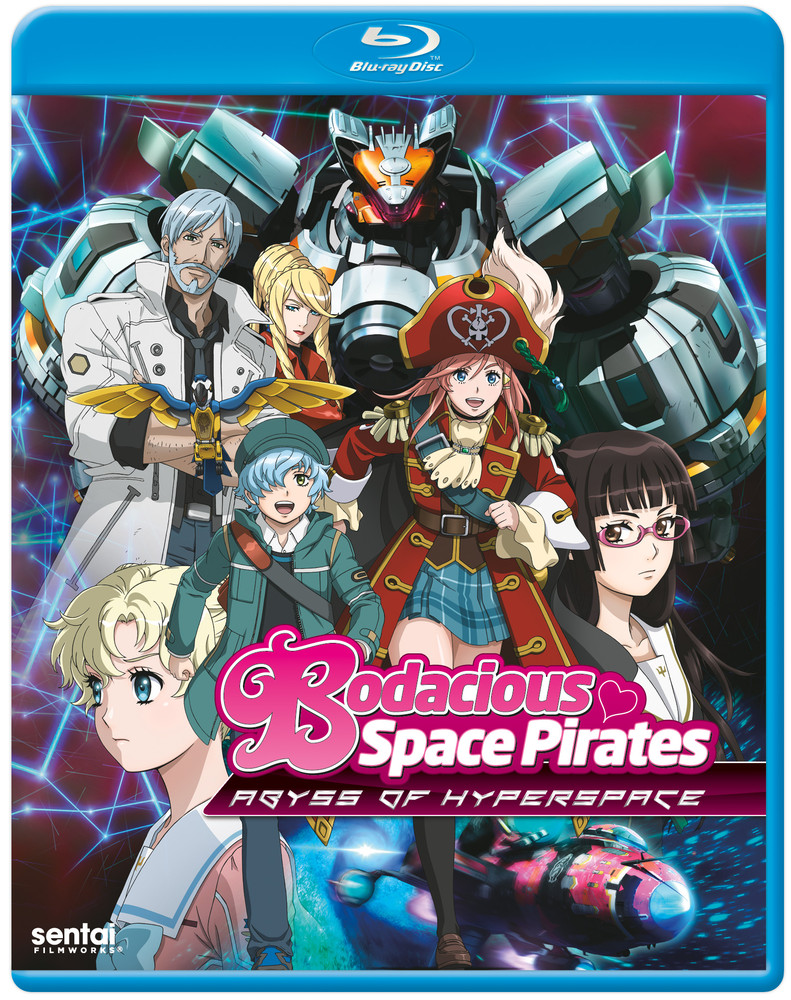 Making its U.S. home video debut in June, Abyss of Hyperspace sees Marika and the Bentemaru crew on an intergalactic journey along with a young boy, Kanata. It must be tough being a space pirate.


---
---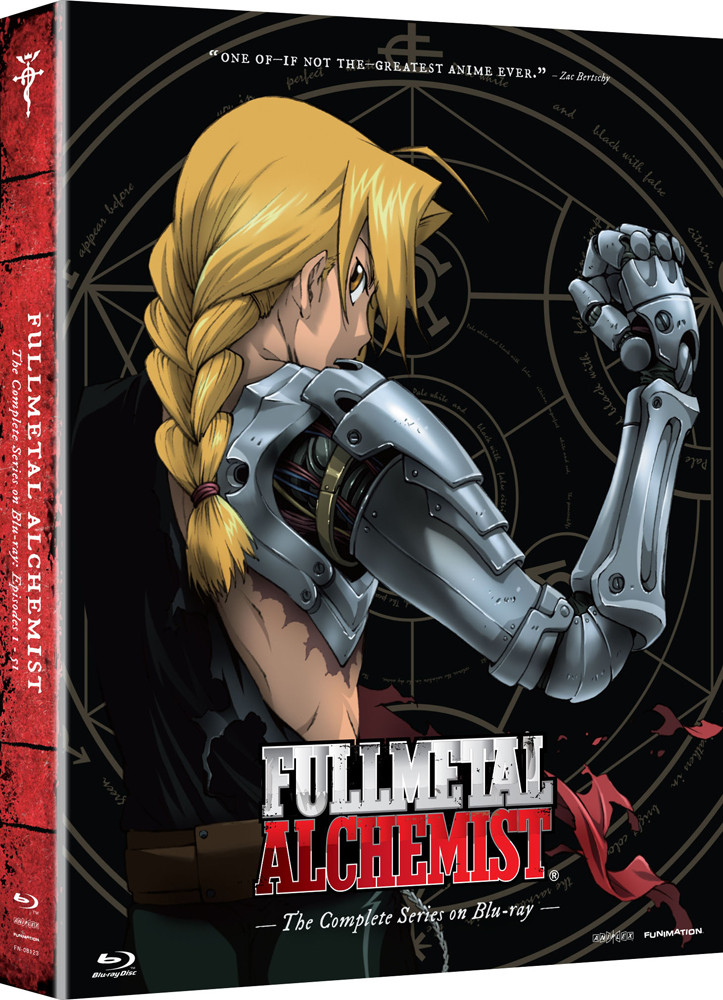 One of the most successful shonen series of all-time is going out of print so people have been snagging up the last copies of the series. Whether you prefer Brotherhood or not, the original Fullmetal Alchemist series still stands on its own as a modern classic.


---
---

This series is available for the first time in the U.S., making it something most American fans haven't seen before now. Both parts of the series are currently available and fans have been eager to give the show its first look.


---
---

The Blu-ray release of this series has been highly anticipated by fans for some time. It is still doing very well moving into the second half of this year. This harem series features cute maids and plenty of fan service to complement the… ahem character design.


---
---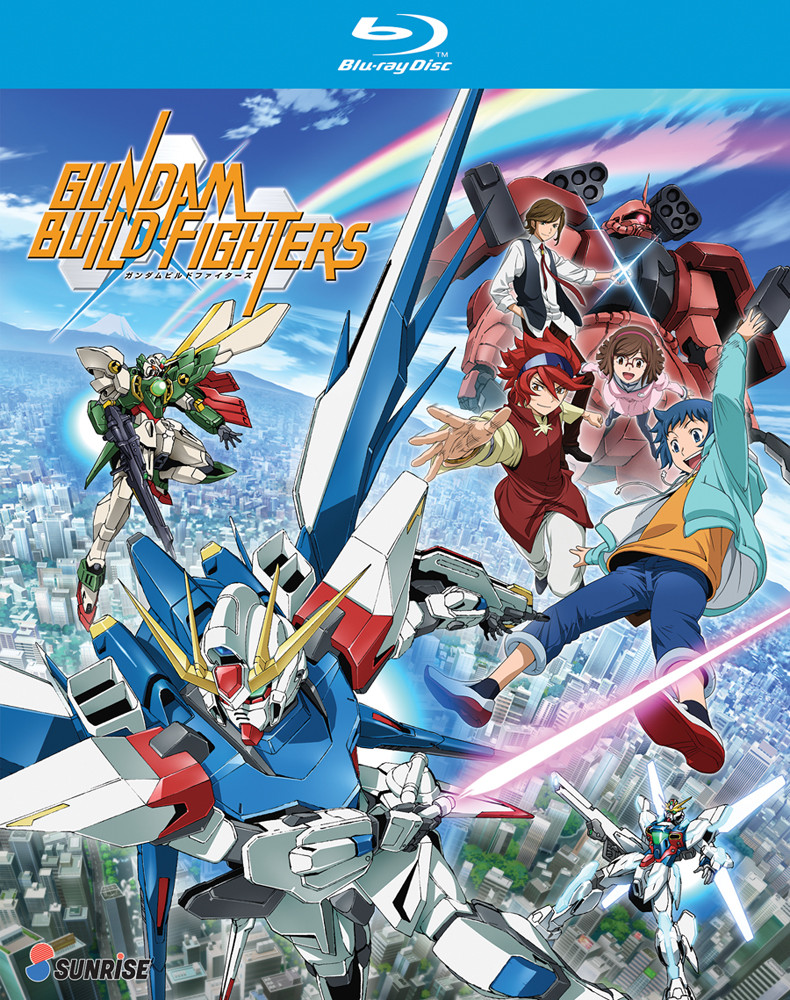 The show advertising Gundam is surprisingly not just a sell-out ridden-plug-fest for Gundam toys, but actually offers an engaging plot and enjoyable atmosphere. The show is packed with references and old Gundam models that series veterans will appreciate while newcomers can enjoy the fun action of the battling mini-Gundams.


---
---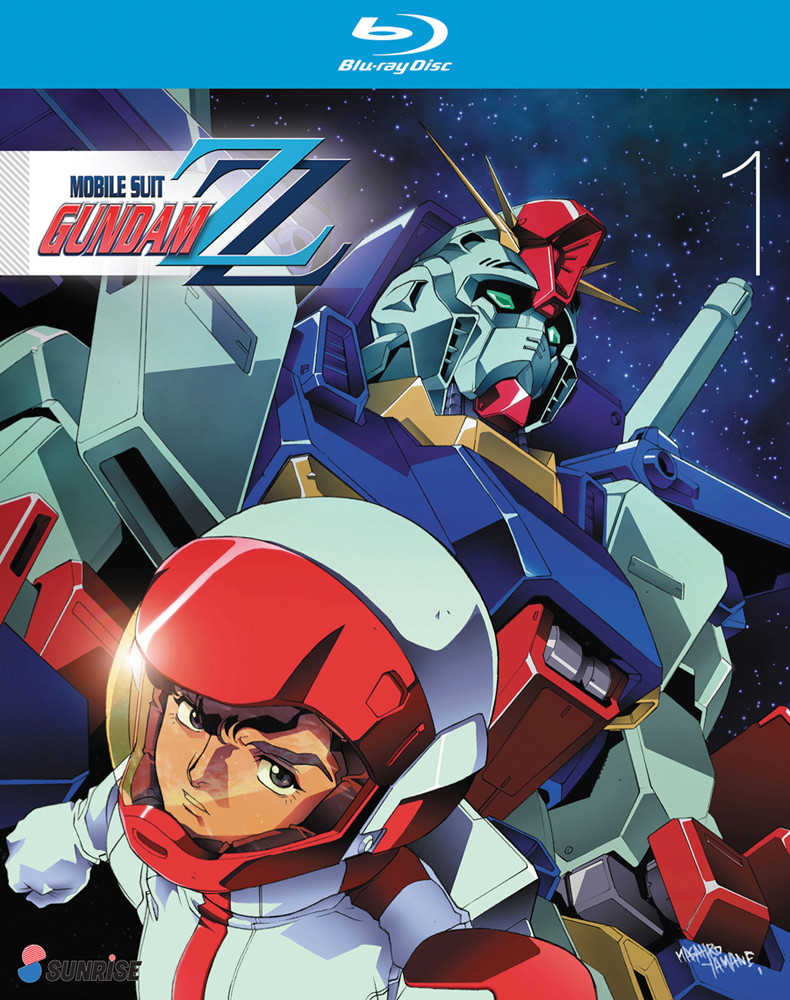 The direct sequel series to Zeta Gundam, ZZ is also coming to America for the first time. For those wishing to complete their collections of Universal Century Gundam titles, this is a must-buy.


---
---

Director Mamoru Hosoda's first big hit is a classic from 2006 with an endearing story that is easy to watch for everyone, not just anime fans. It still remains as a fantastic entry anime for western viewers who may not be familiar with the medium. The film is now available in a Collector's Edition line that will eventually include each of Hosoda's films.


---
---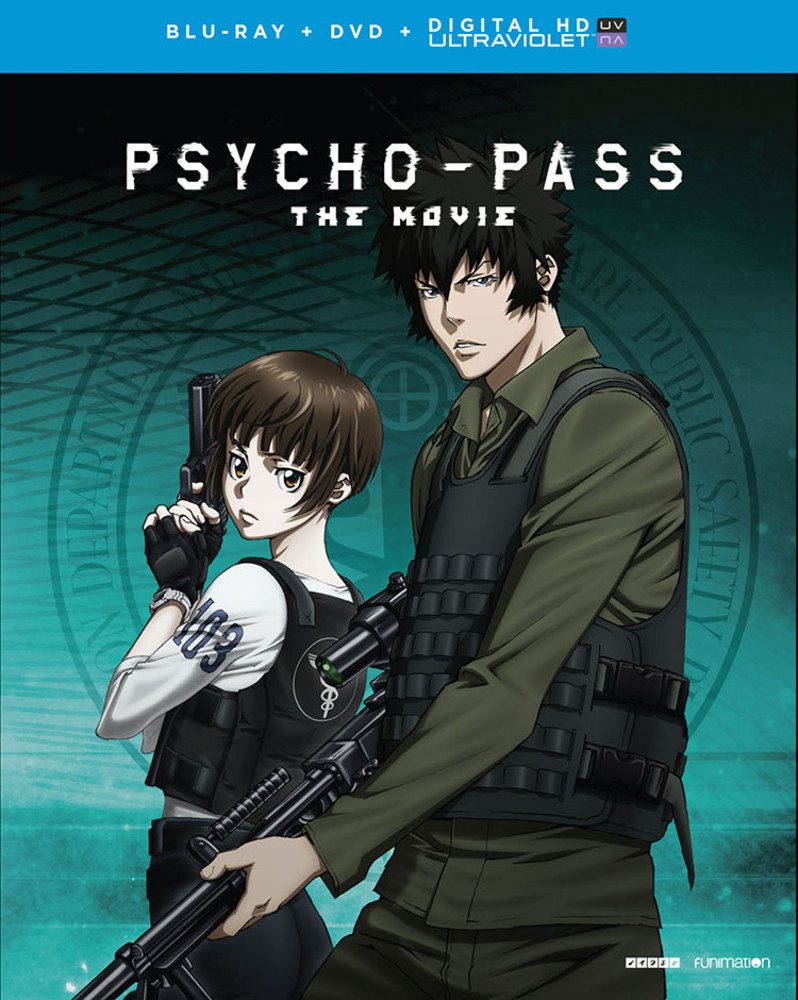 Production I.G.'s successful anime series received an original animated feature film from the series' writers last year in Japan and saw a limited theatrical run this year in the states. For those not lucky enough to see it in theaters, it is their first chance to view the film and it has not disappointed by offering a twisted and intriguing plot series fans have come to expect and more.


---
---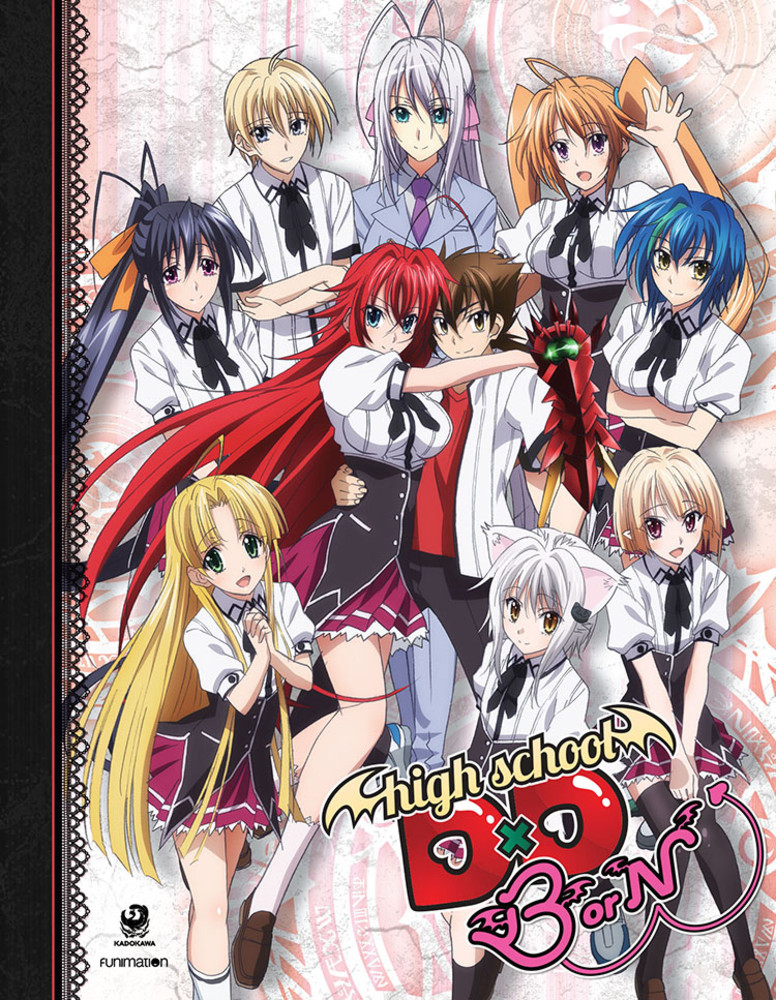 The third season of the series, "BorN," is now available for pre-order in a limited edition release. One of the more popular fan service titles, High School DxD is back with even more conflicts between devils, demons, and fallen angels - all with a heavy dose of fan service.


---
---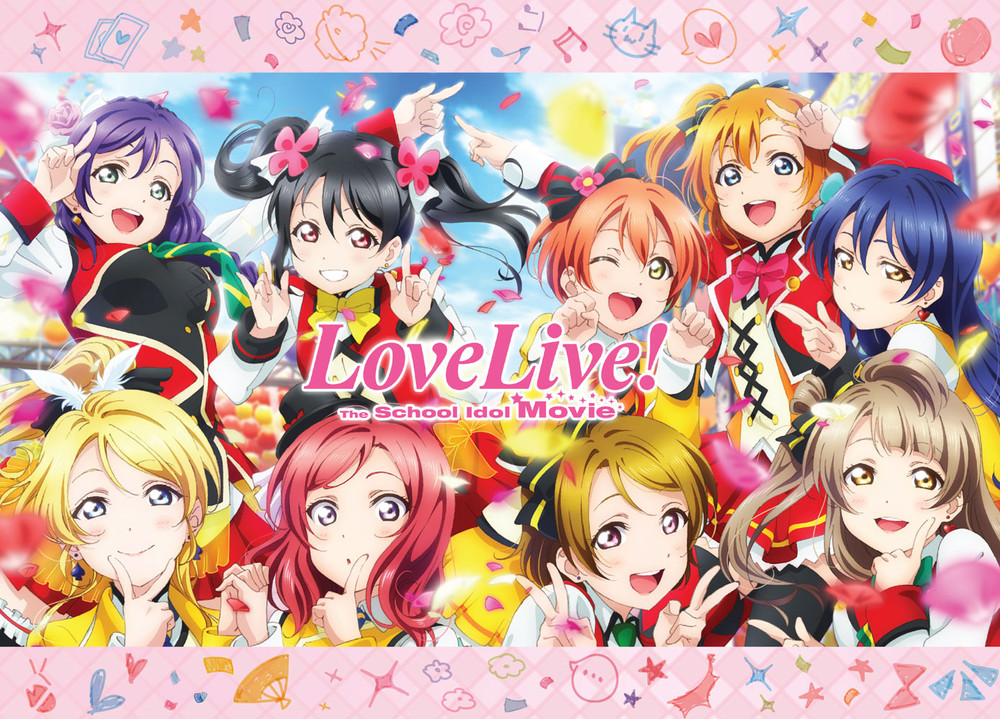 This is the third movie adaptation of a series to appear on this list, demonstrating fans' desires for more content of their favorite shows. The Love Live! Movie was one of the most successful anime movies based on a series in Japan last year, so it's no surprise this title appears high on this list as fans of the μ's get to see them on one last adventure together.


---
---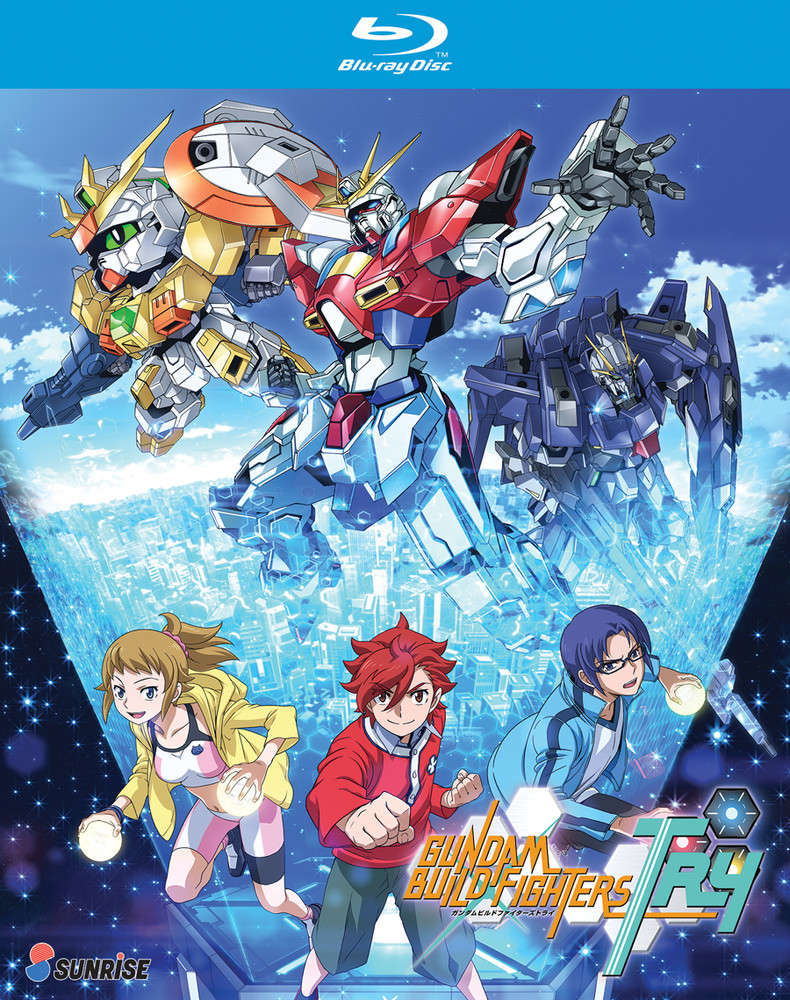 The second Gundam series featuring battles between miniature Gundam models offers the same fun and nostalgia value for veterans and new fans alike. If you enjoyed the first Build Fighters, there's no reason why you shouldn't give this one a watch.


---
---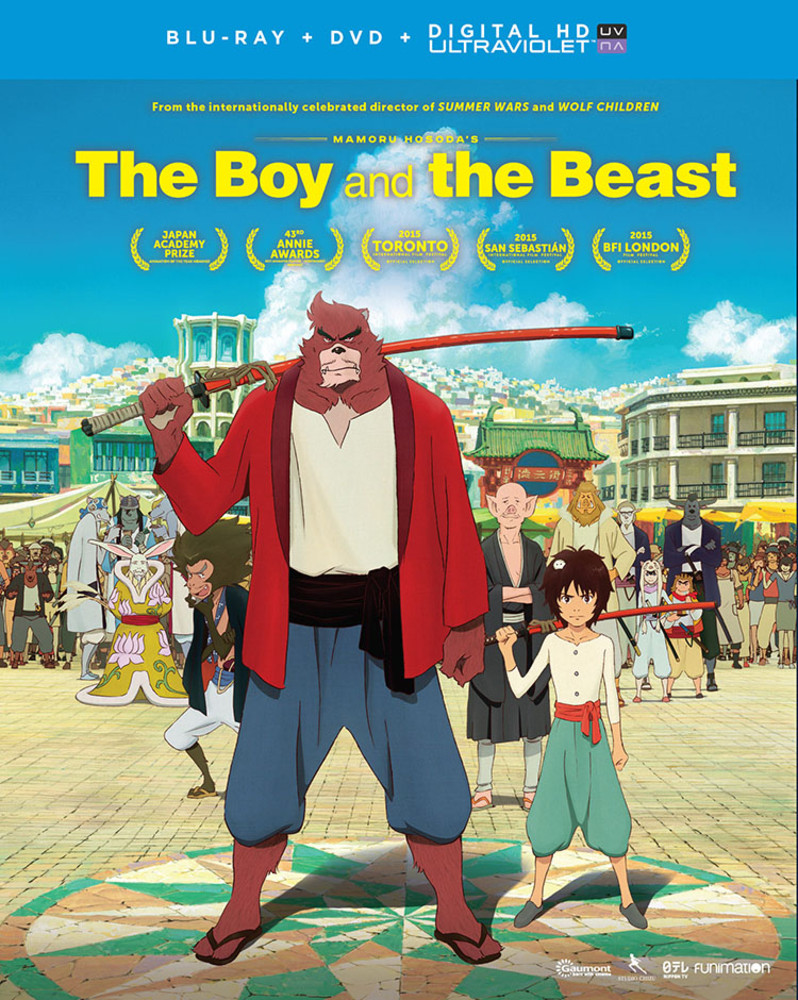 The stateside release of Mamoru Hosoda's latest film was one of the most anticipated releases of the year as many did not get the chance to see it on the big screen. Hosoda has done it again with another critically acclaimed masterpiece in The Boy and the Beast. The film showcases a master-disciple relationship between the young boy Kyuta, and the grizzled teacher Kumatetsu, from the Beast Kingdom. Hosoda demonstrates once again that he's one of today's great Japanese anime directors.


---
---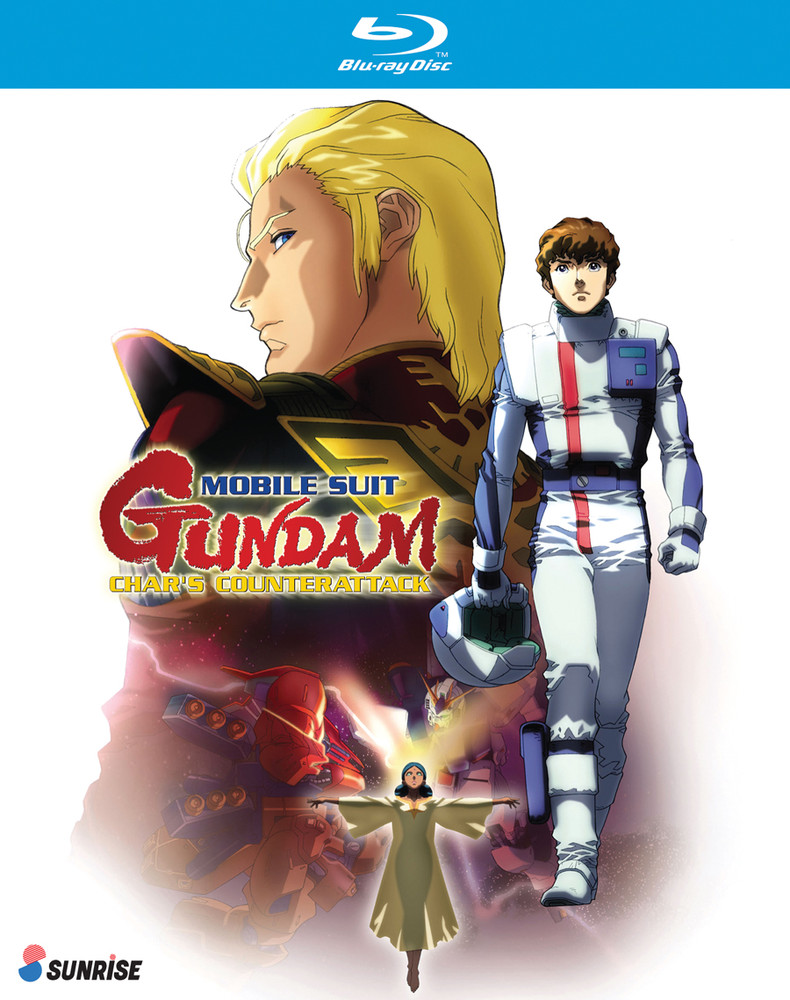 The ongoing battle between Amuro Ray and Char Anznable finally reaches its conclusion! This is a quintessential title for any Gundam fan's collection. It was the first original Gundam movie ever produced and the first Gundam title to incorporate CGI in production.


---
---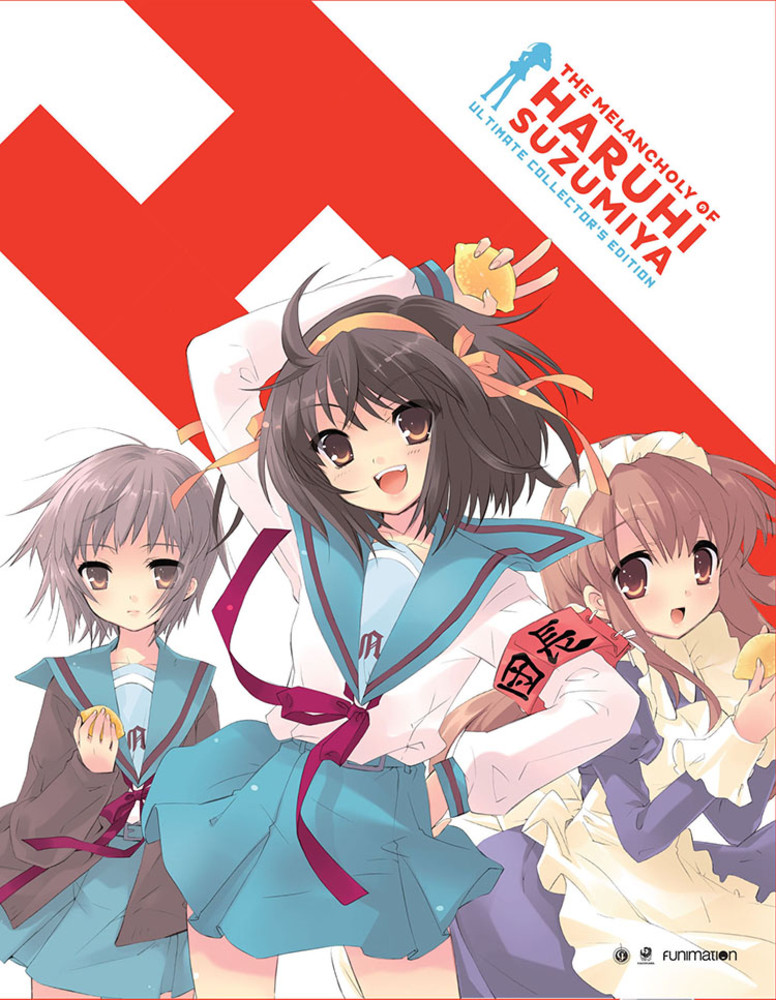 This is an iconic series that put Kyoto Animation on the map and ushered in a new era of anime based on light novels. The series is back on video in the Ultimate Collector's Edition featuring the entire original series plus The Disappearance of Nagato Yuki-chan and Nyoron! Churuya-san! Experience Haruhi and the S.O.S. Brigade's crazy antics in glorious Blu-ray quality!


---
Don't miss out on all the action this summer! Check out June's Top Sellers today at RightStufAnime.com!