Hello again from Right Stuf Anime! The theme this month is old favorites making a comeback, whether it be a re-release or reboot. The movie titles from last month have all dropped below the top 15 and there should definitely be a lot of movement on this list in the coming months. What were the top performers for July? Read below to find out!
---
---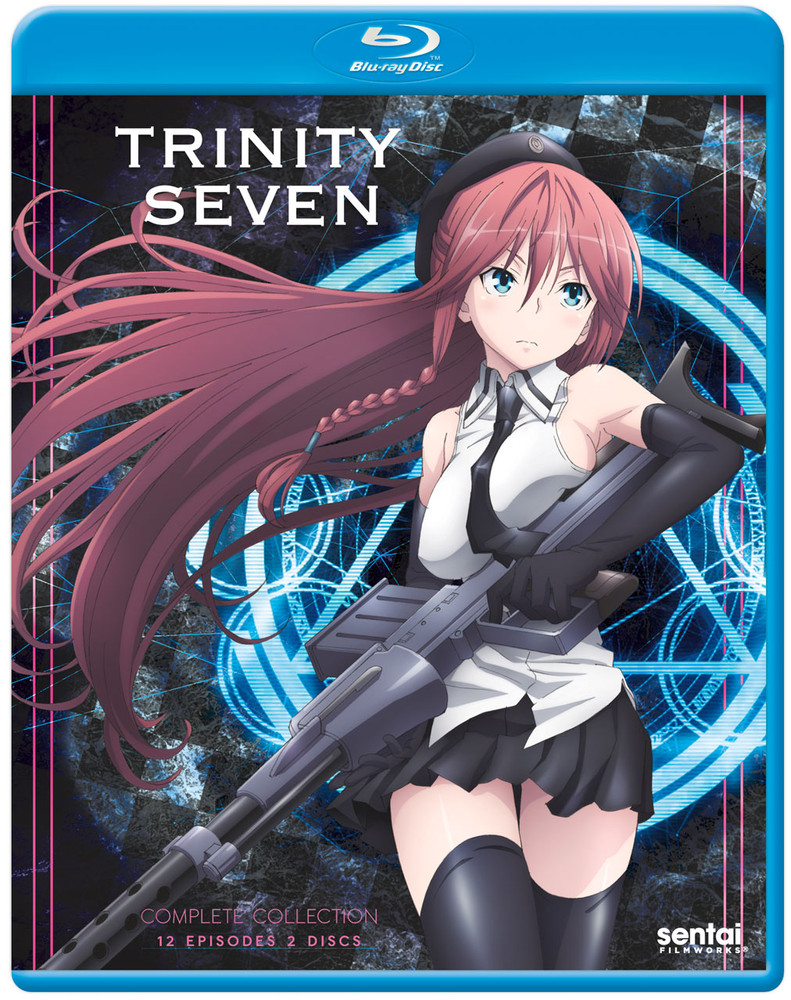 Originally a popular manga series, Trinity Seven finally received an anime a couple of years ago and now it is becoming available to the West. This harem show features seven girls that assist Arata who is trying to rescue his cousin Hijiri. It cracks the top 15 this month, showing that fans have definitely been anticipating this release.


---
---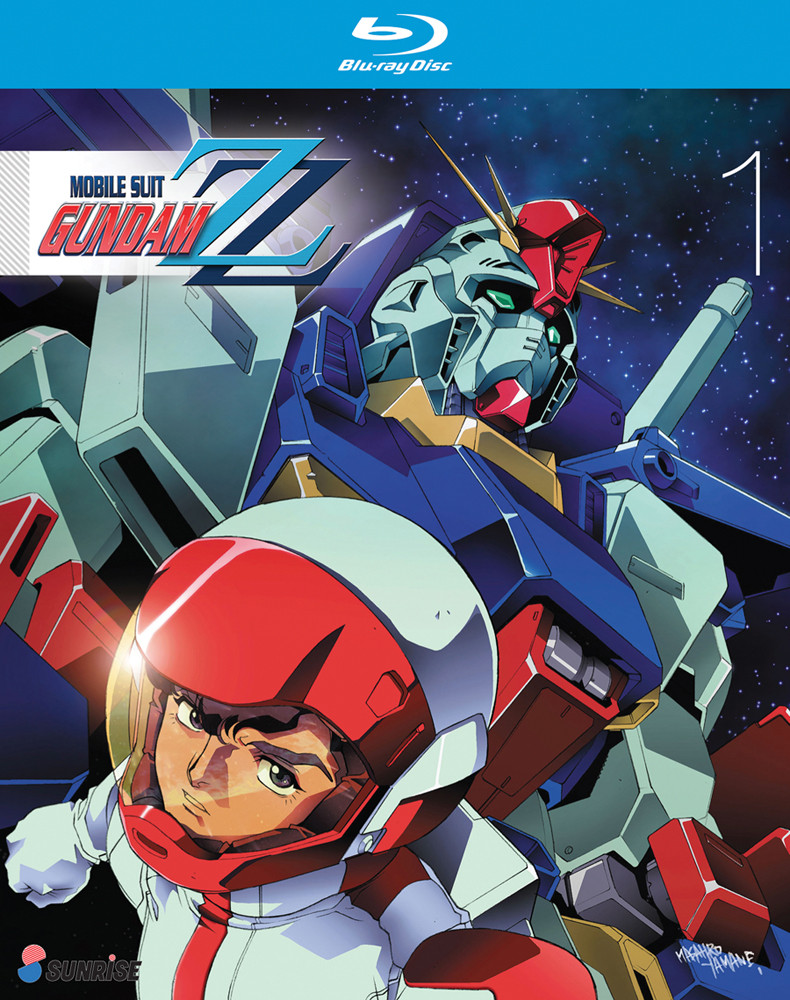 Like last month, we are going to see plenty of Gundam on this list, but ZZ keeps plugging along and barely maintains a spot. This series is still perhaps a curiosity for fans who have not had the chance to see it since it is making its recent American debut.


---
---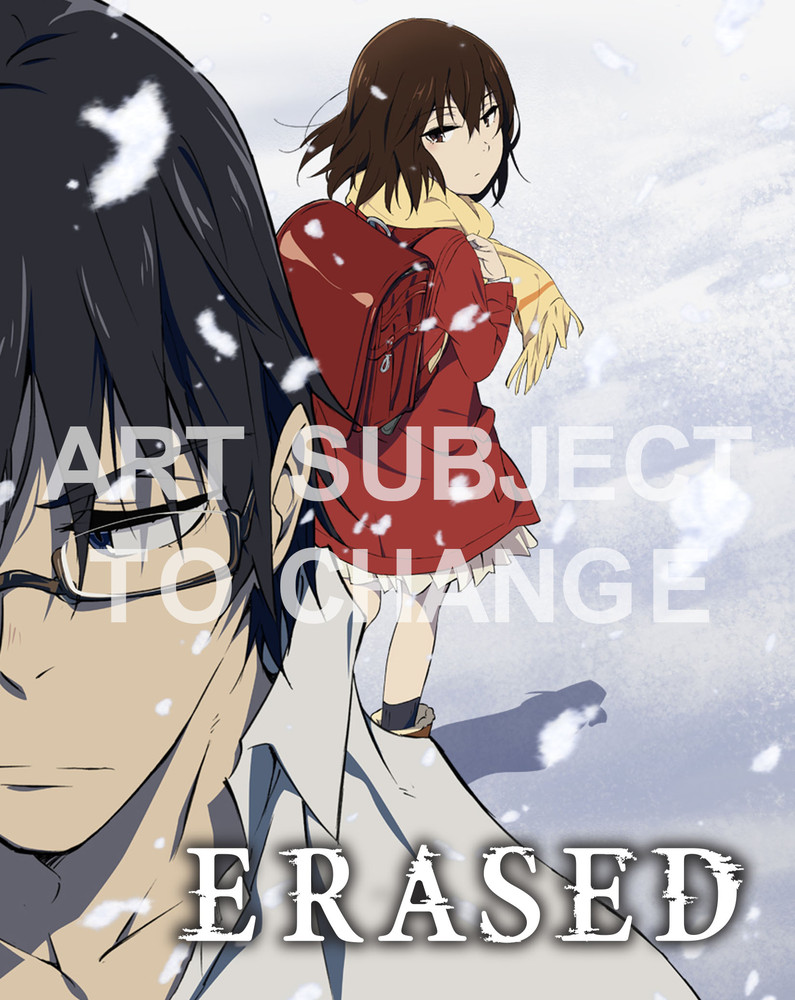 This series might have received the most attention out of all the recent simulcasts. Aniplex had a quick turnaround with this show, making it available already to pre-order. The story is an interwoven sci-fi plot involving time travel that provides a lot of thrill and mystery.


---
---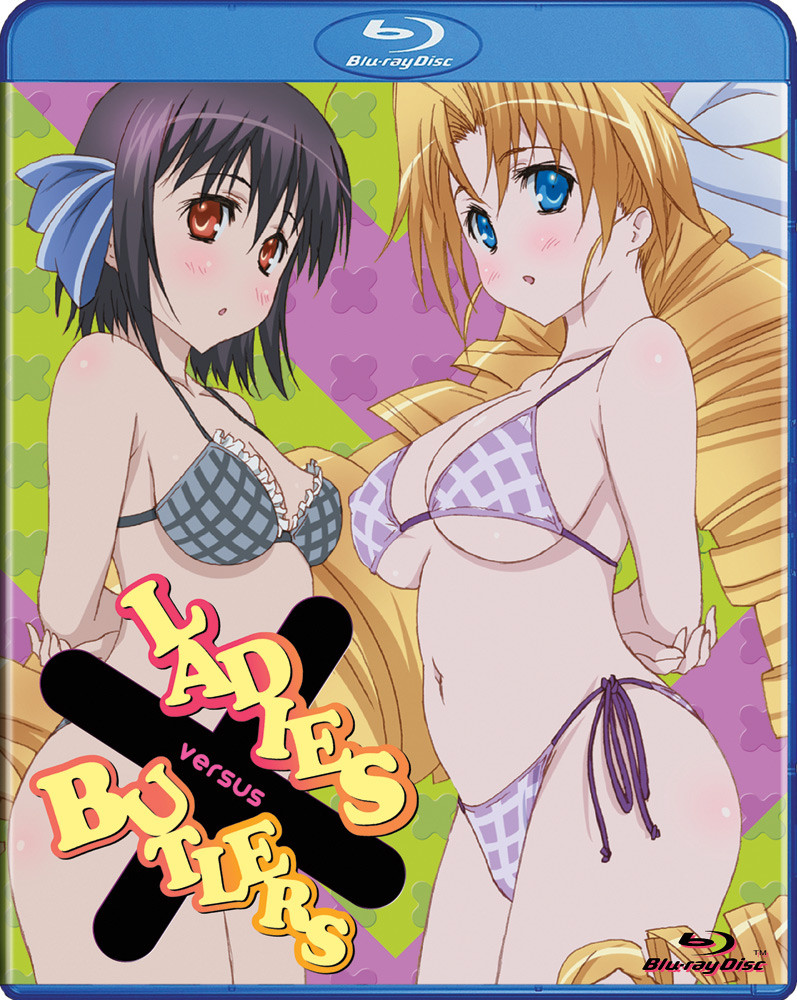 It may be surprising to see this title still on the list for July, especially when its fan service contemporary, High School DxD, is missing. Like the ladies and butlers themselves, this title sure aims to please and it's paying off.


---
---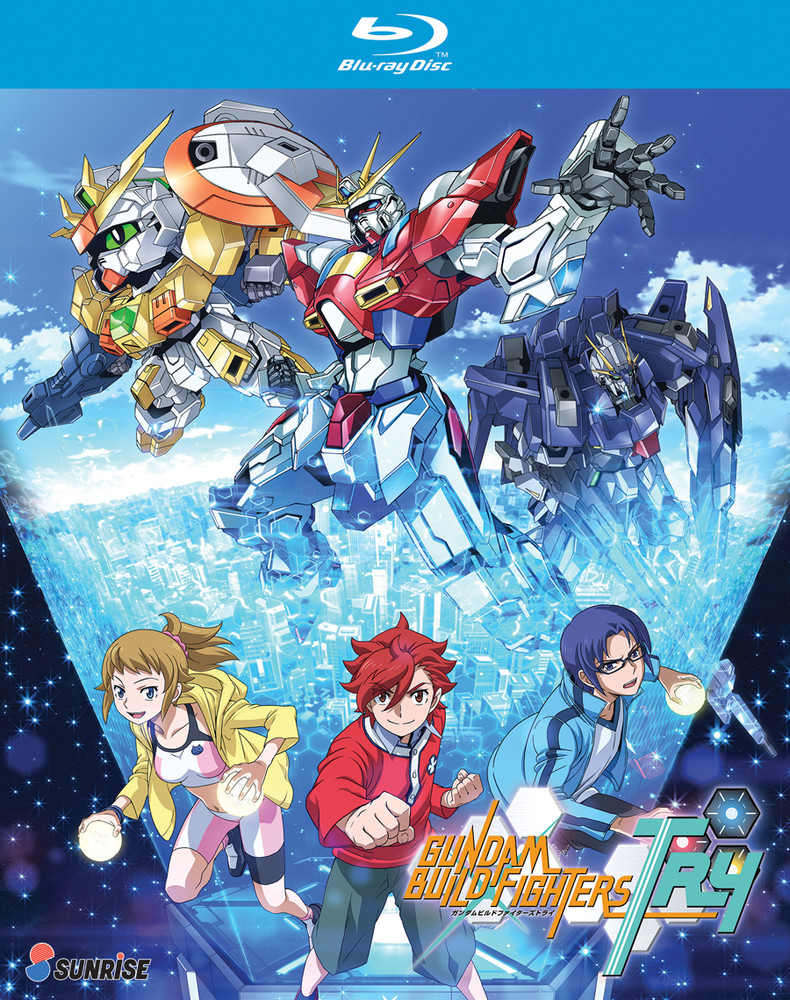 The sequel series to the original Build Fighters, this title recently showed up at our warehouse and is shipping right now! Fans clearly cannot get enough Gunpla battling action as Sekai and the crew of Try are holding steady on this month's list.


---
---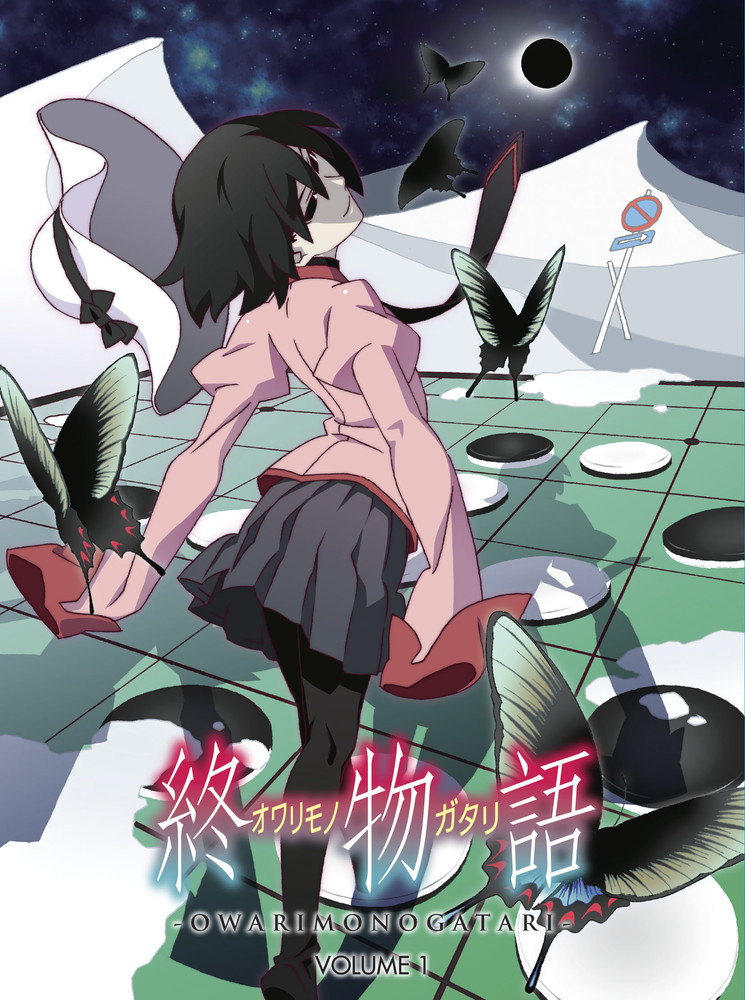 Another entry in the Monogatari series, Owarimonogatari follows in the series vein of supernatural occurrences involving school girls. This time, Koyomi and new transfer student, Ougi, become locked in a mysterious classroom that holds a secret to Koyomi's past.


---
---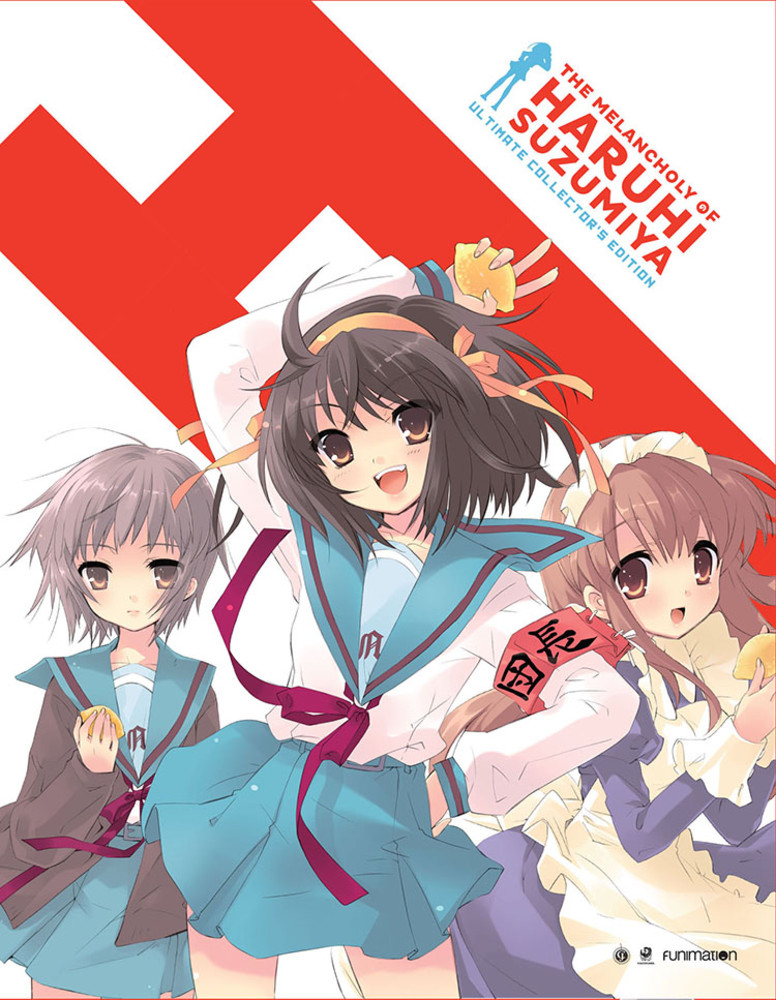 Fans have not shown any signs of easing up on the rejuvenated Haruhi buzz created by the Ultimate Collector's Edition. This amazing release contains three full series of Haruhi zaniness along with art cards all contained in one box. A must-have for fans that missed out on the first home video release years ago.


---
---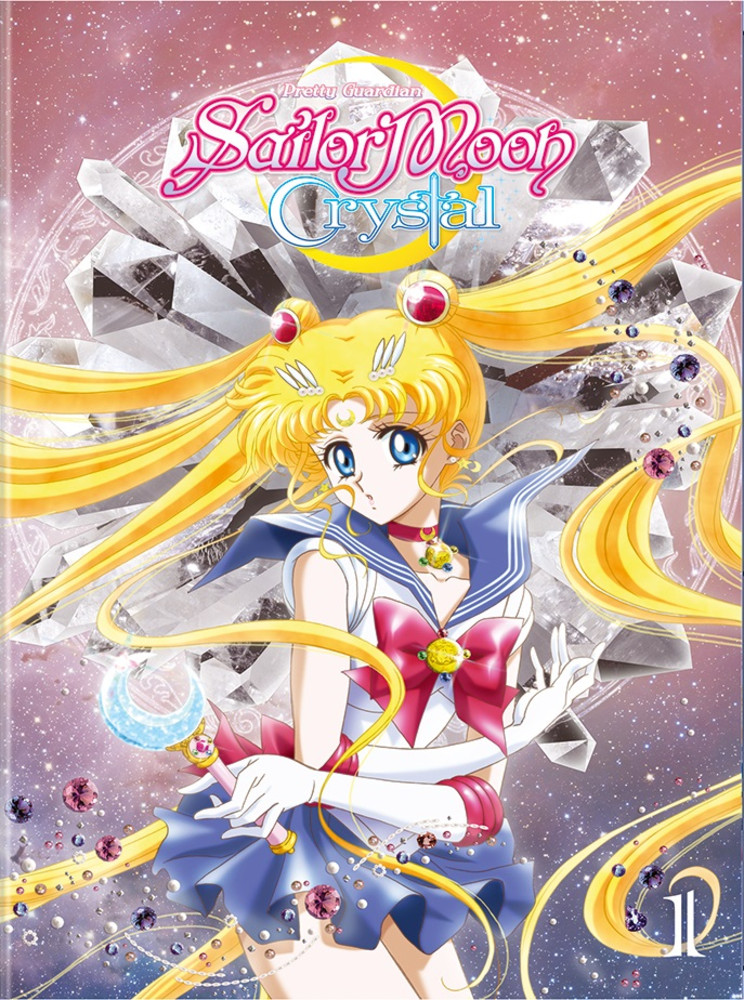 It's a great time to be a Sailor Moon fan. Crystal is a reboot of the classic series, completely reanimated and sticks closer to the original manga's plot. It comes along with other older series which are coming back to TV like Dragon Ball, D. Gray-man, and Berserk. Fans who pre-order from Right Stuf will receive an exclusive gift with purchase: a sun catcher that feature Sailor Moon and the Sailor Guardians.


---
---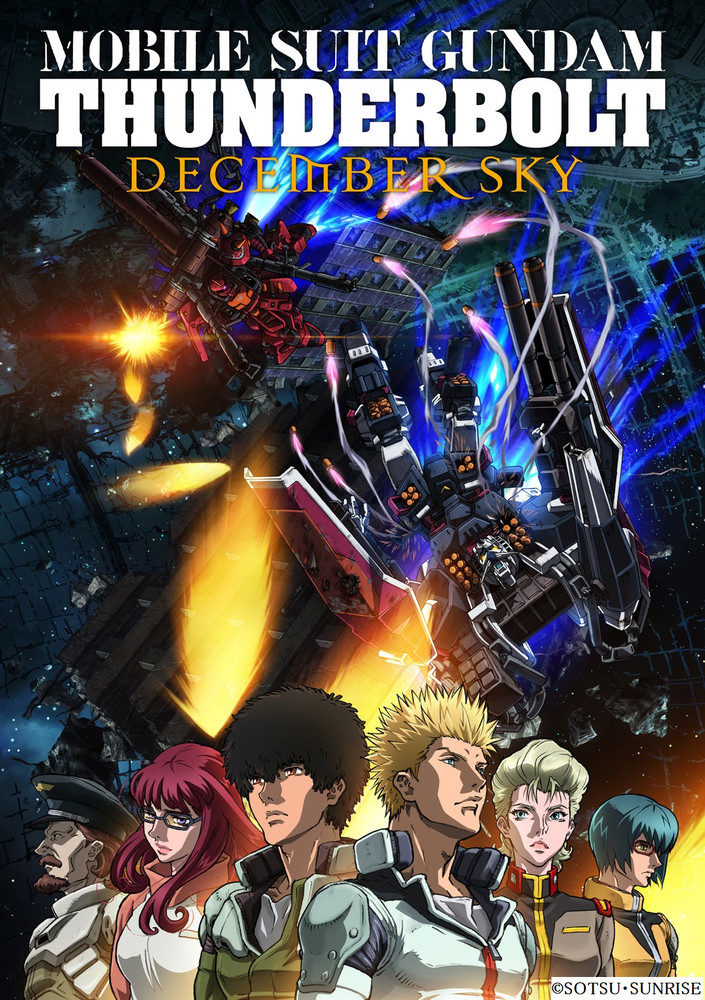 This ONA series is available as an import from Japan. Our first run of this release sold out very quickly and upon announcing a second run, fans have seized the opportunity to secure their copy before it goes away.


---
---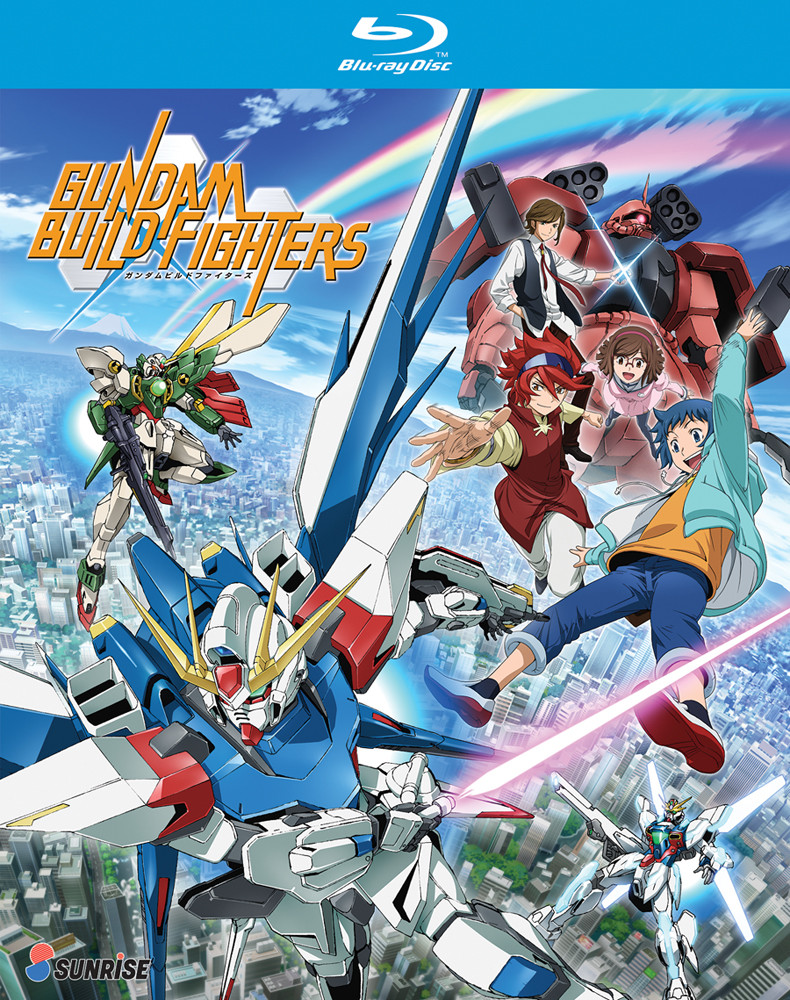 Once again, both Gundam Build Fighters series make an appearance on the list demonstrating the appreciation Gundam fans have for the unique setting Build Fighters is built around. Truly, there is more to this show than marketing Gundam models to little kids.


---
---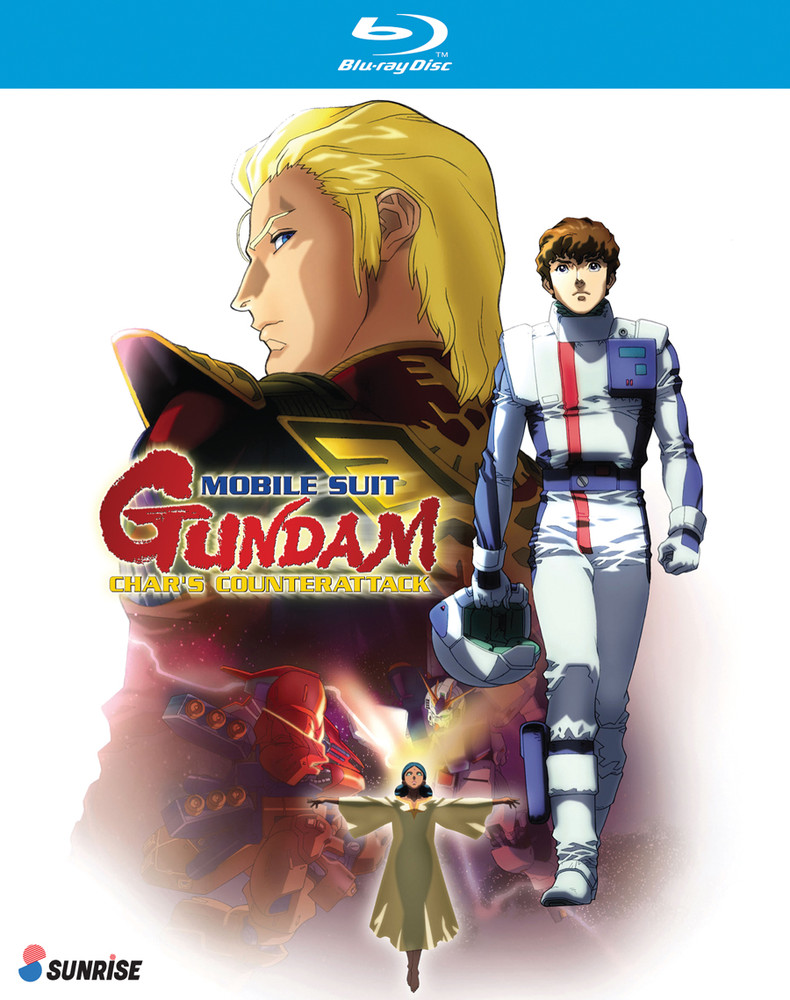 Still holding strong from last month, Char Aznable doesn't go down very easily. With so much Gundam appearing on this list each month, how much longer can this plucky movie stick around amongst the main series titles?


---
---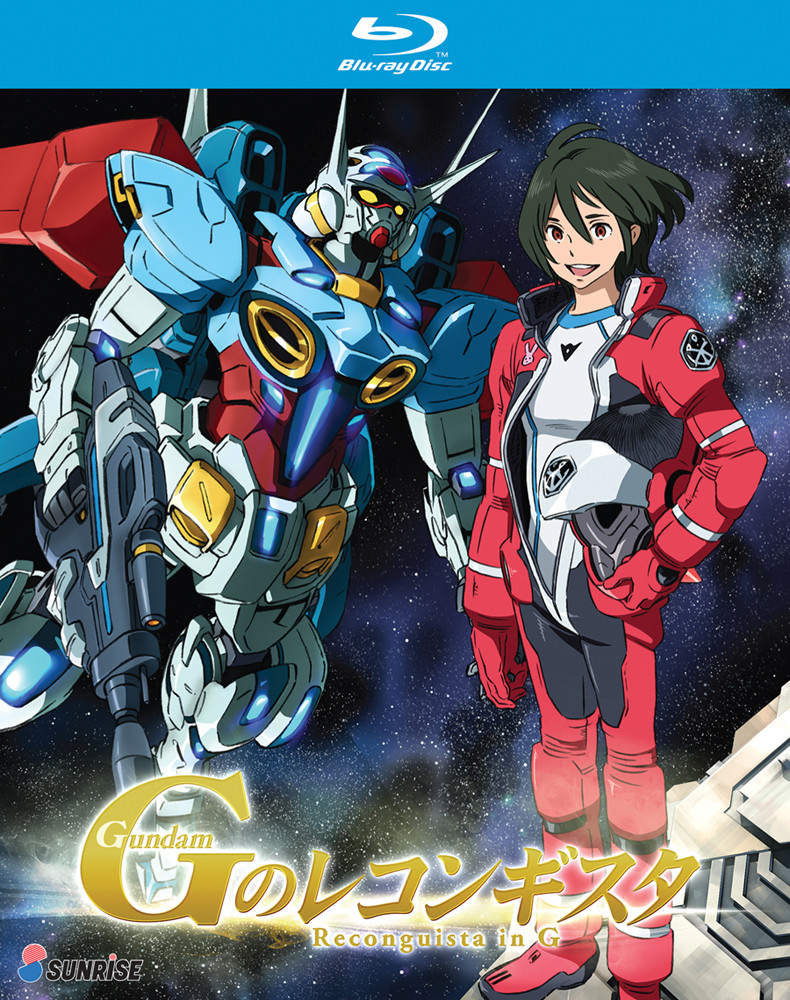 Original Gundam creator and director, Yoshiyuki Tomino returned to the Gundam franchise after some years away from the series to direct Reconguista in G. Taking place within the obscure Regild Century, this series may be overlooked by non-Gundam fans. However, the hardcore fan base has definitely shown their support for this show as the sales numbers indicated for July.


---
---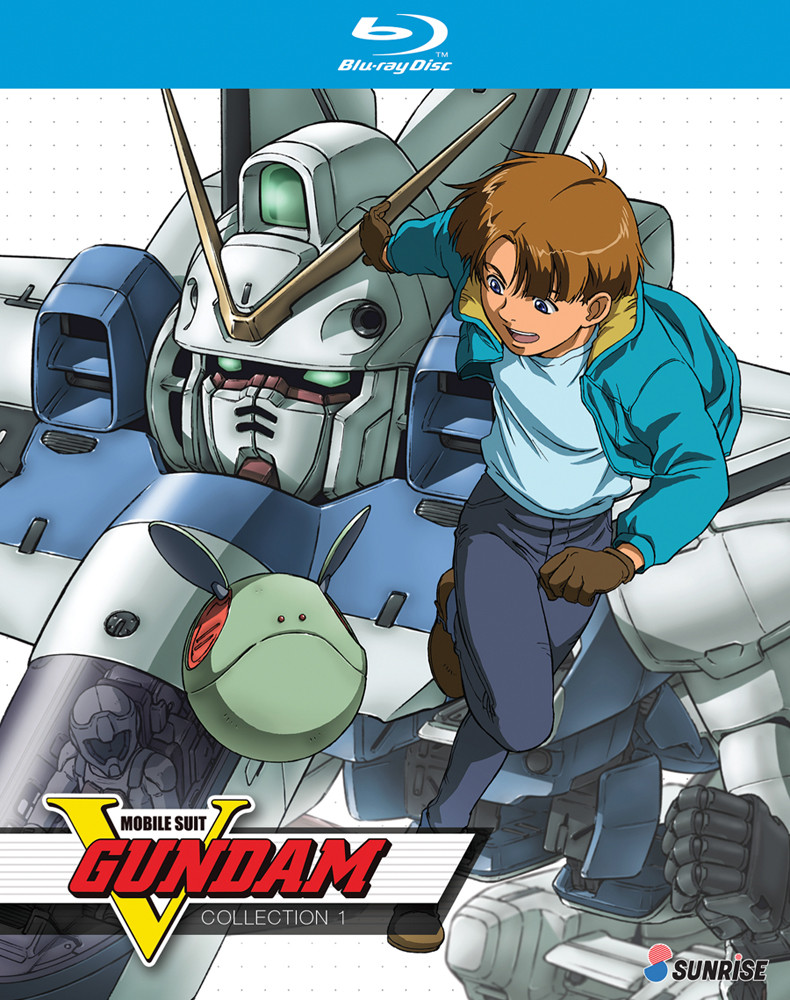 Tomino offers another Gundam series in the Universal Century timeline with a darker tone than previous entries. Mobile Suit Victory Gundam follows the conflict between the Zanscare Empire and the small resistance group, the League Militaire, for which Uso gets entangled with as he pilots the titular Victory Gundam.


---
---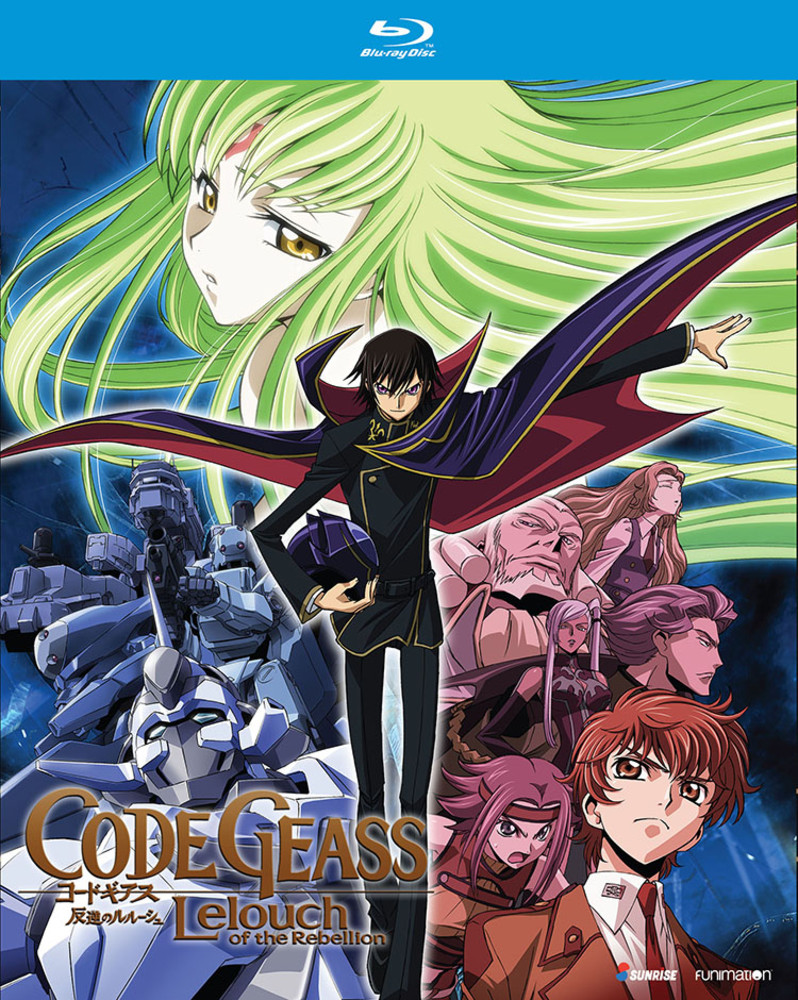 Like Haruhi, Code Geass is an anime from the mid-2000s that was extremely popular, but for a long time has not been available on home video, until now. With Funimation finally announcing their intentions with the beloved series at Anime Expo this year, it will be available on Blu-ray and DVD for the first time in years. Although usually classified as a mecha anime, Code Geass definitely defies genre boundaries and has a lot to offer to any anime fan.


---
---

The third season of the iconic magical girl series is now available for pre-order and fans have definitely shown their excitement as S makes its first appearance on the list in the number one spot. Sailor Uranus and Sailor Neptune work to prevent the Death Busters from obtaining the three Talismans that would summon the Holy Grail. It is available for the first time uncut and on Blu-ray and in a spectacular limited edition to boot.


---
Don't miss out on all the action this summer! Check out July's Top Sellers today at RightStufAnime.com!