If you've watched any anime over the last fifteen years (and if you haven't I'm really not sure why you're reading this to begin with) then you're more than likely familiar with the voice work of Nana Mizuki.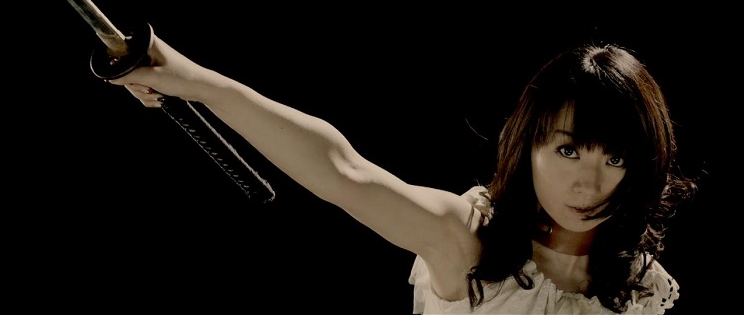 Born in the Ehime prefecture of Japan in 1980, Nana Mizuki obtained her first voice role in 1998 for the game, Noel La Neige and followed it up by starring in Jikuu Tantei Genshi-kun as Sora Yamato, the niece of a professor whose technology helped revive a young, fossilized caveboy. If perhaps these roles are a bit too obscure for you, then perhaps you'd be more familiar with her other roles, some of which include, Nyamo Naamo from Love Hina, Hinata Hyuuga from Naruto, Wrath of FullMetal Alchemist, and Moka Akashiya from Rosario to Vampire. The list goes on and on and on.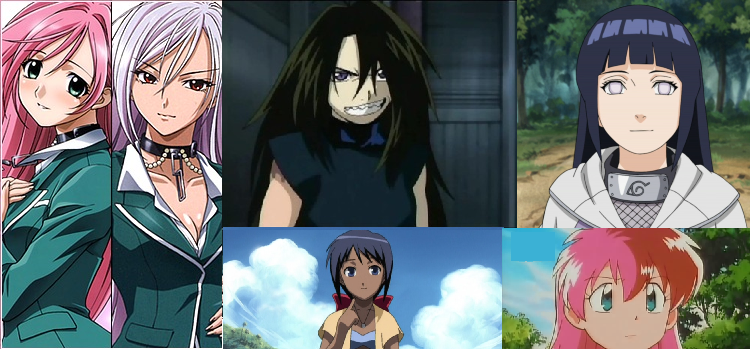 Her voice acting is only one half of an illustrious career that also includes work as an incredibly talented and successful vocalist. Originally trained as an enka singer, Mizuki has belted out songs for eleven solo albums and frequently sings songs for the soundtracks of the anime she appears in. It's not very common on the Japanese Oricon album sales charts for female voice actresses to hit number one; Mizuki's done it twice, and four of her albums have earned Gold sales status. And we've yet to mention all the voicework she's done for video games and Microsoft operating systems.

This is basically a long way of saying that Nana Mizuki has accomplished more in her life than you ever will. There's no shame in that, we can't all be insanely successful and in demand voice actors and actresses; we also all can't look as great as she does at 36 years old. While 36 is hardly old by any means, you could easily subtract 15 years off of her age and be none the wiser.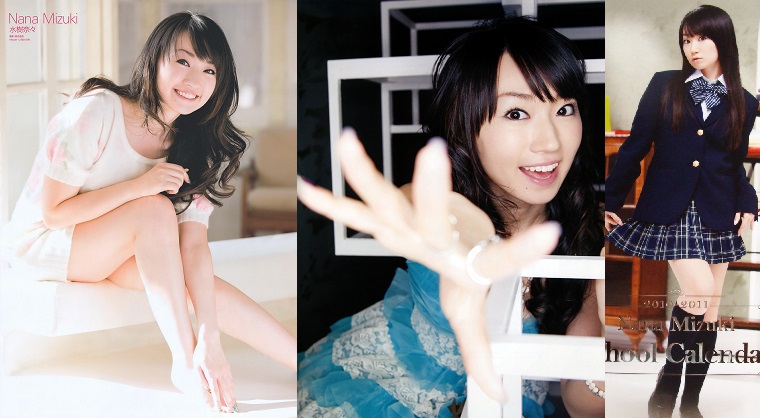 But being hot and sexy is more than just about looks; it's also about how you carry yourself and how your personality lives through you. Part of this is shown in her voice work, like her portrayal of Moka in the aforementioned Rosario + Vampire. When she voices Moka in her sealed form, she's sweet, innocent, cute, and adorably lovable. But when Moka's inner vampiric strength is unleashed, her voice becomes smoldering, threatening, and powerful. Though these are traits imbued to a character she voices and not her own personality traits, the fact that she can find that depth and range as a voice actress is impressive and adds to her allure.

Her live stage presence is another huge part of her overall appeal. If you watch performances from her 2013 Circus concerts, you'll be treated to an elaborate stage show with costume changes that range from a t-shirt and denim skirt, to something that looks like Princess Jasmine from Aladdin, to a circus ringleader. She makes every one of them look damn good; not just because they complement her face and figure, but because the way she presents herself on stage, the way she moves, dances, and sings with confidence and enthusiasm, radiates beauty.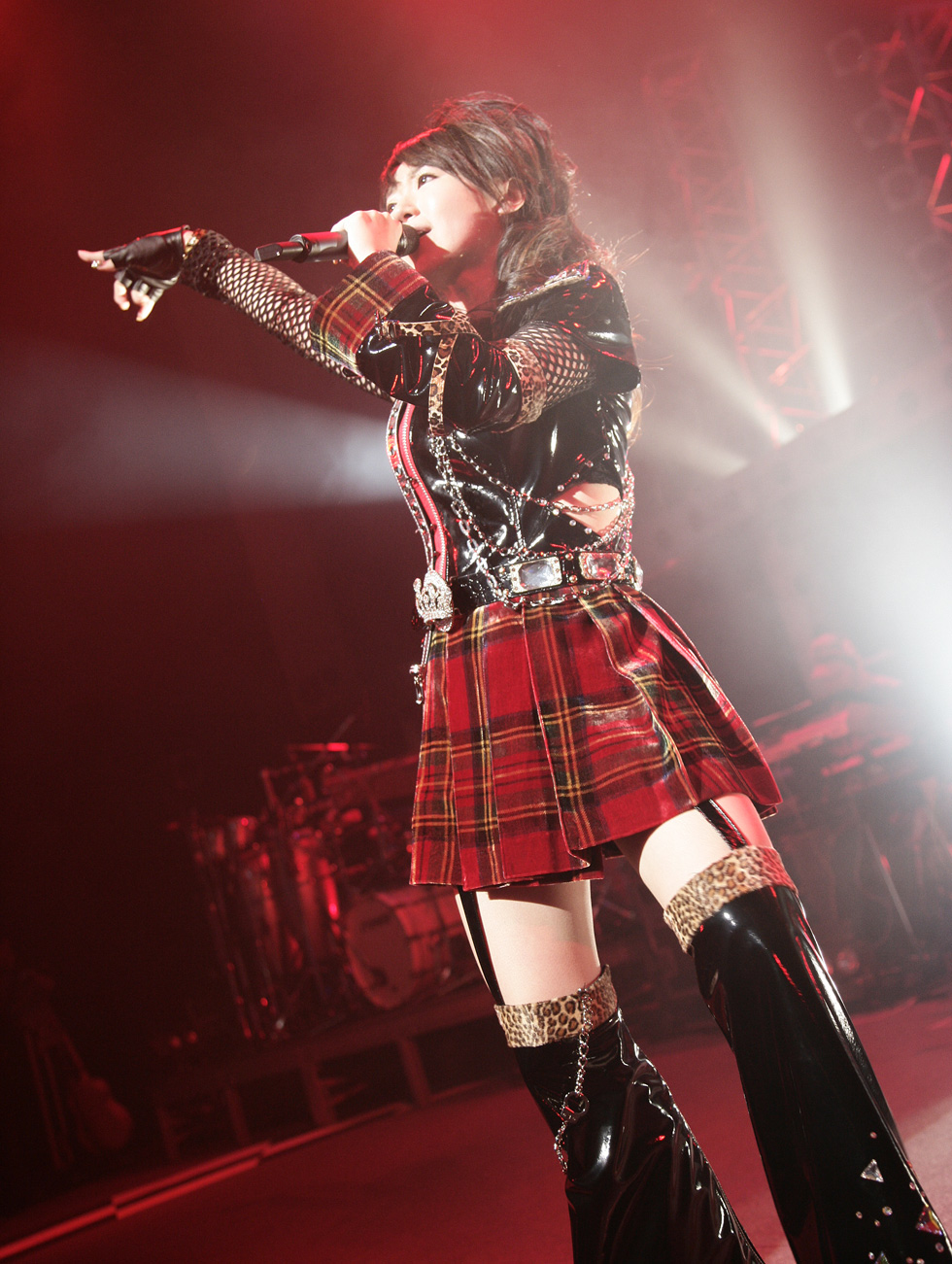 This is where Mizuki's age actually plays to her benefit. She may be four years away from 40, but she's spent the last two decades of her life as a performer. This makes her so much more experienced and adept at presenting herself. Mizuki's been doing this for years, and is obviously an ace at it.

How hot or sexy someone appears is of course, a subjective thing; no one is going to entice and excite the senses of everyone, regardless of how attractive they are. Sometimes there's just a certain "something" that someone possesses that draws you to them. Maybe Nana Mizuki doesn't have that quality for you. But even if she doesn't, it's still hard to deny that the girl has class, style, maturity, and talent; all of which make her a top contender for the hottest seiyuu you're ever likely to hear and see.