An Apple a Day Keeps the Anime Doctor Away
When poor health gets the best of us, our first port of call (if we can afford it) is usually a doctor. However, we live in an imperfect world where even the most brilliant doctors in their field don't always have the answer and solution to our health problems. Unsurprisingly, its a totally different case in the anime world where knowledge and discoveries about medicine seem to be limitless and oh so extraordinary.

These totally awesome anime doctors just made it even more amazing! Check out this list of 15 of the most brilliant anime doctors and see who among them has the remedy that you need!


15 anime doctors to cure what ails you
---
---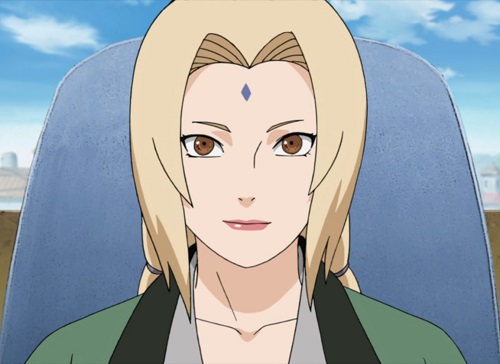 Got a horrific injury? Well, Tsunade is here to help you!
Tsunade is one of the most remarkable medical nin in the whole series who has the ability to heal wounds and injuries that most people thought would be impossible. She's also able to use a unique Transformation Technique that makes her look like she's just in her twenties... though she's actually almost 50 years old!


---
---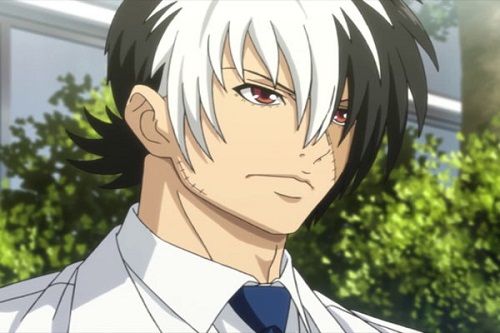 If you have tons of cash then Kuroo Hazama, also known as Black Jack, is at your service! He is a medical mercenary who doesn't mind traveling around the world for people who seek his expertise - if the price is right of course. He might seem greedy and have a slightly intimidating disfigurement running across his face, but there is more to this awesome anime doctor than meets the eye!


---
---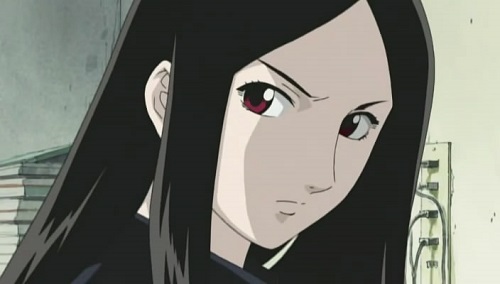 After her eyes were taken and sold on the black market, Black Jack gifted her with a new pair of x-ray vision eyes after rescuing her from the heartless black market dealers who traded in human organs. With her new ability, she became one of the most sought after surgeons despite her cold demeanor.


---
---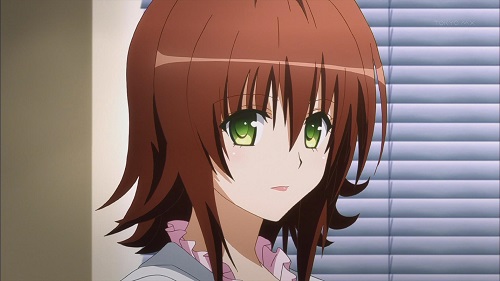 Ryouko is an alien who currently lives on Earth and works at Sainan High as a doctor for both humans and aliens alike. She may tend to dress up provocatively but behind her alluring look is a genius mind with a heart that's full of compassion!


---
---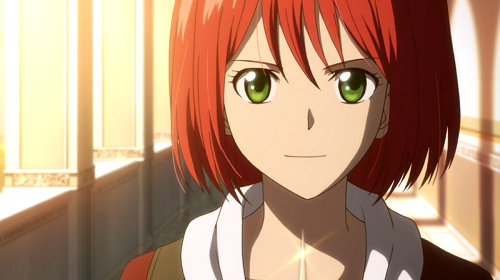 Looking for the right cure? Ask Shirayuki! She's more than willing to help you. Though she's not technically a doctor, she's more than capable of whipping up potent medicines and treating people who are in need.


---
---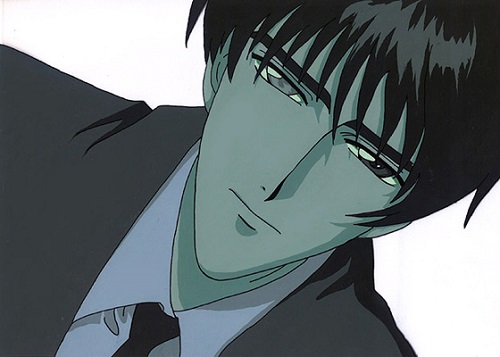 Seishirou is a very gentle and kind-hearted veterinarian. However, it doesn't limit his capability to help those people who need his medical attention. But behind his good intentions for other people is a dark secret he has to keep and mission he has to accomplish.


---
---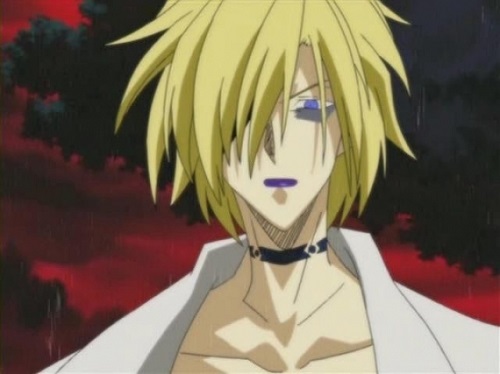 Johann is a doctor who dedicated his life to find a cure for Eliza's sickness. But after a fateful incident that took his beloved Eliza's life, he turned to the power of the dark arts and entered the tournament the Shaman Fight for the chance of bringing Eliza back to life.


---
---

Dr. Durel is the sexy Catian doctor who works as the Chief Medical Officer of Catian Starship. She's a wise anime doctor who knows what to do in certain occasions and a great poker player too!


---
---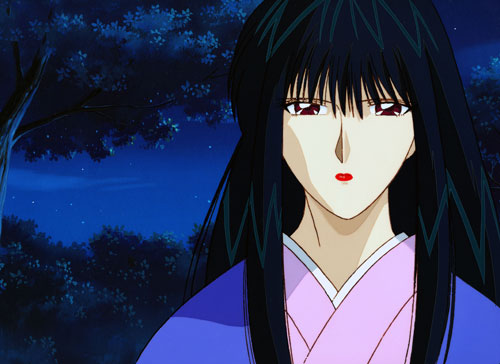 Megumi is the young lovely doctor from Aizu who fled to Tokyo after the death of her father and the sudden disappearance of the rest of her family members. She then became Tokyo's beloved physician to help the people who saved her from the villains who are after her. She can be mischievous sometimes, most especially if it involves Kaoru and Kenshin which adds some comic relief to the series.


---
---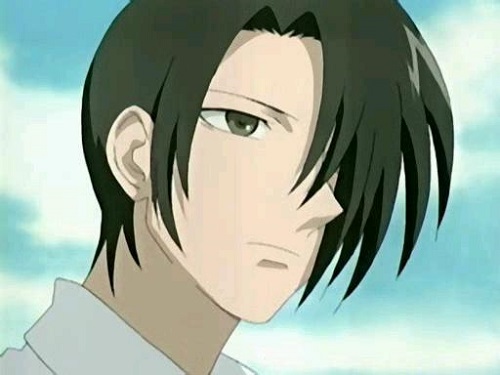 Despite the curse that runs in their family, it doesn't stop him from being one of the best anime doctors in the field. However, if you ever find out his family secret, be ready because he also has the ability to erase it from your memory!


---
---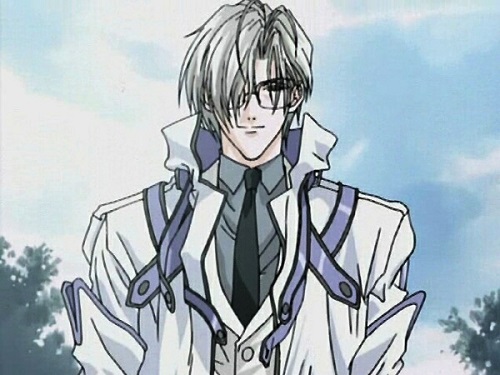 He is a physician who grieves over his lack of ability to save the lives of his patients but in actuality is an obsessed serial killer. He keeps on seeking the perfect vessel to bring his half brother back to life so that he can kill him himself.


---
---

He's the good physician of Rika however most anime fans hate him for trying to meddle with Rika's relationship with Yuuichi despite his good reasons for doing so.


---
---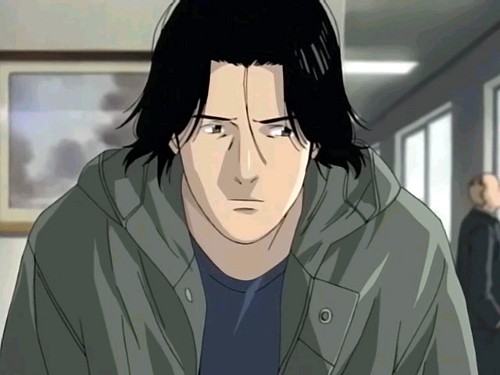 Once a renowned neurosurgeon, now he's known for the crimes he didn't commit. Now, Kenzo Tenma is on a hunt for the real culprit who ruined his life and his reputation,.. the "Monster" that he created.


---
---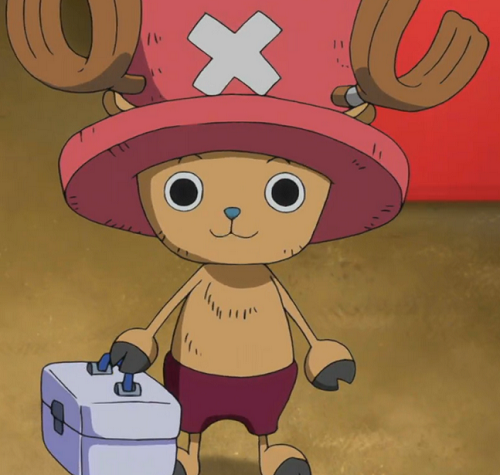 Chopper is a member of the bizarrely awesome "Straw Hat Pirates". Despite being naive and sometimes childish, he is the well trusted doctor of this proud pirate crew!


---
---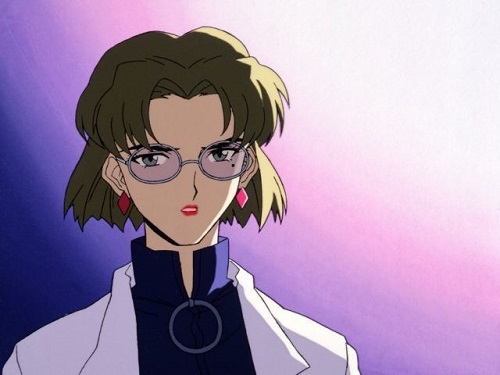 Ritsuko is the Chief Scientist of Nerv, a special agency created and controlled by the United Nations whose primary purpose is to defend mankind from extinction! Her intelligence and dedication to work is admirable and shows the apple really doesn't fall far from the tree, as her mother is the one who developed the computer system they use to control Nerv. A great combination of beauty and brains!