---
Inspiration for anime adaptations is not limited to Japan!
---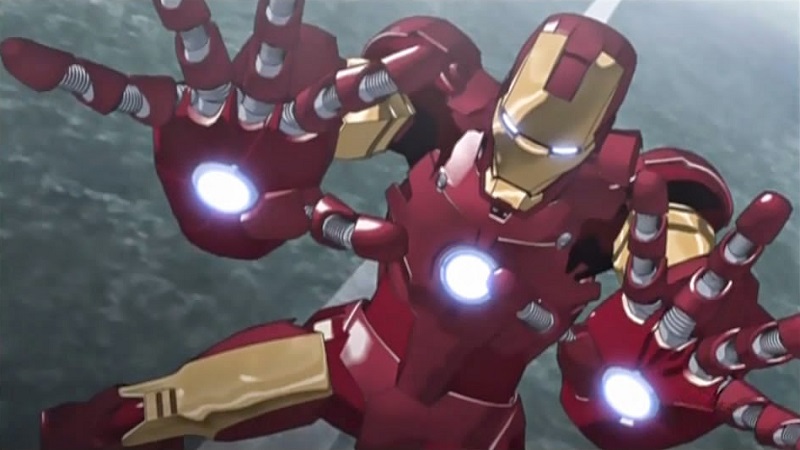 A good number of Japanese anime have made it to mainstream US media outlets, especially in recent years. But did you know that some American shows cross the pond in the opposite direction, too? Instead of just issuing a translation of a popular American show, though, some shows get the full anime treatment, complete with a brand new look and feel.
No modern American media is safe. Everything from TV shows, movies, and cartoons, to books and comics has gotten an anime adaptation―although the choice for adaptation is not always what you'd expect...
---
Here are some of the best anime adaptations based on American media!
---
---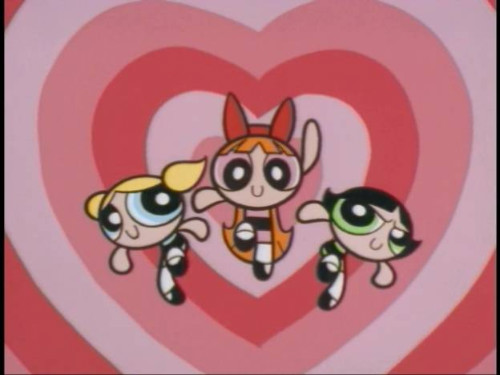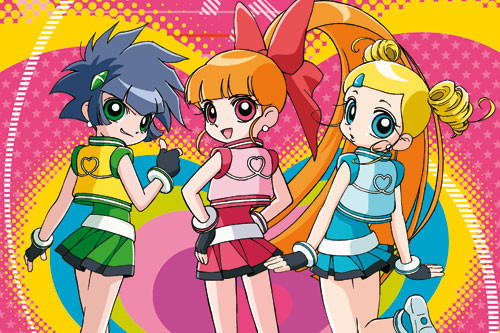 With their giant eyes and chibi style, the Powerpuff Girls are already close in style to anime. The actual anime adaptation, Powerpuff Girls Z, goes in the other direction, opting to make the three girls look more like ordinary girls. Unlike the American version, where the three girls are just born awesome, in PPGZ Blossom, Bubbles, and Buttercup are the magical girl alter-egos of three ordinary girls.
---
---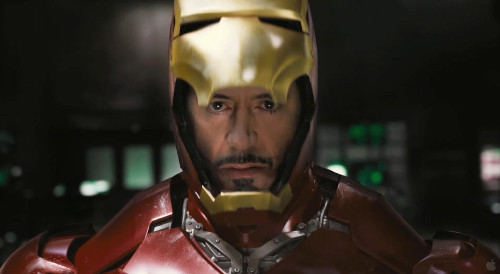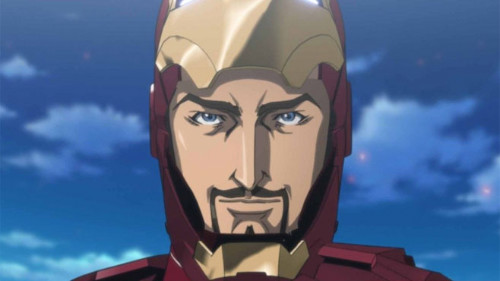 A number of Marvel's superheroes have gotten the anime treatment, and they all have the well-known comic heroes traveling to Japan to meet new allies and defeat new foes. In the Iron Man anime, Tony Stark is visiting Japan to show off a prototype armor meant to replace him when he retires, when a group called the Zodiac hijack it for their own nefarious goals.
---
---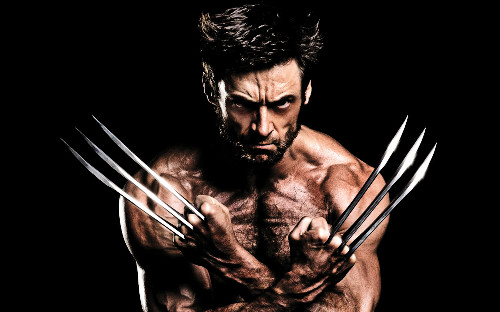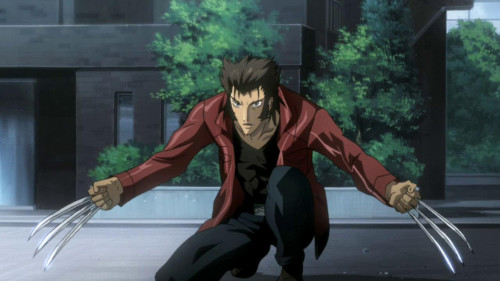 Marvel supplied the Japanese ties themselves here, in the form of Wolverine's girlfriend, Mariko Yashida. In the anime, Mariko is taken back to Japan by her crime lord father, and Wolverine goes after her to get her back.
---
---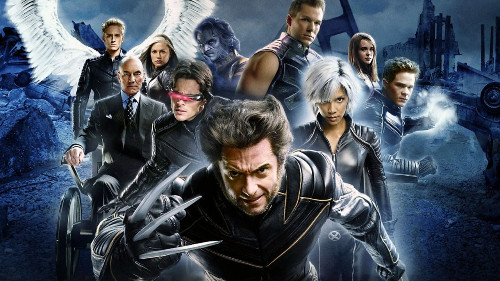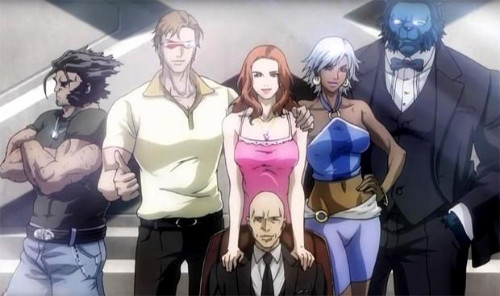 The disbanded team comes back together to fight the U-Men, a cult bent on transplanting mutant organs into regular humans to strengthen them.
---
---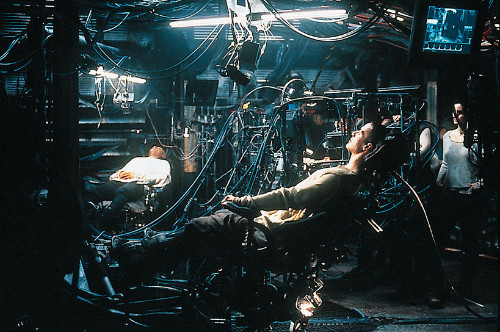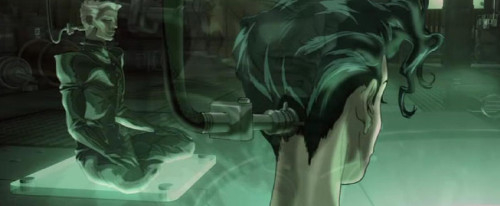 The Animatrix is not entirely a true adaptation, since it was created with American audiences in mind, but it's worth mentioning for its scope of collaboration. The film is a series of nine short stories (four of which were actually written by the Wachowski Brothers), which give the Matrix movie trilogy more backstory and depth.
---
---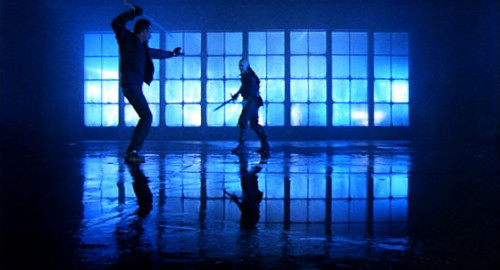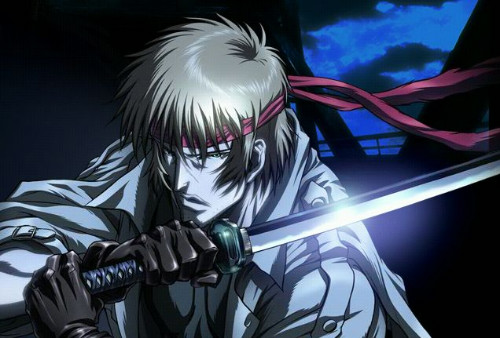 Of all the possible American movies Japan could have remade, cult favorite Highlander is pretty low on the list. Yet here we are with an anime retelling of the immortal Colin MacLeod's journey with his ghost sidekick to defeat his nemesis, Marcus Octavius, who is about to release a deadly virus in New York. There can only be one! Or two. Or a whole bunch to help Colin in his fight. This adaptation may have taken some liberties…
---
---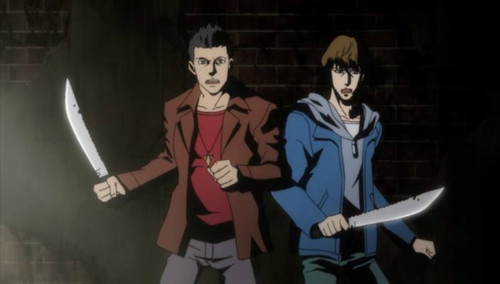 Supernatural is a highly successful CW series about two brothers who hunt down supernatural beings all around the world. The anime adaptation remakes the first two seasons of the live action show, adding a few new enemies and characters, sticking in plenty of secondary character cameos, and giving it an overall anime charm.
---
---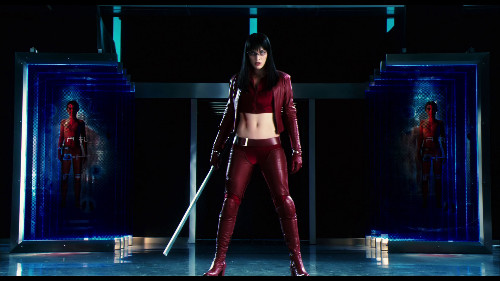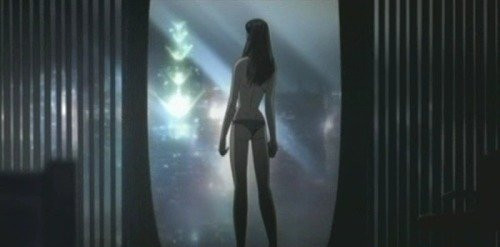 The anime is set in the same universe as the 2006 film, where a virus gives some people vampire-like powers. The anime protagonist, known only as 044, uses a virus to make her the strongest fighter for the government―but she soon learns that she might be rooting for the wrong side.
---
---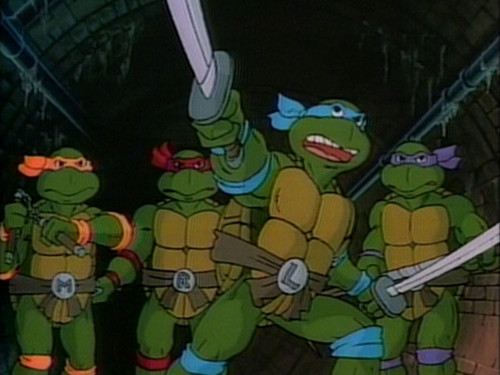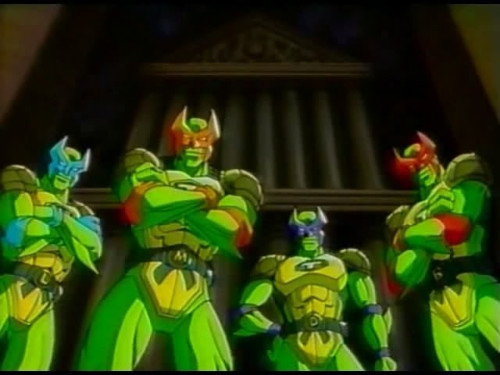 Mutated fighter turtles not enough for you? The anime adaptation takes this a notch higher by introducing super powered mutant fighter turtles. The turtles aren't the only ones who get a powerup: meet the Devil Shredder, Supermutant Bebop, and Supermutant Rocksteady. Just wait until the turtles transform once more, combining into their ultra super awesome ultimate forms, the Turtle Saints!
---
Transformers
---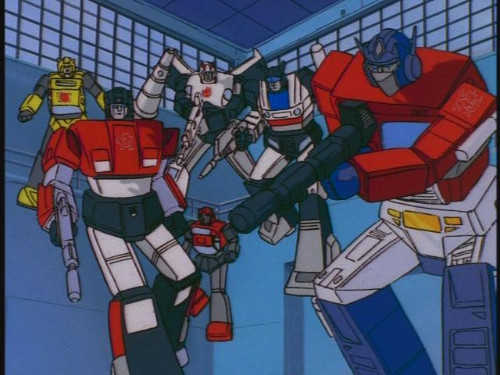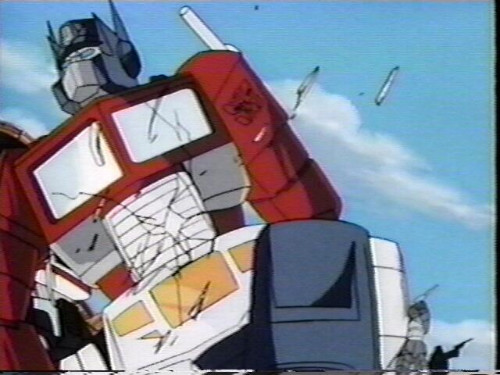 Giant mechs are pretty much at home in Japanese anime, so it's no surprise that there have been lots and lots and we mean LOTS of Transformers spinoffs in anime. It's even less surprising when you remember that the series was originally a collaboration between an American and a Japanese toy company. What, did you think the show was anything but a ploy to sell you toys?
---
---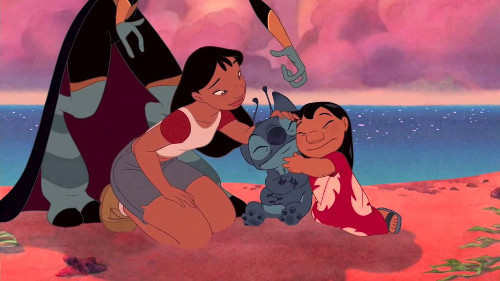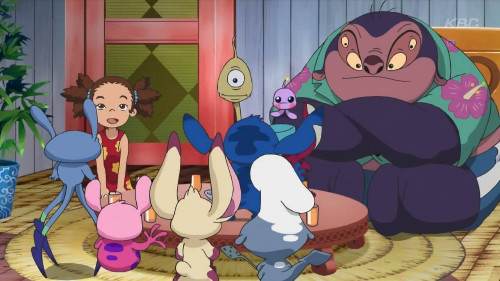 The anime series starring the beloved Disney characters from Lilo and Stitch are also not too surprising. The movie's style and Stitch's mascot-like appearance make it perfect for a Japanese adaptation.