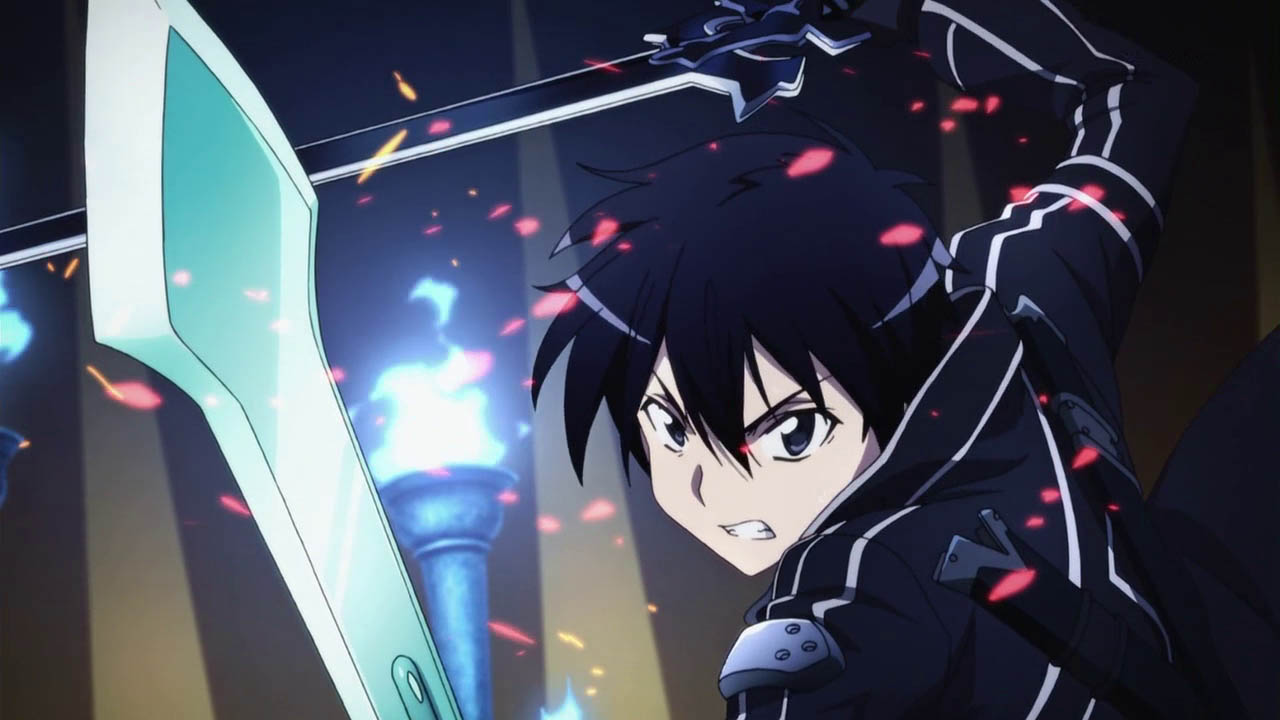 Sword Art Online is the story of a bunch of players trapped in a virtual reality world. In spite of their grave situation, every character finds their strengths and hones their talents to become the best players they can be.
Here are a few of the most important Sword Art Online skills we see in the anime!
---
Cooking
---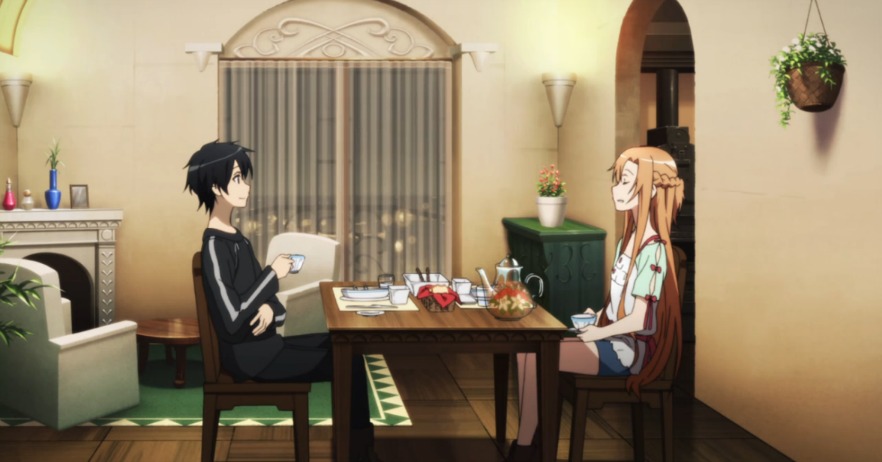 Yes, cooking.
Being stuck in virtual reality sucks if you are forced to eat basic ingredients. Unless you're Asuna with maxed out cooking skills, of course! Eating isn't so bad if you get to occasionally enjoy a gourmet meal made with S-class ingredients.
Even Kirito had some cooking skills. He could make a plain bread roll taste like a gourmet pastry just by slapping on some cream.
---
Weapon-forging
---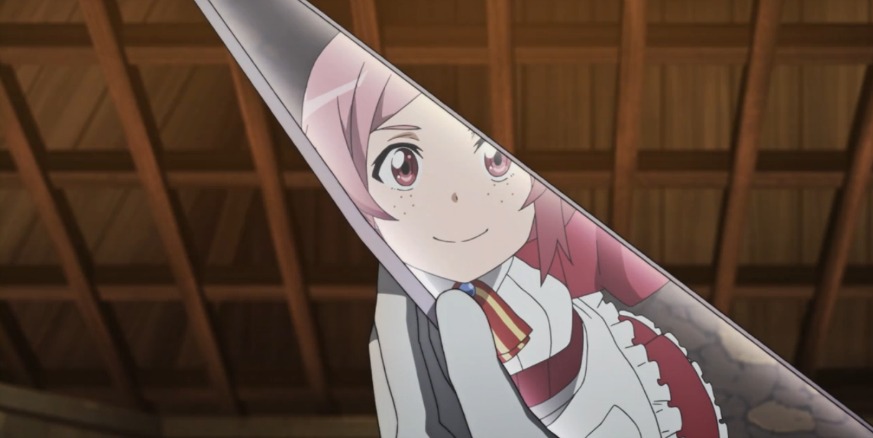 Weapons are pretty important.
Possessing an awesome weapon means you won't immediately die when roaming through the 47th floor. For badass weapons-maker Lisbeth, that means going the extra mile to find Crystallite Ingot to forge the Dark Repulser for Kirito.
---
Beast-taming
---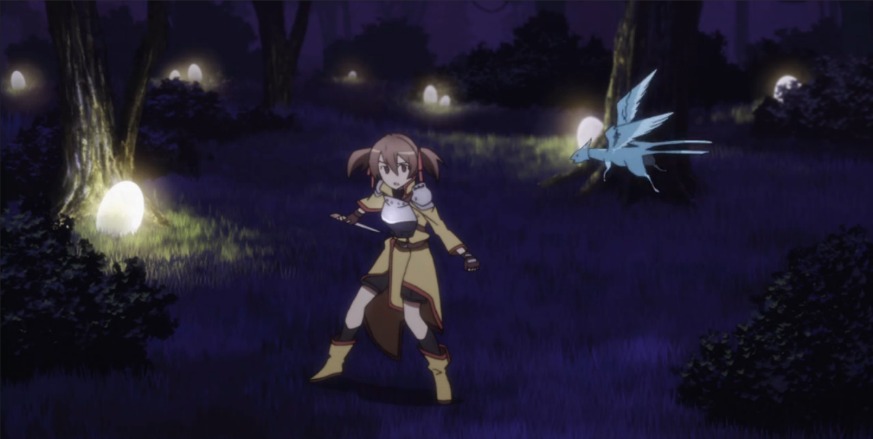 It's always nice to have a friend.
With a beast-taming skill, Silica could befriend beasts and have them fight with her in the fields. This is especially handy when she found herself surrounded by a bunch of monsters alone in the forest.
Taming beasts adds a great advantage to fighting. The beast can fight with their own attacks, heal damage, and even take a massive amount of damage, sacrificing themselves to save the tamer.
The best part: If a player fights through the Hills of Memories to get the Pneuma flower, the player can revive fallen beasts. The worst part: The time limit to revive a fallen ally is 3 days.
---
Merchant skills
---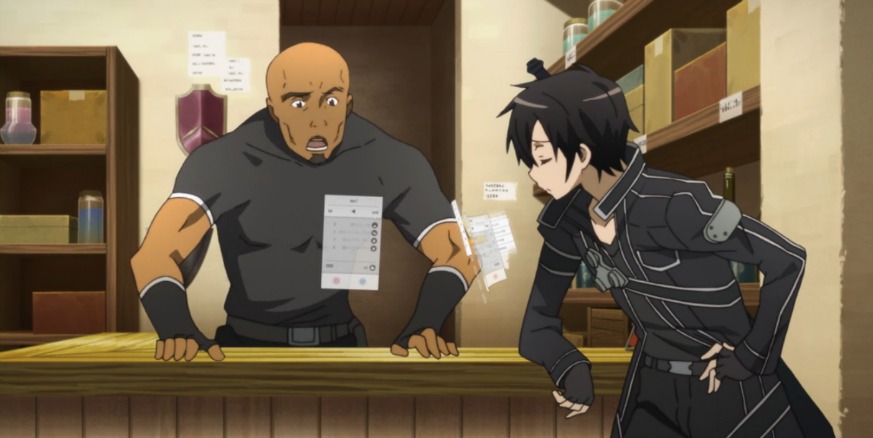 Money makes the online world go round.
If someone wants to have tons of money to help level up weaker players, having a high merchant skill is important. Agil ran his own shop on the 50th floor and possessed pretty high merchant skills. His motto was "We buy cheap and sell cheap". He used his profits to help lower level players beat death.
Agil may have been the real hero of the game... even if his shop did have a quite questionable reputation.
---
Dual Blades skill
---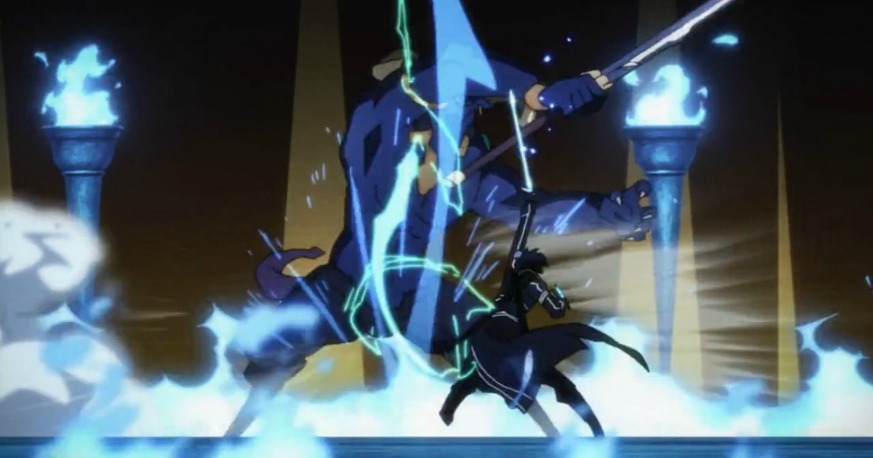 Meet the ultimate fighting skill.
Kirito had the fastest reaction time in the game and was rewarded with this unique sword skill. With it, a player could defeat a floor boss pretty much by himself, though it may require a massive amount of health to do so.
---
Immortal Object
---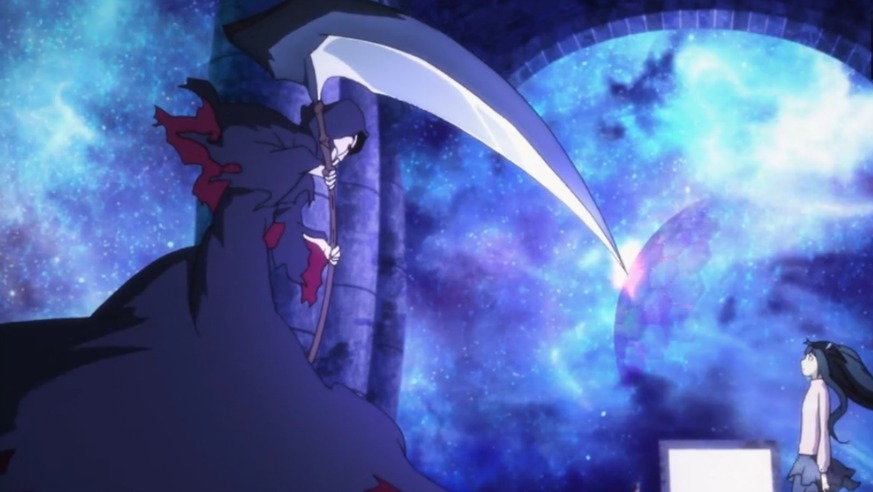 It's a useful cheat.
Not so much a skill as it is a cheat. Still, it's a pretty handy thing to have. Yui used it to save Kirito and Asuna from a monster when they got trapped in a dungeon. Heathcliff (aka Kayaba Akihiko) used it to fix a duel and force Kirito to join the Knights of the Brotherhood Guild. The skill/cheat can be used for good or evil, depending on the player who possesses it.
---
In Sword Art Online, the characters play to their strengths, whether it be enjoying a good meal or taking on huge floor bosses to save foolish players. Just because they happen to be trapped in a game of death, doesn't mean they should abandon what makes them human.