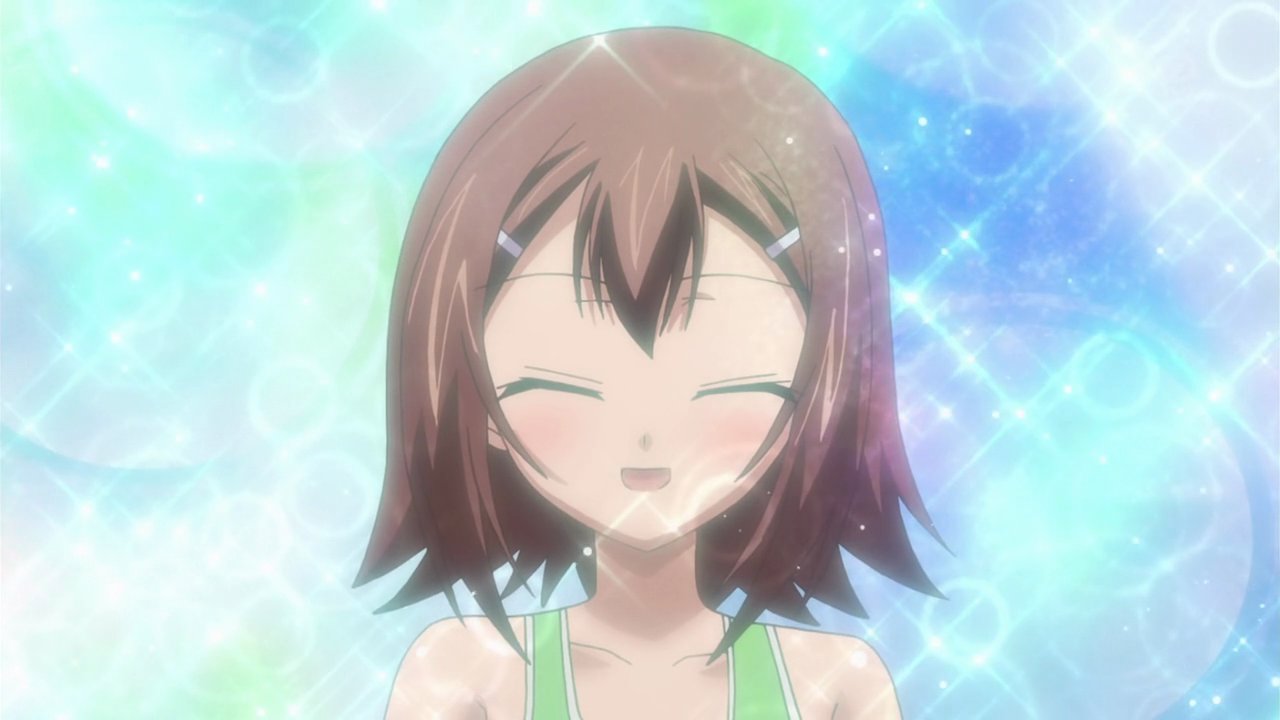 Who doesn't know who Hideyoshi Kinoshita is? He's the origin of the word Hideyoshi, referring to a guy who's too feminine in looks and in personality that everyone regards him as a girl. That's why some even consider it a third gender. But this article doesn't only talk about Hideyoshis. Let's meet girls who look like guys, guys who cross-dress, and even people body swapping with another gender!
All ranking information was taken on the date of publication.


---
---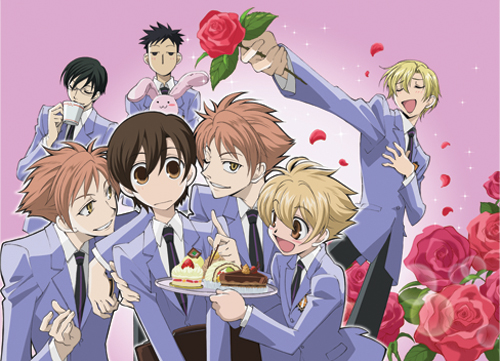 Ever daydreamed about how it would be like to study in a school where only the richest can attend? You probably have. But have you ever dreamed of having a debt of 8,000,000 JPY (about 66,000 USD) just because you broke a vase of some weird host club? Such is the life of Haruhi, a girl who gets mistaken for a boy and is forced to be part of the host club to pay off her debts.


---
---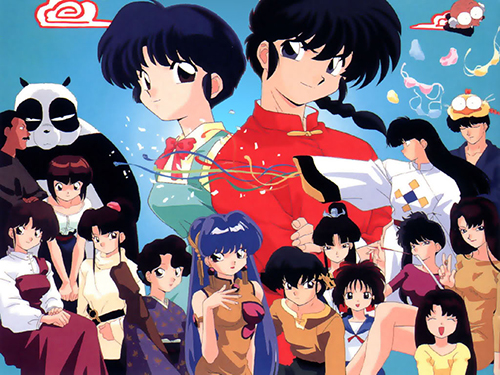 Ranma Saotome, a talented martial artist who has trained since he was a child, gets into an unusual accident during a journey. This accident changed his life... and also his body. From then on, contact with cold water turns him into a girl. Thankfully, hot water turns him back into being a guy. But that's not weird at all. Because what's really weird is the guy who turns into a pig when splashed with cold water.


---
---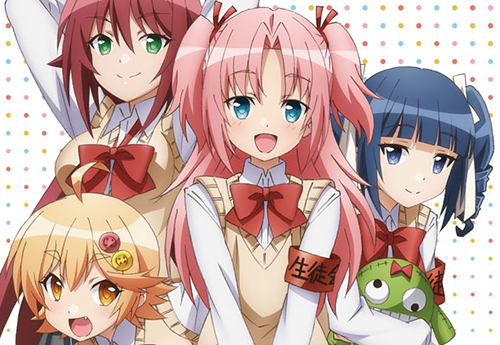 Here we go again with the debts. Don't go into debt, people. It changes your gender. In Himegoto, we have a high school guy with an overwhelming debt. But good people paid them off. I wish I could tell you that it ends there but these good people were the student council of an all girl's school. And - you can probably guess what happens next - he is then forced to live his high school life dressed as a girl.


---
---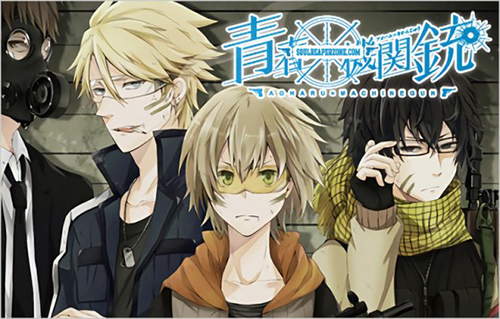 In a world full of bishounen (pretty boy) characters, it is quite easy for a girl to be confused with a boy. And that's what happens with our protagonist, Hotaru Tachibana. At some point, she finds herself joining a team and playing survival games with this team. The conflict is that her two teammates (bishounen, of course) would never ever accept a girl as a teammate. Our Hotaru loves playing these games so, but can she play the part of a boy as well?


---
---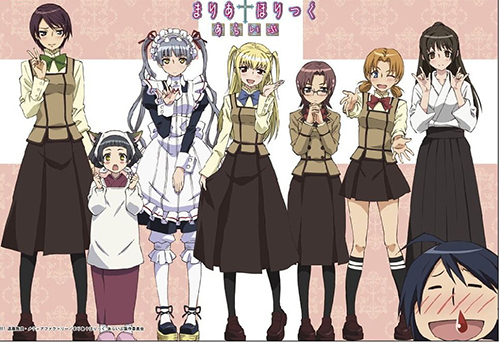 Kanako's dream is simple: to enroll in an all-girls school. Well, that's normal, right? Yeah, sure. But not when you're actually a lesbian who fantasizes about doing perverted things with other high school girls. She's able to enroll into one and she even finds a target. But what if that target is actually a cross-dressing boy? How will Kanako handle Mariya, the boy in drag, when she absolutely hates boys and even breaks into hives upon contact with them?


---
---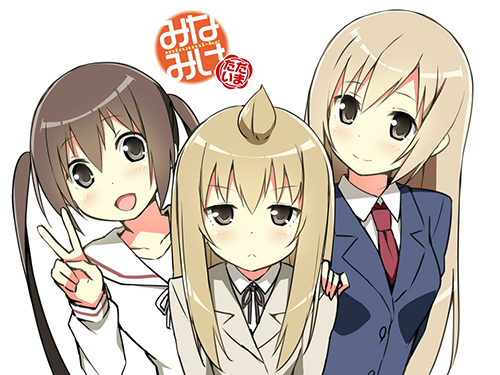 How do you handle your crush towards one of three sisters? Get the other two to force you to cross-dress, of course! Wait, what? Well, this is the path Makoto chose. You might think it's foolish but I think it's nothing but brilliant! Looking like a girl (thanks to the other two sisters), Makoto (or Mako-chan) gets to hang out with Minami Kana at her very house every time he so wishes. I can't tell you about his progress with Kana but his progress to femininity has gotten to the point where he actually gets into this cross-dressing thing and starts buying dresses on his own.


---
---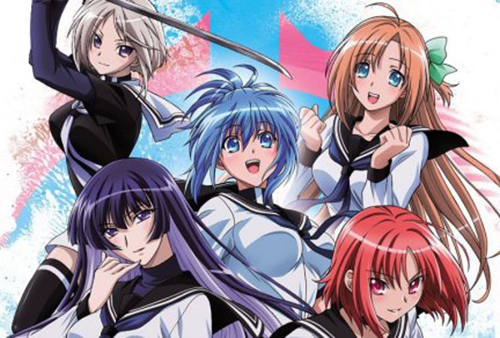 Natsuru - the boy who went to sleep as nothing but him and woke up as a girl. But, the upside is he (or should I say, she) is not an ordinary girl. She is now a Kämpfer! So what's that? Well, it's a girl. A girl who fights. A girl who fights with other Kämpfer. Okay, so I guess it's not so much an upside after all. But I guess everyone, male or female, now fawning over her makes it a little worth it.


---
---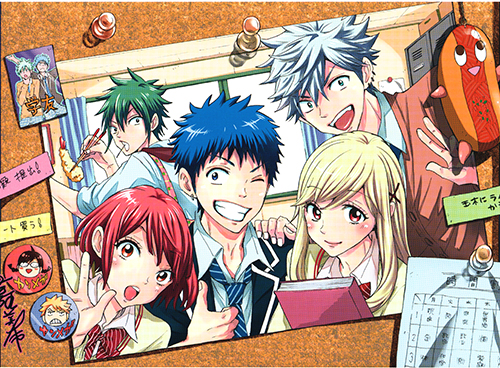 If getting turned into a girl overnight for God knows how long is not your thing, then you may still consider body swapping with someone, be it a guy or a girl. One day, delinquent Yamada accidentally kisses top student Shiraishi and ends up in the body of Shiraishi. Unknown to everyone, Shiraishi is actually a witch who has body swapping powers. These powers are activated through kissing. There are other witches in the school and it is Yamada's responsibility to kiss all of them! Err, well at least find out who they are.


---
---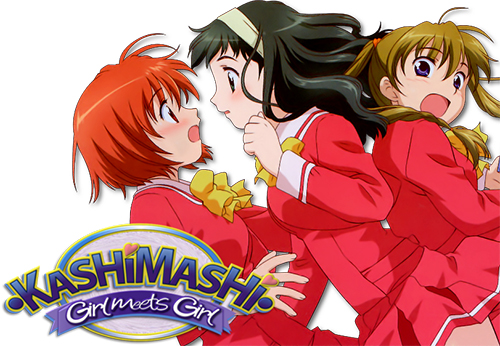 Let me try this in one go. So... The protagonist Hazumu dies after an alien spacecraft lands on him so these aliens revive him, but they mistakenly revive him as a girl and as a result, his crush, Yasuna professes her love even though she rejected him before because she can't see boys clearly and only sees them as a blur, but then Hazumu gets torn between Yasuna and Tomari, a childhood friend who also realizes her feelings for him while he's a girl. That didn't sound weird at all, did it?


---
---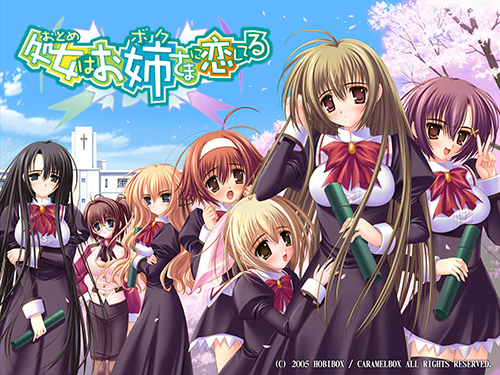 Another guy who cross-dresses to get into an all-girls school! But, let's not judge him too quickly. He is simply carrying out the wish of his late grandfather for him to attend the school where his mother attended. It just so happens that it's an all-girls school. He successfully gets into the school with some help and a good disguise. Too good a disguise, in fact, as he has managed to gain the favor of the majority of the students in school!


---
---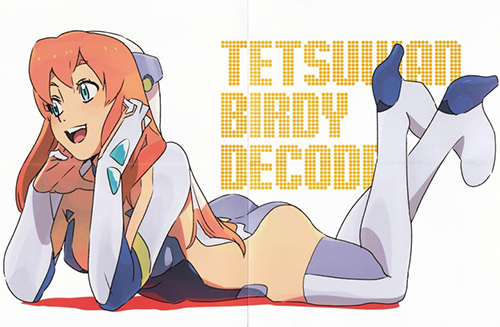 Body swapping with the other gender is one thing. But how about sharing your body with a female humanoid intergalactic police officer? In pursuit of an alien criminal in planet Earth, Birdy accidentally kills a human boy called Tsutomu. Fortunately, they can prevent him from being wiped out from existence entirely by merging his body with Birdy. They can interchange their appearance at will so Tsutomu can still lead his normal daily life. Or can he?


---
---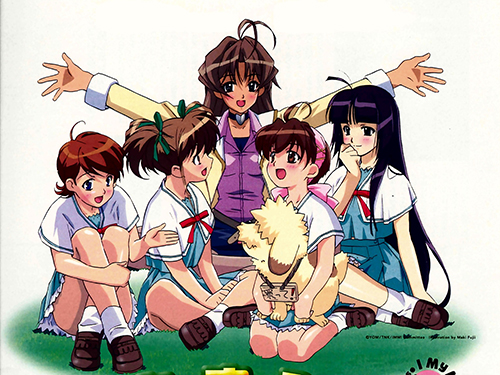 An anime that tackles the rarer form of gender discrimination: discrimination to men. Our initially male protagonist Hibiki tries to apply for a job at Seito Sannomiya Private School but is rejected simply because he is male. In order to prove something (and to have a job that can pay off his monthly rent), he dons a convincing female disguise with the help of a friend. How will he manage the student body, the staff, and his disguise all at the same time?


---
---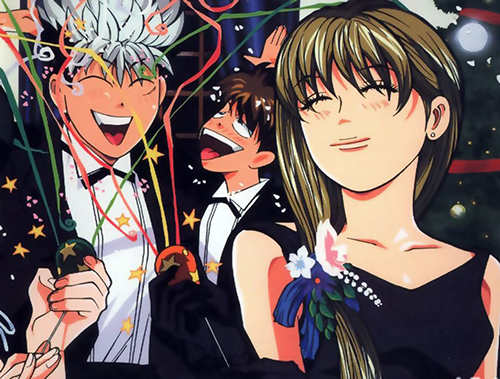 Meeting a genie is surely a wonderful experience. But not for Megumi. At age 9, he was an aggressive boy who often got into fights. That's why he wished to become a strong man in a man's body when he encountered the genie, Pierre. So, like a good genie, he turned him into a female Megumi. He threw the book from which Pierre came but later decides to look for it. 6 years later, (s)he enrolls in a high school where a school bully falls in love with her after being beaten up.


---
---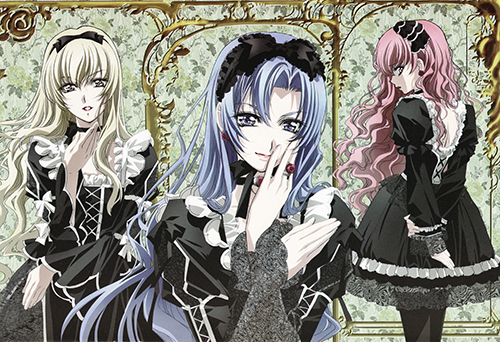 I swear, the elite do all sorts of weird things. In an all-male prestigious school, there is a tradition where three boys are chosen to become their princesses. When Tooru enters the school, he is offered the opportunity to become a princess. He, with the other two, is required to wear girls clothing all the time. Uncomfortable? Not really. Lunches are free, they get commission from the photographs of them that sell, princess work is on top of school duties, and their school supplies are provided for. What more can a girl (or a Hideyoshi) ask for.


---
---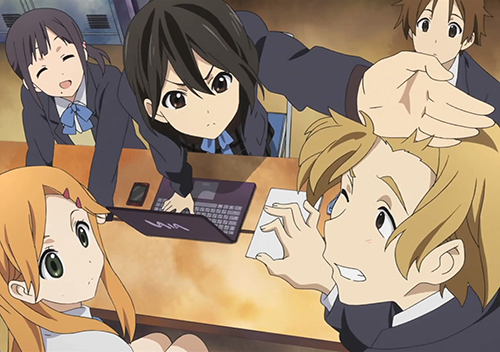 I didn't sign up for this. The lives of the five members of the Cultural Research Club are suddenly thrown into disarray when they begin to experience a strange phenomenon. They begin swapping bodies with each other without warning and consent. It might seem fun at first but not when you realize that their friendship with each other is on the line. How close is too close?