If you missed the first half of this exciting interview about The iDOLM@STER: Cinderella Girls series, click here!
---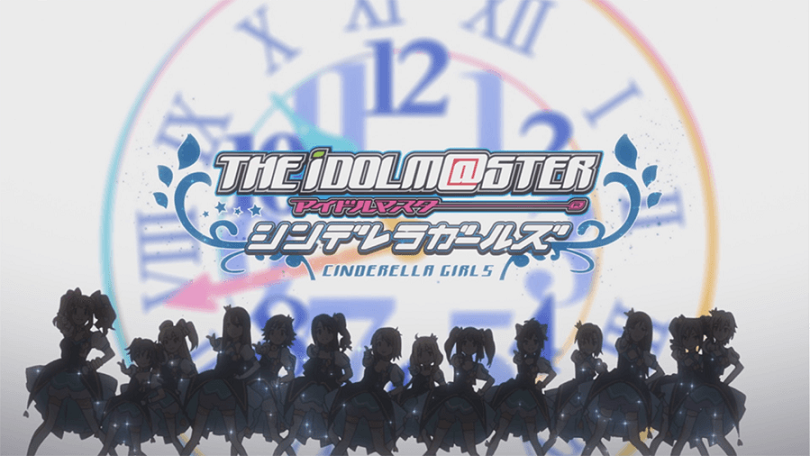 Interviewer: Will the second season of Cinderella Girls follow a similar flow as the first?
Toba: I can't say too much about it, but there's big changes coming up in Season 2.
Interviewer: I see. What sort of themes will the second season have?
Toba: I can't talk too much about this either. Only that no matter the content, Idolmaster is ultimately always about coming-of-age, and how far idols can go.
Fukushima: The second season follows the first. The characters bring a lot in terms of personality to the dances and lyrics. I think that the second season will be different in the sense that the girls in the Cinderella Project have all changed and matured because of the events of Season 1.
Interviewer: Within Cinderella Girls, who are your favorite idols?
Toba: For me it's Miku. She's the the easiest character to write and animate. Though I also said this about Minase Iori from previous iDOLM@STER works. (laughs) When we started animating Miku it turned out that she was the most interesting character to animate.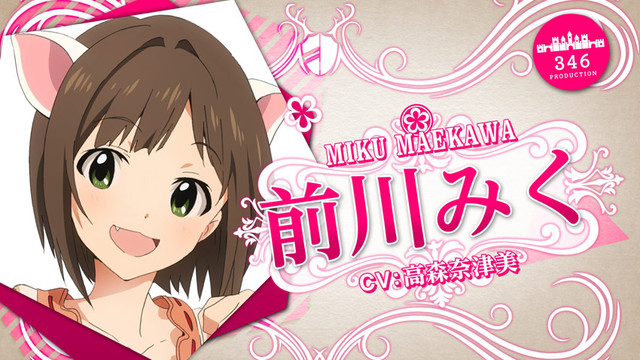 Fukushima: Her expressions are great.
Toba: Yeah. She's so expressive.
Fukushima: Definitely. Personally, I like Uzuki. I tend to like heroines. In previous works, my favorite was Amami Haruka.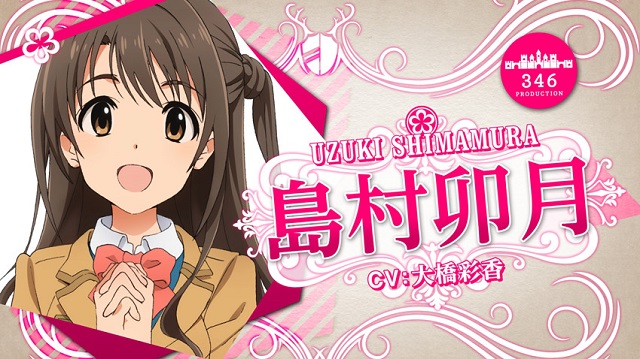 Interviewer: Lastly, please send a message to our readers.
Toba: Although the theme of season 2 will be different from the first season, the fact that it's an iDOLM@STER and Cinderella Girls series won't change. Like the first season, the plot will be driven towards the final episode, so please look forward to it!
Fukushima: Yes. With episode 25 as the goal, various things will happen along the way. And as I said before, it's a work that builds off of season 1, and I think it's a good show with substance that anyone can enjoy.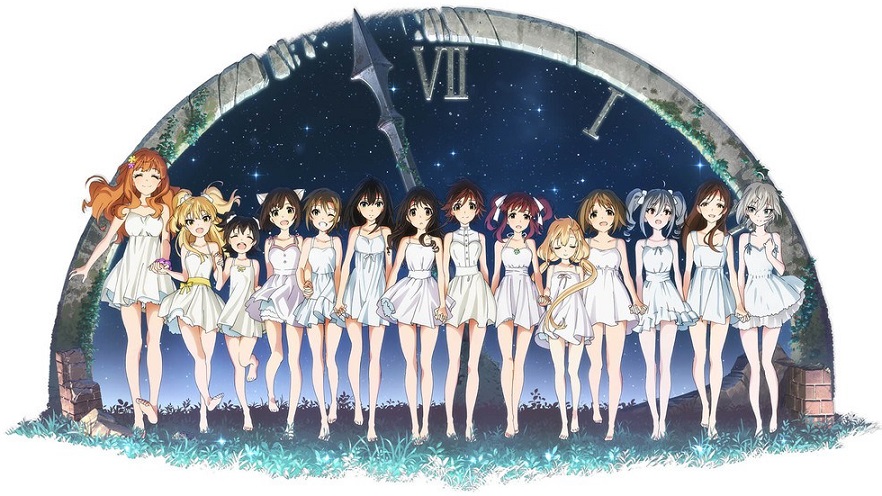 Watch the 2nd Season here on MAL!