Read Part 1: "Interview with Ishiguro Kyouhei of Shigatsu wa Kimi no Uso: Part 1"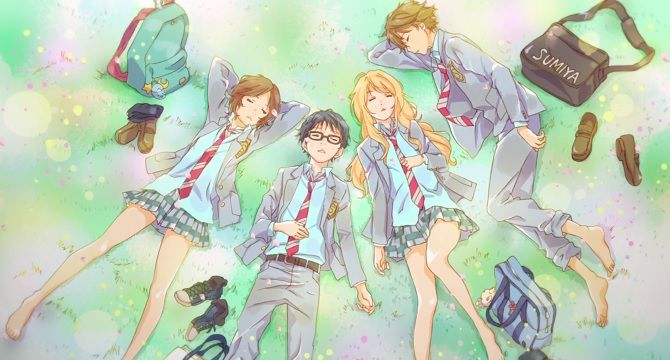 Oguro: The January releases this year (2015) were filled with many shows that seemed like they were produced by young directors, such as Director Deai's "Rolling Girls". They give off a different feeling that those produced by directors who started working around five years earlier, like they're more flexible with the direction.
Ishiguro: Yeah. I think that the attitude of directors my age or 2, 3 years younger have a flat attitude. I think the director of "Love Live! [School Idol Project]" Takahiko (Kyogoku) is the same way. He's younger than me by a year, so back when we both worked at Sunrise we'd often go out to drink and stuff, but he's not interested in idols at all. He doesn't have any love for idols, and is flat to the end. Yet even so, he made an anime about them that ended up becoming a huge hit. I think that that kind of flatness is a bit of a feature of my generation.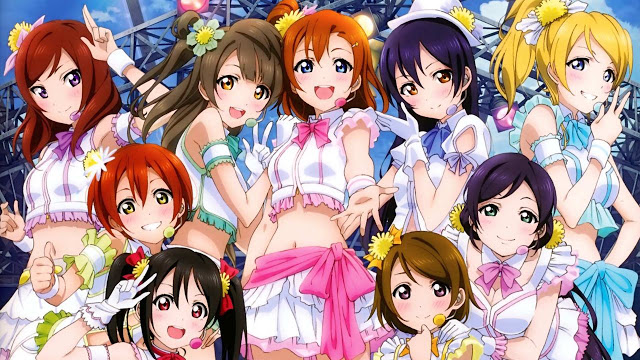 Oguro: If it were live action, it'd be hard to film the piano playing scenes like they're shown in the anime! Where would you put the camera?
Ishiguro: That's definitely true. Anime's strength is that it definitely has more freedom in that aspect. The characters are storyboarded, animated, and voiced by separate groups of people, and the viewers who watch it are aware of that, yet they still think of the scenes in the mindset of "Arima Kousei's performance" or "Miyazono Kaori's performance." On the other hand, in live action adaptations, if Nounen Rena [note: an actress] played violin while playing the part of Kaori, everyone would think of it as "Nounen-chan's violin performance". That's where it's a little difficult.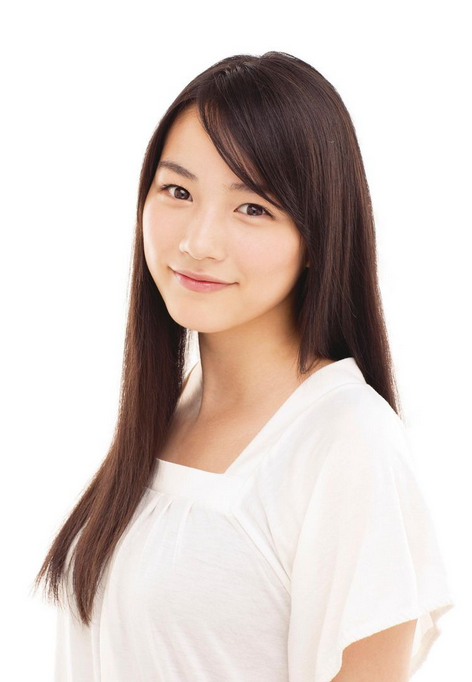 Nounen Rena for reference
Oguro: So there's situations where it's not thought of as "Kaori's performance", but than "Miss Nounen's performance".
Ishiguro: I felt the same about Hosoda (Mamoru)'s "Summer Wars". That work, if you wanted to, you could probably turn it into a live action.
Warning: Spoiler below for Summer Wars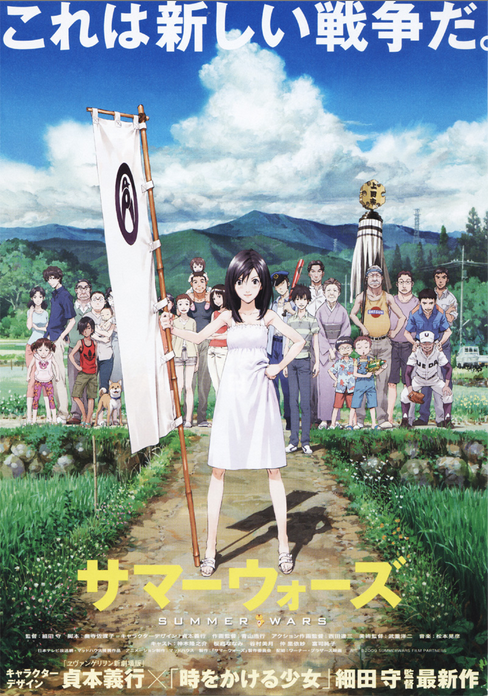 Oguro: The storyline, sure.
Ishiguro: I cried in the theaters watching that movie, but if it wasn't in animated format, I don't think I could have cried. The big scenes wouldn't have been believable at all if it were shot in live action. I got this feeling most when Grandpa Mansuke smashes his ship in the backyard pond. It creates a huge wave, and fish come flying out from it. This kind of stupid scene can be done in anime no problem, but it'd be really weird in live action.
Keep an eye out for Part 3 coming later this week