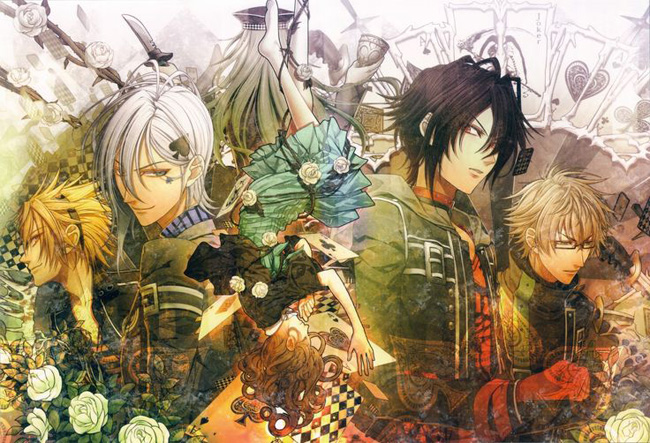 Amnesia tells the story of a nameless heroine who must recover her lost memories. The tricky part is not letting the people around her figure out what she's doing. Tough to do when these people are her friends, co-workers, and maybe even her boyfriends. Originally based on an otome visual novel, the anime adds a science fiction element by having the heroine travel multiple alternate realities where her relationships differ from one to the next. Talk about confusing!


---
The Music
---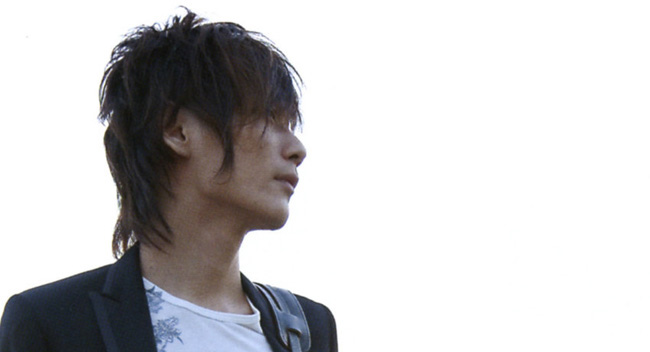 The original soundtrack (OST) for Amnesia was composed and arranged by Yoshiaki Dewa, formerly of the musical duo, Jyukai. He's also worked on music for Nagi no Asakura as well as theme songs for Busou Renkin and Fate/stay Night. It's a good thing he's so versatile because Amnesia is a series that spans the gamut, from everyday scenarios such as working at a café to terrifying situations like being stalked. The music has to adapt and thank goodness, the OST succeeds.


---
A Song for the Opening and a Song for the Ending
---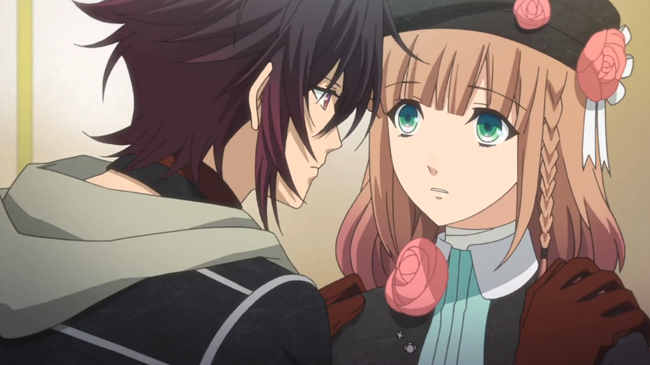 Nagi Yanagi sings Zoetrope, the opening theme. It's the perfect way to introduce the series since it starts off soft and wistful before transitioning into a harder rock beat. It mirrors the heroine's journey as she realizes that she has deeper issues to deal with than amnesia.
In contrast, Recall by Ray closes each episode. The frantic lyrics and energetic beat emphasize how important it is for the heroine to regain her memories. There's a hint of urgency, implying that there might be repercussions if she doesn't succeed.


---
The Instrumentals
---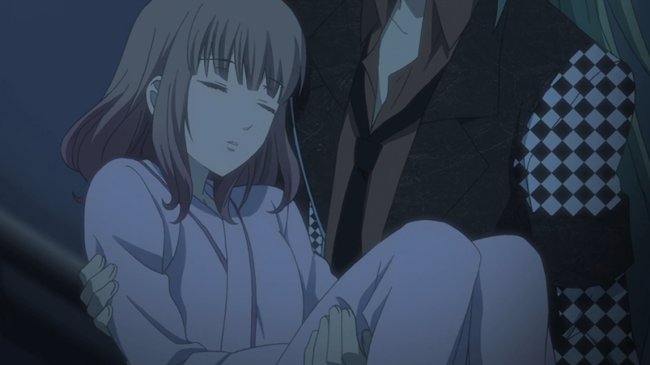 The Amnesia OST consists of instrumentals performed mostly by synthesizers, piano, and violins. Many of the songs contain elements from others, referencing how the heroine travels from one reality to the next, meeting the same people but in different contexts. After the OST's prologue, the first full song is Fate of the Music Box, which sounds exactly like the title suggests. Just like we keep mementos in a music box, the heroine has to unlock her memories. We hear the same melody in Spirit of the World, but with a more epic feel, and in Joker of the World, which has a sadder tone and embodies the reality of the heroine's situation and her star-crossed fate with her true lover.
Amnesia covers a full range of emotions from joy and sadness to despair and fear. It's amazing how each song can capture a specific emotion and evoke a certain situation through background instrumentals alone. From the simple worries of living your everyday life to rebuilding a close relationship, the OST delivers just the right mood at just the right time.