---
Introduction
---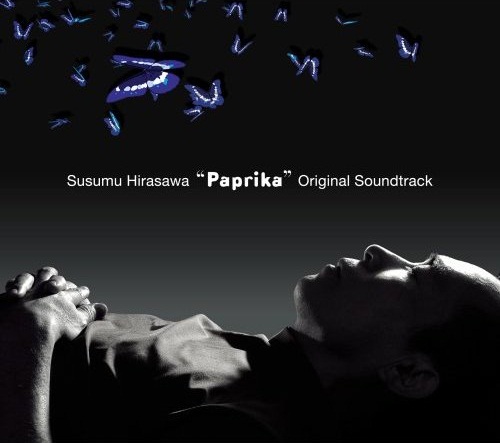 Susumu Hirasawa has a long and fruitful history composing soundtracks for the works of Satoshi Kon, chief among them Millennium Actress, Paranoia Agent, and of course, Paprika. The OST for Paprika was released in 2006. It was groundbreaking because it was the first film soundtrack ever to use a Vocaloid for some of the vocals.


---
Lola the Vocaloid
---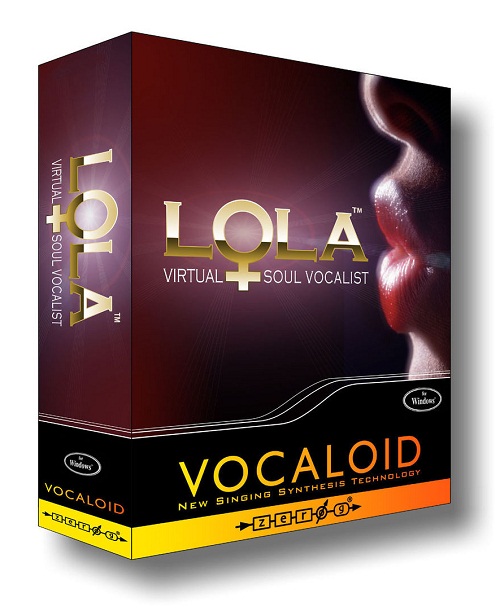 A Vocaloid is a singing voice synthesizer, which has become quite popular in Japan within the last decade. In 2004, Zero-G released two Vocaloids, Leon and Lola. Leon provided a male vocal, while Lola was modeled on a female professional singer with a deep, soulful voice. Susumu Hirasawa used Lola on a number of tracks in Paprika's soundtrack, including "Mediational Field" and "The Girl in Byakkoya - White Tiger Field". In "The Girl in Byakkoya" in particular, the interplay between the partially synthesized male voice, and Lola's fully synthesized female voice, contributes a fascinating dynamic to the song.


---
Dream or Nightmare?
---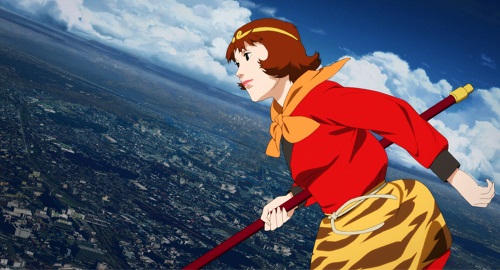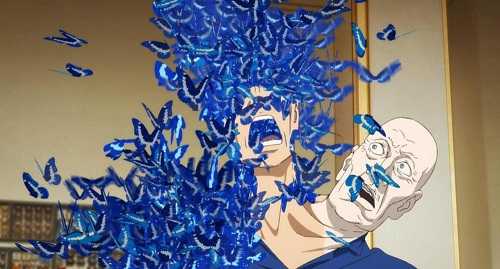 Throughout Paprika, the characters dive into and out of dreams, using an experimental device called the DC Mini. In the beginning of the film, the researchers behind this new technology only enter others' dreams to perform dream therapy, to help their patients resolve psychological issues. As the film goes on, however, and the stakes get higher and higher, the characters discover that sharing dreams can lead to dangerous consequences in real life, as well. Toward the end of the film, the line between dream and reality is often blurred. What begins as a pleasant dream might easily turn into a terrifying nightmare.
The soundtrack facilitates these tonal shifts with a variety of very different tracks: the bright, cheerful electropop of "A Drop Filled with Memories", the creepy, suspense-filled "The Blind Spot in a Corridor", the smooth jazz of "Lounge", the enthusiastic grandstanding of "Welcome to the Circus", the manic "Parade", and the soothing string music of "The Tree in the Dark", among others. The sheer range of music in the soundtrack complements the dizzying array of situations and moods presented in the film itself.


---
Final thought
---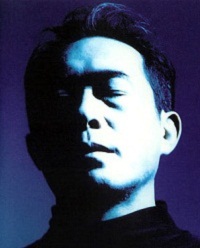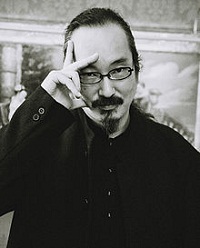 Truly, Paprika's OST is one of the strangest soundtracks I have ever heard. Then again, that's perfect for a film about dreams. The film, which was the final feature film to be completed by Satoshi Kon before his death in 2010, is incredibly imaginative, taking the viewers into worlds they might only recognize from their own dreams. Without the creative versatility of Susumu Hirasawa's soundtrack, however, the film would not be able to achieve this hypnotic and mesmerizing effect. Luckily, the director and composer had a long-standing professional relationship, and were able to work together to make an amazing soundtrack and film.