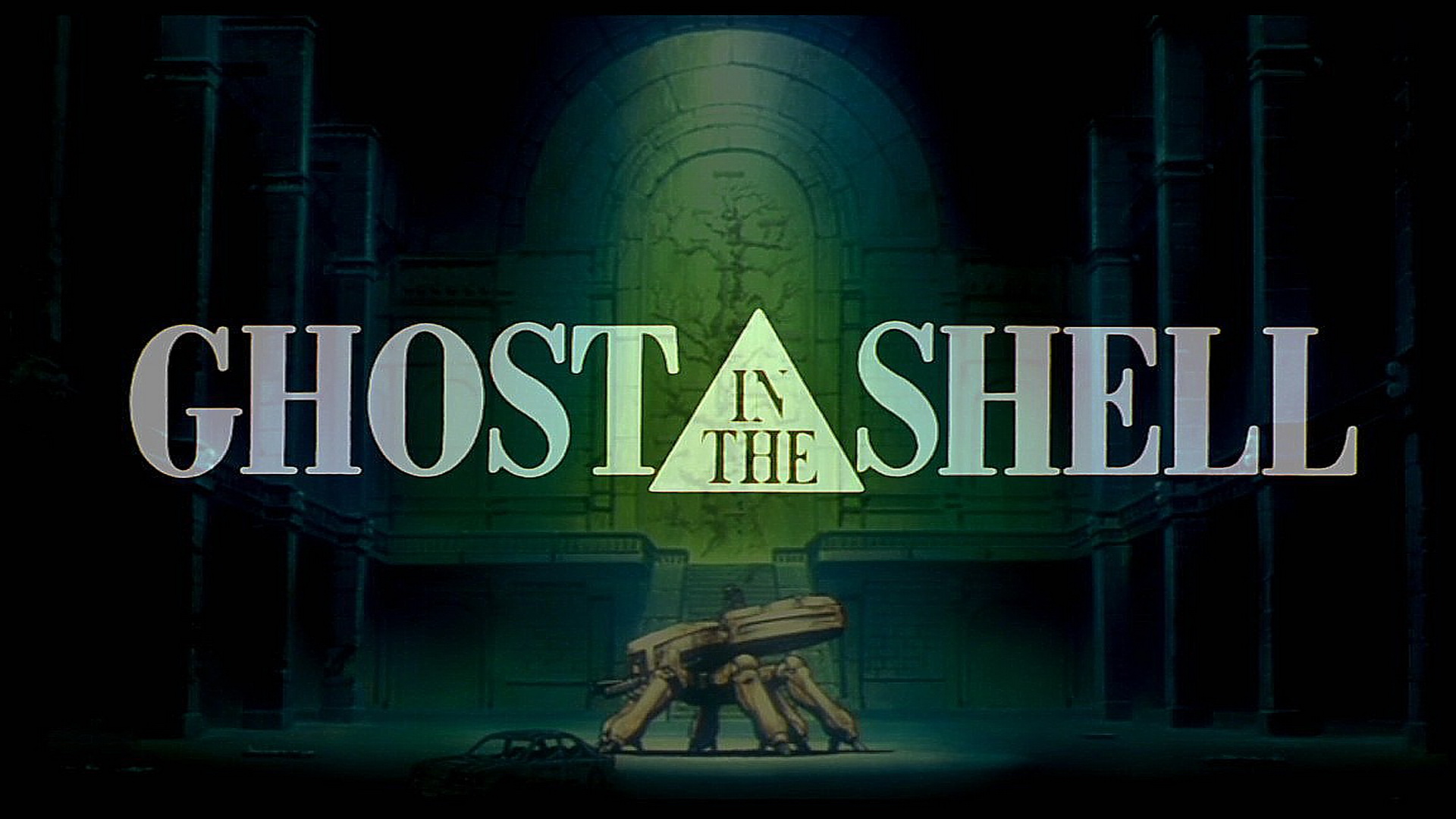 The opening of an anime serves many purposes, including informing us of the people involved in its production, and occasionally giving us a brief introduction to the characters. It's also a chance to show off the quality of the animation. But I find it's best to just think of it as a visual synopsis of what to expect. The animation and chosen song often match the main genre of the anime. For example, an action anime may have a fast-paced gun fight in the opening, accompanied by a song with an upbeat tempo.


---
The Movies
---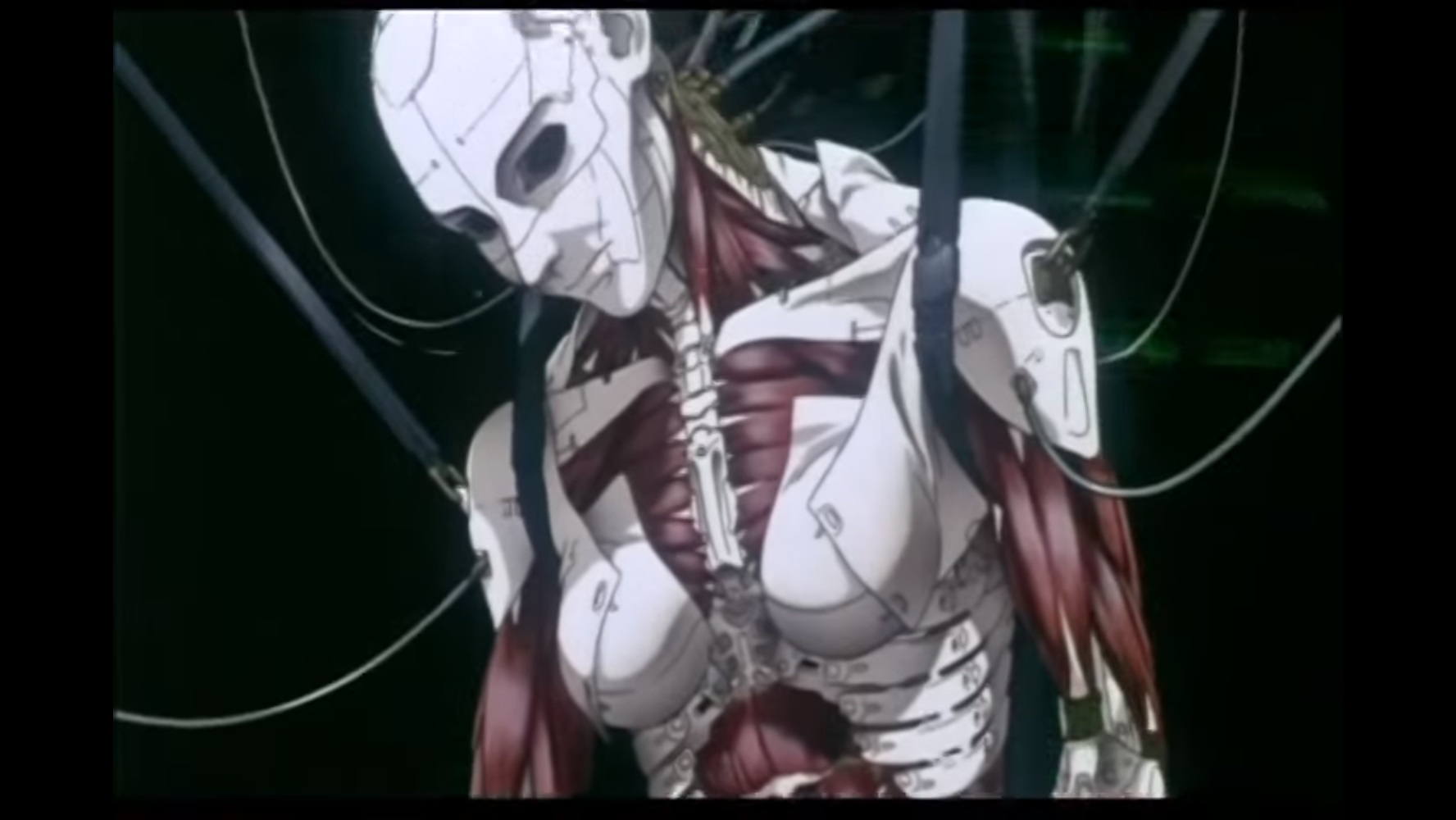 However, this isn't always true. Anime movies seem to ignore this trend, if they have an actual opening at all. Take for instance, Ghost in the Shell (2015). The most recent addition to the franchise, which aired just earlier this year, doesn't have an actual opening theme or sequence. The first Ghost in the Shell film that started the franchise in 1995 does have an opening, using the song "Making of Cyborg" by Kenji Kawai. But instead of giving us a hint of what we will see, it simply details exactly what the main character is, and how she was created.
https://www.youtube.com/watch?v=BsiepGvjjTM


---
The Series
---
As time moved on, so too did Ghost in the Shell. Following the first two movies, Ghost in the Shell: Stand Alone Complex was released. Using the song "Inner Universe" by Origa, follows the path of anime openings more traditionally. It has a mysterious appearance with some action thrown in. A short time later, Ghost in the Shell: Stand Alone Complex 2nd Gig made its way to the screen. Again following the trend of most openings, with a similar feel to its predecessor. Origa again provides the theme song with her composition, "Rise".
https://www.youtube.com/watch?v=EIVgSuuUTwQ


---
The Ghost in the Shell
---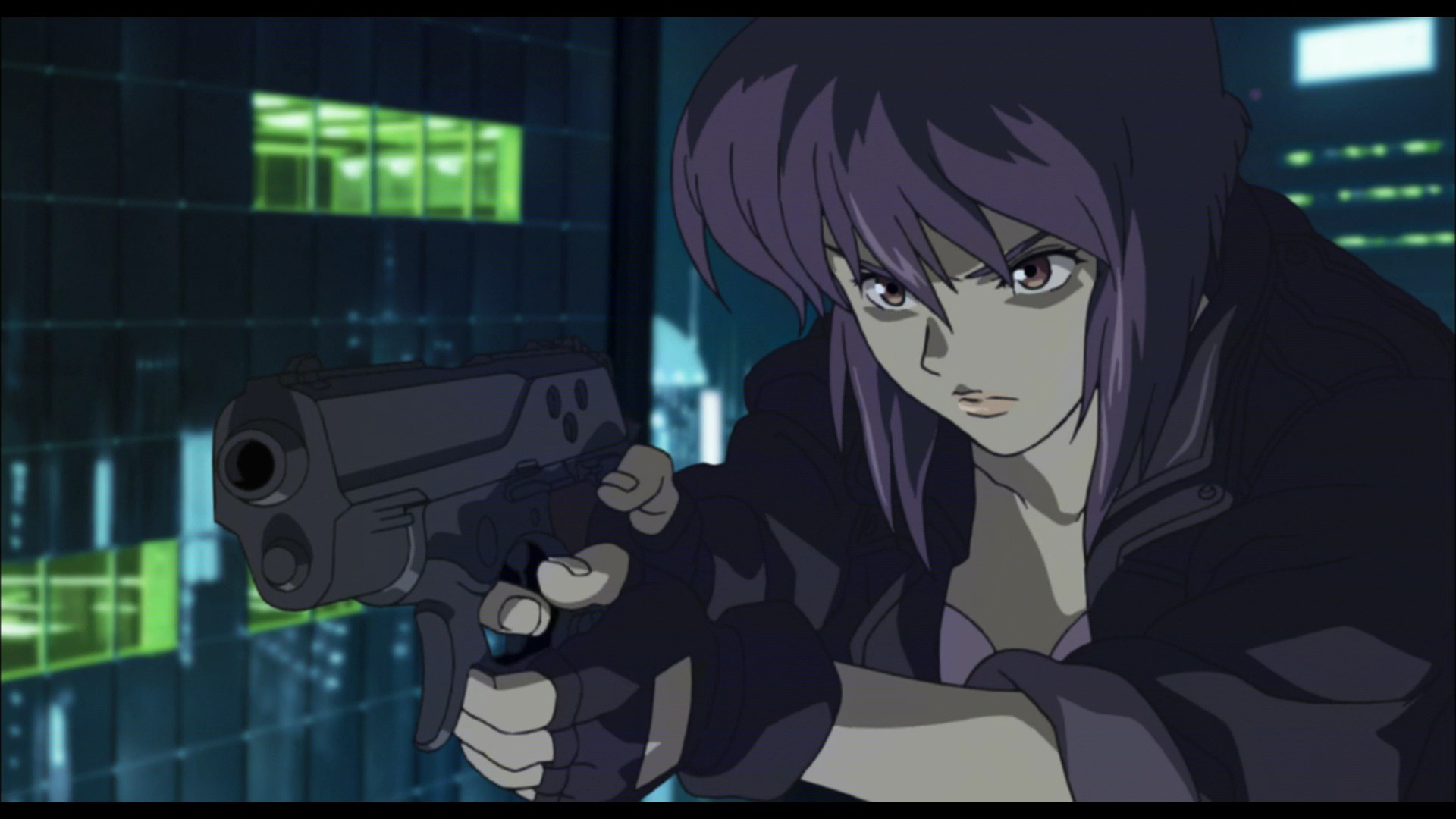 Ghost in the Shell has been around for 20 years now, and will likely continue for a while longer. I'm sure it remains as a good memory in the minds of many of us. It was one of the first anime movies to make it to North America, and helped pave the way for what anime means to us now. On top of that, its opening is very memorable. It is one of my most vivid memories as an anime fan, and I'm sure many of you feel the same way.