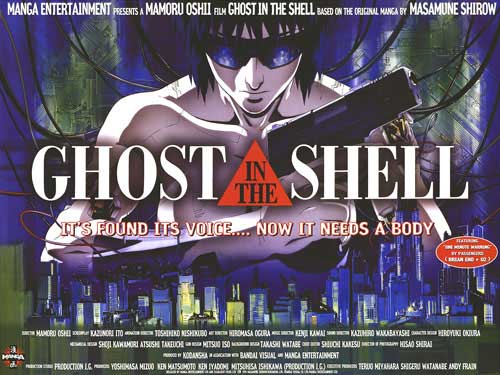 In the past, Ghost in the Shell has served as a reference point for massively successful cyberpunk films such as The Matrix. It also has a very devoted fanbase. No wonder, then, that Hollywood wants a piece of the action.


---
The Manga
---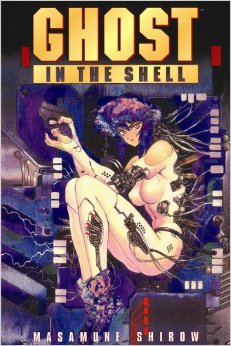 DreamWorks is adapting the original manga by Masamune Shirow. Koukaku Kidoutai: The Ghost in the Shell was first serialized in 1989. The name was an homage to Arthur Koestler's 1967 book The Ghost in the Machine.


The manga is not as serious in tone as the Mamoru Oshii film, and it also addresses eroticism more directly. In fact, one of the most infamous scenes from the manga, which isn't in the 1995 film, is a lesbian sex scene between Major Motoko Kusanagi and two female friends. One wonders if this scene will be included in the DreamWorks adaptation...


Probably not.


---
The Cast
---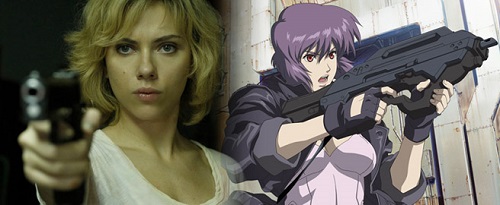 Scarlett Johansson is set to play Major Motoko Kusanagi. Not only is Scarlett Johansson a modern sex symbol and accomplished actress, but she has also played Action Girls before, including Black Widow / Natasha Romanoff in the Marvel Cinematic Universe, and Lucy in the film Lucy.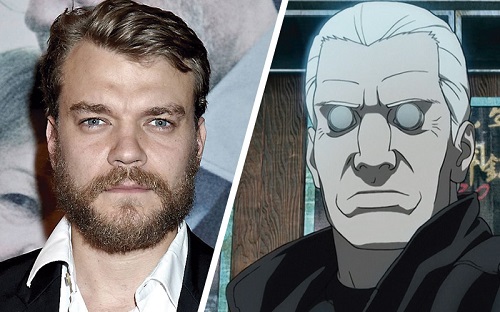 Danish actor Pilou Asbæk (who featured alongside Scarlett Johansson in Lucy) is set to play the Major's Section 9 comrade, Batou.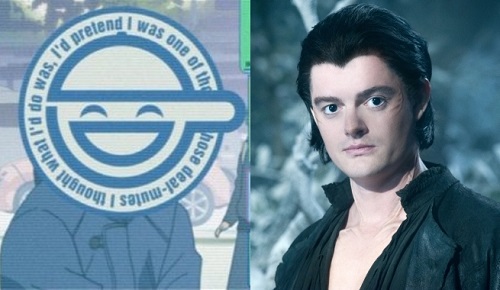 Sam Riley is in talks to play The Laughing Man, ostensibly the villain of the film. Hopefully, the adaptation will treat The Laughing Man with the nuance and complexity he deserves, and not just make him a generically evil villain.


Although Scarlett Johansson certainly has the action credentials to play the Major, many people feel that an Asian actress should have been cast instead. Ghost in the Shell is set in Japan, after all, and the characters are supposed to be Japanese. However, it doesn't seem like this controversy has affected DreamWorks' recent casting decisions.


---
Behind the Lens
---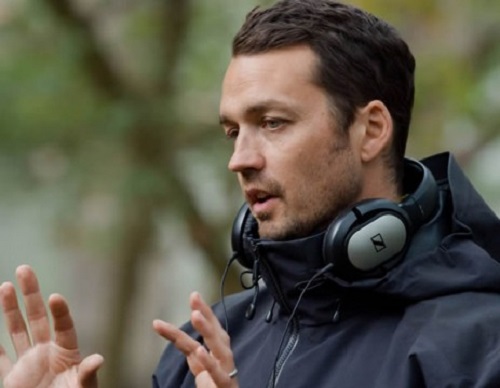 Rupert Sanders, who directed Snow White and the Huntsman, is set to direct the adaptation. Avi Arad, Ari Arad, and Steven Paul are producing, while Jonathan Herman has been hired to take over the script rewrite from William Wheeler and Jamie Moss.
Production is set to begin in early 2016, for a release date of March 31, 2017.


---
Live-action adaptations of beloved anime or manga franchises often disappoint. It doesn't bode well that, in this upcoming adaptation, Section 9 is now under Hanka Robotics, and The Laughing Man's "singular goal is to wipe out Hanka's advancements in cyber technology." In the original story, the Laughing Man's motivations are certainly more interesting, and more nuanced, than that.
Fans of Ghost in the Shell can only trust that DreamWorks will get it right this time. Let's cross our fingers and hope for the best!