Good anime openings let you know exactly what you're in for. So it's fitting that the first theme for Akame ga Kill! hurls you straight into a war. The first 14 episodes kick off with "Skyreach," and true to its title, it's a soaring start to the series. "Skyreach" underscores a bloody action sequence, full of deadly weapons and the deadly people who use them, but it's also an anthem to perseverance.
---
The Singer
---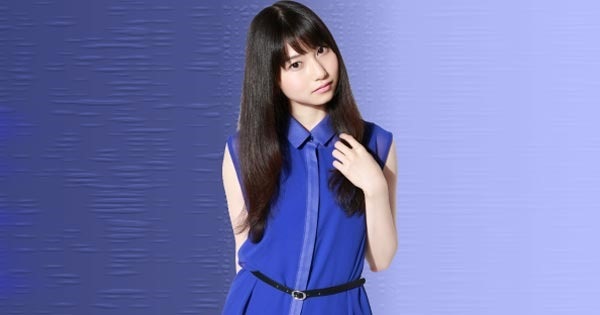 At only 22, Sora Amamiya is no stranger to anime or anime openings. She's the voice of Akame, the title character of Akame ga Kill! You might recognize her as Miia from Monster Musume. She. along with the other monster girls, sang that theme song as well!
Other prominent roles include Princess Asseylum Vers Allusia in Aldnoah.Zero and Touka Kirishima in Tokyo Ghoul.
---
The Opening
---
The first thing you'll notice about the opening is the weapons: a slow pan across the signature weapons of assassin group Night Raid, followed by their wielders. There's a flash of their Imperial counterparts, the Jaegers (pictured above). Then the opening cuts to a short scene of Night Raid in action, followed by flashbacks to their past and a return to their present. It's a succinct synopsis of the show itself: the legendary Imperial Arms are the centerpiece of the plot. The first we hear of Night Raid is the bloody work they do, and we learn their backgrounds one by one.
The lyrics of "Skyreach" allude to the characters' tumultuous pasts:
*I quietly carve down with words, the feelings concealed within my heart,
And set forth on, feeling out the rise of a new day, with unwavering resolve in my eyes!
I strive to be a person that takes head on any kind of future that may come,
So there's no more turning back.*
As is often the case with anime theme songs, "Skyreach" doesn't specifically relate to the plot or characters. But the theme of determination goes hand in hand with the character arcs of Night Raid. Akame is briefly seen walking with her younger sister Kurome, now an assassin for the corrupt Empire. Mine is homeless and rejected by the world around her. Sheele appears alone, still looking for her niche in life.
But every character knows "there's no more turning back," and the opening shows them standing proudly in their chosen role as assassins. And as I've previously noted, Akame ends the sequence on a mountain. You don't rise higher above your traumas than that. Sora Amamiya sings of racing "towards a boundless world," and if you watch Akame ga Kill!, that's exactly what Night Raid fights for.