Welcome to Ayakashikan, the mansion where ayakashi and their secret service partners live. The ayakashi are throwbacks, which means they are humans that have inherited their yokai ancestors power and are cursed by fate to suffer the same death with every reincarnation. Ririchiyo Shirakiin wishes to live on her own without any help, and without a secret service agent. She also desires to change her attitude and make friends while at Ayakashikan. Inu x Boku SS is a story where conflicts arise, obstacles are overcome, and lifelong friendships are born. Be warned that this article contains major spoilers!


---
Don't mess with a secret service agent!
---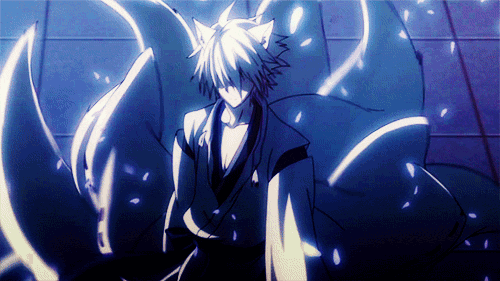 Soushi Miketsukami is the spirit of the nine-tailed fox. He's ready to protect his charge, Ririchiyo Shirakiin, from potential danger. This is what happens when an ayakashi secret service agent is prepared to battle.


---
Eyes of an ayakashi
---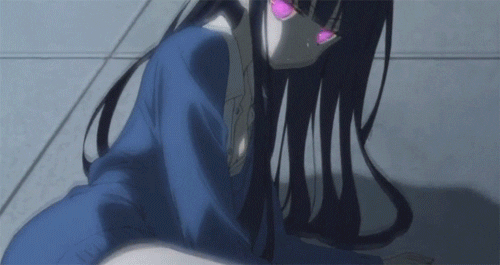 Ririchiyo has been knocked to the ground by an outsider who wished to rob her of her money. She talks down to him and starts to turn into her ayakashi form.


---
This spirit never stood a chance against these two
---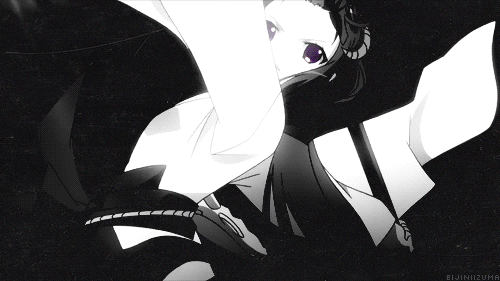 Ririchiyo is separated from Miketsukami by a nurikabe spirit whose ability is to erect a wall to keep their captive from moving forward. As we can see, that obviously didn't work out.


---
Agent in action
---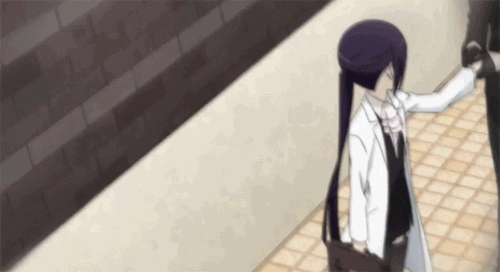 Spirits are not the only threat to Ririchiyo. Miketsukami makes his move as a baseball aims right for Ririchiyo's head.


---
May I make a request?
---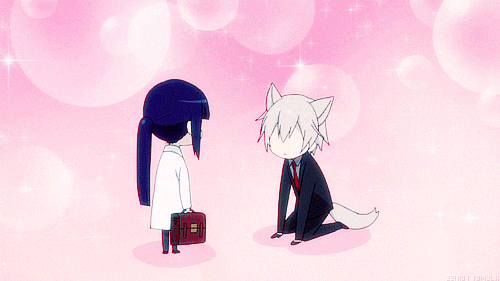 Miketsukami persuades Ririchiyo to grant him the wish of being able to remain in her presence after school for the rest of the day. No request is too extreme for her as she smugly gives her assent.


---
I love you, Ririchiyo
---

The way to Karuta's heart is through food. With no money for lunch, Karuta is at a loss. Ririchiyo takes notice and offers her a red bean bun. This marks the beginning of a lifelong friendship.


---
Don't worry, I'll catch you
---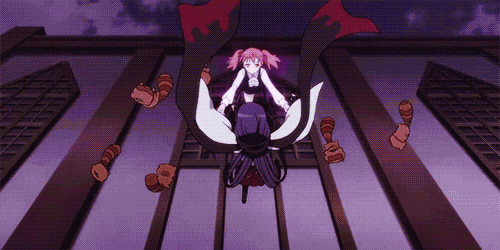 A spirit has knocked Ririchiyo and Watanuki out of the school window. Karuta transforms into her skeleton ayakashi form to catch them.


---
It's a tiny tanuki
---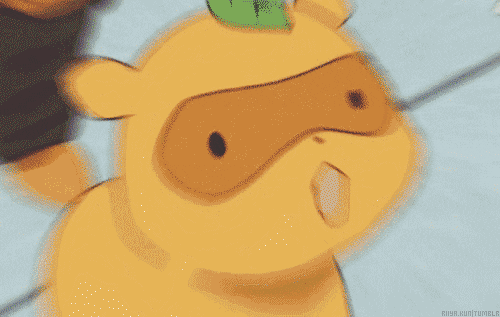 Its Ririchiyo's first time meeting Watanuki, who's an unstable ayakashi that transforms into a tanuki. She reaches out to touch him, but Watanuki's agent steps in to introduce himself.


---
Pinky Promise?
---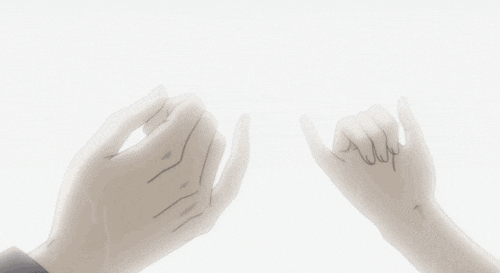 This time around, Ririchiyo asks Miketsukami to be her secret service agent. It's a promise between client and agent.
"Cross your heart and hope to die?" Miketsukami
"Stick a needle in my eye." Ririchiyo


---
Dazzling Miketsukami
---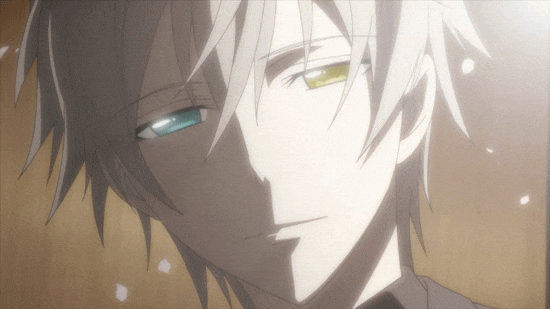 This is the response to most of Ririchiyo's comments. Miketsukami's dazzling brilliance occurs multiple times throughout the anime with each time as grand as the last.


---
A confession answered
---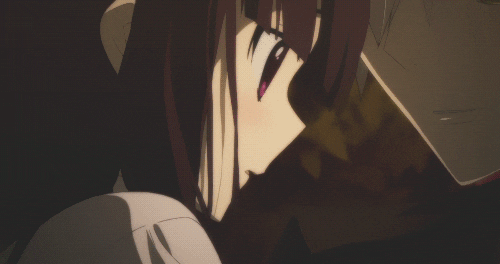 Ririchiyo has just confessed her love for Miketsukami. He's more than honored by her feelings and responds with a kiss.