---
Aries
---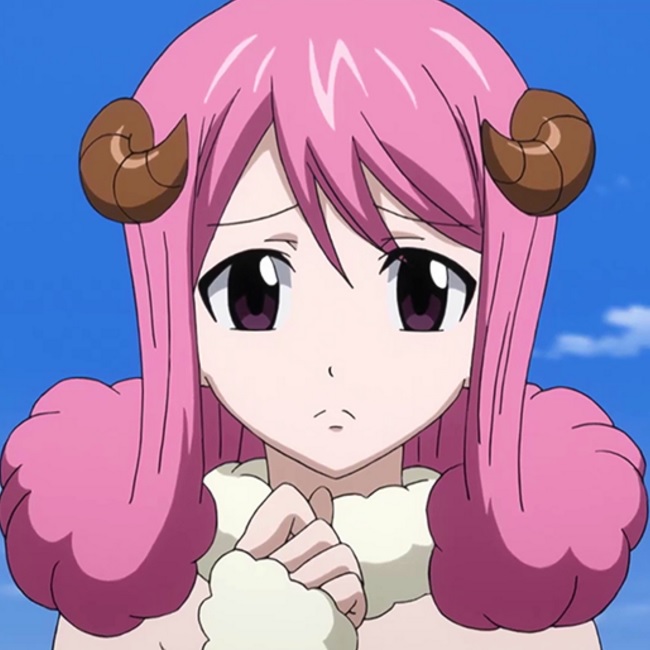 'The ram' has horns protruding from the sides of her forehead and is a timid character that resembles a sheep with her fluffy white clothing. She immobilizes her opponent using magic wool.


---
Aquarius
---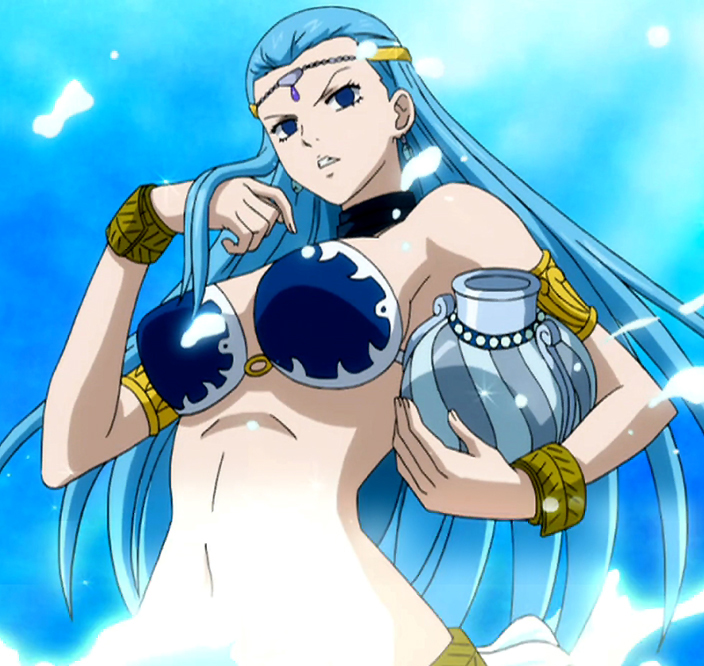 'The water bearer' is one of the first golden keys Lucy acquired. She's a mermaid that carries around an urn, and is considered by Lucy to be one of her strongest celestial spirits.


---
Cancer
---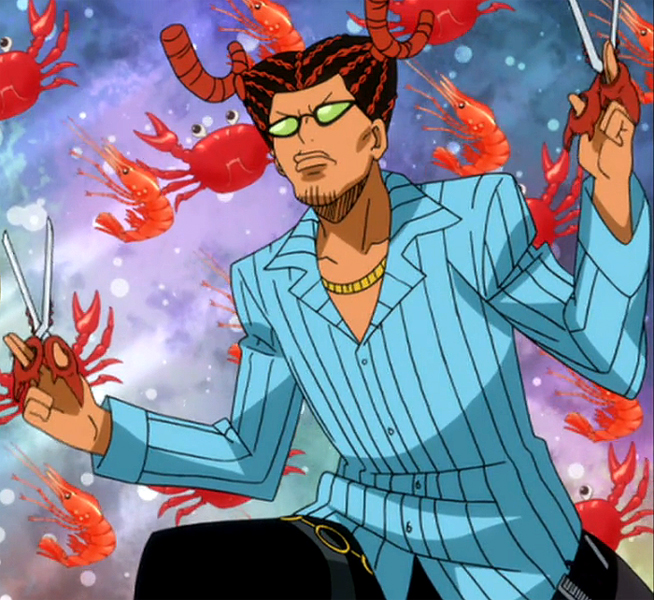 'The great crab' is a celestial spirit with style. He has six crab legs that extend from his back and a hairstyle that incorporates crab-claws. Cancer wields scissors that he uses to give haircuts, but they're also handy for attacks.


---
Capricorn
---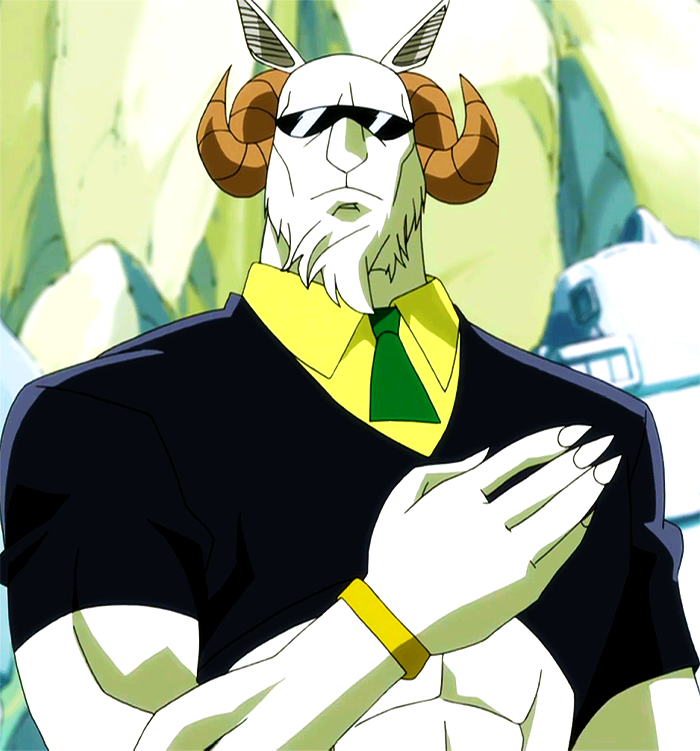 'The goat' is a sunglasses wearing humanoid with short white fur and goat horns. Capricorn's strength lies in hand to hand combat and his brute strength, but he also excels at teaching others about magic.


---
Gemini
---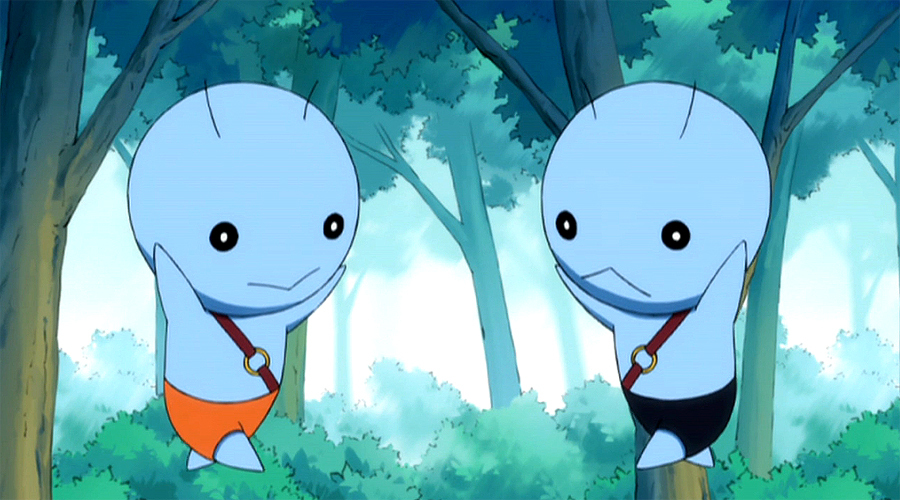 'The twins' were one is 'Gemi' and the other 'Mini.' Although separate, they can combine to transform into anyone they've touched. After transforming, Gemini can also duplicate a person's thoughts and magic.


---
Leo
---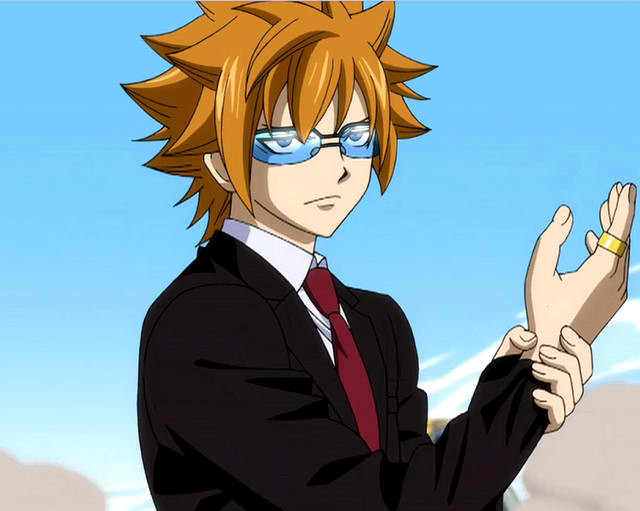 'The lion' is first introduced as Loke, a member of Fairy Tail, before meeting Lucy. As a part of Lucy's keys, Leo fights for her sake by using his magic Regulus.


---
Libra
---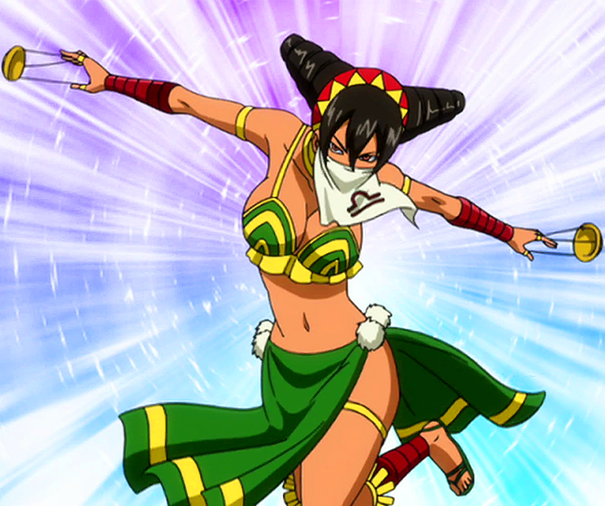 'The heavenly scales' is dressed as an exotic dancer with a veil covering her face. She wields half of a balancing scale in each hand and uses her magic gravity change to affect her opponent's weight.


---
Pisces
---

'The paired fish' are a fish duo where one is black and the other white. They normally appear in their human forms: A woman with black hair and her son with wild hair who wields a trident. In combat they are both strong, but revert to their fish forms upon contact with water.


---
Sagittarius
---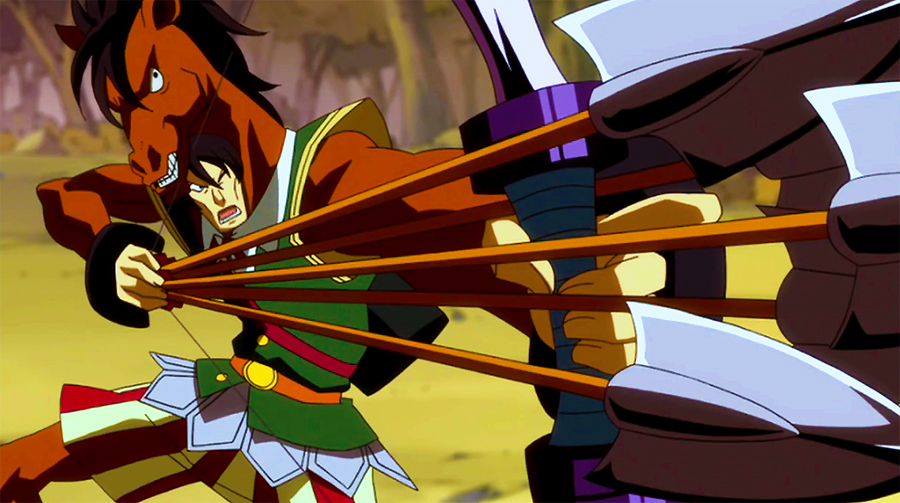 'The archer' is a man dressed up in a horse's costume. He wields a bow and arrow with a proficiency in archery. After launching an arrow into the air, the arrow can split into multiple arrows, which allows more opponents to be targeted.


---
Scorpio
---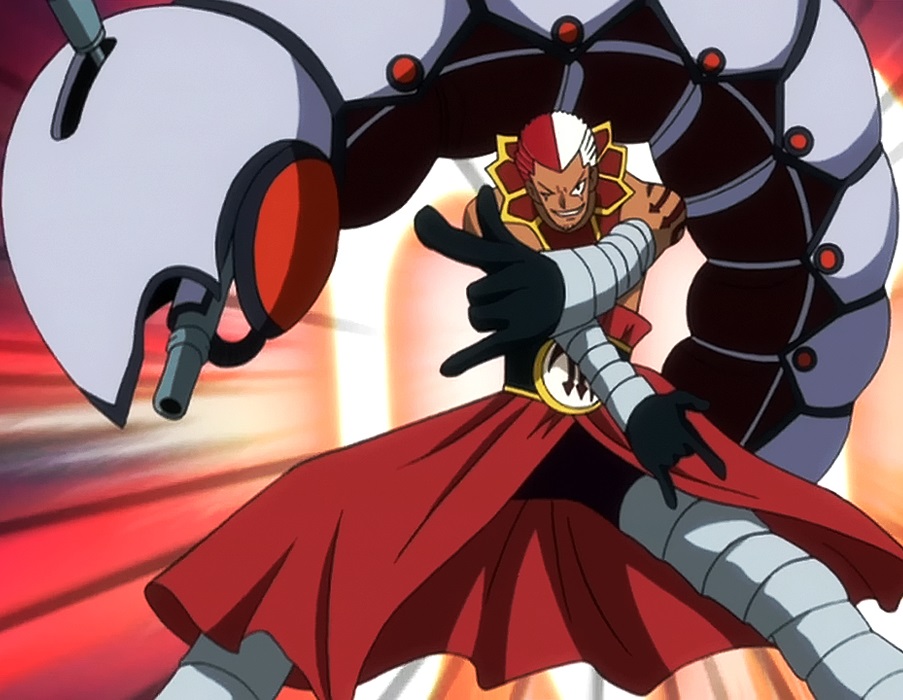 'The scorpion' is a tough looking guy that carries around a gun that resembles a scorpion stinger. He uses sand magic by blasting copious amounts of sand from his gun shaped stinger.


---
Taurus
---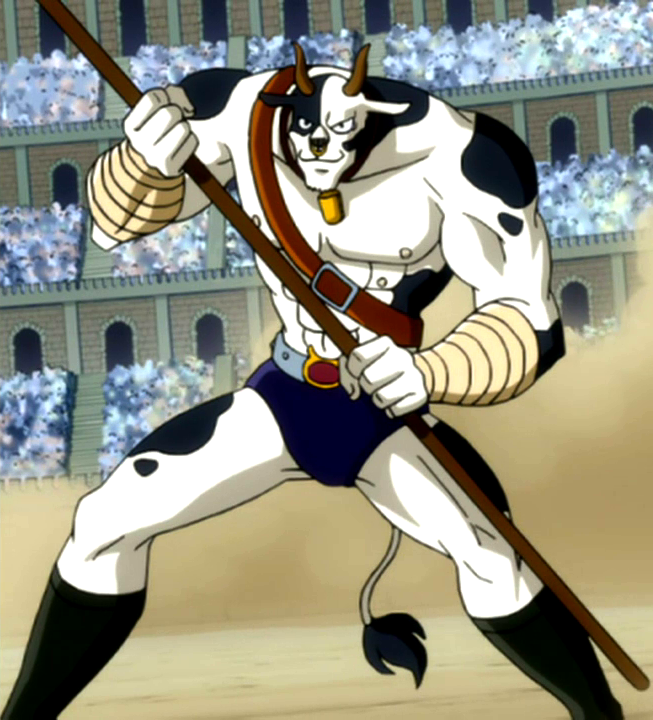 'The golden bull' is a humanoid Minotaur with black and white blotched skin, nose ring, and belt with dark boxer briefs. He wields labrys, a twin headed ax and uses brute strength in combat.


---
Virgo
---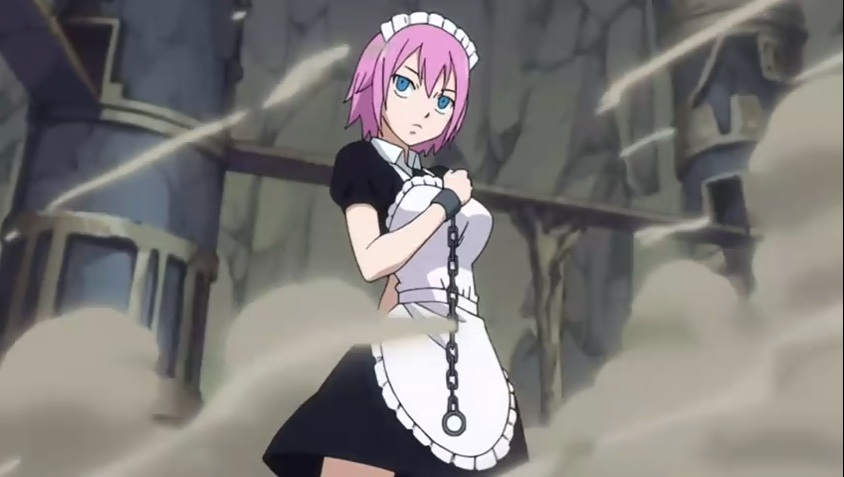 'The maiden' appears dressed as a pink-haired maid with shackles around her wrists. She can manipulate the chains to use in hand-to-hand combat, and her magic ability allows her to dig holes underground.