---
10. Japan (Kiku Honda)
---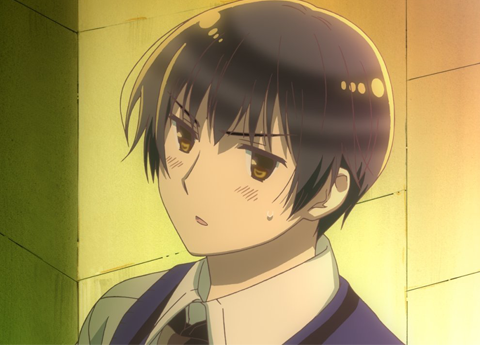 A short and slim man who is super quiet, but also a hardworker.
Although he is shown to know little about the outside world, Japan is curious and interested in learning more about it. He appears to be calm most of the time. However, it is said that his anger is the "scariest" out of all the characters!


---
9. China (Yao Wang)
---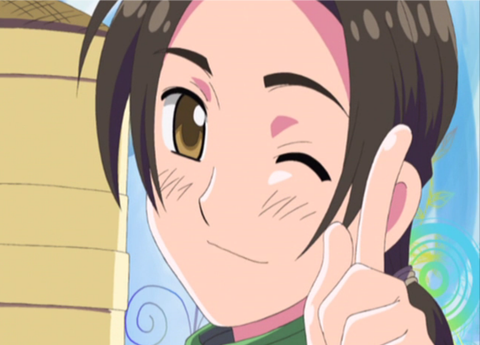 A man with dark hair tied into a ponytail.
China is one of the oldest nations and tries to act as an older brother to the other Asian countries. Similar to America, China likes to be in charge. He is fond of cute things, as well as food.


---
8. Greece (Heracles Karpusi)
---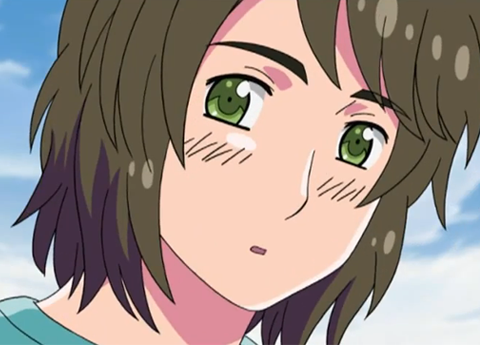 He has green eyes and brown hair.
Greece is said to have a serious personality, but often, he is quite carefree and casual. He likes philosophy as well as history. He is usually seen sleeping or hanging around with cats.


---
7. America (Alfred F. Jones)
---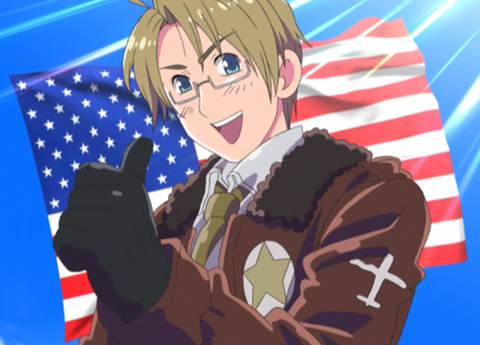 He has blond hair, blue eyes and wears eyeglasses.
America is very cheerful and energetic. He loves to eat hamburgers and junk foods. He is the youngest member and the self-declared leader in the Allied Forces.


---
6. Romano (Lovino Vargas)
---
He is the older brother of North Italy. He has dark brown hair with a long curl, similar to his brother.
Romano is kind around women, but is unfriendly when it comes to men. He also has a habit of using profanity.


---
---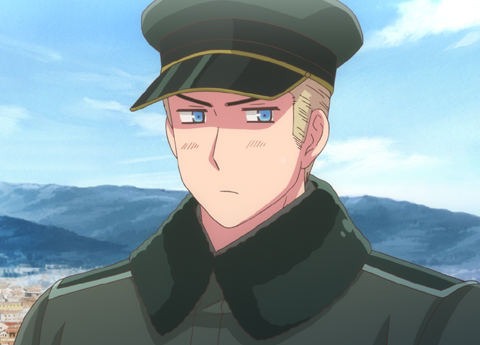 A tall and muscular man, who is always strict when it comes to rules. He is the younger brother of Prussia.
Germany is not the type to tolerate mistakes and is a neat freak. Despite his strict nature, he has some rather cute hobbies such as baking cakes and walking his dogs.


---
4. England (Arthur Kirkland)
---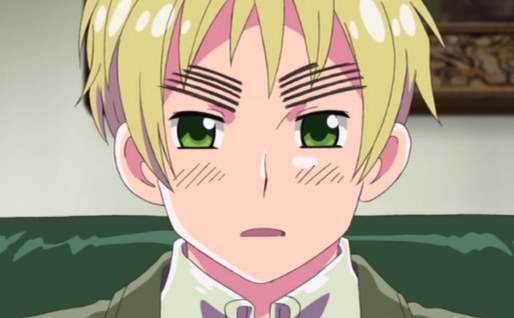 He has blond messy hair and green eyes. England is most notable for his thick eyebrows, although he usually trims them.
He is a former pirate who claims that he is now a gentleman. England does not know to fully express himself, which is why others would often misunderstand him or depict him as a 'tsundere.'


---
3. France (Francis Bonnefoy)
---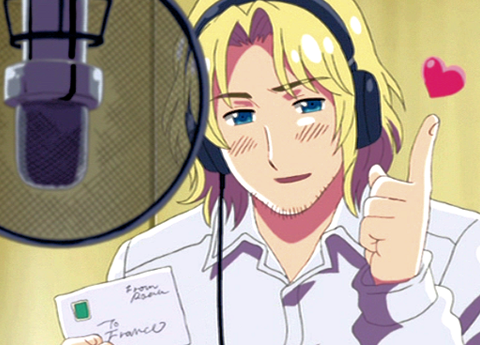 He has a slight amount of facial hair which he thinks makes him look like a "big brother."
France is shown to be attracted to beautiful things. He considers himself the 'dandiest among the dandies.' Moreover, he loves himself very much and he considers French the 'language of love.'


---
2. Spain (Antonio Fernandez Carriedo)
---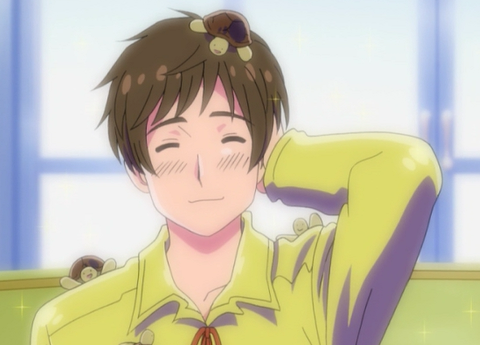 He has brown hair and green eyes.
Spain was previously a powerful nation, but was driven to poverty. Despite the hardships, he is still optimistic and friendly. He is also shown to be fond of children.


---
1. Prussia (Gilbert Beilschmidt)
---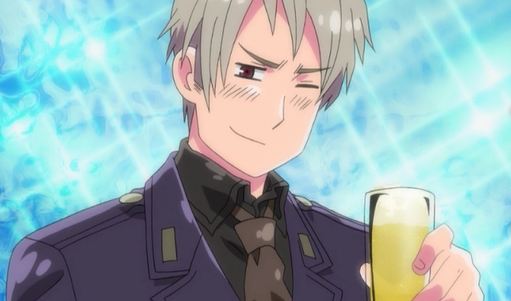 A man who has red eyes and light-colored hair. He is also the older brother of Germany.
Prussia is shown to have an arrogant attitude, and will do anything in order to become stronger. Moreover, he believes that he is the best compared to the other nations.


---
Well, there you have it! Along with hilarious scenes and an extremely unique plot, Hetalia is home to some major hotties!
If you would like to meet more hot male characters from the series, be sure to check it out!