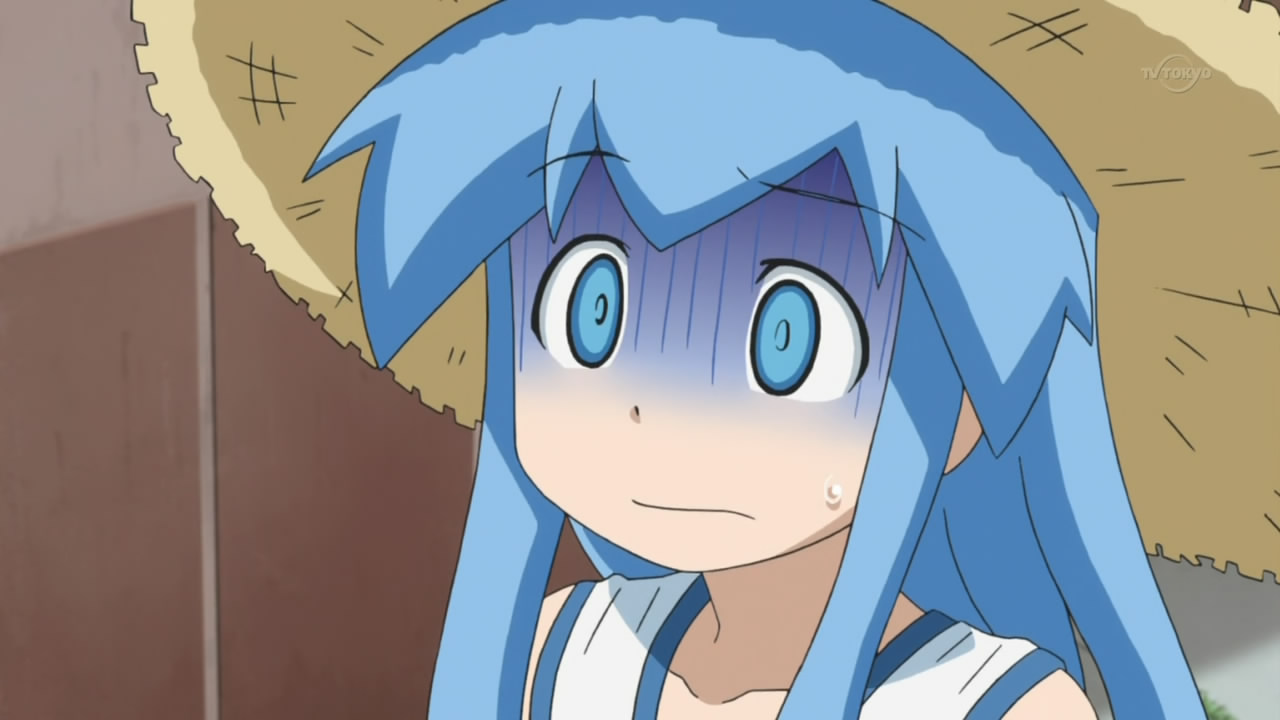 Watching these anime may cause you to become blue to the face like Ika Musume from Shinryaku! Ika Musume
Horror can know no bounds when it comes to who it's appropriate for, so it's not surprising to know that there are anime intended for many ages. Based on what is depicted though, you may have to wonder if these 5 anime were intended to be watched by children.
---
---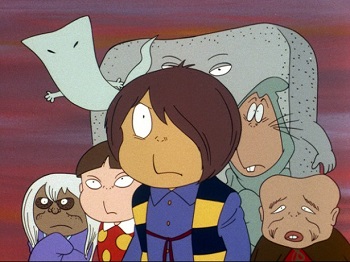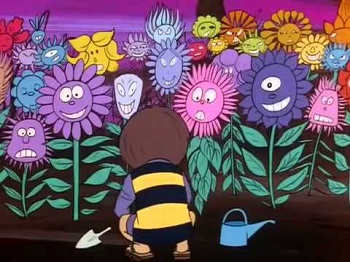 GeGeGe No Kitaro is famous for being drawn by famed artist Shigeru Mizuki, but this horror title began life as a kamishibai, stories intended to be told to children. Originally called Hakaba no Kitarou, this title features a yokai missing his left eye (that'd be the main protagonist), a yokai half-breed, and a yokai that goes into someone's household and drinks their tea. There's so much creepy in this work, and yet this was intended for kids to love.
---
---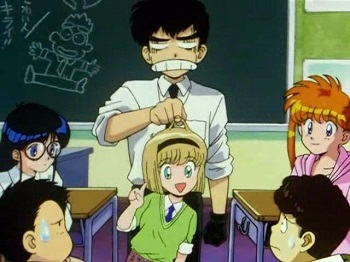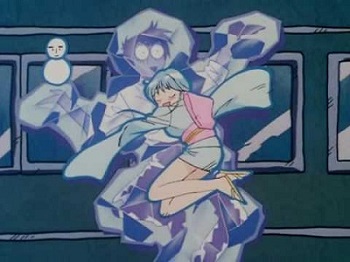 Toei's adaptation of Takeshi Okano & Shou Makura's Weekly Shonen Jump manga Hell Teacher Nube features a kind teacher with a demon hand, a yuki-onna who wants to freeze said teacher for eternity, yokai attacking students, and a bathroom ghost. Let it be known that Nube also has to teach his students. If none of that is creepy to children, then those children might need some parental guidance.
---
---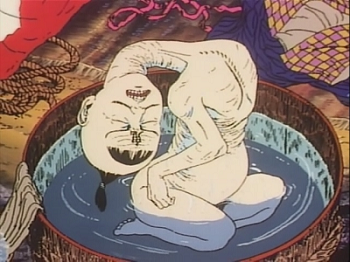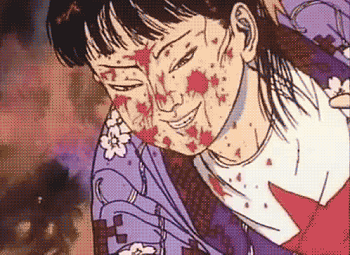 Midori: Shojou Tsubaki was based off a kamishibai that told a story about a poor family's daughter who gets bought and must perform in a revue show. This was given the ero guro treatment by Suehiro Maruo in manga form, then was turned into a film directed by Hiroshi Harada. Both the manga and the film have the same basic structure as the kamishibai, but has the daughter join a freak show and treat her ruthlessly. This features exactly the creepy and frightening imagery that was intended originally for children to enjoy.
---
---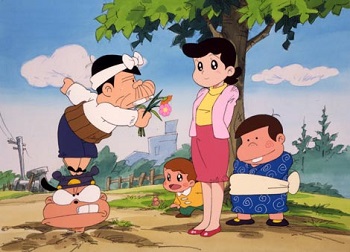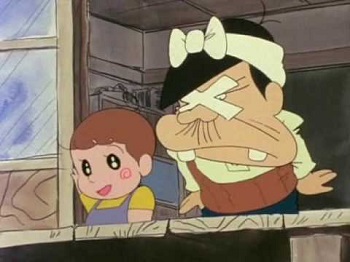 Fujio Akatsuka created a children's story that featured a not so smart boy and his crazy dad. The creepiest part might not be when the dad nearly sawed off a magician's foot or when he decides to keep his baby cool by placing it in a coffin -- it's how he became the central character instead of his son, Bakabon. Tensai Bakabon, translated as Genius Idiot Boy, doesn't describe the main character- the episodes revolve around what crazy adventures the dad gets into.
---
---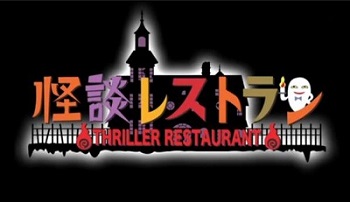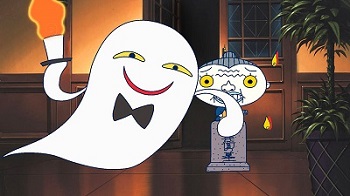 The words "appetizer, main dish, and dessert" sound great, but in Kaidan Restaurant, that's not the case. Based off a Japanese children's storybook series, Toei adapted the work in 2009, which features three characters at Yamazakura Elementary School who appear in different types of scary stories based off the three courses. Let's just say if you can see a ghost holding a leg through a camcorder and shinigami holding a grudge for a doctor, that's creepy. This is intended to be watched by children.
---
Horror can have many weird things, but whether it can be watched by adults or for children is up to some debate. That said, some horror anime exist that are intended for a children's audience. In seeing how creepy these titles are, it's hard to say if these should be watched by children, but they sure were intended for them.