Everyone enjoys a good story about a person seeking revenge once a while. It's all about the wait and anticipation of the final moment that makes us wanting for more. Placed under unfair circumstances, the sake of revenge drives people to do unimaginable things. Interesting how most of them would probably put you behind bars.
---
Bloody Festival - Jin Eunsoo
---

As the title implies, it ain't PG-13 for Jin Eunsoo. A single mom who had saved enough to start an honest living, everything was taken away from her in a blink of an eye. Now, Eunsoo plans to personally make sure her back-stabbing acquaintances meet their final moments. It does get pretty gruesome, especially when Eunsoo uses her skills as an ex-chef of a sushi restaurant. Who knew she'd be slicing all sorts of parts?
---
Reveries of the Moonlight - Han Segeon
---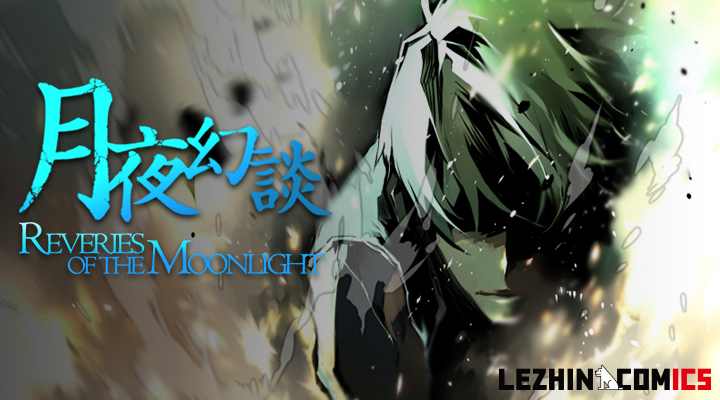 As he stands in the pool of his family's blood, Han Segeon steers his career path to become a vampire hunter. He constantly pushes himself to the limit as he follows the trail of the vampire he's after. As well as increasing his powers, injecting himself with vampire blood apparently increases his desire to run towards life-or-death situations. In a society where vampires are above the law, Segeon needs all the help he can get without killing himself. Starting as a mere human, to Segeon, his soul and humanity is an easy price in exchange of revenge.
---
Vengeance - Seolah
---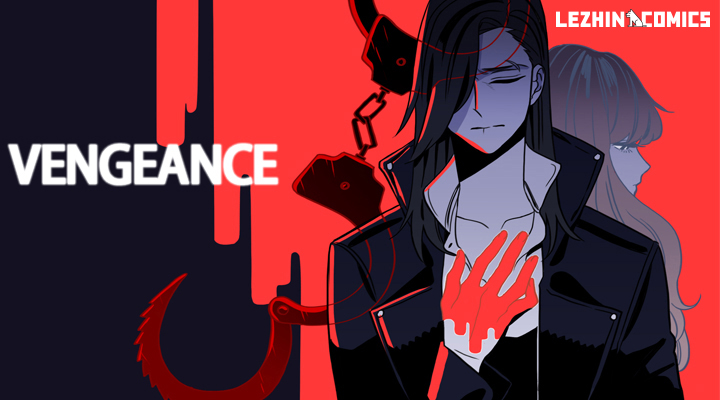 Detective Hyun Seolah stands at the crime scene of her girlfriend's murder, but fear of being outed means she can't mourn properly, much less tell others her true relationship with the victim. All she can do is put herself in charge of her girlfriend's murder case and use all her abilities and manpower available to catch the murderer. What will our law-abiding citizen do when legal means aren't enough?
---
An Eye for an Eye - Lee Yongjin
---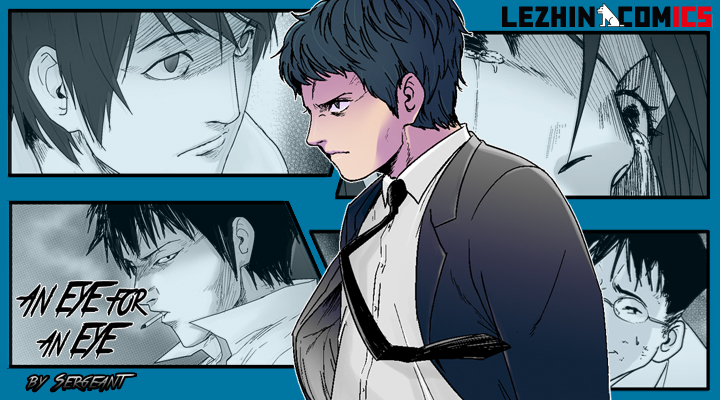 The ex-martial artist and ex-bodyguard Lee Yongjin decides to use his skills to settle things his way after his brother's so-called "accident" at school. It's all fair-game for Yongjin who takes "an eye for an eye" literally. This guy doesn't believe in second chances, even with minors. Yongjin's path of revenge is certainly cathartic as he "teaches" the unapologetic bullies a lesson.
---
Revenge and justice don't always go hand in hand, but for these characters, it seems they do. They're all willing to go through anything to make sure that their enemies suffer as much as they deserve, if not more. What would you do if you were placed in their shoes? Click on our logo to find the cathartic ending for each tale.
Brought to you by: