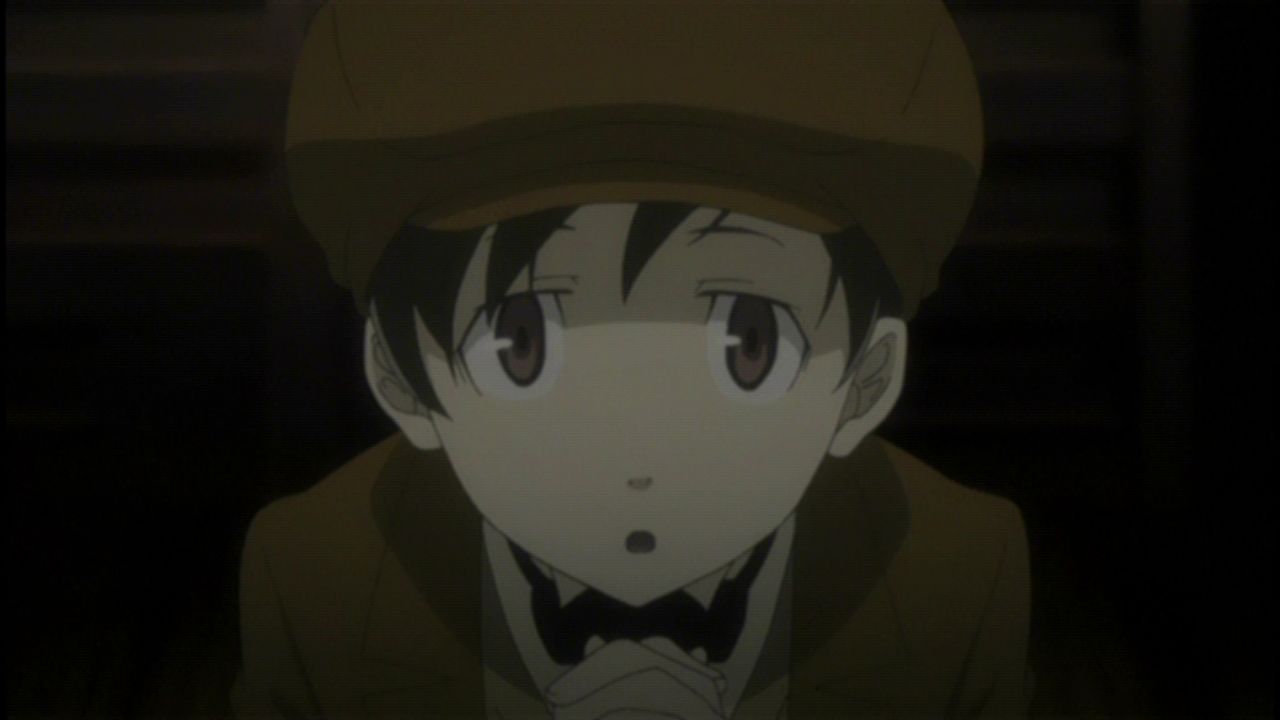 It's been a rough couple of years for Brain's Base. They've lost their signature director, main producer, much of their tenured staff, and one of their signature anime properties. The future is uncertain, but there are plenty of signs of life as the studio approaches its 20th anniversary.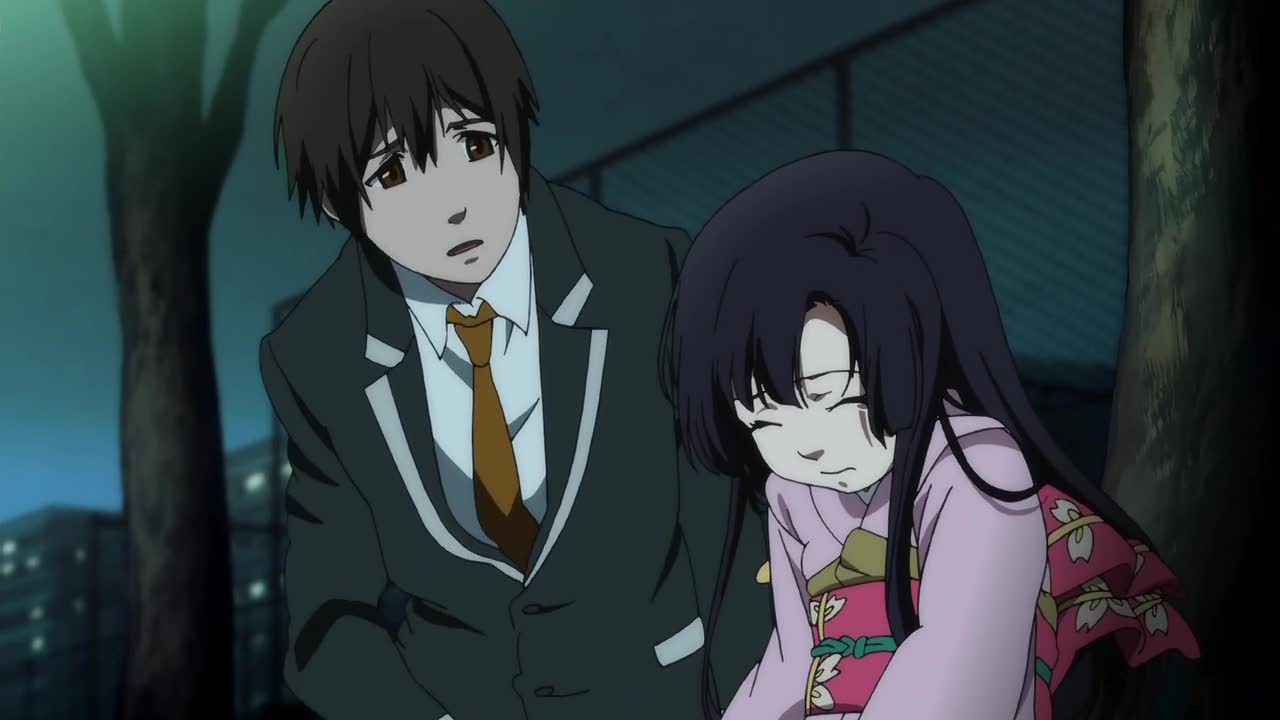 It's a good bet these days that when most knowledgeable anime fans think of Brain's Base, they think of Omori Takahiro. He's the director and animator behind the camera for Brain's Base's two most famous franchises, Natsume Yuujinchou and Durarara. And his notoriety doesn't come without good reason–Omori-sensei is one of the best in the business, and apart perhaps from Shibou Akayuki and Shaft, it's arguable than no director of (primarily) TV anime is more closely identified with a specific anime studio.
But in 2014 Omori jumped ship to a new studio, Shuka, formed for the purpose of bringing Durarara back to TV. It's widely believed that the main driver behind the move was producer Satou Yumi, one of the power players at Brain's Base for over a decade, and that the wheels were set in motion after Tonari no Kaibutsu-kun. Whatever the circumstances behind this shake-up, things at Brain's Base will clearly never be the same.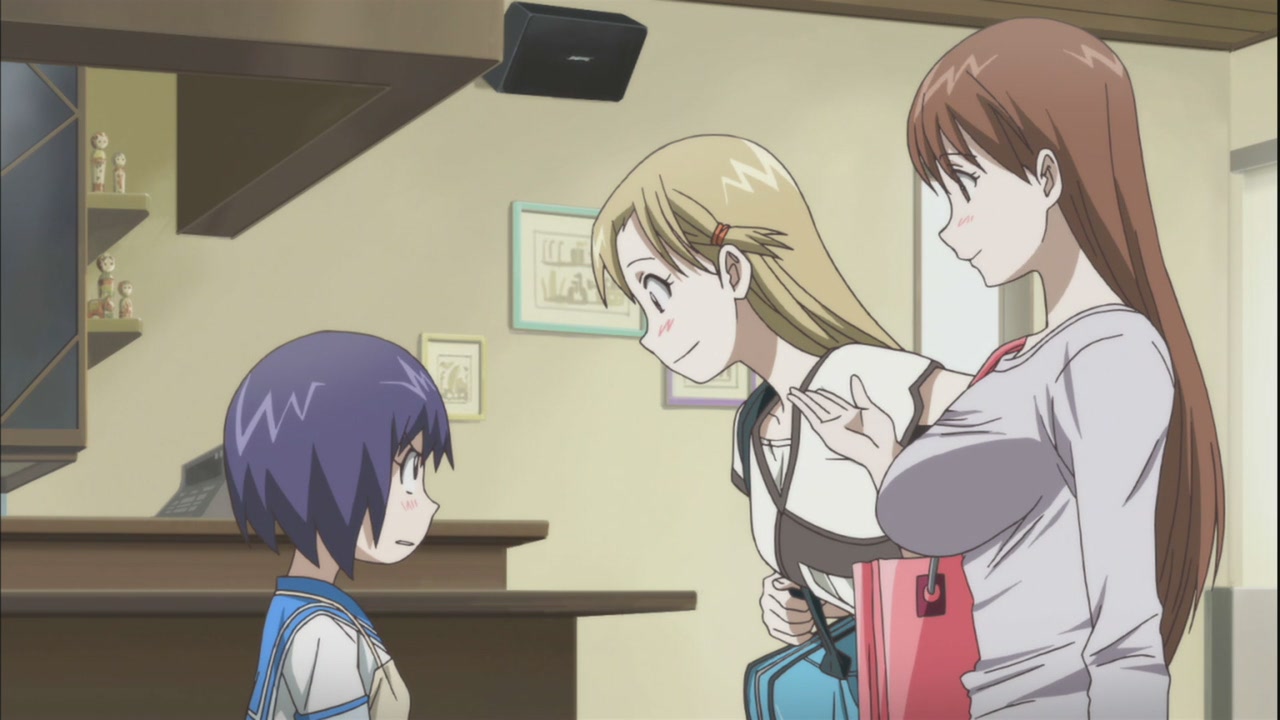 That's a shame, because there was a time when it was Brain's Base more than any other studio that seemed to be in-synch with my sensibilities as a fan. They went on a stupendous run in terms of quality for many years, launching gem after gem with nary a miss along the way. And as much as any studio, Brain's Base had a distinctive sense of style-character-driven, emotionally powerful, whimsical and often fantastical. Brain's Base series were never limited by the boxes that all too often seemed to confine anime–their series appealed to fans of both genders and of many tastes.
There were signs of trouble when the studio began to rely heavily on relatively generic otome game adaptations as a revenue stream, though even then they were still cranking out high quality work. I consider Natsume Yuujinchou more of a signature Brain's Base show than any other with its pastel color scheme, warm emotional tone and smart writing, but there were many others, most directed by Omori – Baccanno!, Durarara, Kuragehime – that exemplified the studio ethos.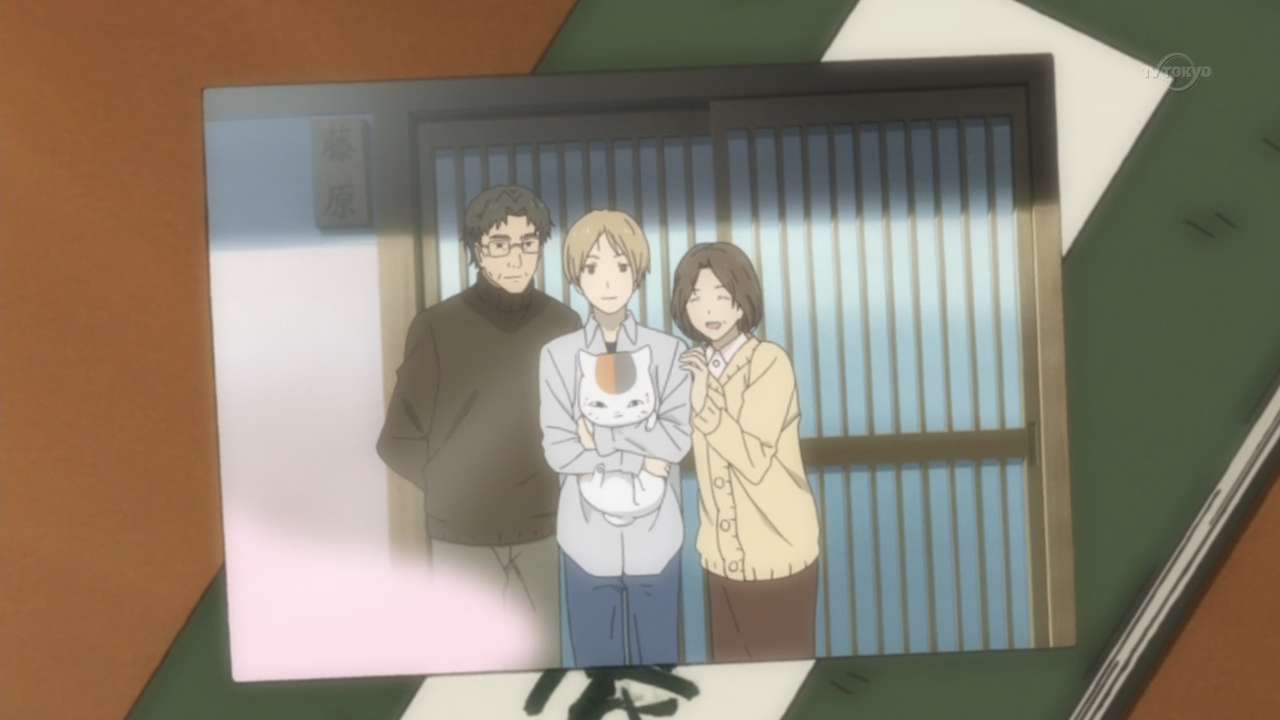 The last couple of years have been a rougher road, with troubling signs like the sub-par production values on the popular Yahari Ore no Seishun Love Come wa Machigatteiru. But the studio was still doing superb underrated work – Tonari no Kaibutsu-kun, Blood Lad – and it's a testament to just what a solid identity Brain's Base had established that one could hardly imagine a series like Isshuukan Friends being produced anywhere else.
What does the future hold? Since Satou and Omori's departure we've seen not just Durarara but Oregairu depart for other studios and the overall output of Brain's Base slow considerably. But then there are hidden gems like Kyoukai no Rinne, which exhibit the sparkling wit and creativity Brain's Base is known for. When the Natsume Yuujinchou anime continues, as seems inevitable, it will be very interesting to see if it too lands at Shuka – the idea of the series not being part of Brain's Base is no less unthinkable than the idea of anyone besides Omori directing it.
---
Signature Series: In my view, there's no question that it's Omori's adaptation of Midorikawa Yuki's massively popular manga, Natsume Yuujinchou. This series exemplifies the Brain's Base aesthetic in every way - color palette, animation style, and tone. Perhaps more than any other studio Brain's Base tends to favor an emotionally open style that might be argued to be atypical for Japan, and Natsume Yuujnchou is an unaplogetically emotional series.
---
Notable Works:
Kamichu! (2005)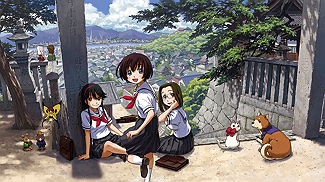 Baccano! (2007)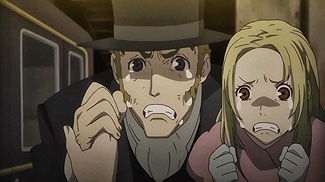 Natsume Yuujinchou (2008)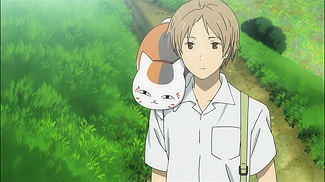 Durarara!! (2010)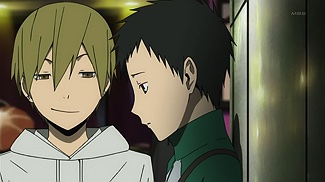 Kuragehime (2010)
Mawaru Penguindrum (2011)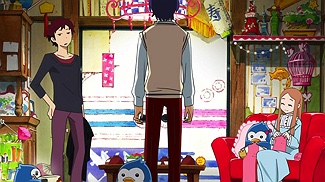 Tonari no Kaibutsu-kun (2012)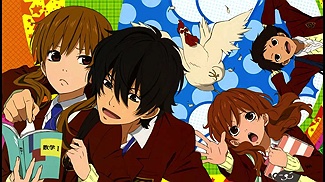 Yahari Ore no Seishun Rabu Kome wa Machigatteiru.(2013)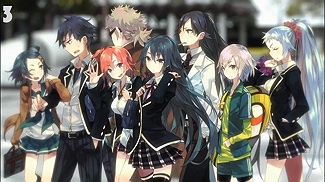 Isshuukan Friends(2014)