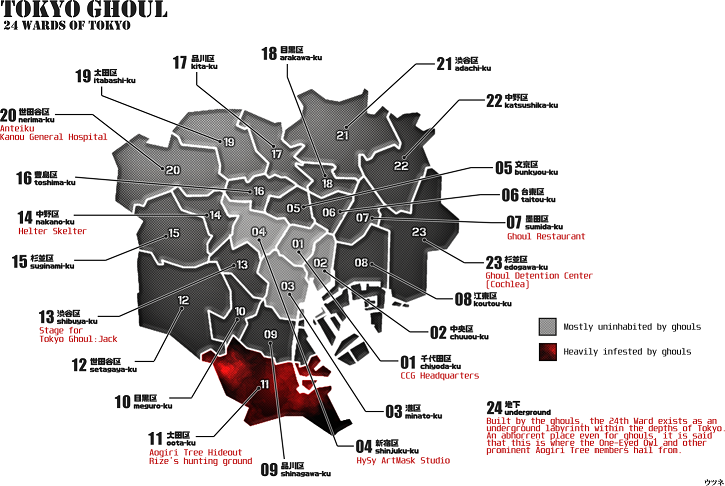 ---
Chiyoda ward
---
The centre of Tokyo that notably houses the Imperial Palace and several government offices. This is a befitting location for the CCG.
---
Nerima ward
---
A stereotypical residential neighbourhood where you can find institutions similar to Kamii University, Kiyomi High School, and local hangout Anteiku Cafe.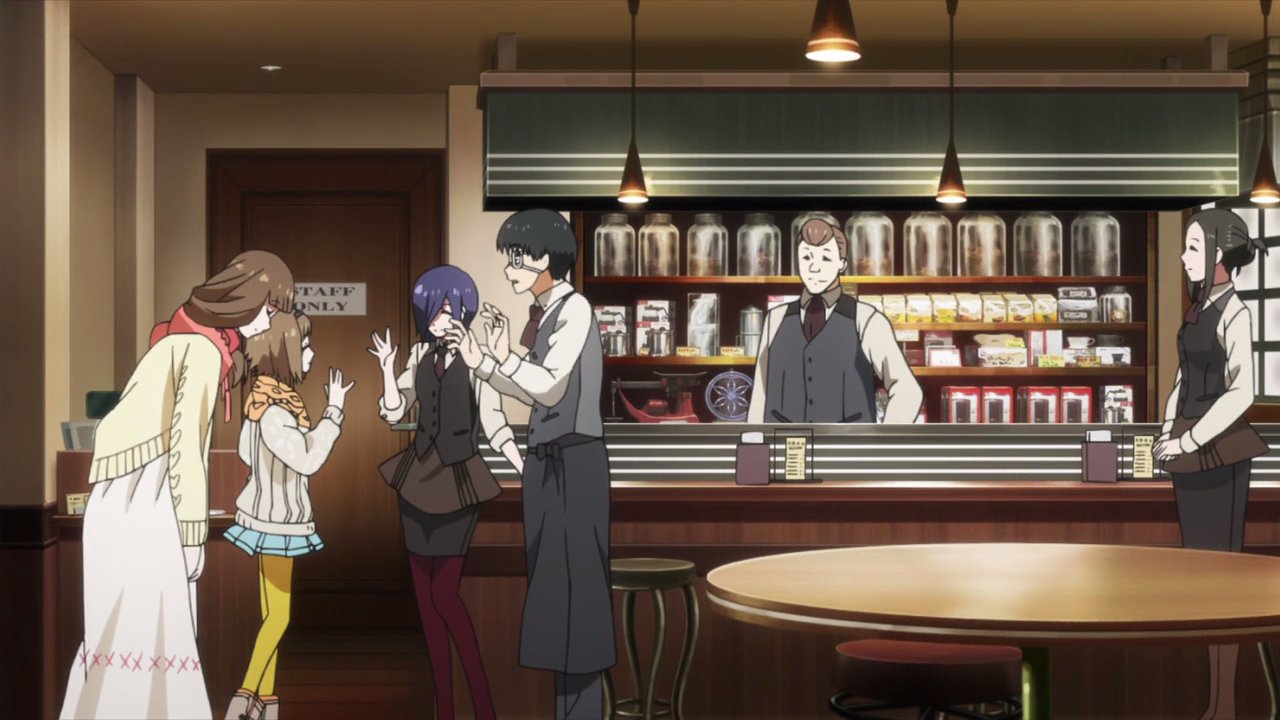 ---
Shinjuku ward
---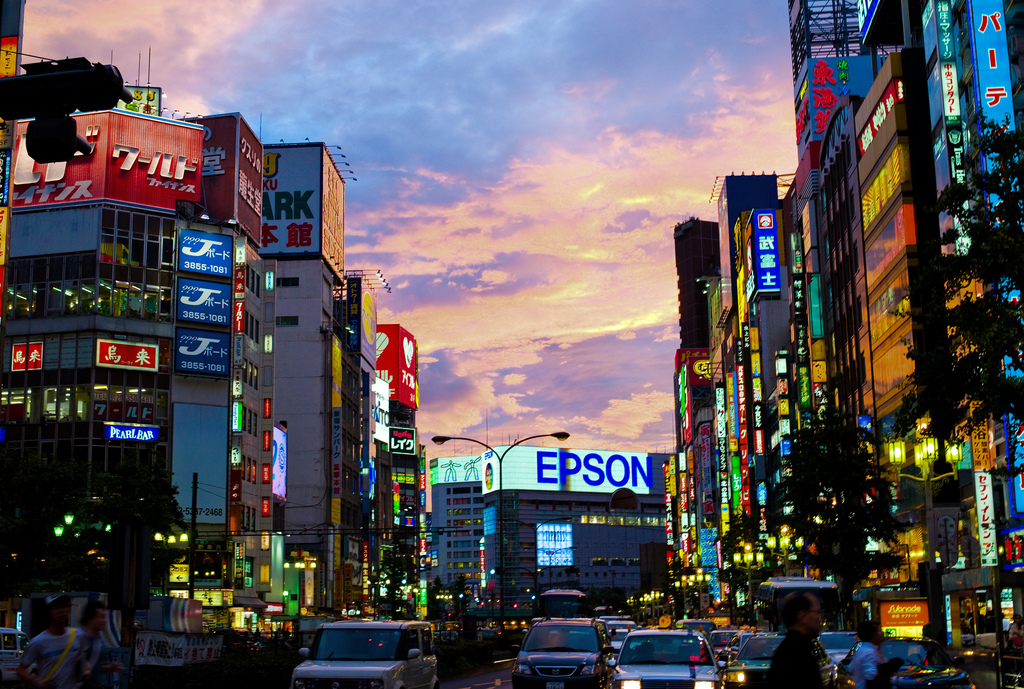 An area known for its nightlife and shopping, I wouldn't be surprised to find a store similar to the HySy ArtMask Studio here.
---
Sumida ward
---
Instead of being the main attraction at a Ghoul Restaurant, why not watch some sumo wrestling at the Ryogoku sumo hall.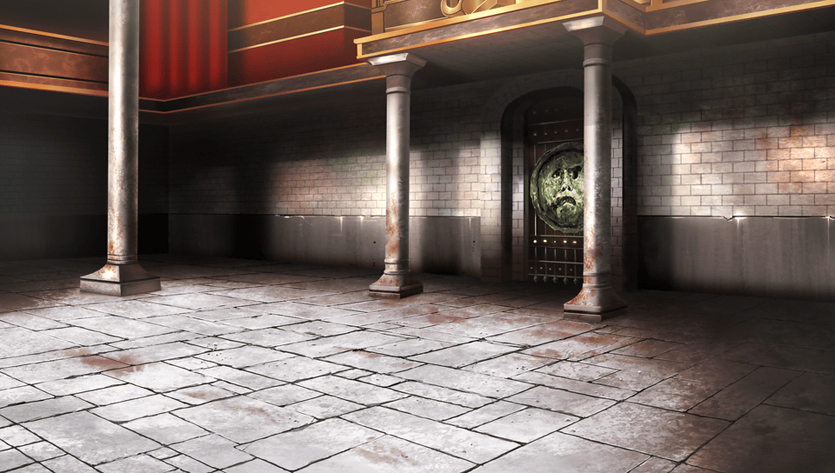 ---
Oota ward
---
This ward has one of the largest populations out of the 23 wards in Tokyo and is home to Haneda airport. No wonder it's infested with ghouls. Luckily in real life you won't be finding any Rizes hunting around here!