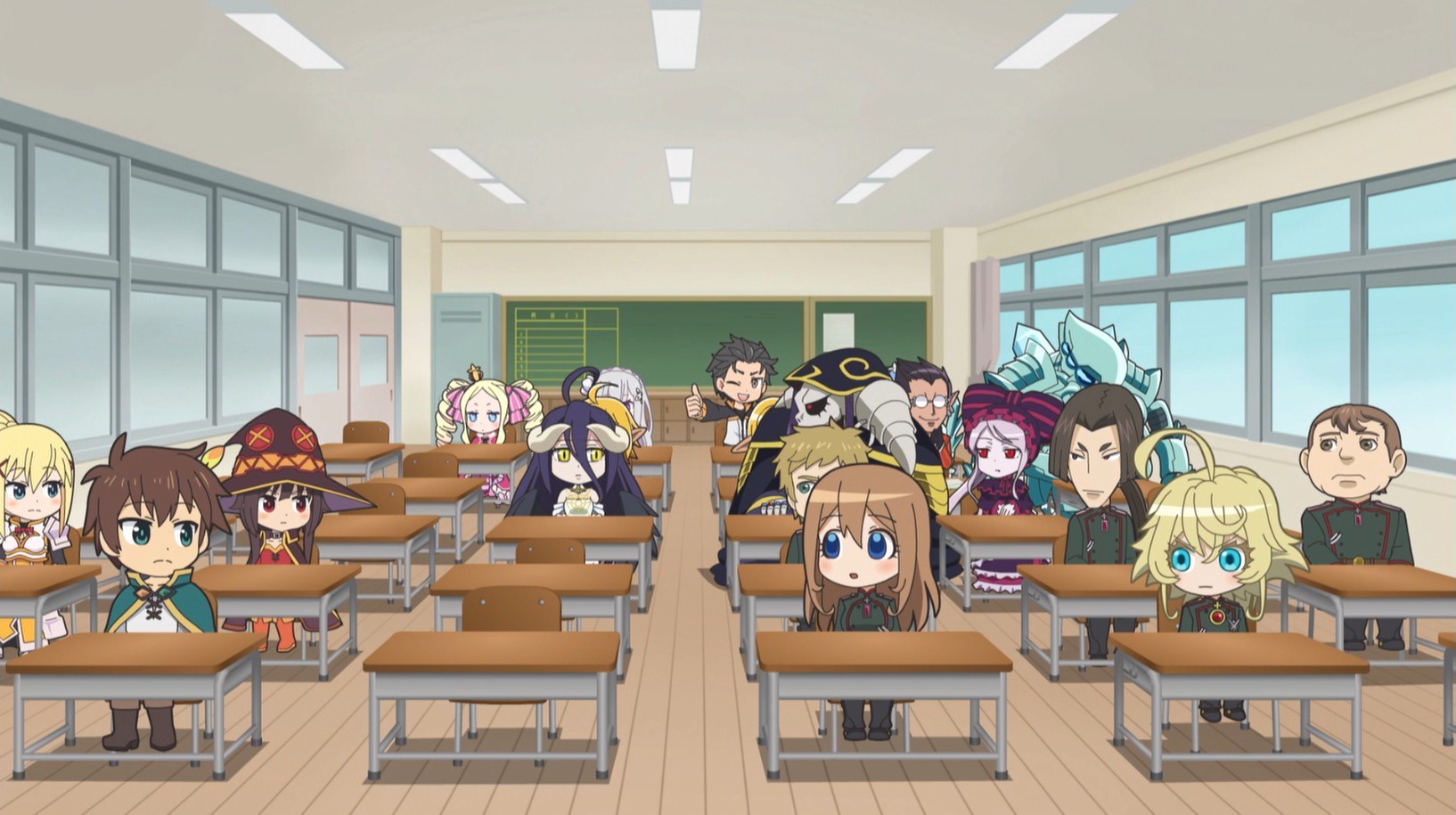 There are 8 empty seats…

It's fun to fantasize about our favourite isekai series joining the ranks of the legendary Isekai Quartet, but in reality, there are only a select few that can actually be re-transported to this other world. The title Isekai Quartet is a bit deceitful; a more informative title would be Kadokawa Isekai Quartet since it's only a crossover between franchises published by subsidiaries of the Kadokawa Corporation. This sadly disqualifies many popular isekai franchises like Tensei shitara Slime Datta Ken, Hai to Gensou no Grimgar, and Gate: Jieitai Kanochi nite, Kaku Tatakaeri. But don't despair – many of our favourites still make the cut!
So which isekai characters could actually be transfer students next semester and fill those empty seats? What would happen? Let's find out!


---
Characters: Naofumi, Raphtalia, and Filo
---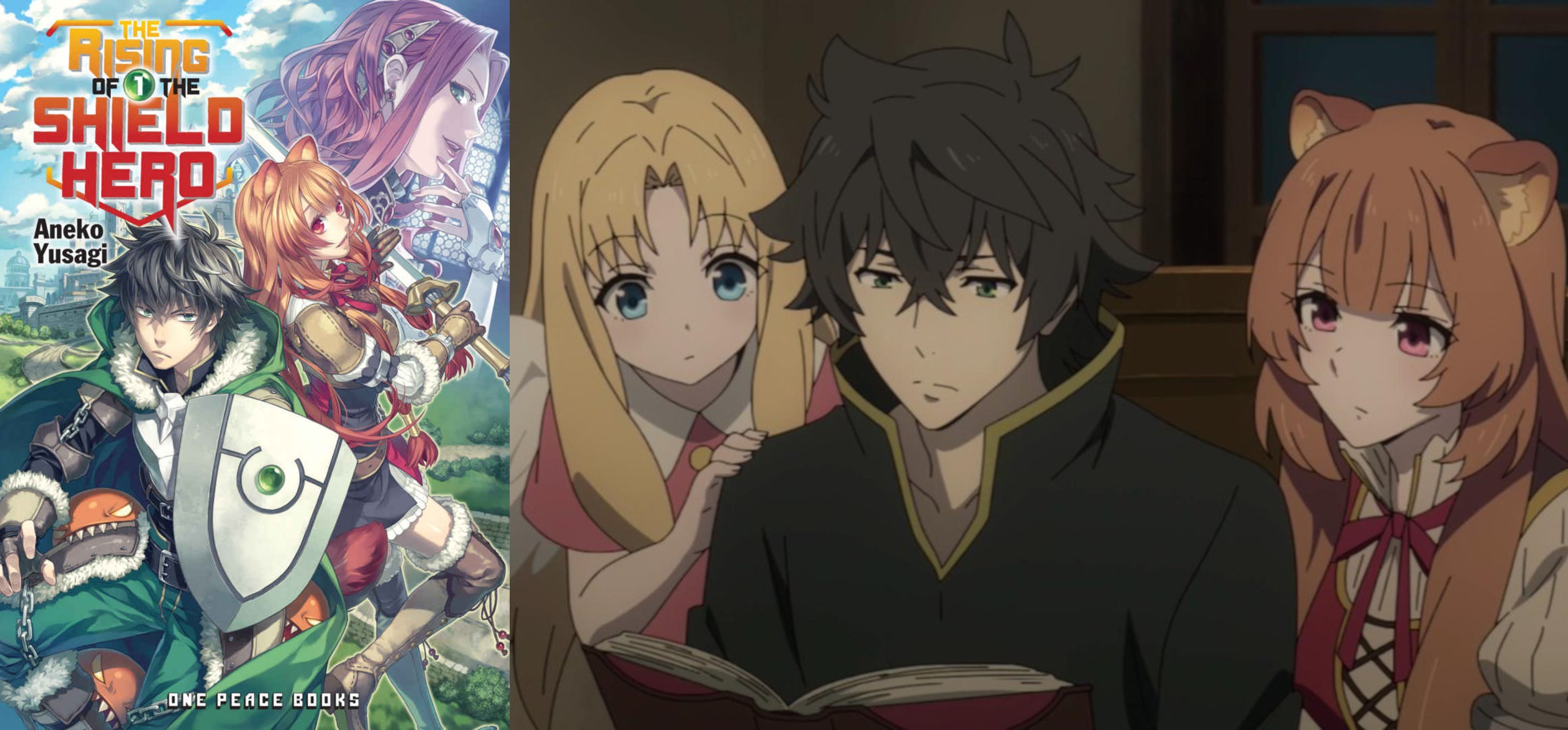 Suddenly, Naofumi finds himself back on familiar school grounds. But just when he thinks he's caught a break and returned to his own world, he is instead greeted by beings even more troublesome than the Waves of Catastrophe. At least he would still have Filo and Raphtalia to accompany him.
Naofumi's Balloon monsters would escape and munch on Kazuma and his party (much to Darkness' delight), Raphtalia would get her head patted by nearly everyone (especially Subaru), and Filo would blitz every competitor in the athletics carnival races. It's also not hard to imagine Darkness and Naofumi facing off against Megumin's explosion magic to see who can withstand more. My money's on everyone losing.


---
Characters: Shiroe, Naotsugu, and Akatsuki
---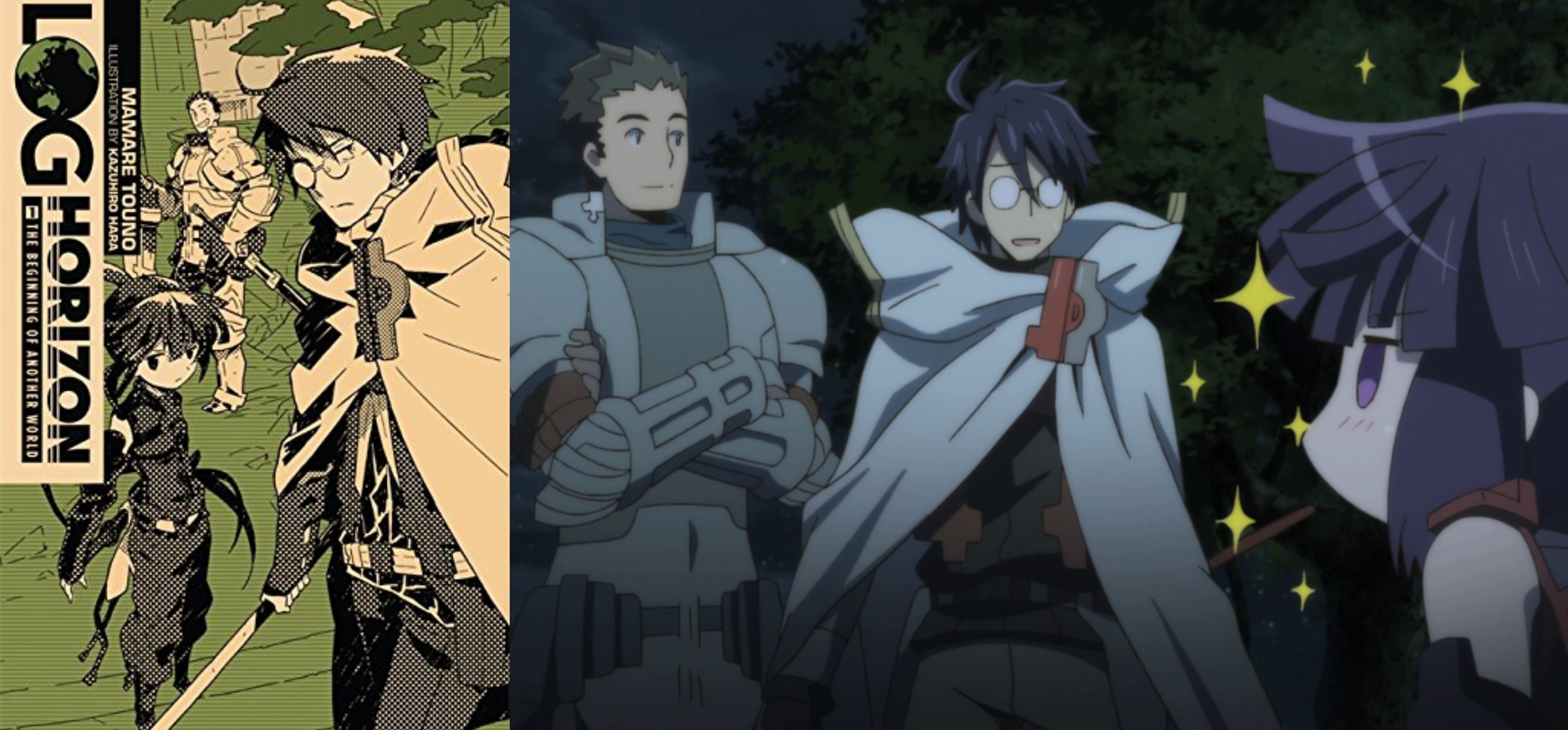 Shiroe and Naotsugu would have a pretty rough time in the beginning. Shiroe wouldn't be able to store his overly long staff anywhere, at least not without accidentally hitting some people first, and Naotsugu would immediately break his desk chair upon sitting down. Akatsuki, on the other hand, would skilfully snag the window seat in the back. If Shiroe can effectively set up an entire set of new laws for a whole city of adventurers, he would surely become the best class or student president of all time.
Now, close your eyes and picture this: Shiroe having a glasses-off with Demiurge and Naotsugu having an armour-off with Cocytus. That is all.


---
Characters: Sora and Shiro
---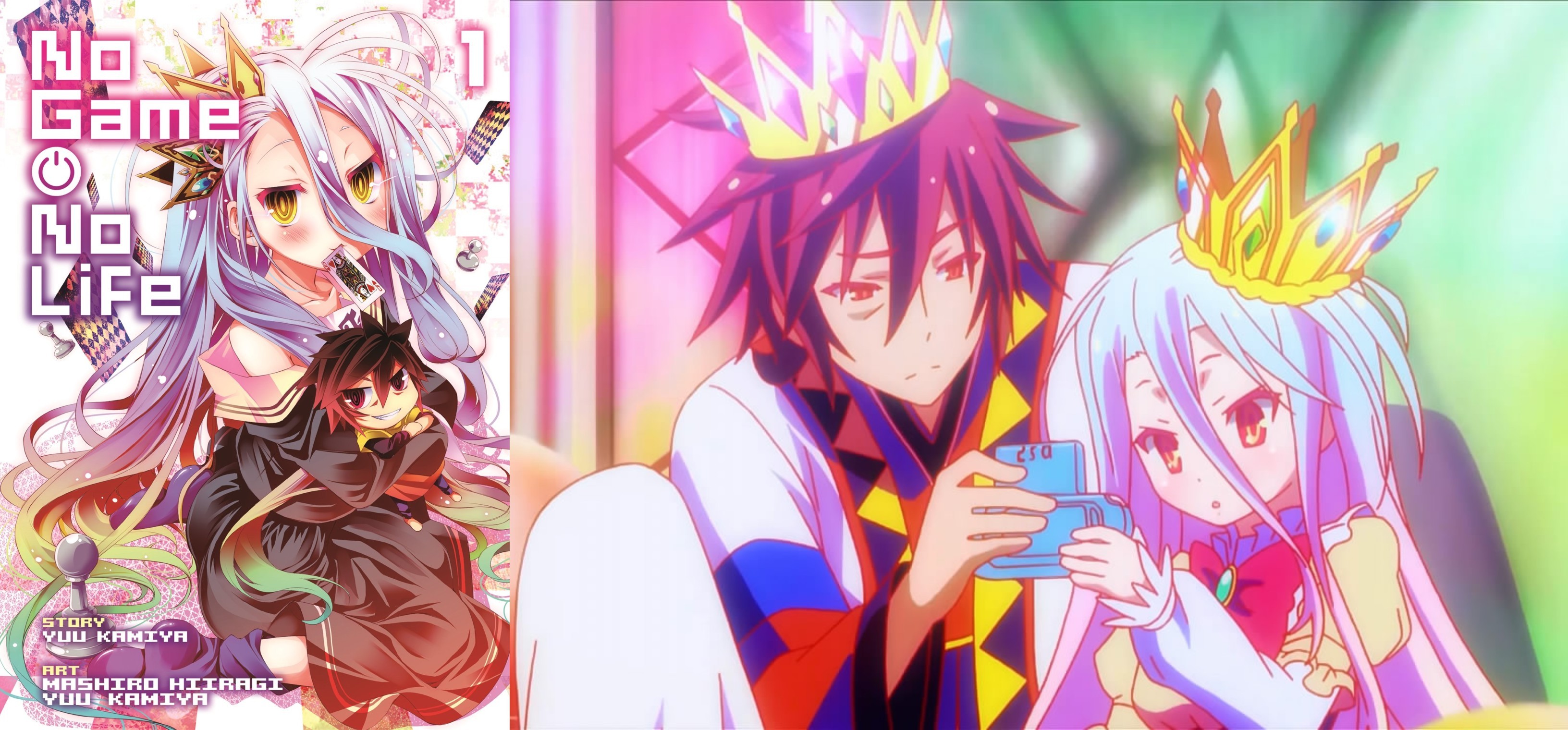 It's no second season, but who wouldn't want to see one of the most iconic duos in anime in action again, even in chibi form? After feeling excluded and isolated in their own society, Sora and Shiro have the chance to experience school in a way that would actually challenge them. Sure, Sora would likely duke it out in a game of strategy with Log Horizon's Shiroe, but I imagine he'd also be debating with Kazuma about how Shiro is the superior imouto-type to Megumin. Vote on your phones now!
With significant voice roles in Sword Art Online, Tate no Yuusha no Nariagari, and Re:Zero kara Hajimeru Isekai Seikatsu, it seems only right that Sora's seiyuu, Yoshitsugu Matsuoka, gets to join the isekai crossover crew.


---
Eight empty seats get filled up pretty quickly, but there's plenty of room at the back of the classroom for an extra row of 6 seats...
---
Characters: Kirito and Asuna
---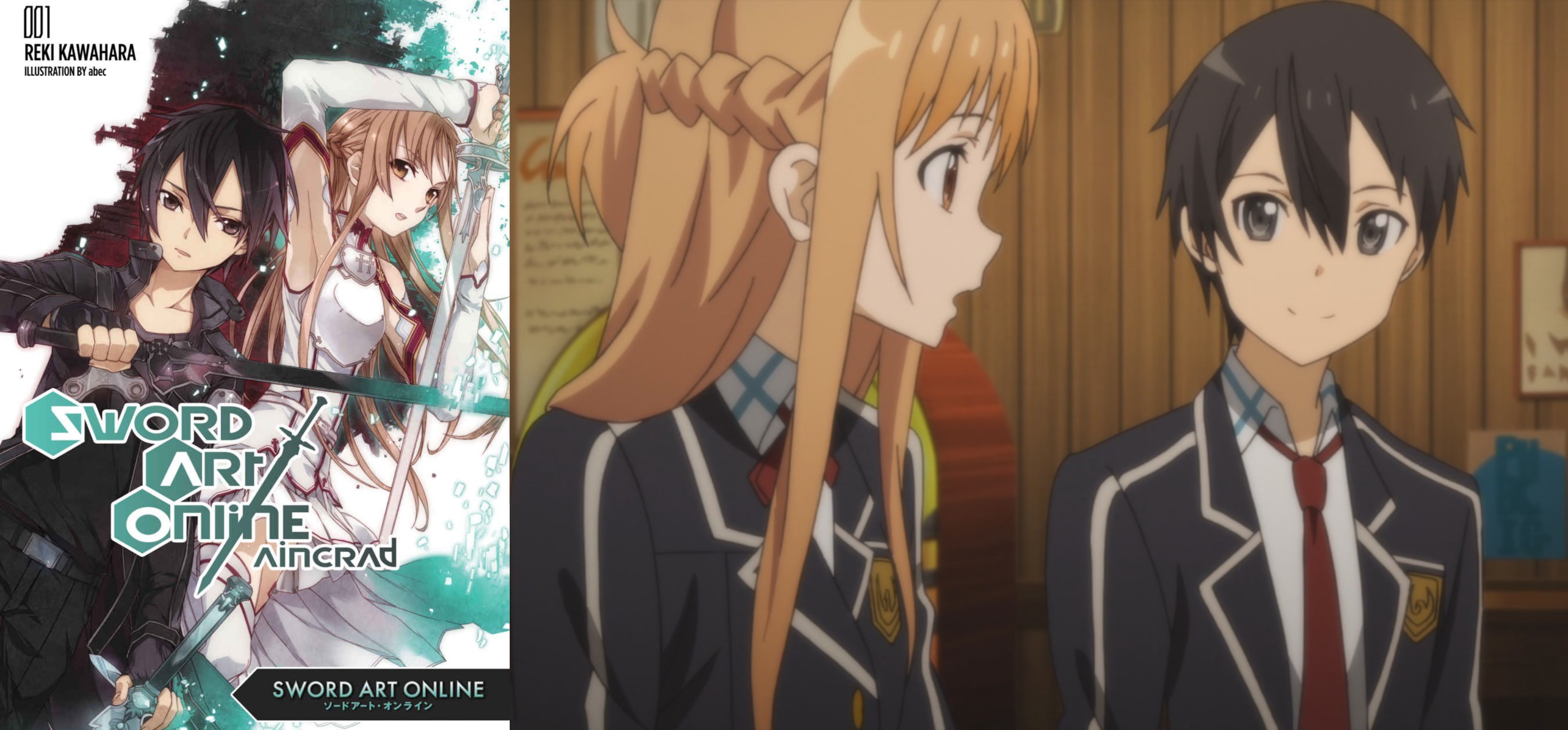 While it may not be considered an isekai series by some, Sword Art Online's isekai-like qualities (especially Alicization) and influence on the genre itself cannot be understated. SAO being included may not be the most popular choice, but Kirito and Asuna have been in chibi form before, and it would make the premise even more interesting if they were under the impression that they were logged into a new VR game.
Subaru would look on with jealousy as they break any rules against personal displays of affection in class, and whenever Tanya or her comrades speak of their escapades in battle, Kirito and Asuna pitch in with "oh yeah, we play that game too! What's your class?"


---
Characters: Maou, Emi, Alsiel, and Chiho
---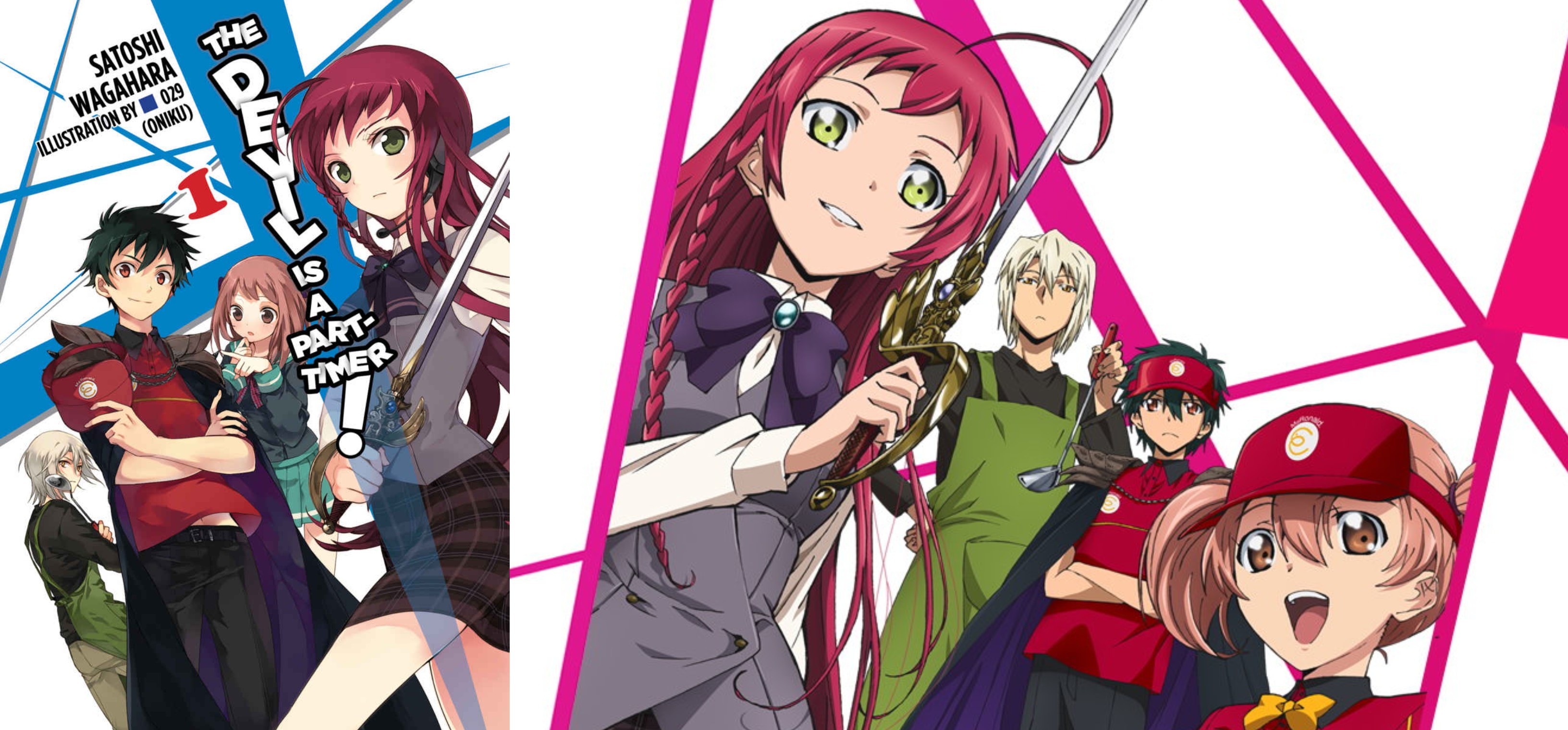 Maou has conquered the world of fast food, and now it's time for him to start his next conquest: school. Naturally, Alsiel will be tasked with conquering Home Economics class.
The first attendance roll is taken and Roswaal-sensei calls for Emilia; two people answer simultaneously. Uh-oh. Subaru's "I love Emilia" becomes complicated as Emi and Emilia either become immediate friends over their shared name or immediate enemies over who's the better Emilia. On the other hand, Emi and Aqua would form a deep bond over their mutual disdain for demons, likely giving Ainz and the rest of the Nazarick gang an even tougher time.
Out of every single character in this hypothetical isekai crossover, Chiho would be the only normal student and just completely out of her depth. However, this would make the incredibly eccentric cast of characters even more comical as it (hopefully) grows.