Eyebrows, So Hot Right Now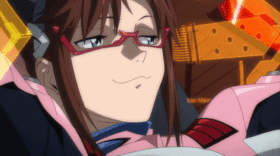 Big eyebrows are usually given to anime characters to make their facial expressions funny or noticeable. This trope is usually seen on male anime characters as it also symbolizes toughness.

Gradually, this trope is becoming popular with female anime characters too, most especially on the cute ones! Let's check out the popular anime characters with big eyebrows below!
---
---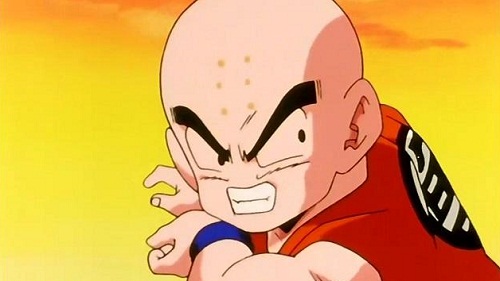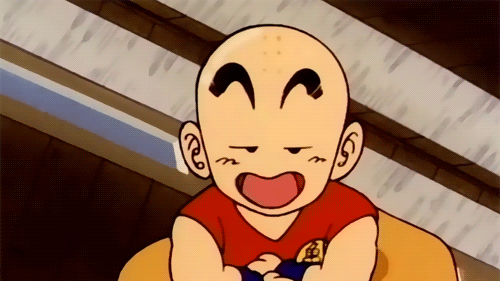 Krillin is the longtime best friend of Goku. Although he has no hair, his big eyebrows more than make up for it!


---
---

Yotsugi is the shikigami of Yozuru. She has lovely green eyes and a pair of big eyebrows shaped like sakura petals!


---
---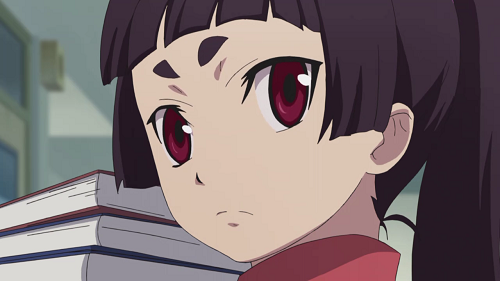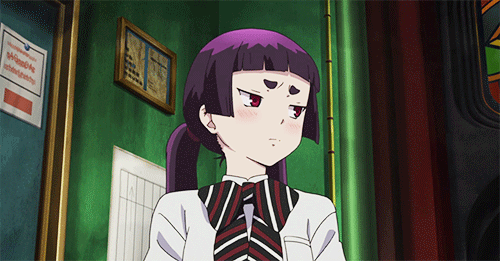 Kamiki is one of the students of True Cross Academy who sports the 'Heian Period noblewoman-like eyebrows.'


---
---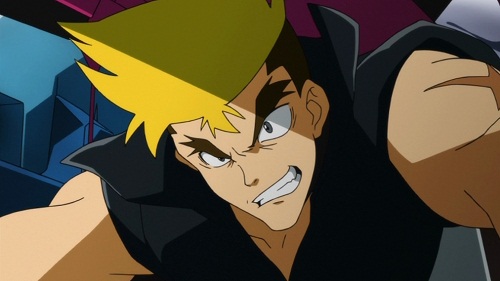 Kittan is the tough leader of the Black Siblings. He has big and spiky eyebrows which complement his spiky hairdo.


---
---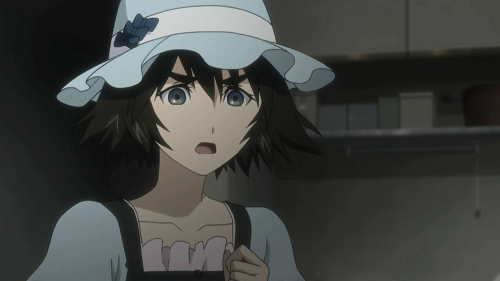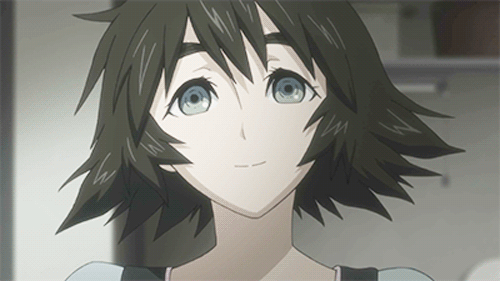 Mayuri is the childhood friend of Okabe. She dons a short black hairstyle along with big black eyebrows.


---
---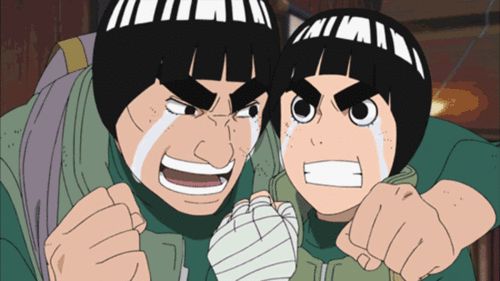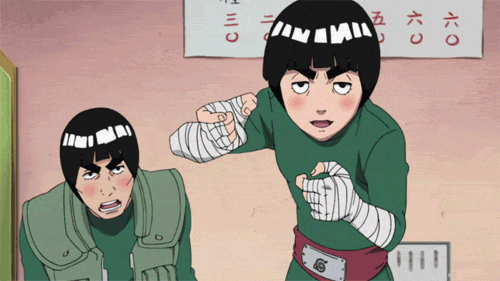 This student and teacher combo not only has the same outfit and techniques, but they also have the same hairstyle and eyebrows too! Naruto calls Lee "Bushy Brows," while he calls Guy "Master Intense Brows."


---
---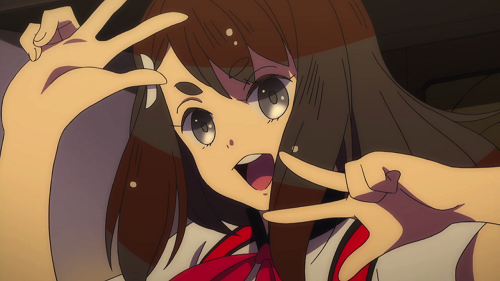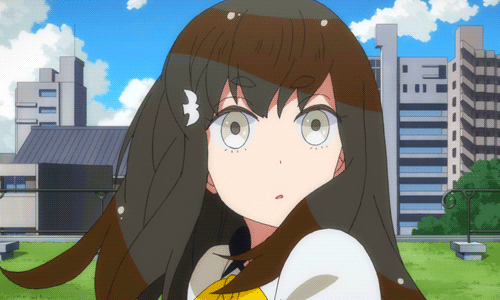 Hajime is a member of the G-Crew. Her big eyebrows are quite similar to Kamiki Izumo's above.


---
---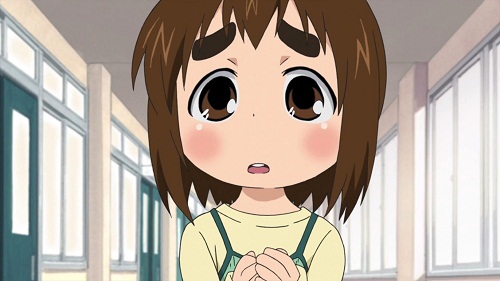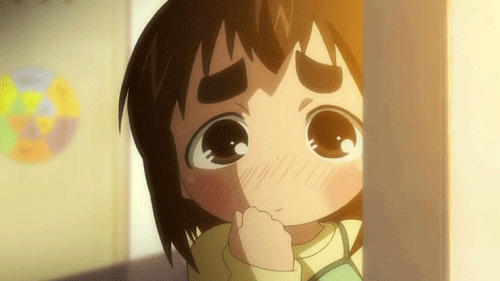 Yuki is one of the students of Kamohashi Elementary. She is known for her caterpillar-like eyebrows.


---
---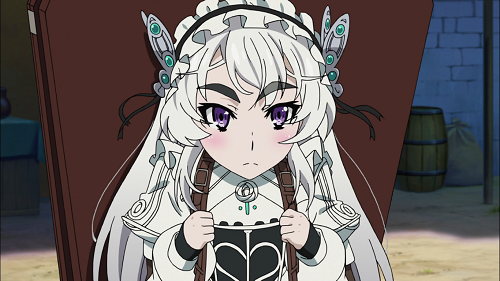 Chaika is a young Wizard who has a long white hairstyle paired with big black eyebrows!


---
---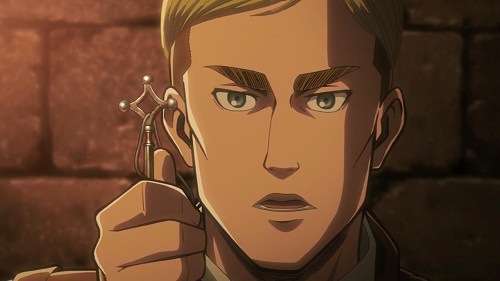 Erwin is the commander of the Scouting Legion. Aside from his intelligence, Erwin is also known for his eyebrows that have been the focus of a lot of memes on the internet!


---
---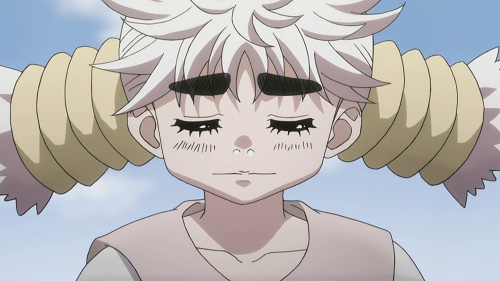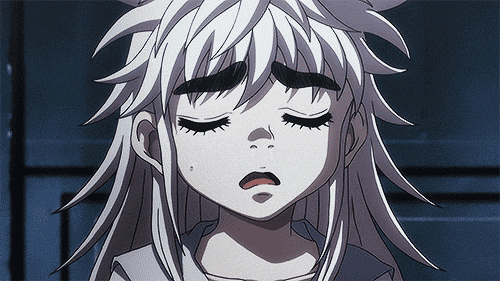 Komugi is the World Gungi Champion in the series. Similar to Chaika above, Komugi also has white hair paired with big eyebrows, only thicker and more noticeable!


---
---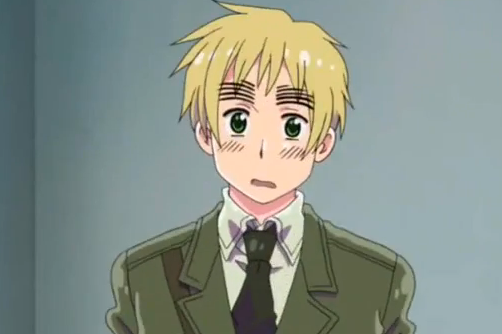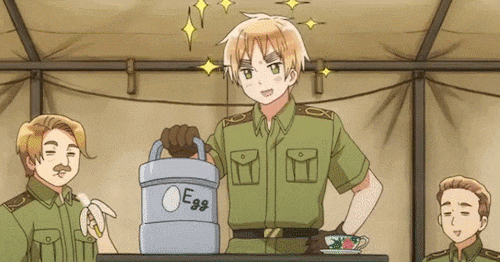 Arthur Kirkland represents England and the United Kingdom in the series. He has whisker-like eyebrows. Although he trims them, they still appear to be bushy!


---
---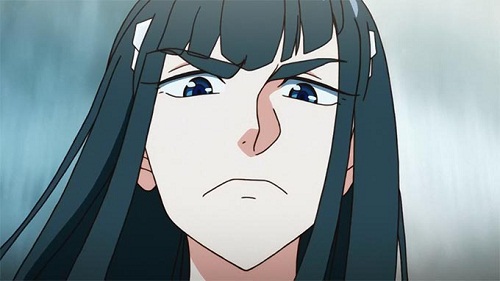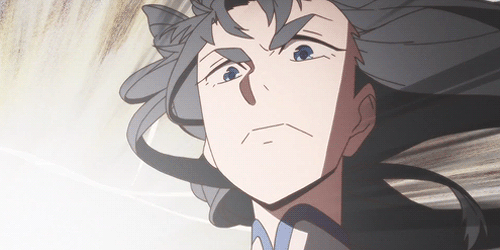 Satsuki is the powerful student council president of the Honnouji Academy. She has scary-looking eyebrows that match her tough girl image.


---
---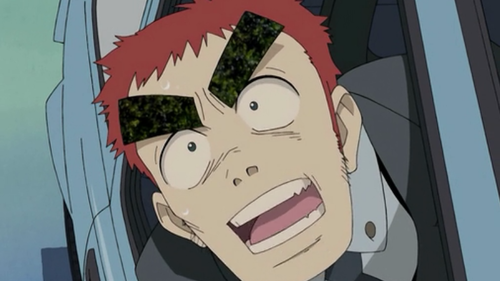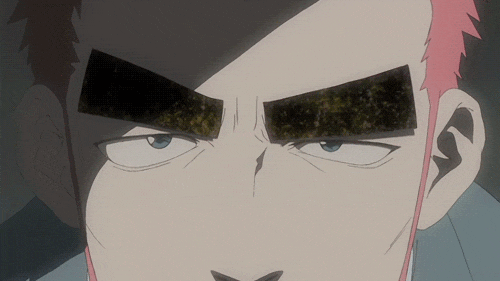 Commander Amarao works in the Bureau of Interstellar Immigration. He wears fake eyebrows made out of Nori since he thinks that it protects him from N.O. and that it makes him look manly.


---
---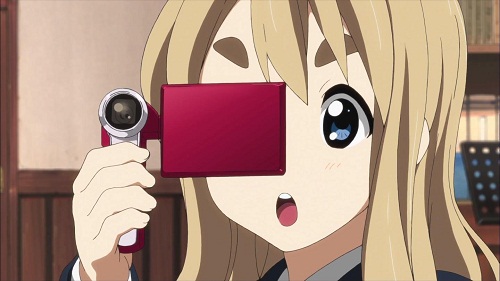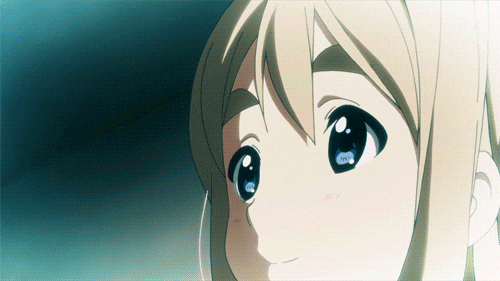 Tsumugi, also known as Mugi, is the wealthy keyboardist of Ho-kago Tea Time. Her adorable eyebrows remind Yui of pickled radishes!