---
An Introduction to Anime Production Committees
---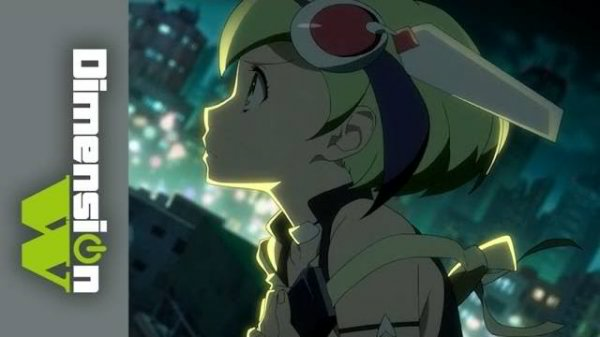 Most anime fans are aware of American-Japanese co-productions, films like The Animatrix and shows like IGPX which feature both American and Japanese creative staff. But American money has helped fund more anime than you might have realized through American companies sitting on Production Committees. What is a Production Committee? It's not the same as a production studio, where the major work goes into creating the anime. Rather, it's a larger group of all the anime's financiers that meets regularly to make sure the production is on track and going according to plan. Production Committees became standard practice for anime in the '90s, as the market crash in Japan made it more difficult for a single studio or TV network to fund an entire series.
---
The Rise of Anime Licensors
---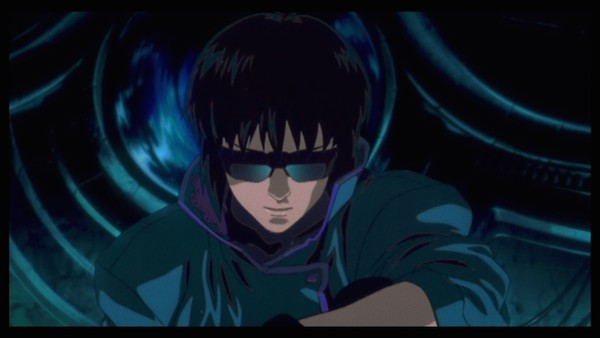 Around the same Production Committee model became standard in Japan, anime-focused licensing companies began popping up in America. It was inevitable that these companies would become interested in working with Production Committees in Japan, and in 1995, Manga Entertainment helped fund Ghost in the Shell, one of the few major success stories for an American company on a Production Committee. Pioneer Entertainment, the independently-operated American branch of the Japanese company Pioneer LDC, had its own "cops and androids searching for what it means to human" project as its first Production Committee project the same year, Armitage III. It wasn't a hit on the level of Ghost in the Shell, though they did get together an impressive dub casting featuring a young Bryan Cranston!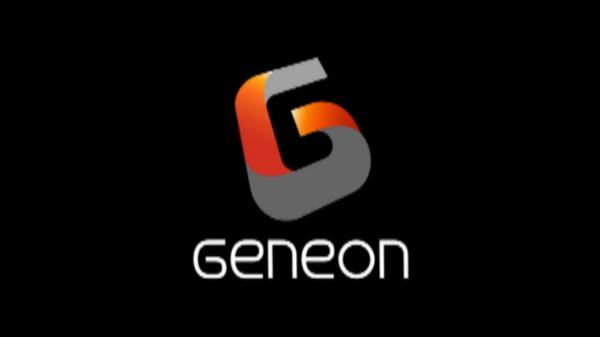 Pioneer (later called Geneon USA) would be the most active American licensor on anime Production Committees until their closure in 2007. While it's difficult to find comprehensive Production Committee info, they're known to have credits on (take a deep breath...) Ai Yori Aoshi Enishi, Appleseed, Armitage: Dual Matrix, both seasons of Black Lagoon, Burn-Up Scramble, Ergo Proxy, the first Fate/Stay Night, Fushigi Yuugi Eikouden, Gungrave, Haibane Renmei, Hanaukyo Maid Team: La Verite, Hellsing Ultimate, Koi Kaze, L/R, Paranoia Agent, Ramen Fighter Miki, Samurai Champloo, Shattered Angels, Strawberry Marshmallow, Tenchi Muyo in Love, Tenjou Tenge, Texhnolyze, and The Soultaker. That's a lot of anime, a mix of only a few popular hits with a number of unprofitable cult favorites and complete obscurities nobody even talked about when they were new. What motivated this mass spending on anime production? Weirdly enough, this was the cheaper route to licensing certain series during the anime bubble, a way to prevent bidding wars that would drive up licensing costs. It wasn't enough to make a profitable strategy, however, and couldn't prevent Geneon from going bankrupt.
---
The 2000s Boom
---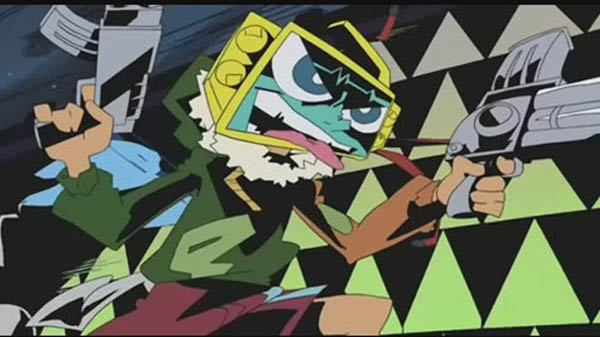 Other licensing companies trying to join in on Production Committees during the early-mid 2000s anime DVD boom fared even worse. ADV Films couldn't even claim a Hellsing or Champloo to its credit. Instead it served on the Production Committee of a couple of well-loved but low-selling series (Kino's Journey and Kaleido Star) and several flat-out bombs (Samurai Gun, Guyver, Sin: The Movie, Chance Pop Session). They too went bankrupt in 2009, though managed to reform themselves as Section23. Manga Entertainment had a good thing going with Ghost in the Shell: Stand Alone Complex but their other Production Committee anime were either divisive (Dead Leaves) or utterly forgettable (Tokko and Strait Jacket). It's notable they decided not to be on the Production Committee for the recent Ghost in the Shell: Arise series. Urban Vision tried to play safe with spin-offs of preexisting hits, but while Vampire Hunter D: Bloodlust did OK, Ninja Scroll: The Series failed to find the audience the original movie did. They aren't actively releasing anime anymore. If you weren't Disney helping fund a Ghibli film, Production Committees were not looking like the best investment for American companies.
---
Production Committees and the Overseas Anime Industry Today
---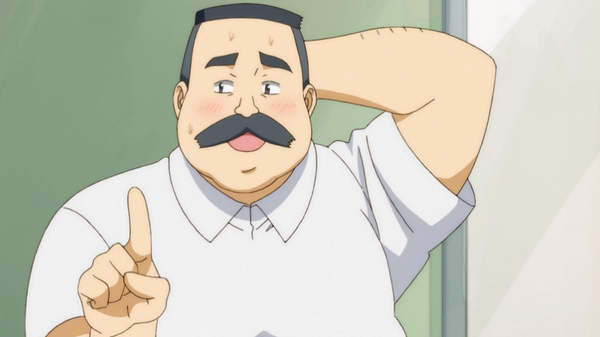 Suddenly this year, we've seen the two biggest names in the anime licensing industry jump into Production Committee work for the first time. FUNimation has Dimension W, while Crunchyroll has Ojisan and Marshmallow. Netflix, having entered the anime licensing game, has also expressed interest in getting in on the producing end. So how are things different this time from the numerous failures that have come from this model in the past? Based on their initial picks, FUNi and Crunchyroll seem to be aiming at two very different approaches. With Dimension W, FUNimation has a show designed to resemble sci-fi hits on the past, something that can air on Toonami and reach over a million viewers a week. Ojisan and Marshmallow shows Crunchyroll going the opposite route of reducing risk, by financing something short, cheap, and decidedly not designed to be a major hit, but with a sense of humor (and meme-ready Paul Blart resemblance) to endear it to a subset of Crunchyroll subscribers who'll share the short episodes around. With the American anime licensing industry in healthier shape than it's been in a while, hopefully companies won't make the same mistakes they did during the 2000s bubble, and these new attempts at financing anime produce great reward both for the industry and for us viewers.
See another writer's take on Netflix's participation in anime licensing and production here!