Pain/Nagato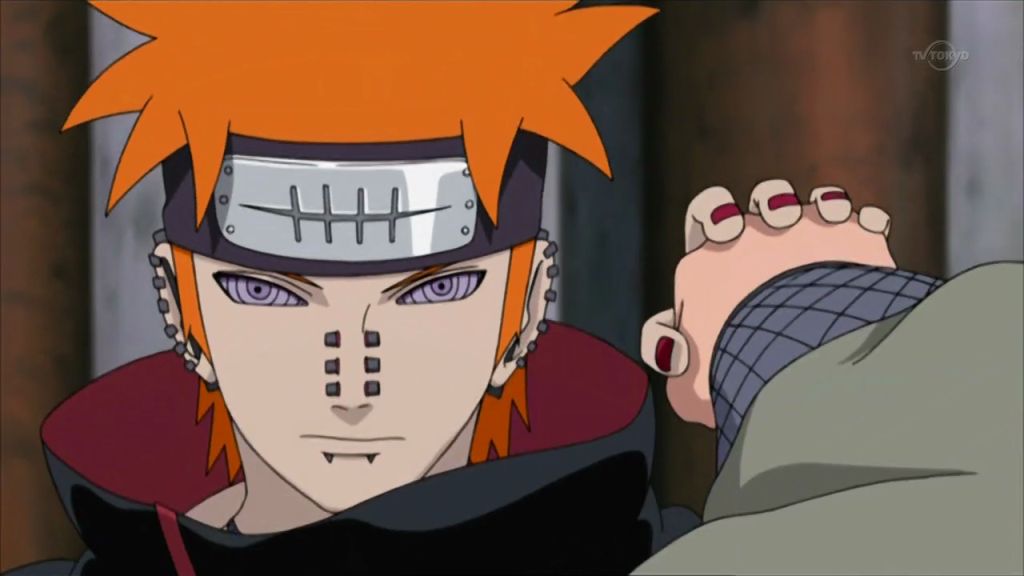 "War will never cease to exist. Reasons can always be thought of after the fact. Human nature pursues strife. Religion, ideology, resources, land, spite, love or just because. No matter how pathetic the reason, it's enough to start a war."


---
Zetsu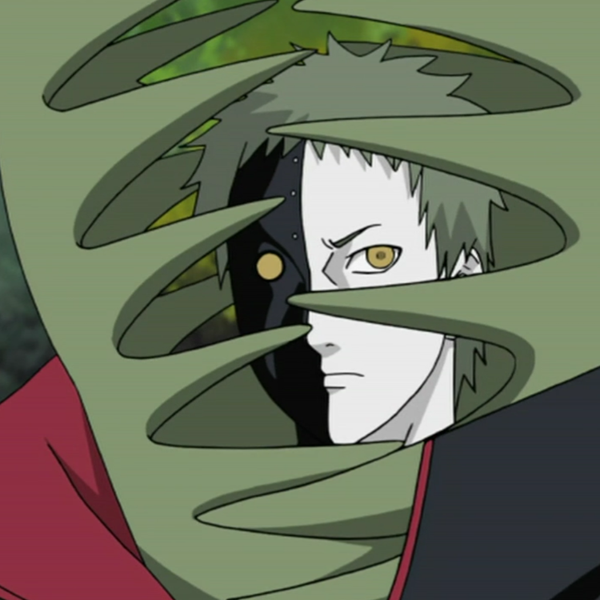 "An expert with a stone can beat a novice who has a shuriken. All he needs is more skill and more power."
"When you're sad and alone, the only one you can count on is yourself."


---
Tobi/Obito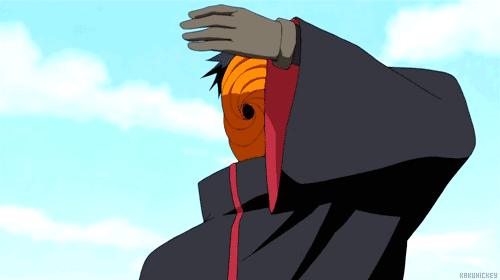 "My name no longer matters… call me whatever you want. I'm no one… I don't want to be anyone. All I care about is completing the Eye of the Moon Plan. This world is completely worthless… there is nothing left in it but misery."
"Nobody cared who I was until I put on the mask."


---
Sasori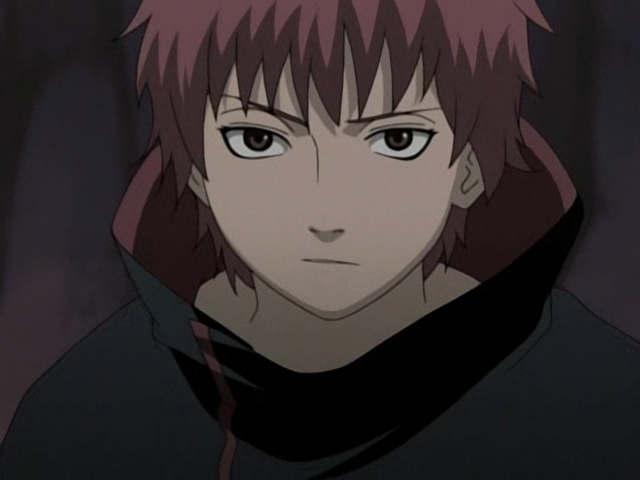 "Traps are made so that people will fall into them."
"Even connected by blood ties as we are, I won't feel a thing if Grandma Chiyo dies here. My heart is just like this body. Of all the hundreds and thousands I've killed so far, she's just another one of them. It's that simple."


---
Deidara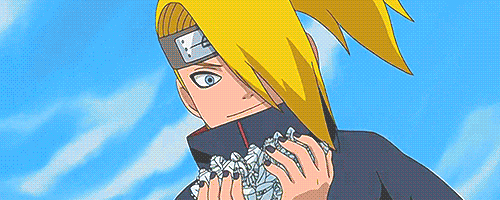 "Tobi, even a Buddha loses patience when insulted a third time… One more word and there'll be no doubt about the cause of your death."


---
Kakuzu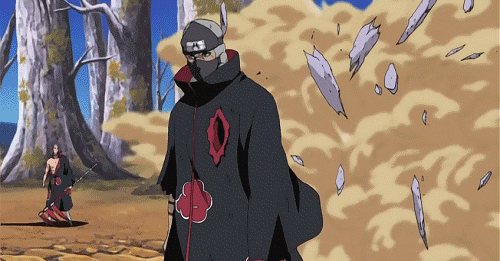 "I only trust money."


---
Konan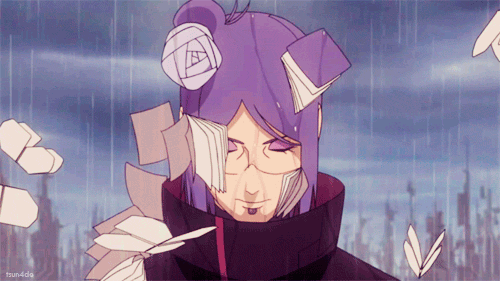 "This time… I hope for you these will be flowers of hope that never die."