---
---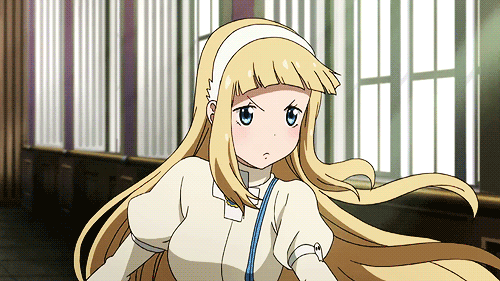 Ever wanted to know more about the other students at the Death Weapon Meister Academy of Soul Eater fame? Then you might enjoy Soul Eater NOT!, which tells the story of Demon Weapon Tsugumi Harudori and her friends (with cameos from Soul Eater's main cast). Be warned, though: don't expect the nonstop action of the original series. This spin-off is much more lighthearted and slice-of-life.


---
---

This spin-off OVA series follows Sinbad, the noble king in Magi: The Labyrinth of Magic, from childhood into his early adventures. If you ever wondered just how Sinbad conquered those seven dungeons, you can see how he got started in this prequel spin-off. There's even a longer TV adaptation in the works, due to premiere on April 16, 2016. Put it on your calendar!


---
---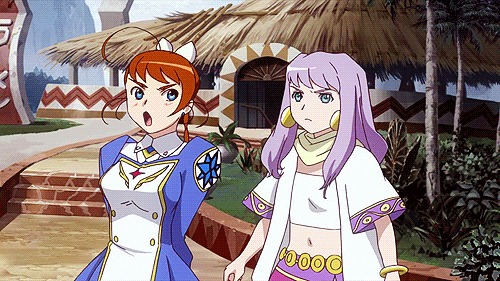 This spin-off of Mai-HiME features an entirely new main cast, and is set in an alternate universe. The main premise, which involves Arika Yumemiya traveling to the Garderobe Academy in Windbloom, should be familiar to fans of the original series. If you like shows about girls with magical powers, be sure to check out this well-regarded spin-off.


---
---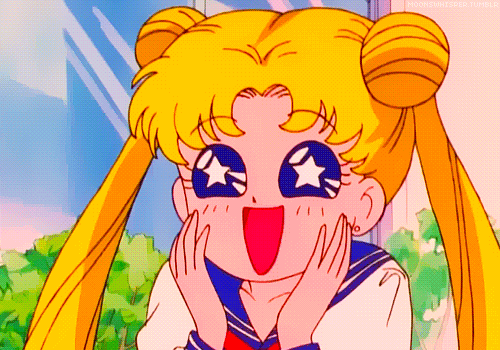 Speaking of Magical Girls—let's not forget the most famous Magical Girl show of all time, Sailor Moon. This is a little-known fact, but Sailor Moon is actually a spin-off of the manga Codename: Sailor V, which tells the origin story of Sailor Venus. There was even an OVA series planned at one point. But before that could happen, the anime adaptation of Sailor Moon came out—and the rest, as they say, is history.


---
---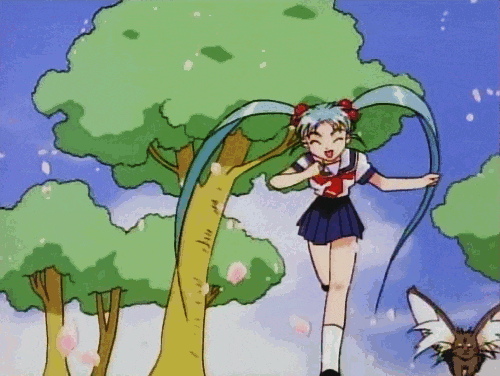 Yes, another Magical Girl series. Magical Girl Pretty Sammy has the dubious privilege of also being one of the many, many, many spin-offs of harem anime classic Tenchi Muyou! This OVA features Sasami as the main character, and actually, spawned its very own sequels, Magical Project S and Sasami: Magical Girls Club. That's how you make a franchise.


---
---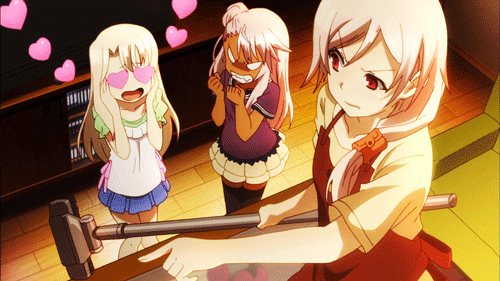 Fate/stay night is a beloved series whose popularity has inspired prequels, sequels, and of course, spin-offs. One of them is Fate/kaleid liner Prisma☆Illya, which is more lighthearted than the original Fate/stay night, or its prequel Fate/zero, both of whom are serious action-based shows. In fact, you could classify this as yet another Magical Girl series, set in the Fate/ universe. If that idea appeals to you, you'll probably enjoy this spin-off.


---
---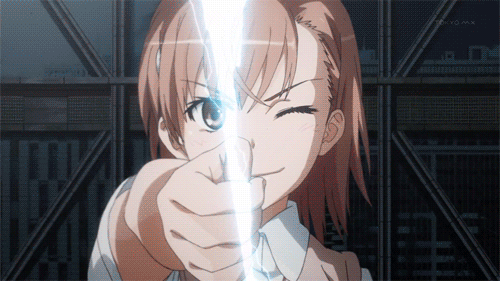 A Certain Scientific Railgun is a spin-off of A Certain Magical Index. It focuses on Mikoto Misaka, who is one of the most powerful Espers in Academy City, and the "railgun" mentioned in the title. Although only a supporting character in the original series, Mikoto was a real fan favorite—no wonder a spin-off was made, featuring her as the main character!


---
---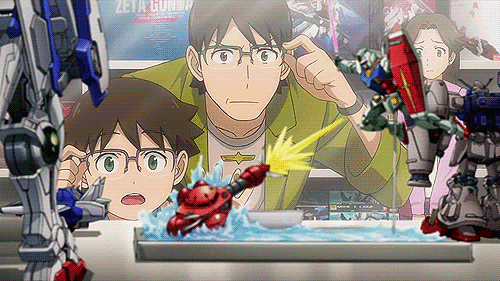 There have been so many series in the Gundam franchise that they might all be considered spin-offs of the original Mobile Suit Gundam. However, Gundam Build Fighters is really quite different from the rest of them. Instead of giant mecha battles in space, this spin-off focuses on the idea of Gunpla Battles, where people can build their own Gundam model kits, and compete in tournaments using their custom Gunpla. The show is a loving homage to the Gundam franchise, and features some amazing battles.


---
---

Digiko, from Di Gi Charat, is all grown-up now. One snowy night, she meets a handsome young man named Takurou Senba. Their ensuing romance is very sweet, and short as well—only two episodes. You don't need any knowledge of the original series to be able to enjoy this simple love story.


---
---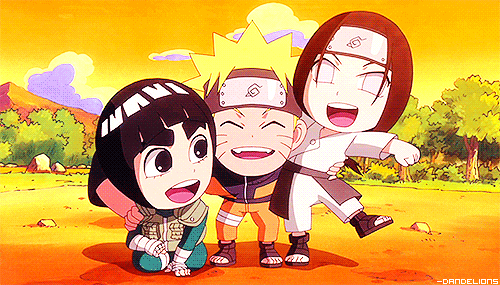 Who doesn't love chibi versions of their favorite characters? Naruto SD: Rock Lee no Seishun Full-Power Ninden, or Rock Lee's Springtime of Youth, was created after the wild success of its parent show, Naruto. As you might guess, the focus of the series is on Rock Lee, who gets up to some ridiculous antics along with the other members of Team Guy. Naruto has some funny moments, but this spin-off takes it to the next level. Everyone's adorable, and everyone's hilarious!
(I wasn't able to include them here, but if you're interested in other chibi-fied spin-offs, you can check out The Adventures of Mini-Goddess, Attack on Titan: Junior High, and The Melancholy of Haruchi-chan Suzumiya.)