---
Based on Bayonetta: Bloody Fate | Released on October 29, 2009 | Available for PS3, Xbox 360, Wii U
---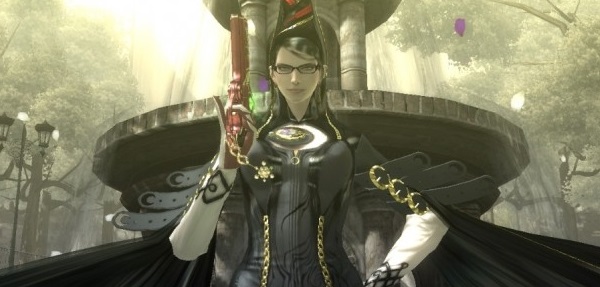 A fantastic anime game that gives you the powers of the Umbra Witch Bayonetta as she defeats angels, upgrades her powers, and goes through very well-developed scenery and scary environments. The actual play is very smooth, well-paced, and makes it easy to control the movements of the character. Nothing has been censored in the nudity and death area either, so although it may be a little strong for some players, for others, it will be a fantastic play of the original animated film. This is one of those classic anime games that you should play at least once in your lifetime.
---
Based on Devil May Cry | Released on January 15, 2013 | Available for PC, PS3, PS4, Xbox 360, Xbox One
---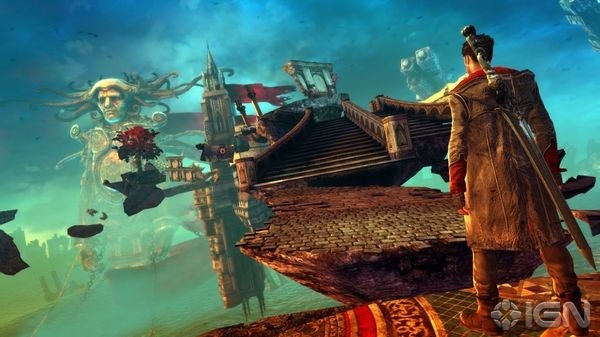 Fans of the famous Devil May Cry series were not disappointed when the anime game adaptation came out in the full glory of the original story! The game has been further developed with new settings and fantastic battle play. Additionally, the fact that Dante was born from a demon and an angel has been further used in the game by giving him the ability to call powers from both sides. The M-rated label on the game gives additional relief to fans who were worried that the game might turn out to be a 'softer' version of the original anime (something that happens a lot with anime games), which luckily hasn't been the case.
---
---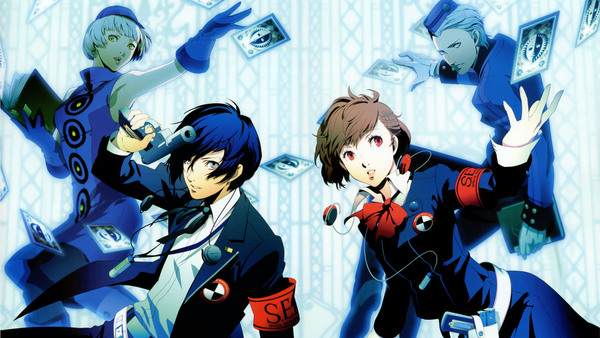 The Persona 3 anime game was later developed into the Persona 3 the Movie 1: Spring of Birth movie. Why? Because it is one of the most awesome anime games ever! As you take control of the lead character, 17 year-old Makoto "Minato Arisato" Yuuki, you fight your way against the Shadow enemy to save those who suffer from their attacks. Battle through the difficulty of everyday school life, managing the dorm, and oh yes, fighting the evil Shadows!
---
Based on Dragon Ball Z | Released on November 16, 2004 | Available for PS2
---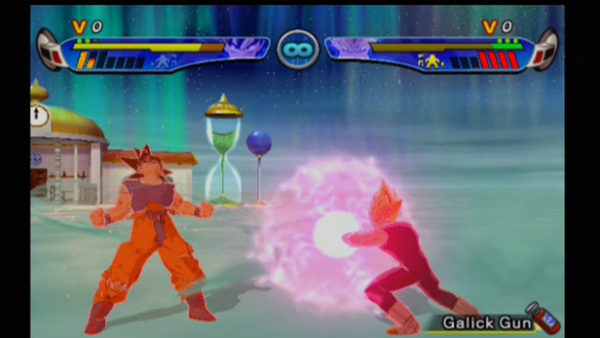 A jam-packed, high action anime game that combines the characters from Dragon Ball Z, Dragon Ball GT, and DBZ movies into a new fighting tournament. Choose your favourite character, fight your way through points, levels and power-ups, and remind yourself once again why Dragon Ball Z is so well-known! Once you are happy with your character, you can share them online with others and broaden your fighting range even more.
---
Based on Naruto | Released on October 30, 2007 | Available for Xbox 360
---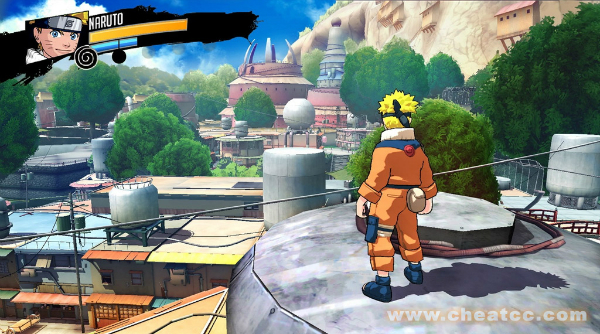 A great time to follow up on a great series! Take Naruto through all the adventures and trials that he has had to face in the anime, and enjoy the wonderful story along the way. The game includes all the famous characters that have left a mark on the original anime, has awesome fighting music, and very powerful replicas of the original jutsus. Out of all the Naruto anime games, this has got to be one of the most popular!
---
Based on Bleach | Released on February 15, 2007 | Available for Nintendo DS
---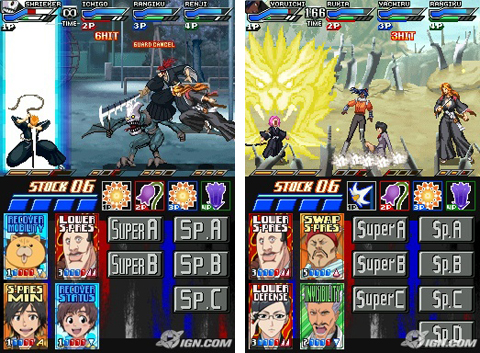 One heck of a fighter game based on the original series! Play free-for-all, one-on-one, or tag matches and go "Ban-KAI!" as you fight with both the good guys and villains. Upgrade your favourite character to the max, switch between other characters and enjoy the fight scenes and battle music!
---
---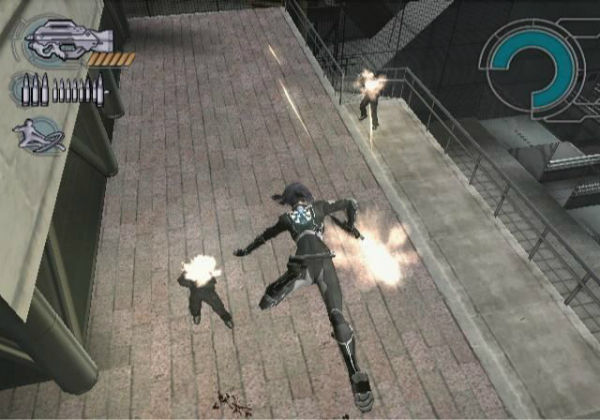 Section 9 must take out all terrorists as you choose between Motoko "Major" Kusanagi, Batou, Togusa or Saito. Complete missions, get new weapons, and play with up to 4 players in one of the most exciting anime games ever!
---
Based on Mobile Suit Gundam 00 | Released on August 28, 2007 | Available for PS2, PS3, Xbox 360
---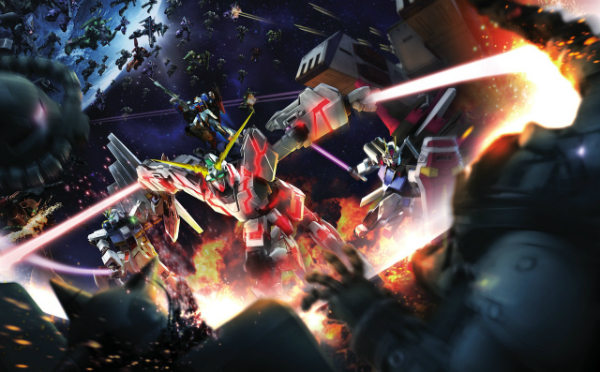 Pilot the Mobile Suits through many of the original scenarios and defeat enemies as you upgrade your weapons and Mobile Suits throughout the game. As an additional bonus, you can also operate new Mobile Suits that you can unlock throughout the game. A fantastic take on the original series and one that is full of action and adventure.
---
Followed by Tales of Phantasia The Animation | Released on December 15, 1995 | Available for Super Famicom, PSP, Game Boy Advance, iOS
---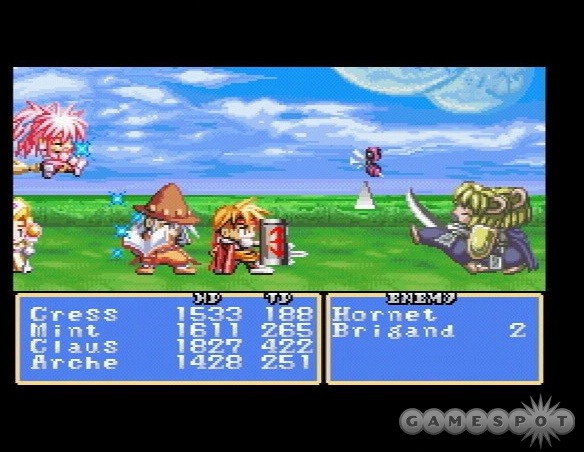 Uncover the past of your world and try to mend all the wrongs as you play the character of Cless Alvein as well as additional characters from the story. Switch between characters, create chain attacks and share your progress with others in this lovely RPG anime game.
---
Based on One Piece | Released on March 17, 2005 | Available for PS2, Game Cube
---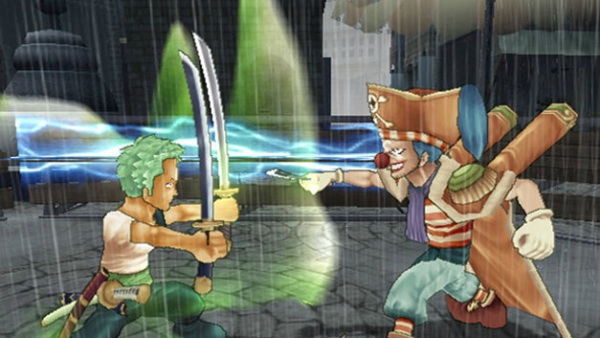 This anime game is a great portrayal of the world-famous anime One Piece that still tops all the charts in Japan! 16 characters and 6 game play modes are more than enough to experience the thrill of being a pirate! One piece anime games all tend to have good sales, but this title has some of the best reviews.
---
Based on Afro Samurai | Released on January 27, 2009 | Available for PS3, Xbox 360
---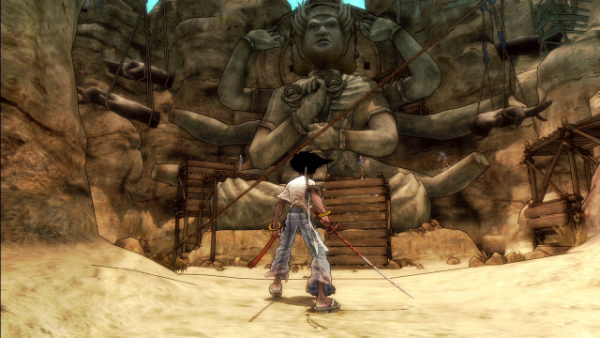 Live the life of Afro Samurai as you slash your way through enemies as you avenge your father and become the best! A hip hop style to a traditional Japanese warrior with new backgrounds and great music.
---
Followed by Pokemon XY | Released on June 23, 2012 | Available for Nintendo DS
---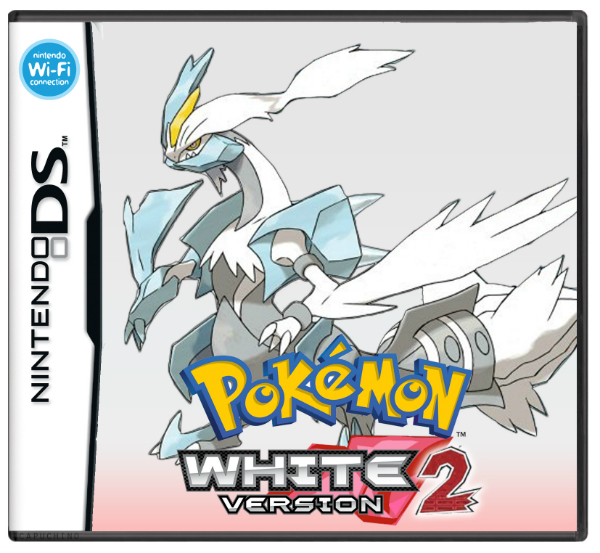 The Pokemon anime games are a plenty, but this one has received special praise for its new adventure and cool expanded repackaging. There may be many Pokemon anime games to choose from, but this one would give you quite the thrill if you are new to the franchise.
---
Based on Yu☆Gi☆Oh! | Released on July 5, 2001 | Available for Nintendo Game Boy Advance
---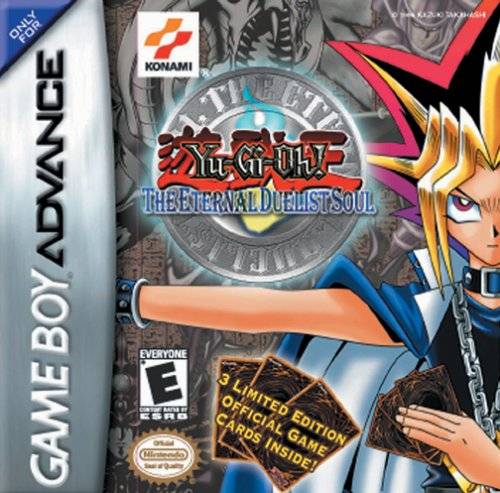 Hailed as the best representation of the official card game, this anime game will take you through the world of Yu☆Gi☆Oh! and all the duels that the anime was so famous for! Collect cards, level up, and defeat enemies through skill and tactic!
---
Based on Dragon Ball Z, One Piece and Naruto | Released on July 20, 2006 | Available for Nintendo GameCube, PS2
---
If one awesome anime game isn't enough for you, then what about combining the Japan's Top 3 into one massive fighting anime game! Choose your favourite character from the three series and guide them through the game as you kick butt, power up and change your character's form by gaining more energy!
---
Based on Digimon Adventure | Released on March 12, 2015 | Available for PS4, Play Station Vita
---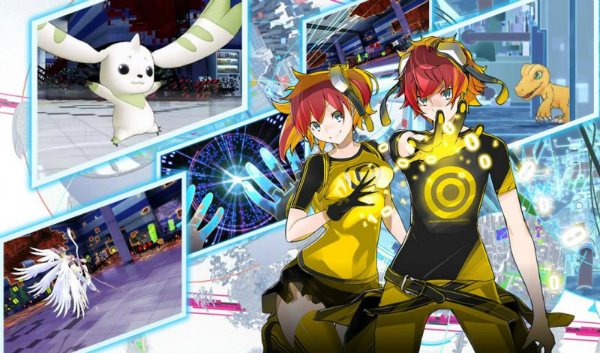 Hold tight to your Digimon Adventure companions as you fight against the hackers who are causing havoc in the world. A wonderful adventure game based on the original series with additional scenarios, levels and a great story-line!