---
What are yaoi anime and manga? How are they viewed in Japan and overseas?
---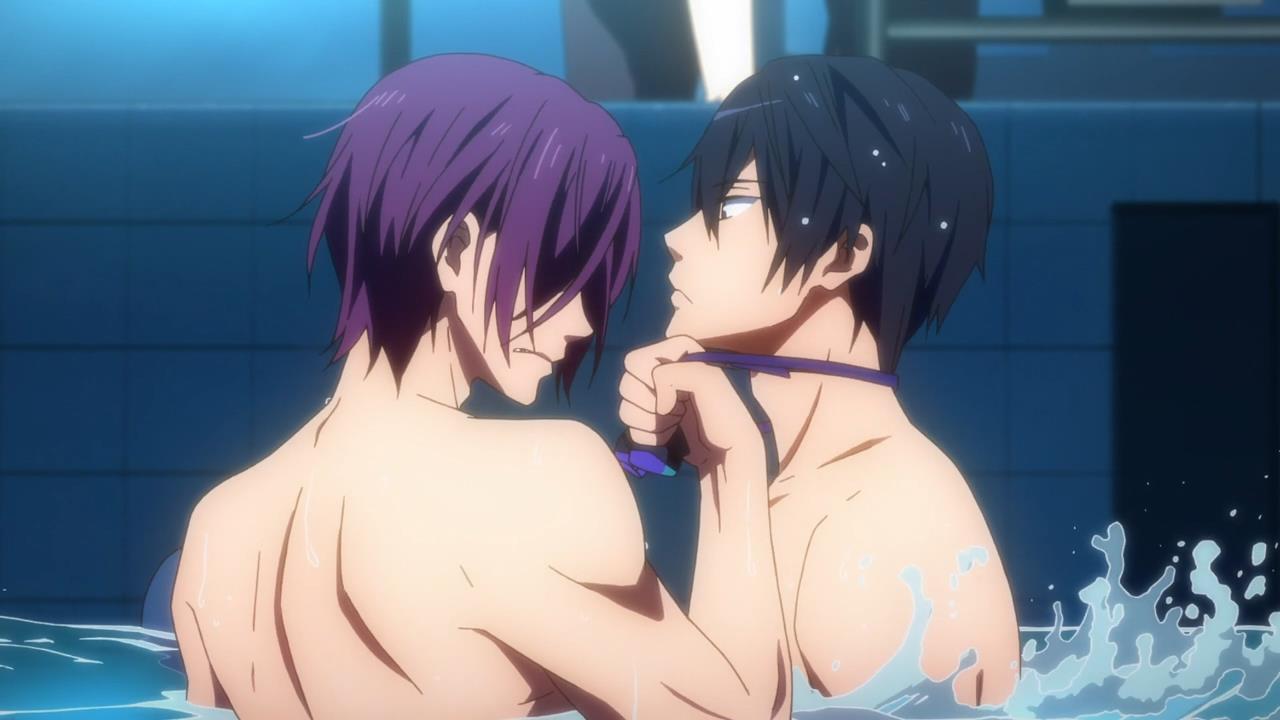 Yaoi, also known as Boys' Love (BL), is a genre of fictional media that focuses on romantic and sexual relationships between male characters. One of the most recognizable characteristics of this genre is that it is aimed at a heterosexual female audience and the authors are mostly female.
The term yaoi is an acronym created in the '70s from the words Yama nashi, ochi nashi, imi nashi (no climax, no punch line, no meaning). The term parodies kishoutenketsu (the classical style of plot structure) and hints at more explicit content.
In Japan, yaoi is often associated with doujinshi, which are self-published parodies of popular manga and anime that focus on sex. However, Boys' Love or BL has become the dominant term as of late, with plots focusing primarily on romantic aspects, rather than just sexual themes. Surprisingly, the power of yaoi anime/manga has spread far beyond Japan's borders; the Western audience uses it as a generic term that depicts idealized gay male relationships, both romantic and sexual.
---
Why are women attracted to yaoi anime and manga?
---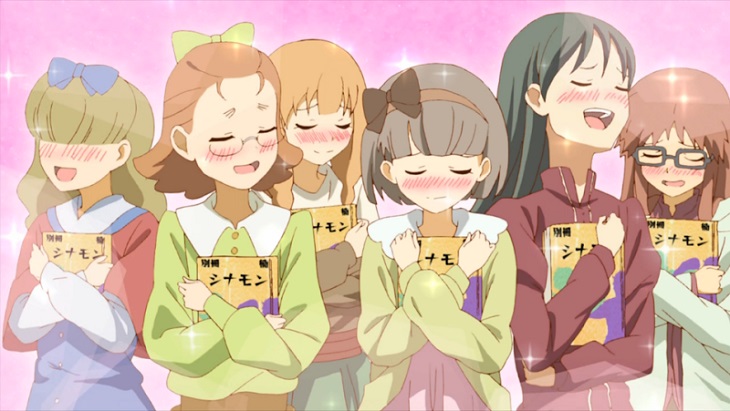 It can be said that it is paradoxical that the majority of yaoi anime and manga fandom consists of heterosexual females, even though the genre has its share of homosexual and bisexual fans, both male and female. Most of early yaoi content was very misogynistic, and even though it is popular nowadays to have female characters in yaoi anime and manga as well, their roles are always minimized and diminished.
First of all, yaoi fiction is a tightly enclosed world in which male characters interact in a free way while female characters are either invisible or portrayed in a negative light. One of the most criticized aspects of yaoi anime and manga is that it does not address the reality of homophobia in Japanese society but only focuses on unrealistic entertainment. However, creating a yaoi world gives a certain power to female authors, and it also enables female readers and viewers to step into the forbidden world of eroticism that they are unable to experience or acknowledge for themselves in real life.
Some other common themes in yaoi are definitely rape fantasy and abuse (which have been regarded as very problematic and dangerous since many characters are underage). It is very possible that fujoshi find great pleasure in seeing tortured and abused males in yaoi anime and manga because they find it empowering, as they can both identify with and dominate them. Submissive and androgynous male characters are not unusual in yaoi and they often resemble girls. On the other hand, since the characters are all male, the viewers can feel "distanced" from all those sexual acts that can be very often seen as shameful and perverted. Therefore, a woman who enjoys yaoi anime and manga can identify herself with one of the male characters and explore sexuality while retaining distance, free of any guilt. There are no female characters who can "steal" one of the men, no jealousy to disrupt your romantic bubble. No woman can be made pregnant or violated in this enclosed world of boys' love because the boys are the ones who are vulnerable.
The appeal of yaoi anime and manga can be interpreted less as a need for equality, but more of a thrill of having a passive and inert male body open to the female gaze and her pleasure.
Another theory is that yaoi boys are viewed by heterosexual women as neither male or female. They are viewed as a "third gender" which works as an alter ego or a safety device which allows women to control the sexual acts and look at them as voyeurs, instead of being the objects themselves.
After all, a reason for a girl to watch boys' love could be that she just enjoys looking at handsome and pretty boys since she is sick and tired of all of the male fan service, which is, we must admit, still the dominant one.


---
Here are some relevant concepts and subcultures to help guide you through the world of yaoi.
---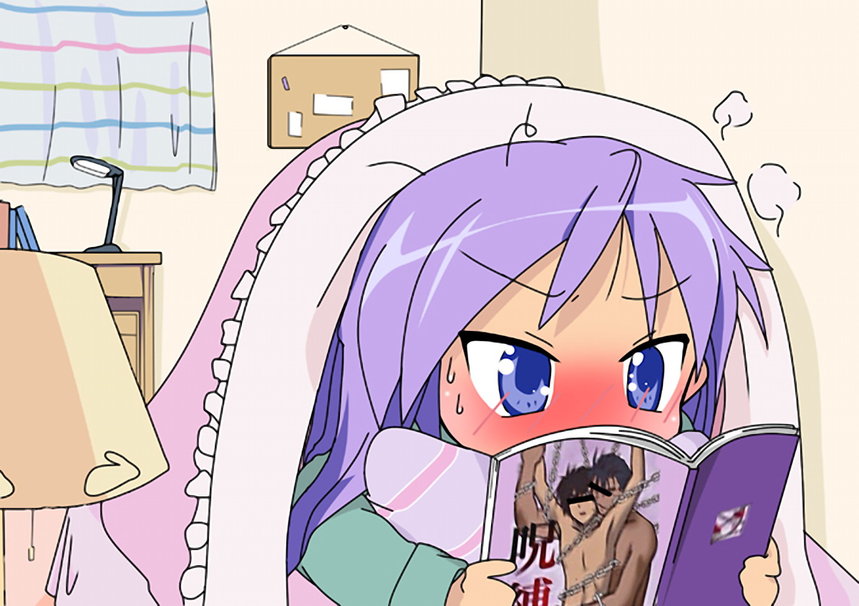 Shounen Ai or Boys' Love (BL) is a sub-genre of shoujo that rose to fame in the '70s. The main difference between shounen ai and yaoi anime/manga is that the first portrays love and romantic emotions and only implies sexual relations while yaoi is more explicit. They are often regarded as the same by Western audiences but differ in Japan.
Bara or Men's Love (ML) is the type of yaoi that is aimed at the gay male audience. The main difference between BL and ML is that the latter explores the reality and taboos of homophobia and gay communities in Japan. There are no violent and exploitative themes in bara and there are no idealized and romanticized relationships. Bara is more realistic but also a smaller genre than BL.
Seme (top) and Uke (bottom) are the two participants in a yaoi relationship. Seme is the masculine and dominant one who has a macho physique and arrogant personality, while uke is the feminine and submissive one who is very often androgynous and resembles a girl.
Fujoshi or a "rotten girl" is a self-mocking term for female fans of yaoi. Male fans are called fudanshi (rotten boy) or fukei (rotten older brother).


---
Get ready for 15 of the best yaoi anime in the world of boys' love fandom!
---
---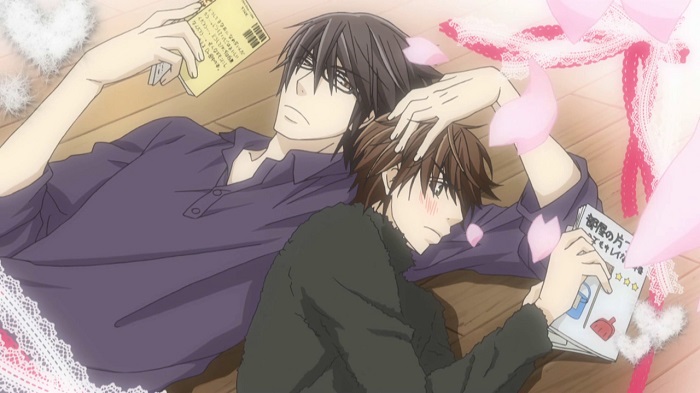 Sekaiichi Hatsukoi is another creation by the famous boys' love mangaka Nakamura Shungiku and as you have probably noticed, the characters are very similar. This time, the story is set in the publishing company Marukawa Shoten with two characters who rekindle their love.


---
---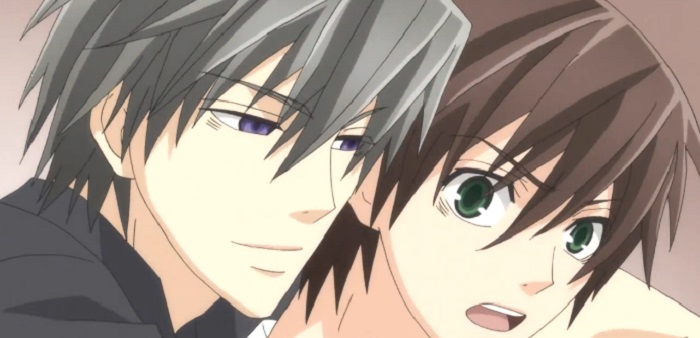 Probably the most beloved boys' love anime ever, Junjou Romantica follows three male couples and their love stories. It's an adorable story that fans love because they get the seme and uke relationships they crave, as well as some steamy sexual tension.
---
---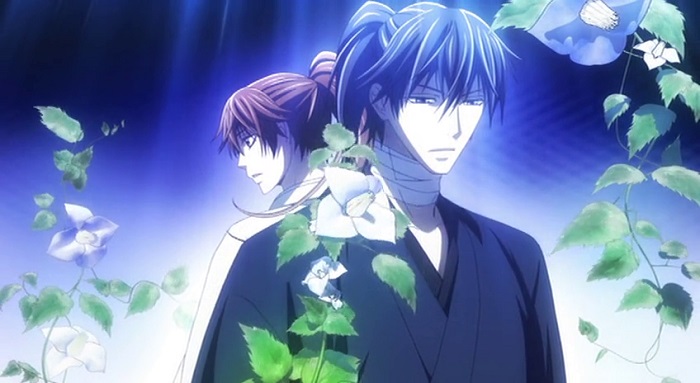 The title and plot may make you feel awkward, but this yaoi anime is actually more tear-jerking than you would think. It is a story about androids and their masters and how the humans are the ones who end up learning how to love by taking care of their "hybrids".


---
---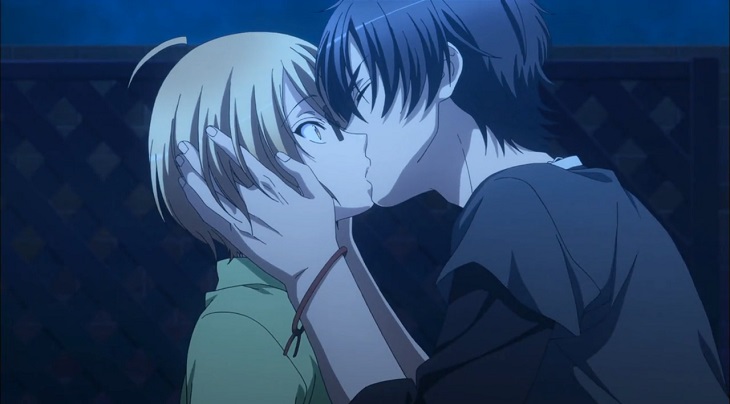 Packed with steamy kisses and crisp artwork, this gender bender anime is definitely worth checking out. It is interesting to see a character dealing with his confusion after realizing his love at first sight was actually a boy.


---
---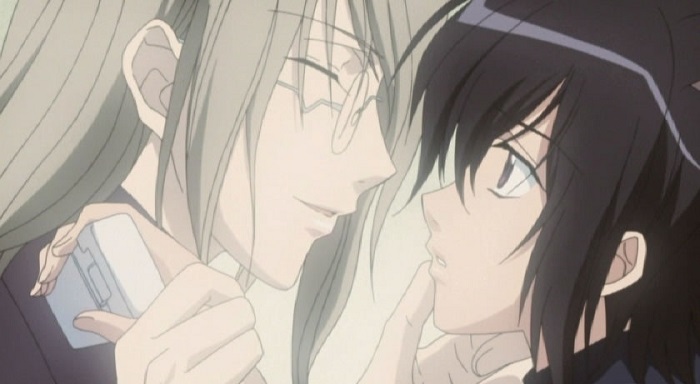 Loveless has an interesting and compelling plot filled with supernatural elements, therefore it is not just a plain shounen ai (or boys' love) wrapped up in romance. Unless you get freaked out by young characters, this is definitely a yaoi anime to watch.
---
---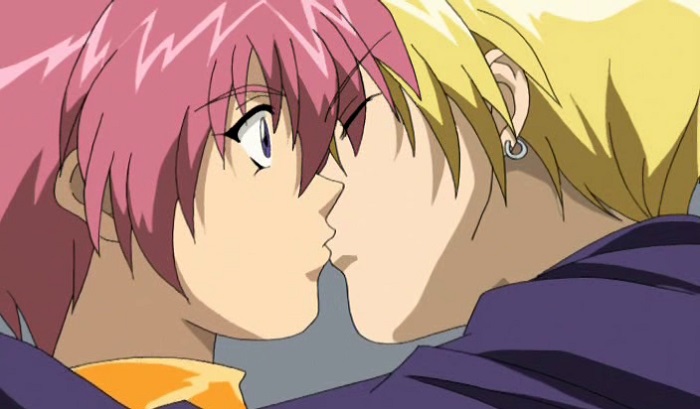 If you are a fan of boys' love, then you should not miss this epic yaoi anime. The story follows a pop idol who falls in love with an arrogant novelist. The story is set in the music world which makes it even more adorable.


---
---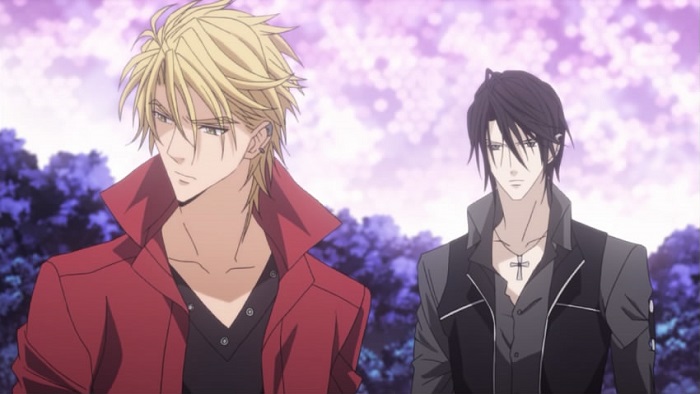 Uragiri has almost everything to be a perfect boys' love anime - it is filled with action, demons and most importantly, beautiful boys who fall in love with each other. The plot is not very complex, but this yaoi anime is full of delicious "eye candy".
---
---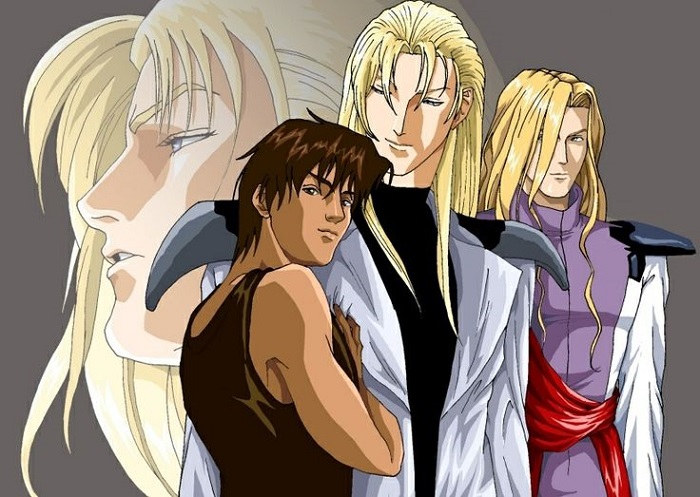 This OVA is considered to be a yaoi anime classic. The plot is actually very promising - set in a dystopian and kind of fascist future in which people are ranked by their hair color. Blonde-haired people are at the top, as you would guess. But what happens when the elitist blond falls in love with a brunette slave?
---
---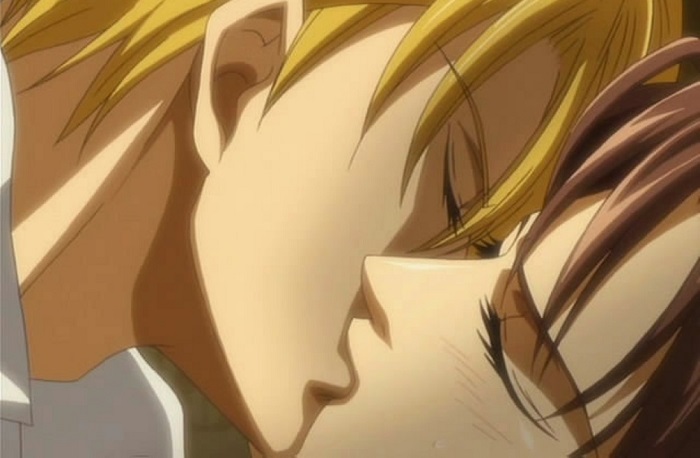 What makes this yaoi anime outstanding is definitely the breathtaking art and some really steamy scenes that you will find more than welcome. Additionally, it is interesting that the relationship between seme and uke is not the typical one as they're more equal partners than others in the yaoi anime genre.
---
---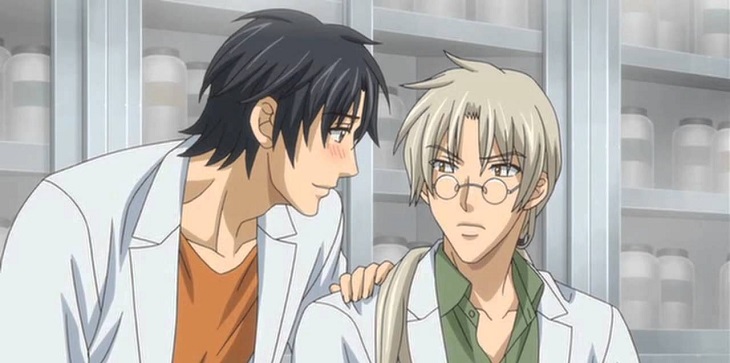 Another OVA by Primetime, Koisuru Boukun actually began as a spin-off to a more lighthearted story, Challengers. This two-episode show casts light on big problems gay people face: liking someone who isn't gay, and blatant homophobia. But of course in typical yaoi fashion, love solves all these problems.


---
---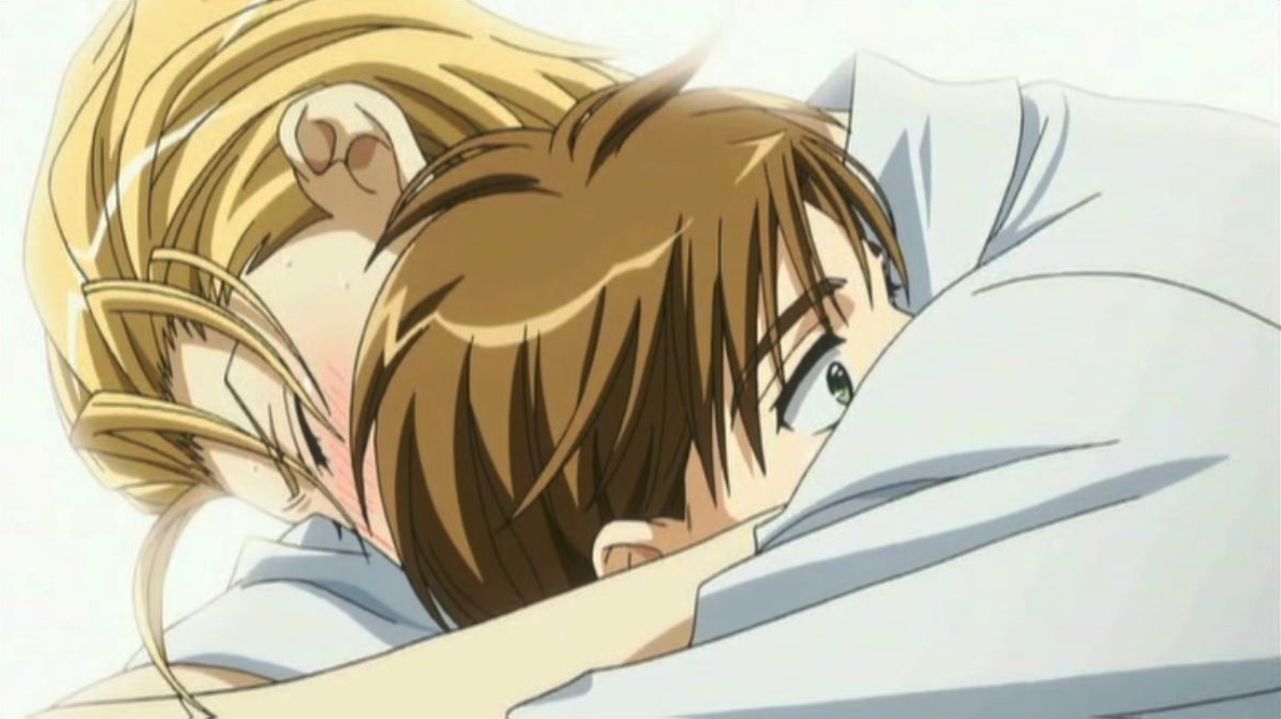 Who doesn't love romances between student council members? In this schoolyard boys' love anime, the student council president Kokusai can't help but attract perverts, and it's up to vice president Chiba to keep them away!
---
---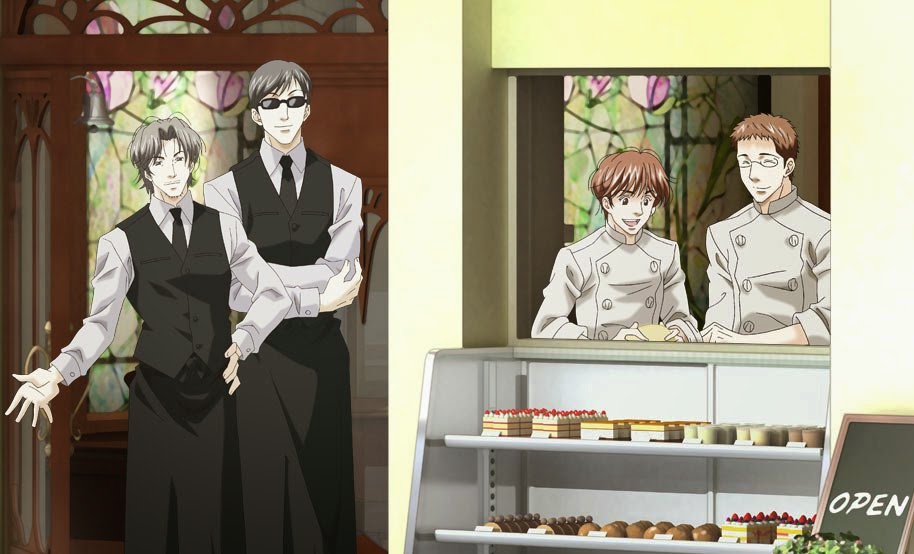 This is one show that even people who aren't fans of yaoi can enjoy! The main character Keisuke Tachibana owns a bakery, but he hates sweets! Of course, any bakery needs a pastry chef, and the patissier in question would be Yusuke Ono, who's as good at making people fall in love with him as he is at making sweets! Less boys' love and more slice of life, this unlikely duo set off to make their bakery a success.


---
---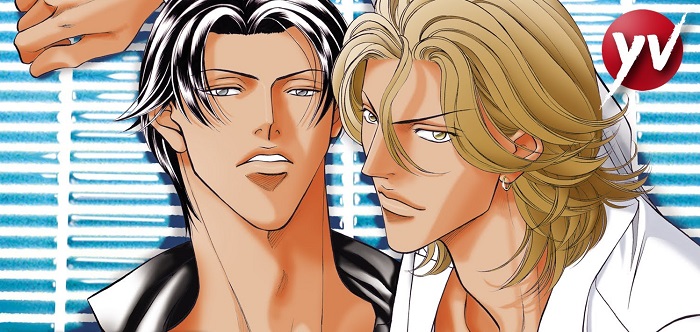 Haru wo Daite Ita is one of the more serious yaoi anime out there, and what makes it interesting is that there are almost no uke and seme relationships. The partners switch their roles whenever they want to, and they face some real struggles due to the fact that they're AV actors (porn stars).


---
---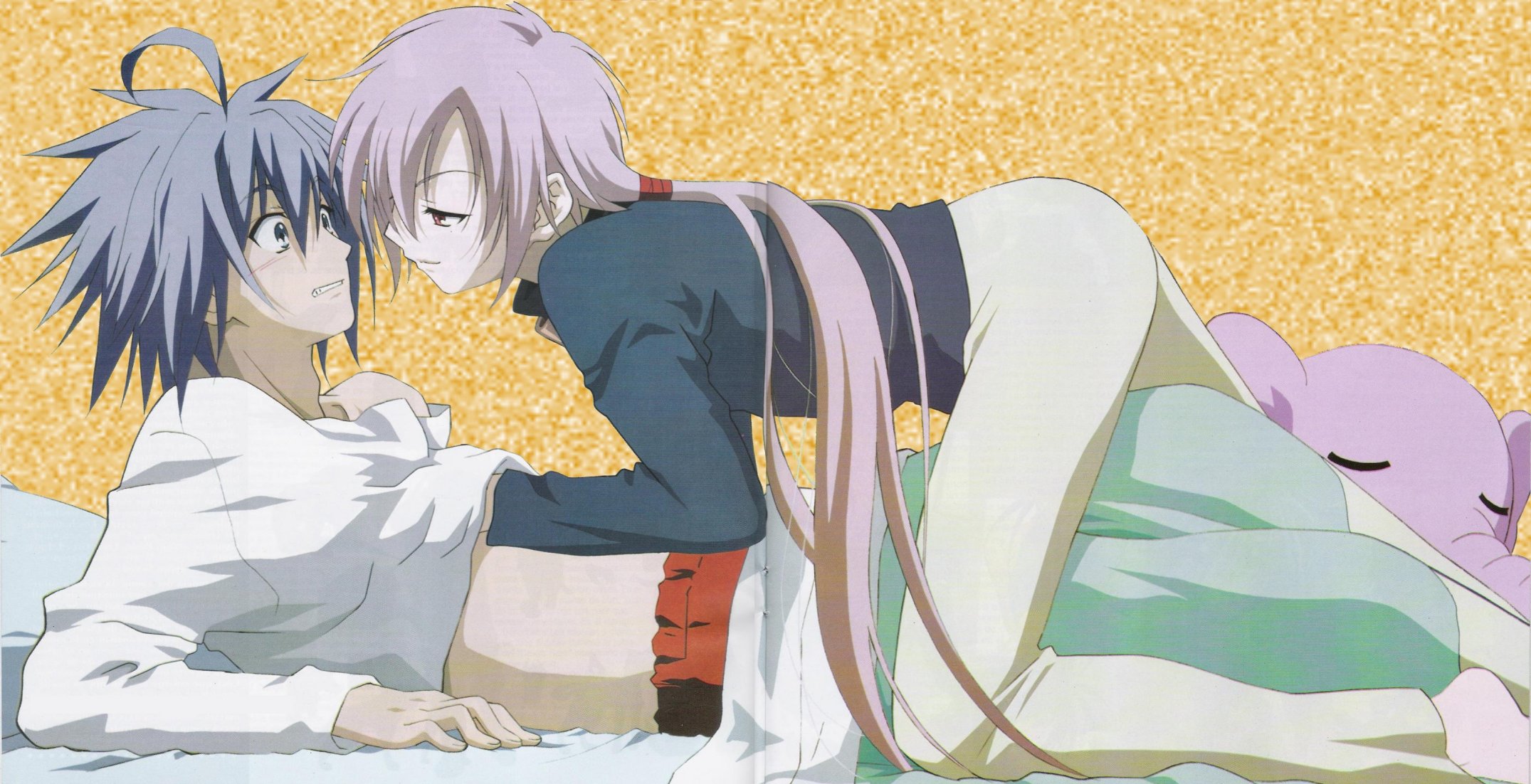 The OVA adaptation of a successful yaoi game franchise, Sukisho (I Can't Help Liking What I Like) features two pretty boys each with split personalities. Sunao and Sora's alternate personalities Ran and Yoru love each other, which can be embarrassing for their default personalities when they awake in compromising situations.


---
---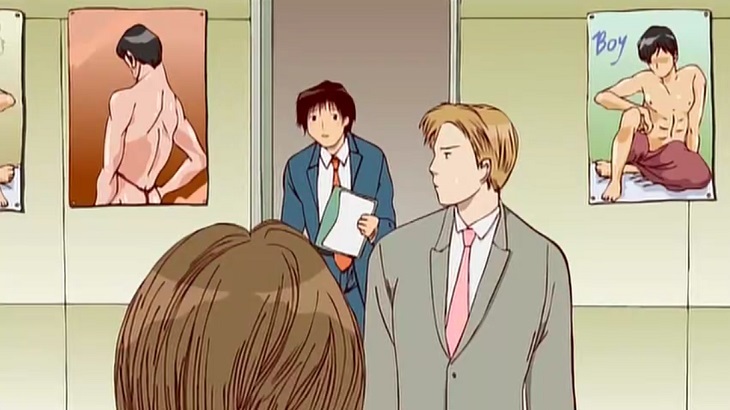 Yaoi lovers will appreciate this parody of just about every yaoi anime ever. A manager in a certain company spent 33 years of his life hiding his homosexuality from everyone, including even himself, until a new employee comes along...


---
All ranking information was taken on the date of publication.