It's the perfect murder mystery setup:
The room is locked from the inside. The windows are closed and there's no other way out of the room. There's a dead body inside. How did the killer get out?
This is the premise of the locked room mystery, used by everyone from Sherlock Holmes to the X-Files. The crime isn't always a murder, but the idea is the same: something happened in a sealed environment, and the culprit vanished without a trace. There's something very satisfying about a seemingly impossible mystery getting solved.
Of course, the trope exists in anime as well, with some pulling off downright impressive locked room mysteries. These 10 anime put a twist on your typical whodunnit by adding another element: how did they do it!?
---
---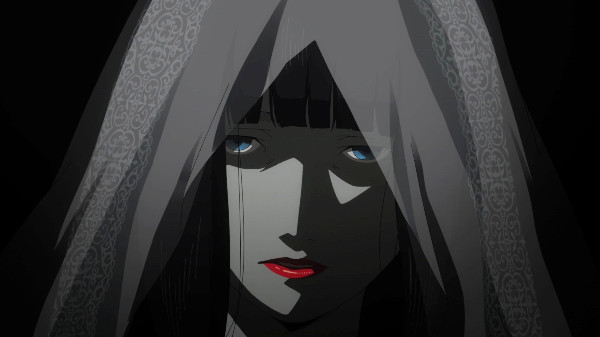 Shiki Magata has spent most of her life isolated from the outside world. She's been locked inside a room in a high-security tech facility on a remote island. And yet, somehow, Magata ends up dead and dismembered, despite her room being locked from the outside. How did the killer get out? Even more importantly, how did he get into Magata's prison room? The answer is both simpler and more complicated than you might expect.
---
---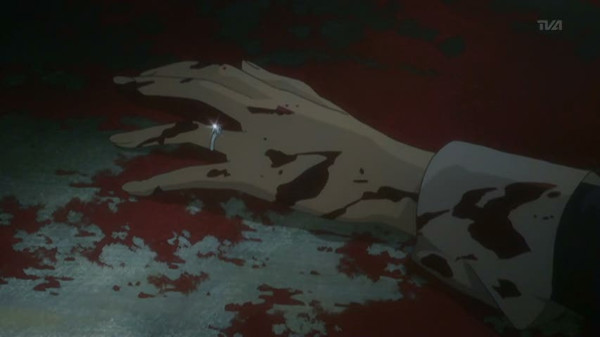 As if being in a locked room is not enough, the characters of Umineko are also stranded on an island without any contact with others or way off. Here, the assembled guests encounter a string of murders, each more bizarre and impossible than the last. First, a group of people is found brutally murdered inside a tool shed. Then two people are killed inside their locked room. And that's just the beginning...
---
---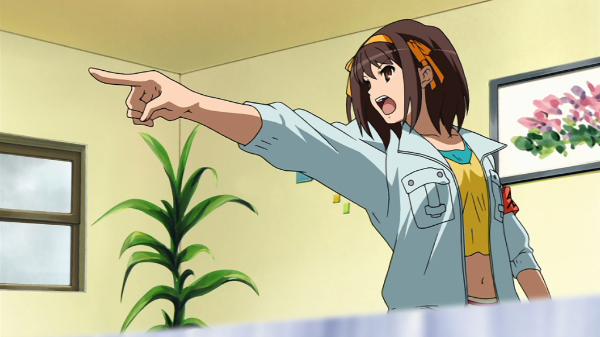 Once again, we find ourselves on - that's right - an island (this island-as-a-locked-room thing is becoming a theme…). In a two-episode special, Haruhi and her friends are invited by a distant relative to a villa on his island. Their vacation is cut short when the owner of the villa is found dead inside his room. The windows are closed, the door is locked and has to be broken down to get inside. What's going on?
---
---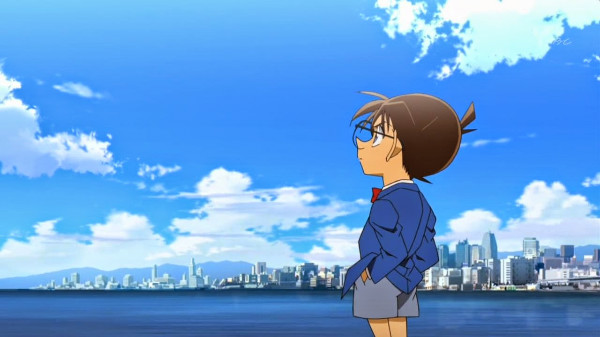 It's not unusual for a detective series to have a couple of locked room mysteries. Detective Conan has been running for so long that it's racked up quite a list of impossible murders. There was the one where Conan's favorite pop idol finds a man in her home with a knife in his back (Season 1 Episode 3). Or the one where there were not one but two murders in two separate locked rooms (Season 19 Episodes 603-605). None of these mysteries are a match for Conan's superior intellect though!
---
---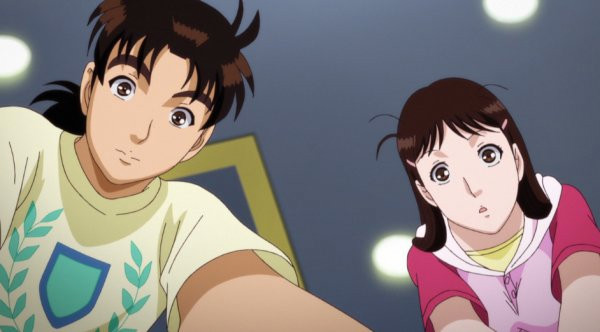 Following in his grandfather's footsteps towards becoming a great detective, locked room mysteries seem to seek Kindaichi out. Nearly every storyline features a murder inside a locked room, or other impossible seeming scenarios (like all the suspects having airtight alibis). Kindaichi takes the locked room to the extreme, adding twists like mummy curses and bogeymen who make corpses disappear from locked rooms.
---
---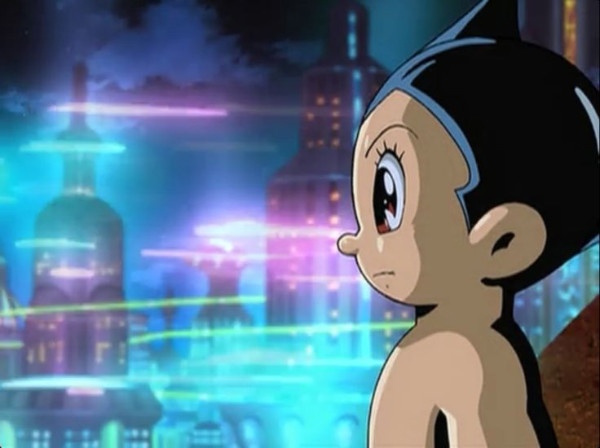 Locked room mysteries are not always murders. In episode 27 of the Astro Boy 2003 re-make, several bank vaults are robbed from the inside. Holes are dug from inside the vaults, despite the vault doors never even being opened. It's not like the gold could just have gotten up and walked out… right?
---
---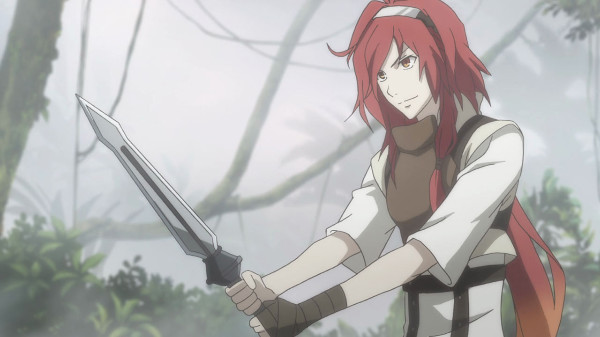 Rokka puts an interesting spin on the locked room mystery, putting the viewers inside the "locked room" scenario from the point of view of the main suspect. As a viewer, you know that the only person who can possibly be guilty, is not. Now if only he could prove that to the rest of the world, and avoid getting killed for it in the process.
---
---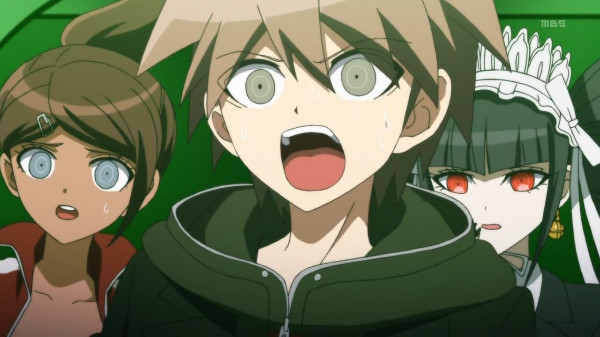 If you're trying to commit the perfect murder and get away with it, nothing beats a locked room crime. In Draganronpa, a group of students is tasked with murdering one of their peers without notice. Fail to do so, and you're a goner. So when someone winds up dead inside a locked room, it's almost the perfect crime. But can the killer get away with it?
---
---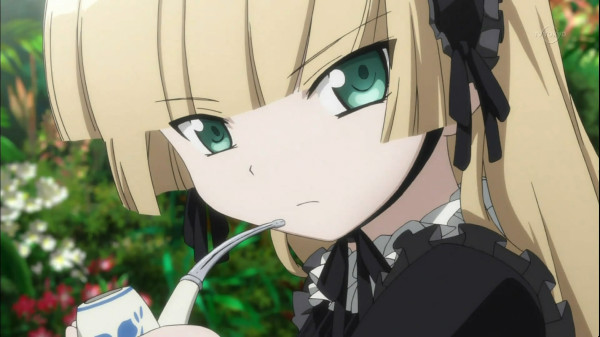 Gosick jumps right into the locked room mystery with a victim who is shot inside their bedroom with no way in or out of the room. You might think that's impossible, but Victorique manages to figure out the solution without even needing to see the crime scene.
---
---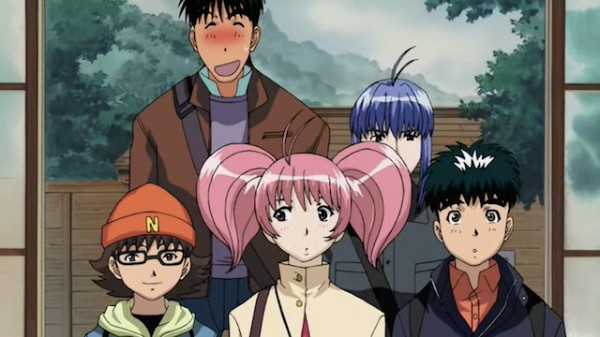 Kyuu comes across several locked room mysteries along his studies to become a detective. One in particular case (Episode 8), the group investigates a cold case committed by someone calling themselves Jack the Ripper. The killer cut up a victim, and left them and the only key to the door, inside a locked room, which was behind another locked door. Guess where this happens? Yep that's right - an island, of course.