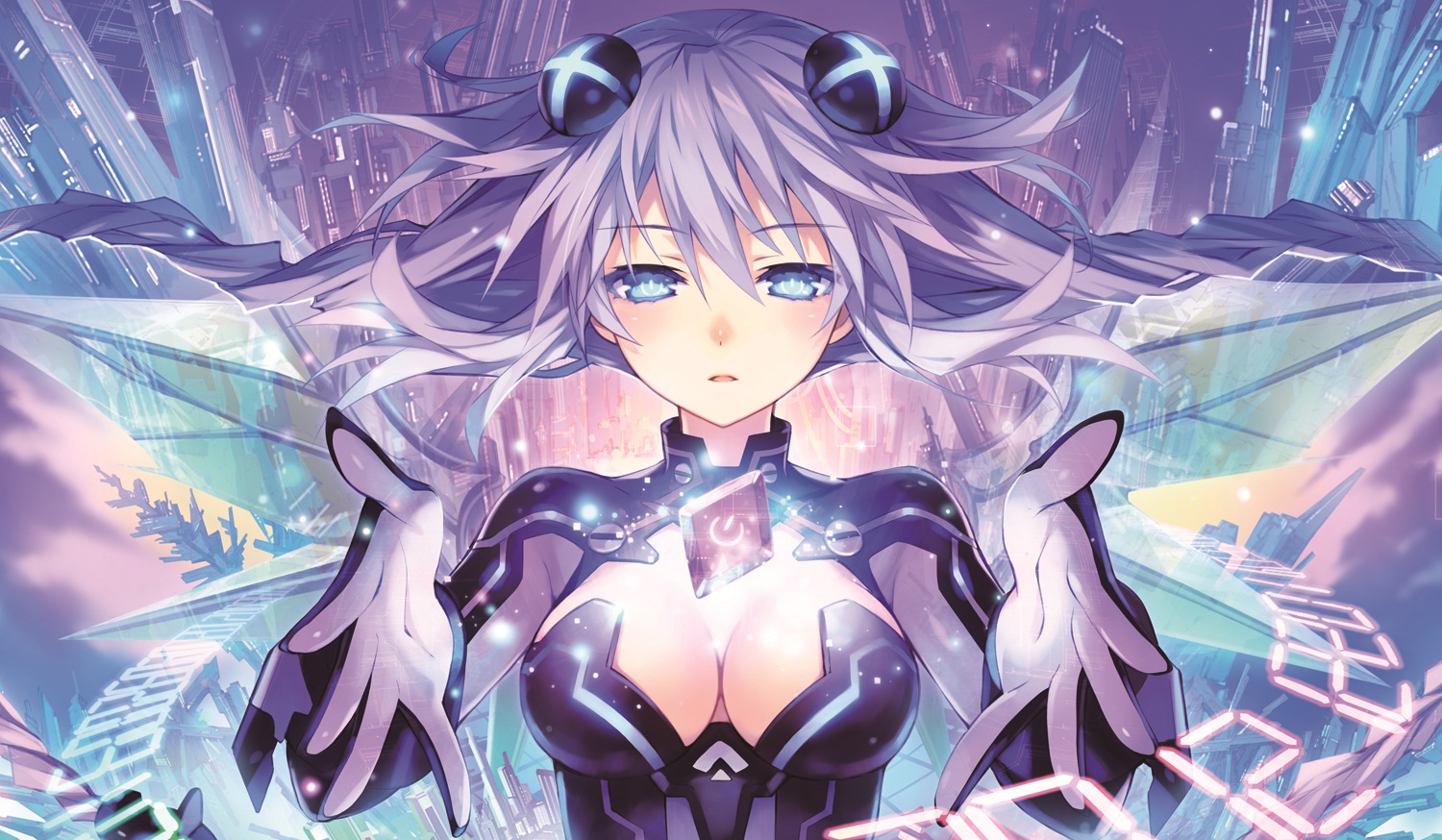 "PS4 is better than Xbox One!"
"No, you are wrong! Glorious PC master race is the best!"
-Random People on the internet.
If you like video games, there is a high chance that at one point you have been an unsuspecting observer of the great console wars that rage on the internet forums. The war has been going on ever since there's been more than one gaming console available, so it is nothing new really. What is new is that someone actually took that concept and turned it into a video game. Enter Hyperdimension Neptunia! The game's unique blend of comedy, self-awareness, and sex appeal was a hit with the audience, resulting in strong sales, the release number of figures, and even an anime, manga and light novel adaptation. For the veteran fans of the series and maybe some new fans after this article, we have prepared a list of the most interesting figures based on Hyperdimension Neptunia. Let the journey begin.


---
---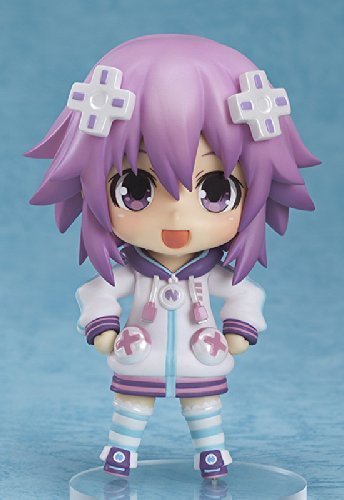 The first figure on our list comes from the manufacturer Frontier Works, and they have published the chibiest of the chibi Hyperdimension Neptunia figures. This Nendoroid version of Neptune was released in March 2013 as a special figure bundled with the volume 7 of Hyperdimension Neptunia anime Blu Rey and DVD. The figure is only 10 cm (around 4 inches) tall and is sculpted by knead (kan-D). She is shown wearing her jumper skirt outfit. With this cute figure you will also get a standard smile head and a chibi variant. You will also get an optional video game controller so you can display her while she is immersed in the game! As is the case with all Nendoroid figures, all part are exchangeable which gives this figure a range of different poses. You can own this figure for about 34,000 yen ( around 300 US dollars).


---
---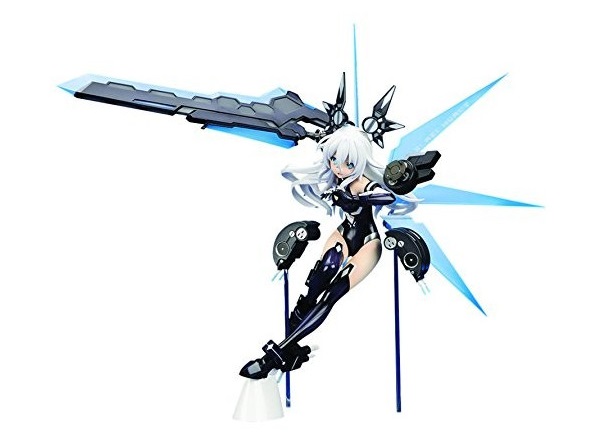 On our next spot lands the figure of the fan favorite character Noire in her Black Heart HDD form. Noire is so popular that she received her own video game spin-off! Just looking at this gorgeous figure that was based on the Playstation 3, and the detail and hard work that went into creating it makes it clear why this character deserves a place on our list. This figure from Alter was released just recently in November 2015. She was sculpted by Noboru Akategava and specially painted by Takamasa Watanabe. The figure of Noire is approximately 31 cm (approx. 12,2 inches) tall with its base and wings and if you add her a weapon attachment she becomes amazing 41 cm (around 16.1 inches) tall. This completely pre-painted PVC figure can be yours for just around 34,700 yen (around 300 US dollars).
---
---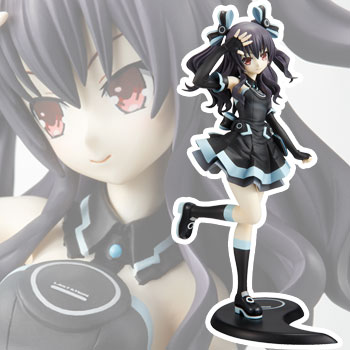 The next figure on our list is of the lovely Uni who was based on Playstation Portable. The figure was released in February 2015 by Broccolli. She was designed by the accomplished sculptor M.I.C. and her height is 22 cm (approximately 8.5 inches). This completely pre-painted figure is made from ABS and ATBC-PVC. This figure comes with a base so you can put it next to your Playstation Portable for that extra effect. To own this Uni figure you will have to pay up to 36,700 yen (around 310 US dollars).
---
---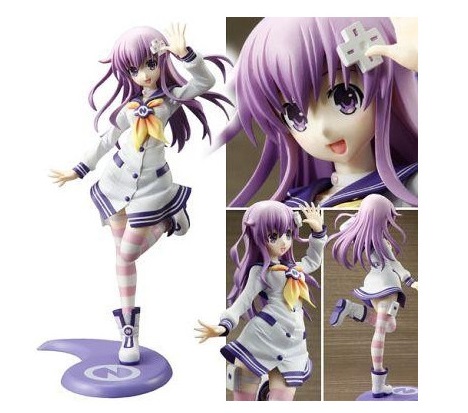 Crashing on our number 2 spot is a figure of Nepgear from Broccoli. This lovely pink haired character is said to be based on the classic Sega Game gear, or at very least inspired by it. This Nepgear figure was released in late December 2014. Nepgear, like the figure of Uni that we talked about above is sculpted by the master sculptor M.I.C. and like Uni she is a completely pre-painted ABS and ATBC-PVC figure. On the other hand she is just a bit shorter then Uni with her height of 21 cm (8.2 inches). With this item you will get a base and a special hand part so Nepgear can hold hands with the figure of Uni! Together these two figures would surely be a stand out part of your Hyperdimension Neptunia collection. To own this Nepgear figure you would need to pay up to around 40,900 yen (around 350 US dollars) or you can get it cheaper directly from the secondary market
---
---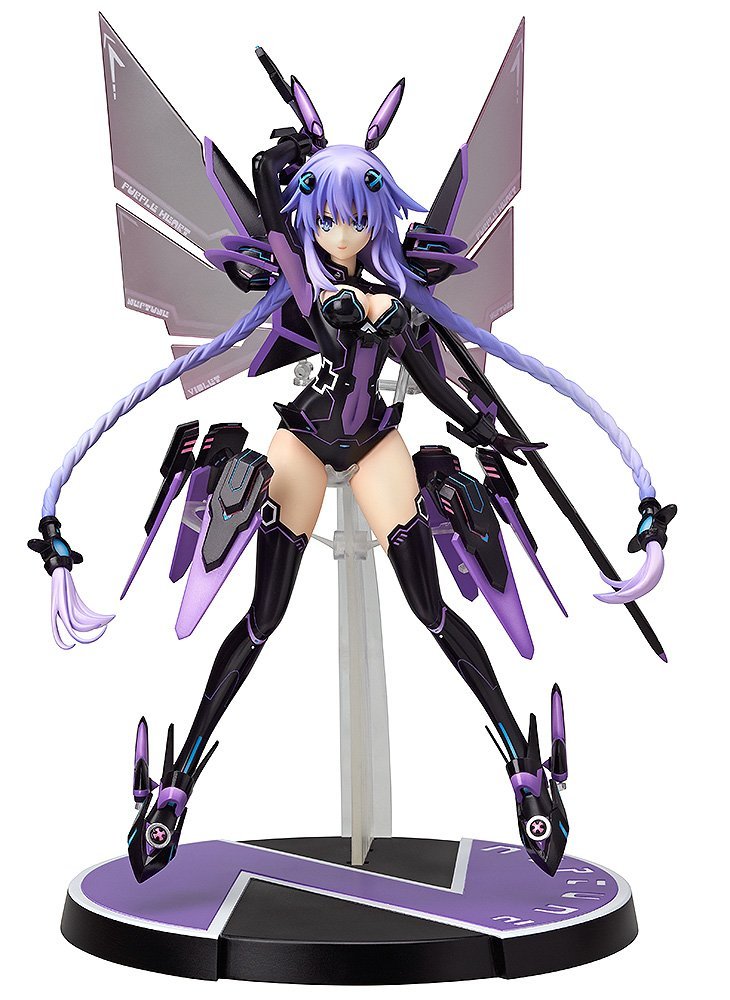 The first place on our list belongs to one and only, the main protagonist of Hyperdimension Neptunia – Neptune herself. This figure of Neptune's Purple Heart HDD transformation was released by Wing in December 2015. Neptune as a character was based on the unreleased Sega console and she is at the same time the only character not to have a color for a name. This Purple Heart figure was sculpted by Shinichi Aoki. This is a pre-painted complete PVC figure that is approximately 24 cm (approx. 9.4 inches) tall without her weapon accessory. With her weapon accessory she is 32 cm (around 12.50 inches) tall. Neptune figure also comes with a special base that allows her to be posed as if she were floating in the air and with her processor unit that possesses a special attachment which gives you the possibility of altering its position and angle! If you do not fancy her processor unit, worry not, because it is completely removable if you wish to display this figure without it. To own this figure worthy of Neptune you will have to pay up to around 61,200 yen (approx. 520 US dollars). Maybe you'll get lucky and find the cheaper ones on the secondary market.


---
Until next Friday dear readers, here was a list of five just amazing Neptunia figures that will definitely make your figure collection level up.
Brought to you by