---
Member Favorites: 2207
---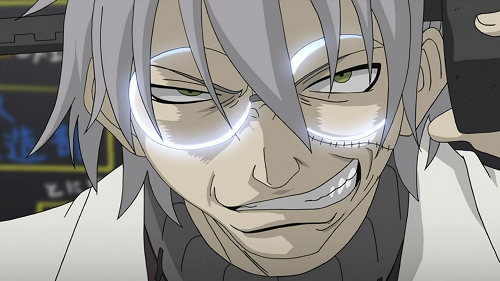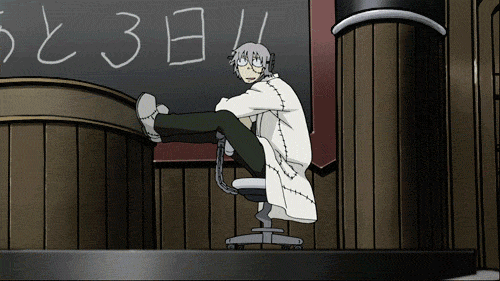 The first character in the list, Franken Stein, literally has a big screw in his head! He's known for being the strongest meister in the Death Academy where he teaches. He has the strong urge to dissect everything he likes or hates.
Whenever he sits on a rolling chair, he always ends up leaning backwards and falling over. Quite clumsy for the so-called strongest meister!
---
Member Favorites: 24762
---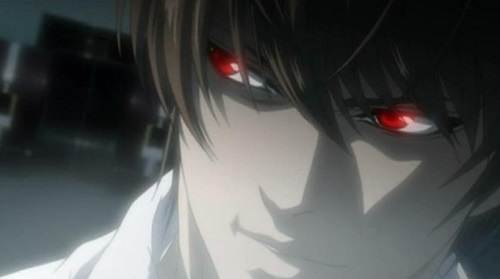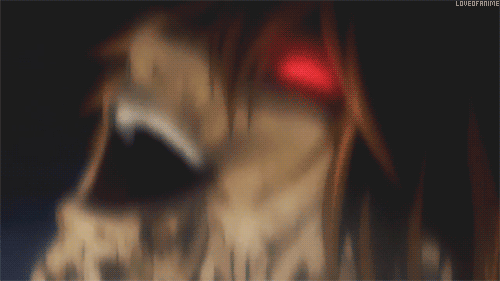 Light, also known as First Kira, was an outstanding student and a natural genius. But after getting the Death Note, he goes nuts and blindly decided to get rid of all the evil people in the world! Eventually, he develops a god-complex with a nature filled with cruelty and malevolence. He thinks all his actions are justified and is required for the betterment of mankind. He's also known for his manic laugh.
---
Member Favorites: 1313
---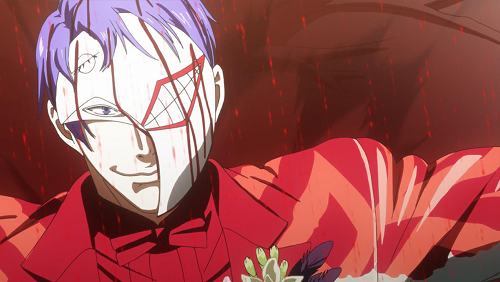 Tsukiyama Shuu (also known as The Gourmet), is one of the biggest creeps in anime. He was a former member of Ghoul Restaurant, a group of ghouls with an extraordinary enthusiasm for human meat. He's obsessed with the smell and taste of Kaneki. On one episode in the series, he goes ecstatic as he sniffs a cloth filled with Kaneki's scent.
---
Member Favorites: 15287
---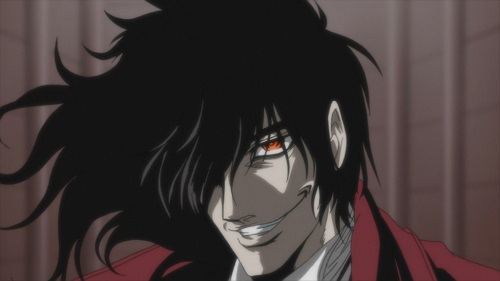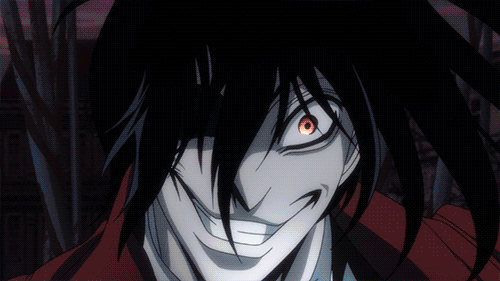 Alucard is the strongest vampire in the Hellsing organization. His unmatched power makes him arrogant sometimes. When fighting, he lets enemies damage him a bit only to regenerate it back again. He uses extreme measures to destroy the enemy, often leaving them dismembered or badly disfigured.
---
Member Favorites: 5140
---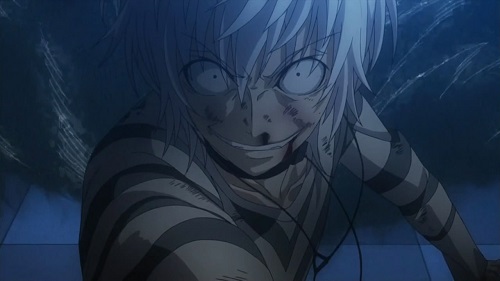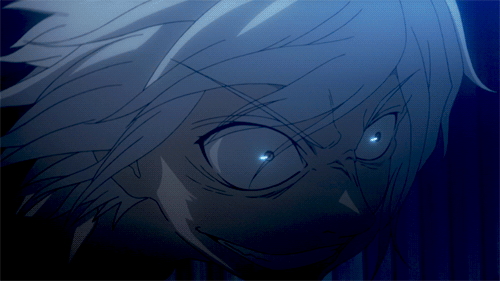 With the ability to alter the vector values of anything he touches, Accelerator is ranked the most powerful esper in Academy City. He has killed thousands of laboratory-made sisters with the goal to be the first level 6 esper. He's sadistic in nature and has been shown to not trust anyone. That is, until he meets a certain someone.
---
Member Favorites: 7605
---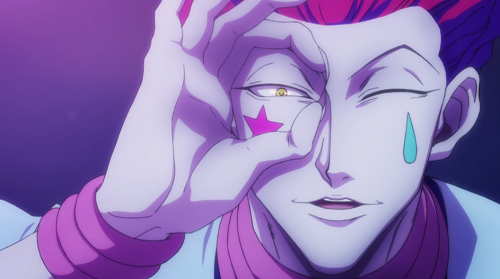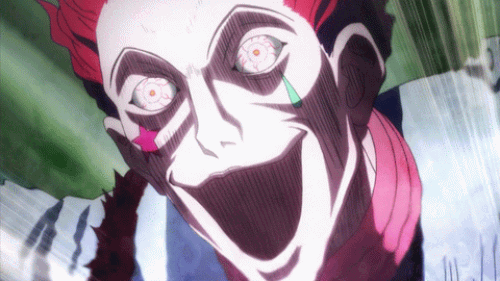 Hisoka's craziness emanates even from his eccentric clothing. With the appearance of a jester, he may seem fun, but he's the most dangerous pervert you'll see in the Hunter x Hunter series. He both loves inflicting and receiving pain. He gets turned on by powerful fighters or even kids as long as they have great potential.


---
Member Favorites: 1341
---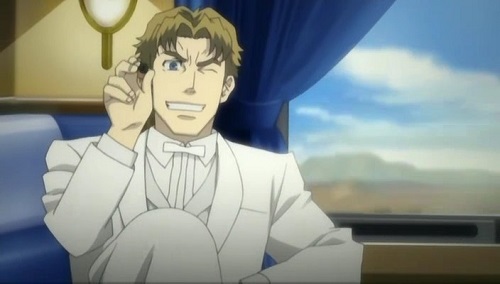 Ladd Russo is a sadistic hired gun that is obsessed with killing people who think they're safe. Aside from being excellent at the use of firearms, he's also good at hand-to-hand combat. His hyperactive nature is dangerously matched with his crazy love for violence.
---
Member Favorites: 3953
---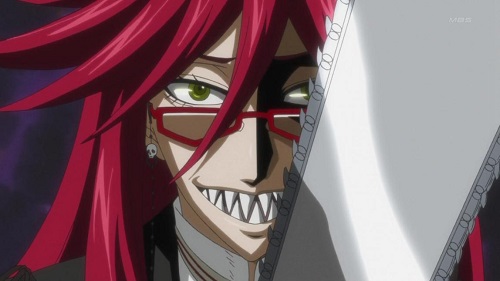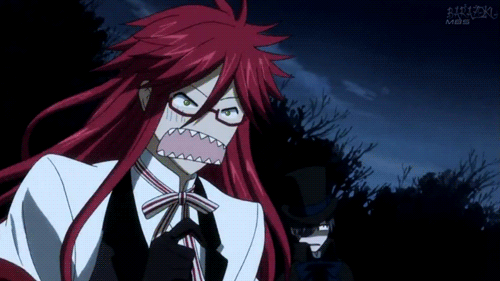 Grell is a grim reaper with a customized death scythe slash chainsaw as a weapon. He's bloodthirsty and even considers killing his allies when he gets tired of them. His gender is technically a mystery since he addresses himself as a woman sometimes.
---
Member Favorites: 71
---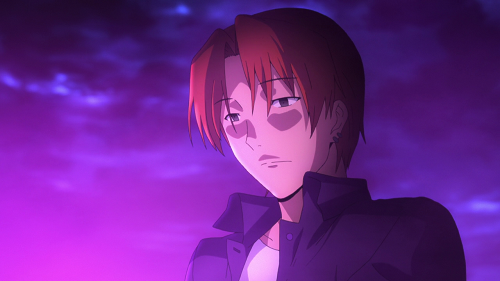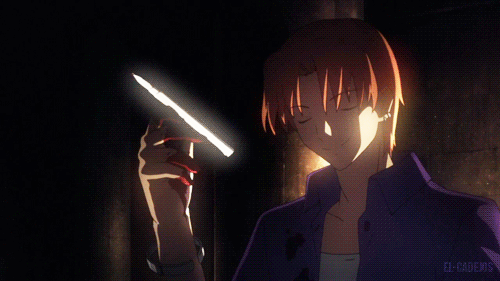 Ryuunosuke is a twisted serial killer who murders anyone, even kids. He's obsessed with death itself. He tries different ways to kill people because he finds it amusing.


---
Member Favorites: 1476
---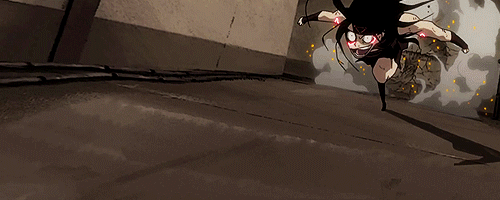 Envy is a homunculus with the ability to shape shift. He often uses his power to imitate people's love ones and uses their hesitation to easily kill them. He has a large ego and a distasteful love for human suffering.