---
Do you love Naruto Shippuuden? What about cosplay? We'll give you both!
---
Refer to S.K. Cosplay (Deidara cosplayer) below.
Naruto and Naruto Shippuuden are two of the most famous and longest running anime series in existence. With a diverse cast of complex characters alongside an epic storyline, the Naruto saga has tugged at the hearts of millions of fans worldwide. Some of those fans chose to show their devotion to the series with some awesome portrayals of their favorite characters. Come check out some of the best Naruto cosplay photos ever!
---
---
Don't let his lighthearted and slightly ecchi nature fool you... This shinobi is one of the strongest in the Naruto universe!
---
---
Photographed by Saiba & Itamas Photography
 
Why I cosplay Kakashi:
"I've made many costumes for a variety of different characters, but I mainly cosplay for Kakashi Hatake - my favorite character from Naruto - because I like his personality, way of life and different techniques (Sharingan is one of his greatest). Kakashi is a great role model to follow and I am truly proud to say that I am a Kakashi cosplayer."
---
Zac Myatt (AGOM Cosplay) - Facebook Page (USA)
---
Photographed by A Glimpse of Me Studios
 
Why I cosplay Kakashi:
"I like to cosplay Kakashi because I enjoy both the elements of mystery and humor that are in his character. I also find it amusing that my identity is essentially hidden, so everyone knows me as just Kakashi when I'm cosplaying him."
---
---
---
Miyano Yuu (宮乃 友) - Twitter Page: @miyano426
---
---
---
One of the most charming (and most narcissistic) characters in the series, Deidara is loved and hated by Naruto fans worldwide!
---
---
Photographed by Obscura Vista
Why I cosplay Deidara:
"I really loved the character because of his attitude, and cosplaying Deidara was fun because most of the characters I've cosplayed are more reserved. But when my friends decided to all cosplay Akatsuki, it became an amazing way to bond with them, and I had my best convention experience ever."
---
---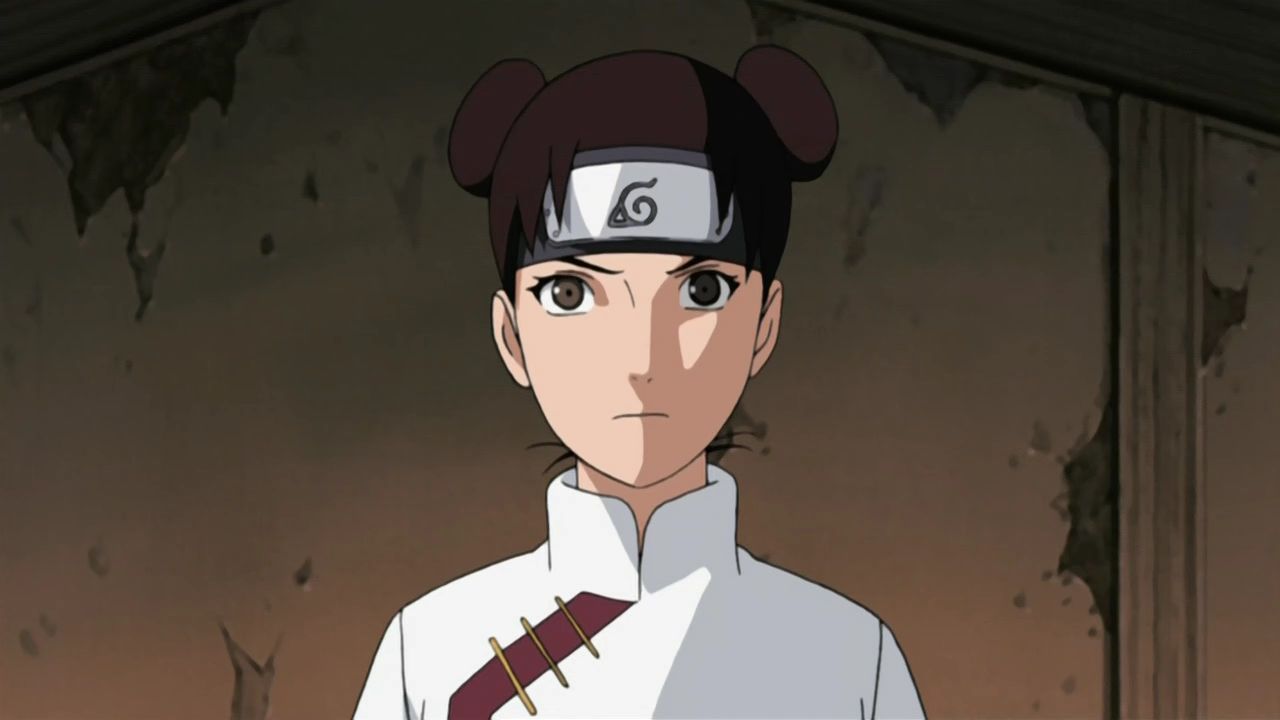 The feisty kunoichi of Konogakure, Tenten may be harsh, but she will risk her life to protect the village and her friends.


---
---
Photographed by a family member
Why I cosplay Tenten:
"I LOVE Tenten. It's ridiculous how much of a character with such little screen time I've come to love and identify with. I understand her struggle to find her talents and to accept her weaknesses and turn them into strengths. I love her character and her team. I want to cosplay all of her designs because I just love and obsess over her so much. That's really it, I love her and her design from the last film which I think is the most beautiful."


---
---
Why can't we be friends? Why can't we be friends? Why can't we be friends?
---
Rydia - Website (Spain)
---
Photographed by Mery Rodriguez
Why I cosplay Gaara:
"I've loved Gaara since the beginning of the series and I decided to cosplay a scene of from when he obtained his "love" mark on his forehead as a little kid."
---
---
What would a Naruto cosplay collection be without this adorable troublemaker? He's the main protagonist dattebayo!
---
Ztorm (USA)
---
Photographed by O'Brien Howard Photography
Why I cosplay Naruto:
"I cosplay Naruto because he's an inspiration to me. He never gives up, and never goes back on his word. He's so persistent, so optimistic, and I love that about him. I cosplay him because I connect with him, and I want to be more like him."
---
---
Sasuke is everyone's favorite lost cause. Naruto, as well as fans worldwide, just can't give up on this stubborn cutie.
---
---
Photographed by Sora-Kun Photographie
 
Why I cosplay Sasuke:
"Sasuke is certainly my favorite male character <3 He has the same temperament as me for many things. You either love him or hate him. He can be quite naughty at times, but he's also super sexy : ) I am honored to be recognized for doing a cosplay for such a great character."
---
---
The legendary fourth Hokage of Konohagakure, Minato is strong, brave and handsome!
---
---
Photographed by Saiba & Itamas Photography